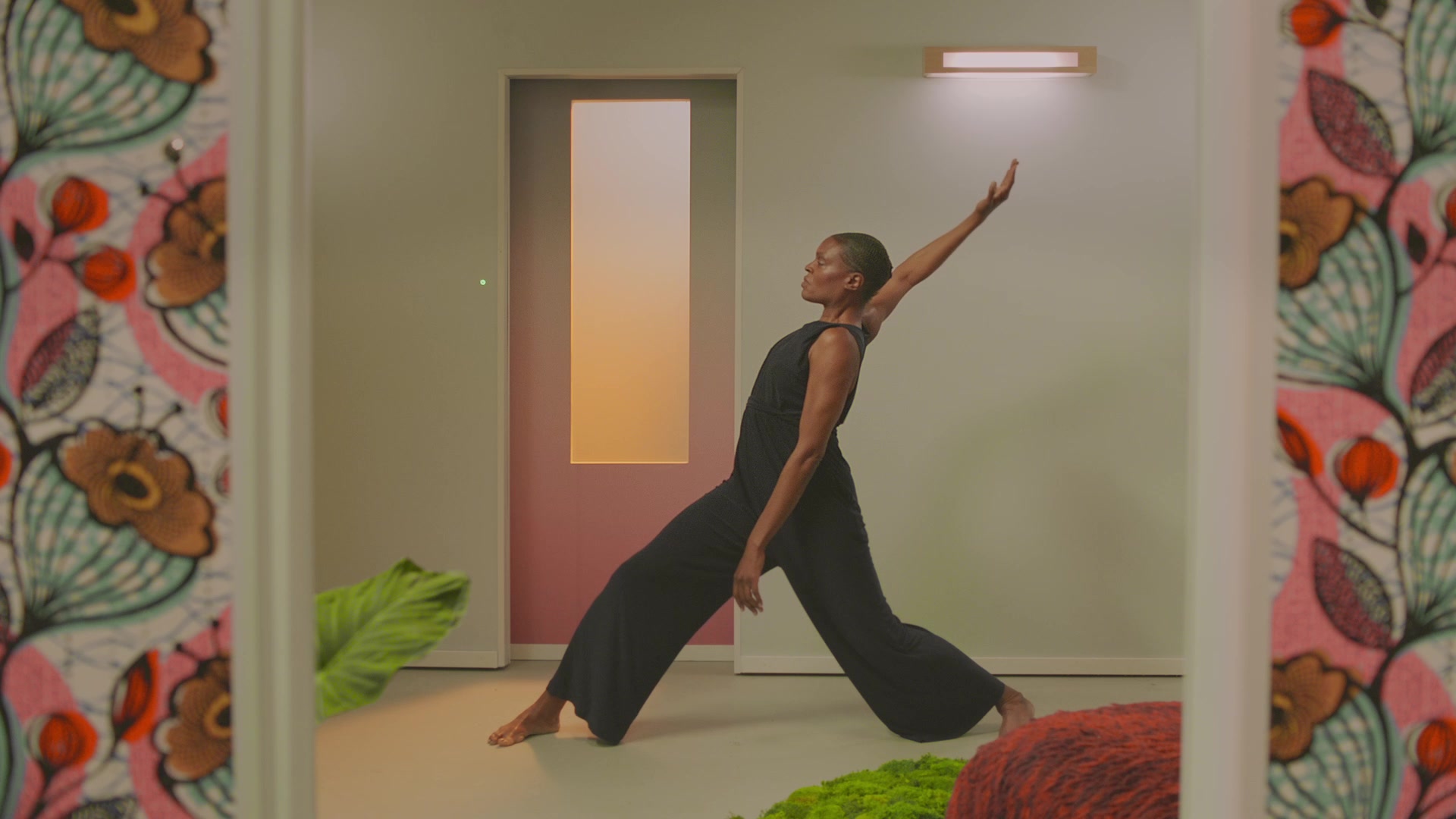 REMOTE (Original version with English subtitles)
Location
Main screening room
Cycle
Visual artist Mika Rottenberg is one of the contemporary artists on the rise internationally. The Musée d'art contemporain is dedicating an exhibition to her and is offering us the opportunity to present the world premiere of her first feature film, with her attendance. The film will subsequently be screened in several major cultural institutions around the world.
Votre billet pour la projection du film vous donne aussi accès à l'exposition de Mika Rottenberg au Musée d'art contemporain de Montréal, sur présentation de votre billet ou d'une preuve d'achat à la billetterie du MAC.
REMOTE
Directed by
Mika Rottenberg, Mahyad Tousi
Actors
Okwui Okopkwasili, Joony Kim, Nikita Tewani, Pooya Mohseni
Synopsis
REMOTE follows Unoaku (Okwui Okpokwasili) and four other women living in different parts of the world—all of them fans of a popular South Korean dog-groomer-performer (Joony Kim)—who discover a mysterious portal hidden in each of their homes with universe-altering consequences. Co-created by Mika Rottenberg and Mahyad Tousi, REMOTE is set in a post-pandemic near future, exploring what it means to be connected in an age of technology and convenience.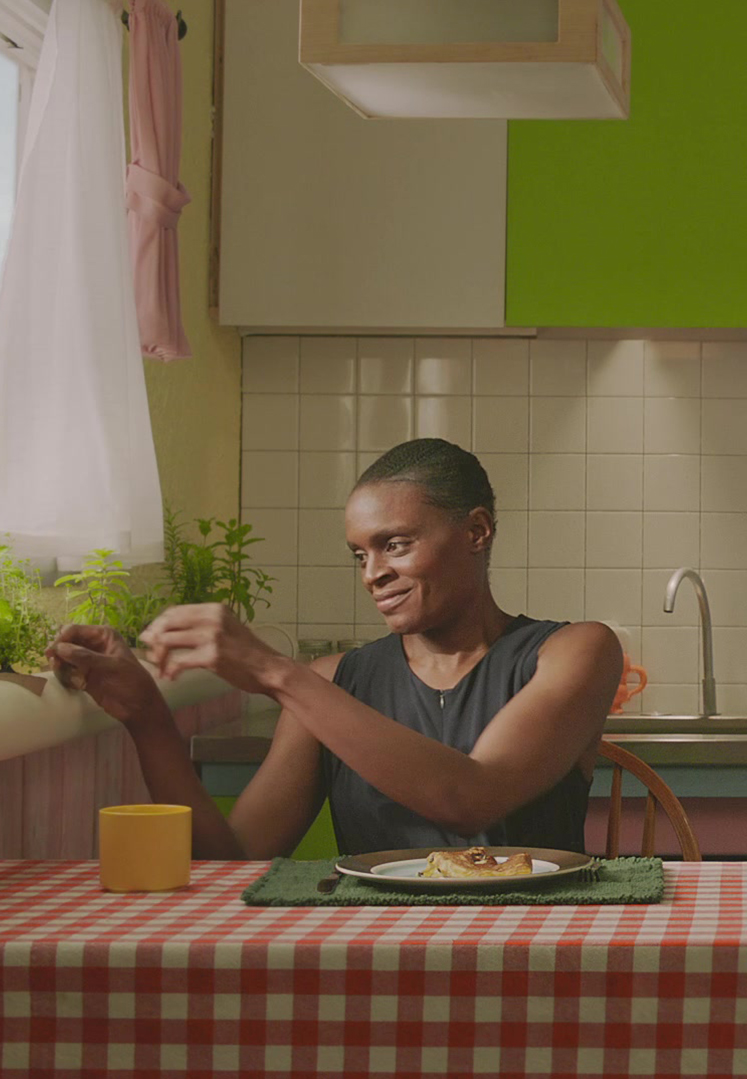 Mika Rottenberg
Argentina-born, New York-based artist Mika Rottenberg is devoted to a rigorous practice that combines film, architectural installation, and sculpture to explore ideas of labor and the production of value in our contemporary hyper-capitalist world. Using traditions of both cinema and sculpture, she seeks out locations around the world where specific systems of production and commerce are in place, such as a pearl factory in China, and a Calexico border town. Through the editing process, and with footage from sets built in her studio, Rottenberg connects seemingly disparate places and things to create elaborate and subversive visual narratives. By weaving fact and fiction together, she highlights the inherent beauty and absurdity of our contemporary existence.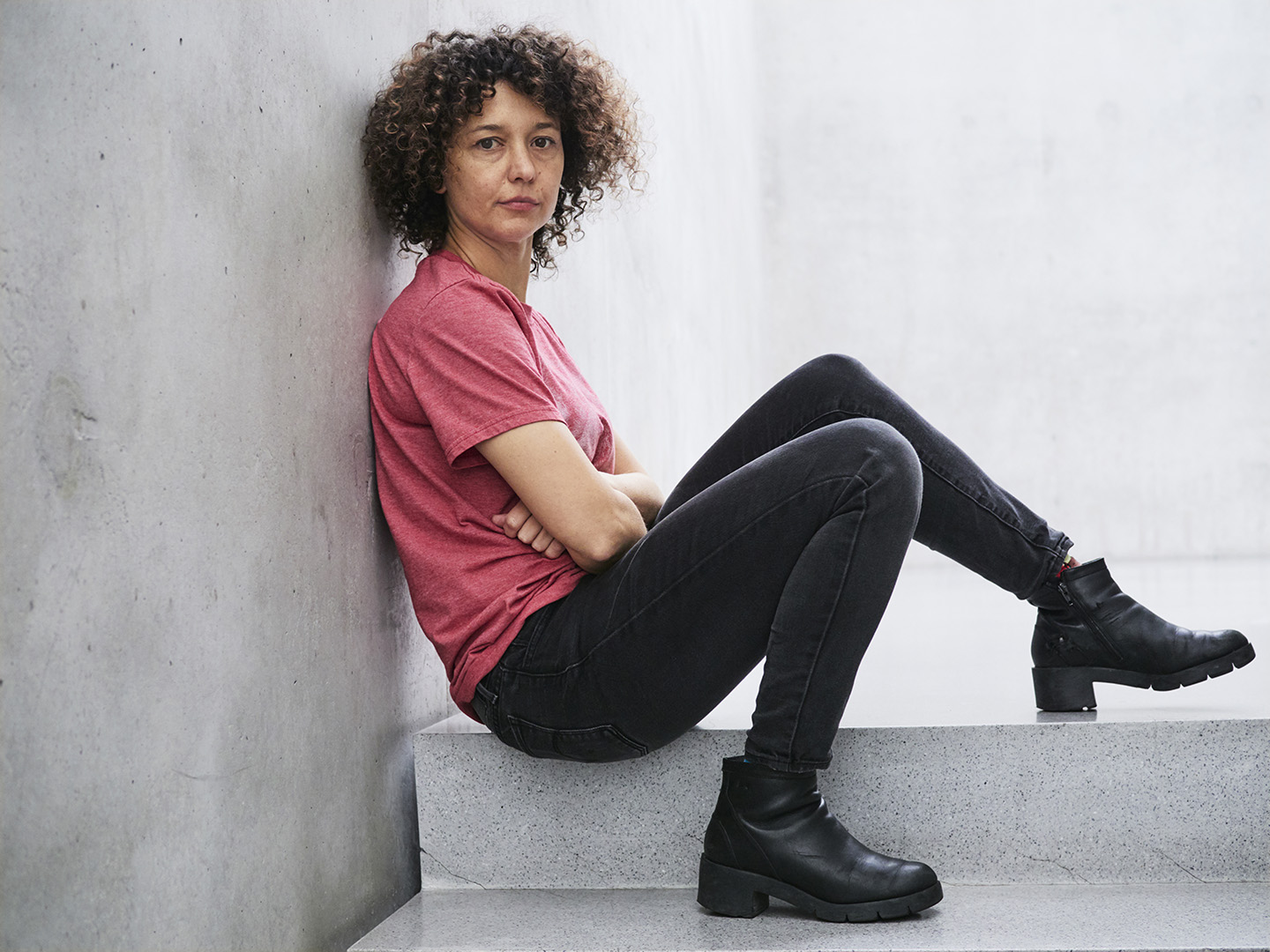 Mahyad Tousi
Mahyad Tousi is a multidisciplinary writer, producer, cinematographer, and director working across story formats, genres, and platforms; his projects span network television to the modern art world. He was the executive producer of CBS primetime comedy United States of Al. He is currently writing and producing 1001, a sci-fi adaptation of The Tales from a Thousand and one Nights, and co-directing Remote, a film created with his long-time collaborator and renowned video artist Mika Rottenberg. Tousi is also the co-founder of BoomGen Studios, a creative IP incubator working across storytelling traditions and formats for the last sixteen years. He also founded Starfish Accelerator and is a General Partner of Starfish Fund—a 10-year vision for a self-sustaining cultural ecosystem for underrepresented artist-entrepreneurs. The Accelerator, which grants artists of color funding and mentorship to scale big pop culture ideas, will re-open for applications in Spring 2022. Tousi sits on the advisory board of MIT's Center for Advanced Virtuality and speaks on the "critical impact of popular culture" in shaping our shared future.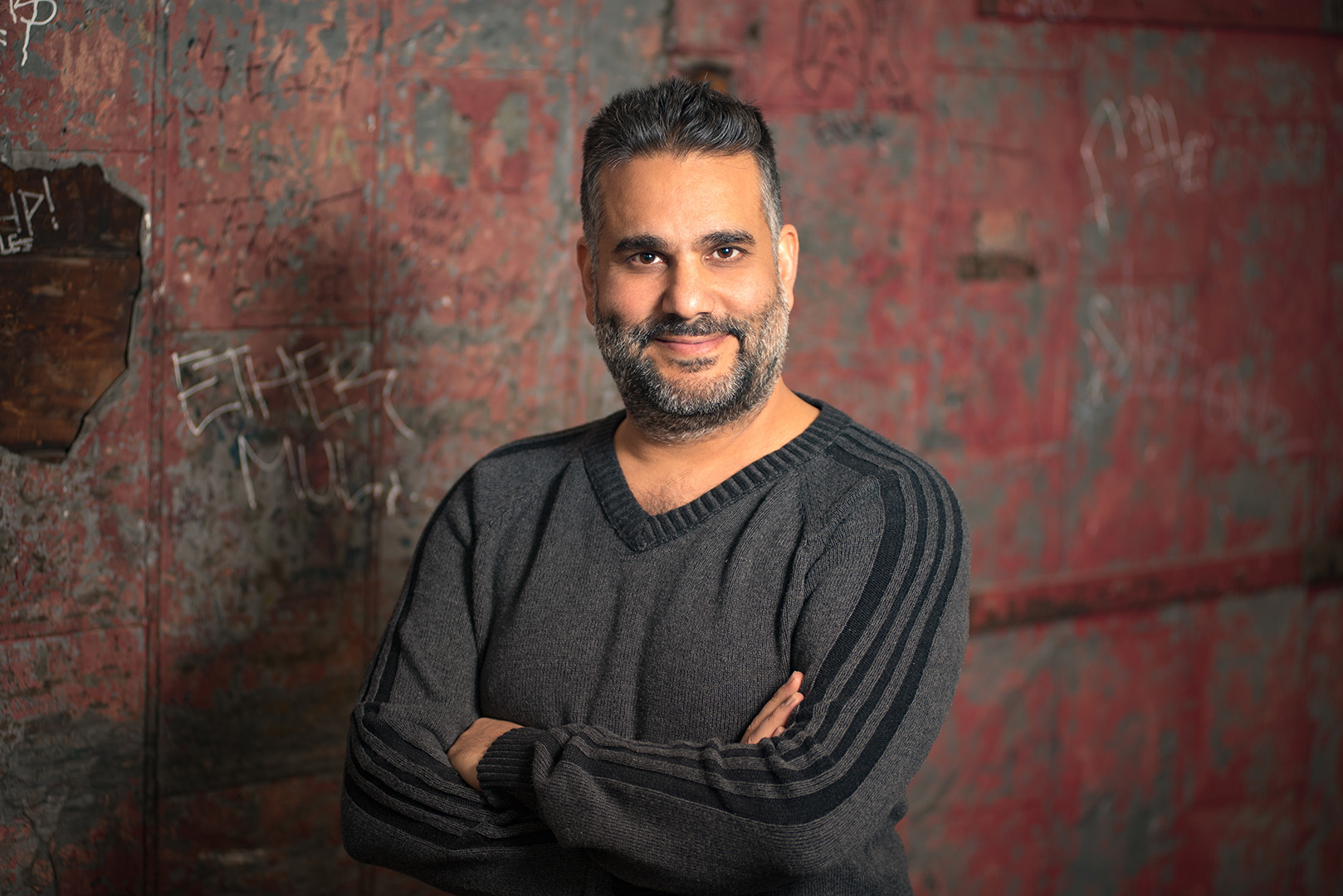 About Remote
UNOAKU Okwui Okpokwasili

EUN-JI Joony Kim

RAMESH Pooya Mohseni

ANU Nikita Tewani

KAMI Yvette Mercedes

MATIJA Antonia Predovan

GRANDPA Hee-Wan Kwon

SOJU the dog KD

SOJU the dog Muffy

EUN-JI STAND-IN Atsuko Ishikura

PHOTOGRAPHER Lorraine Pelter

VIETNAMESE GROOMER Damian Bao