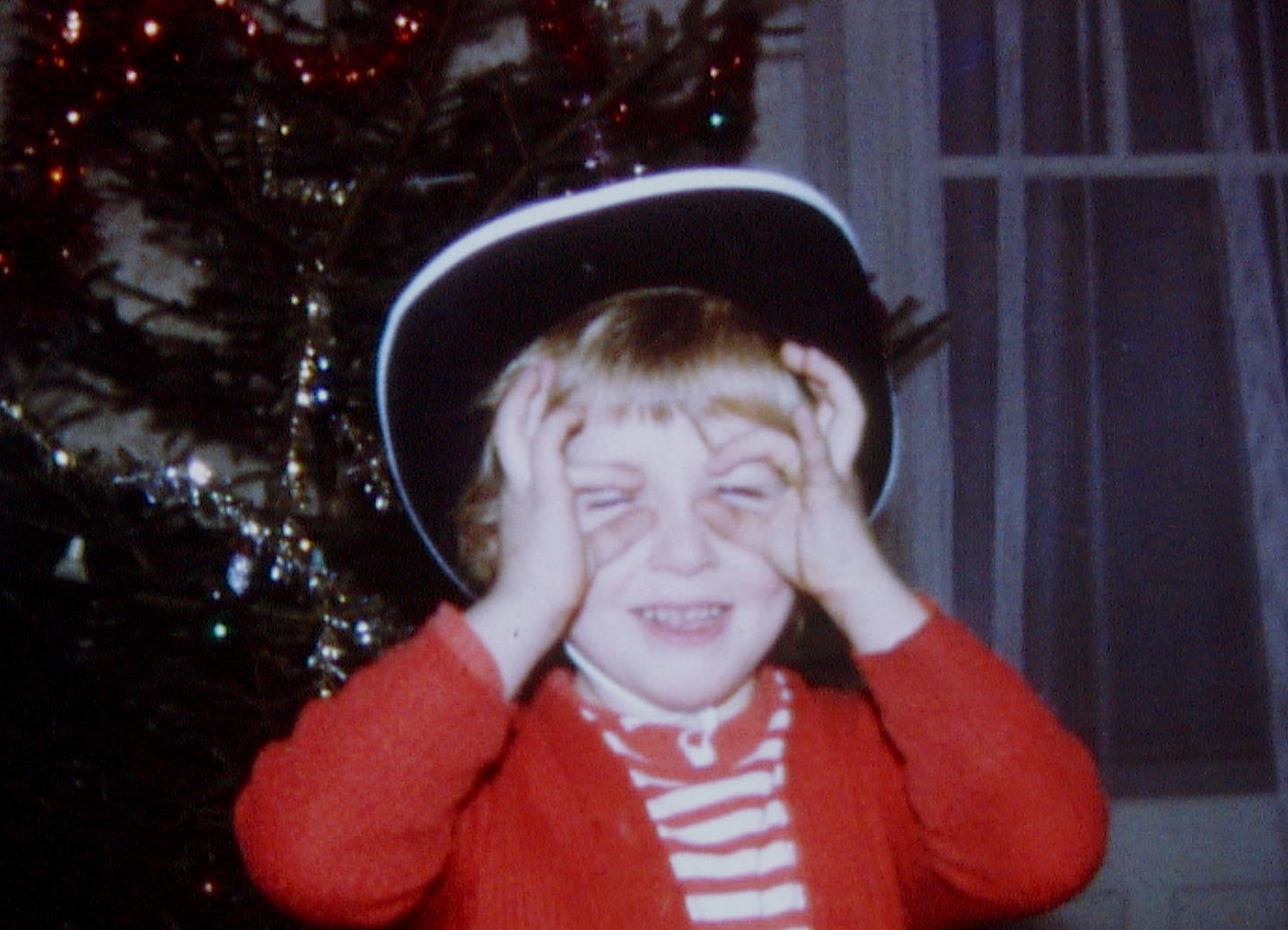 Les années Super-8 (VOSTA)
Location
Fernand-Seguin screening room
Cycle
The mission of the Centre d'art et essai de la Cinémathèque québécoise (CAECQ) is to primary program Quebec-made documentaries and independent fiction, as well as international documentaries, animated and foreign films, while encouraging opportunities for meetings between the public and the artists. Its programming is presented in conjunction with the Cinémathèque québécoise's under the label New releases.
The Super 8 Years
Directed by
Annie Ernaux, David Ernaux-Briot
Language
French with English subtitles
Synopsis
The French writer and 2022 Nobel Prize awardee Annie Ernaux, whose novels and memoirs have gained her a devoted following, opens a treasure trove with this delicate journey into her family's memory. Compiled from gorgeously textured home movie images from 1972 to 1981 – when her first books were published, her sons became teenagers, and her husband Philippe brought an 8mm film camera everywhere they went – this portrait of a time, place, and moment of personal and political significance takes us from holidays and family rituals in suburban bourgeois France to trips abroad in Albania and Egypt, Spain and the USSR. Supplying her own introspective voiceover, Ernaux and her co-filmmaker, her son David, guide the viewer through fragments of a decade, diffuse and vivid in equal measure.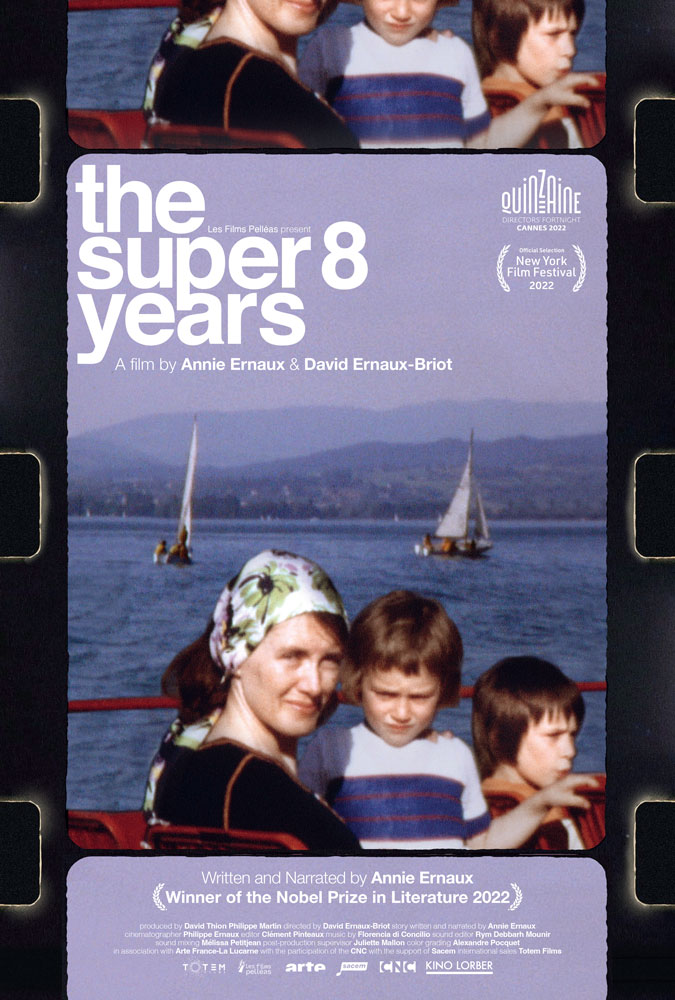 Annie Ernaux
The author of some twenty works of fiction and memoir, Annie Ernaux is considered by many to be France's most important literary voice. She won the Prix Renaudot for A Man's Place and the Marguerite Yourcenar Prize for her body of work. More recently she received the International Strega Prize, the Prix Formentor, the French-American Translation Prize, and the Warwick Prize for Women in Translation for The Years, which was also shortlisted for the Man Booker International Prize. Her other works include Exteriors, A Girl's Story, A Woman's Story, The Possession, Simple Passion, Happening, I Remain in Darkness, Shame, A Frozen Woman, and A Man's Place. Recently, two of her books were adapted into award-winning films: Simple Passion by Danielle Abrid (Cannes Label 2020) ; The Happening by Audrey Diwan (Venice Golden Lion 2021).
Bio and photo : Kino Lorber
David Ernaux Briot
David Ernaux-Briot, son of Annie and Philippe Ernaux, was born in 1968. He grew up in Annecy and later on Cergy-Pontoise. After studying science, he decided to focus on scientific journalism and contributed to specialized TV programs such as E=M6 and C'est pas Sorcier. He wrote and directed the mini-series Théâtre des Machines, Corpus, Art et Sport for the platforms Universcience and CANOPE. The Super 8 Years is his first feature-length documentary.
Bio and photo : Kino Lorber