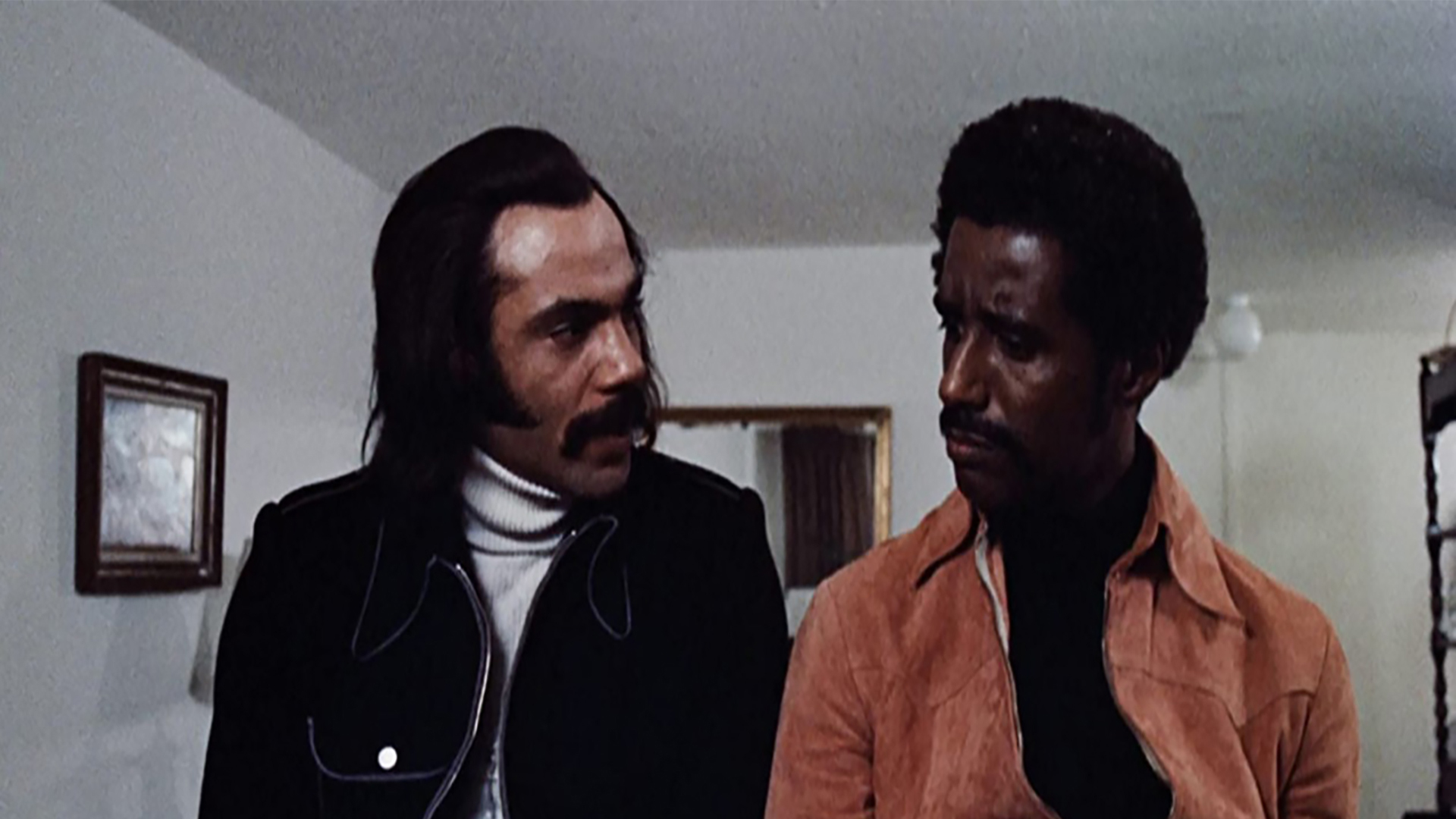 Location
Main screening room
Cycle
Les années Blaxploitation
To celebrate Black History Month, the Cinémathèque québécoise will be screening 15 iconic Blaxploitation movies. This genre, that hit its peaks in the 70s in the US, in a volatile and dissenting political, economical and social context, broke the color codes. The outdated portraits gallery which reduced Black people to servile objects is being replaced by a new esthetic of identy empowerment. This movie cycle intends to shed light on a rich and heteroclite filmography where various sub-genres intersect (action, martial arts, horror, western, drama) to disrupt the essentialist perception of Afro-American (life) experiences.Pam Grier, Tamara Dobson, Diahann Carroll, Richard Roundtree, Sidney Poitier, Harry Belafonte are showing, to those willing to see, that Black is beautiful!
Super Fly
Directed by
Gordon Parks Jr.
Actors
Ron O'Neal, Carl Lee, Sheila Frazier
Genre
Action, crime, drama
Synopsis
The daily life of a cocaine-dealing priest who wants to make one last big score and then retire.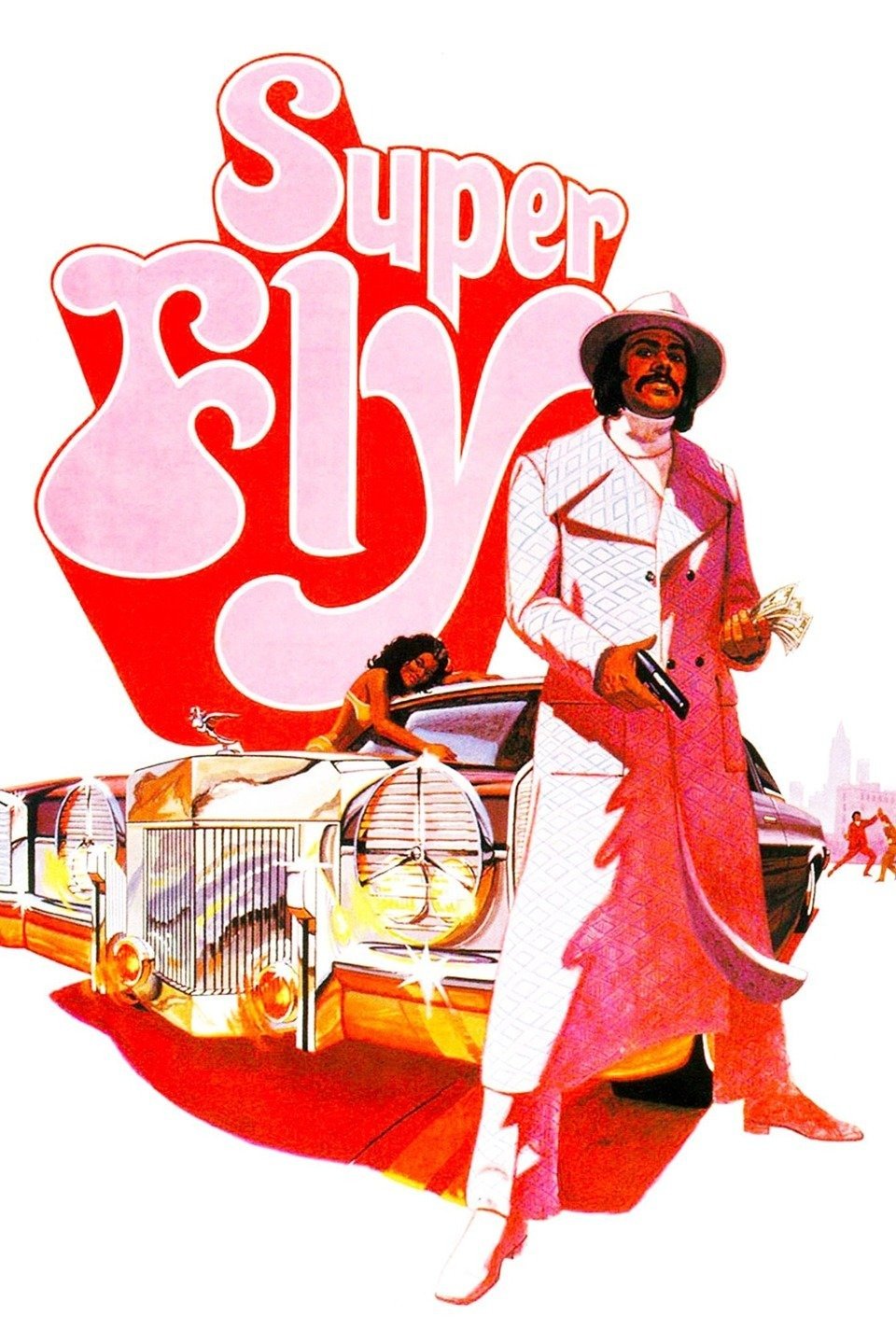 Gordon Parks Jr.
Gordon Roger Parks Jr. (December 7, 1934 – April 3, 1979) was an American film director, best known for the 1972 film Super Fly. Parks was born to Sally Alvis and photographer and director Gordon Parks in Minneapolis in 1934. The younger Parks followed in his father's footsteps after his father had success with the blaxploitation hit Shaft (1971). Parks was killed with three others when their small airplane crashed after takeoff near Nairobi, Kenya, where they had gone to make a film. He was 44 years old. (Wikipedia)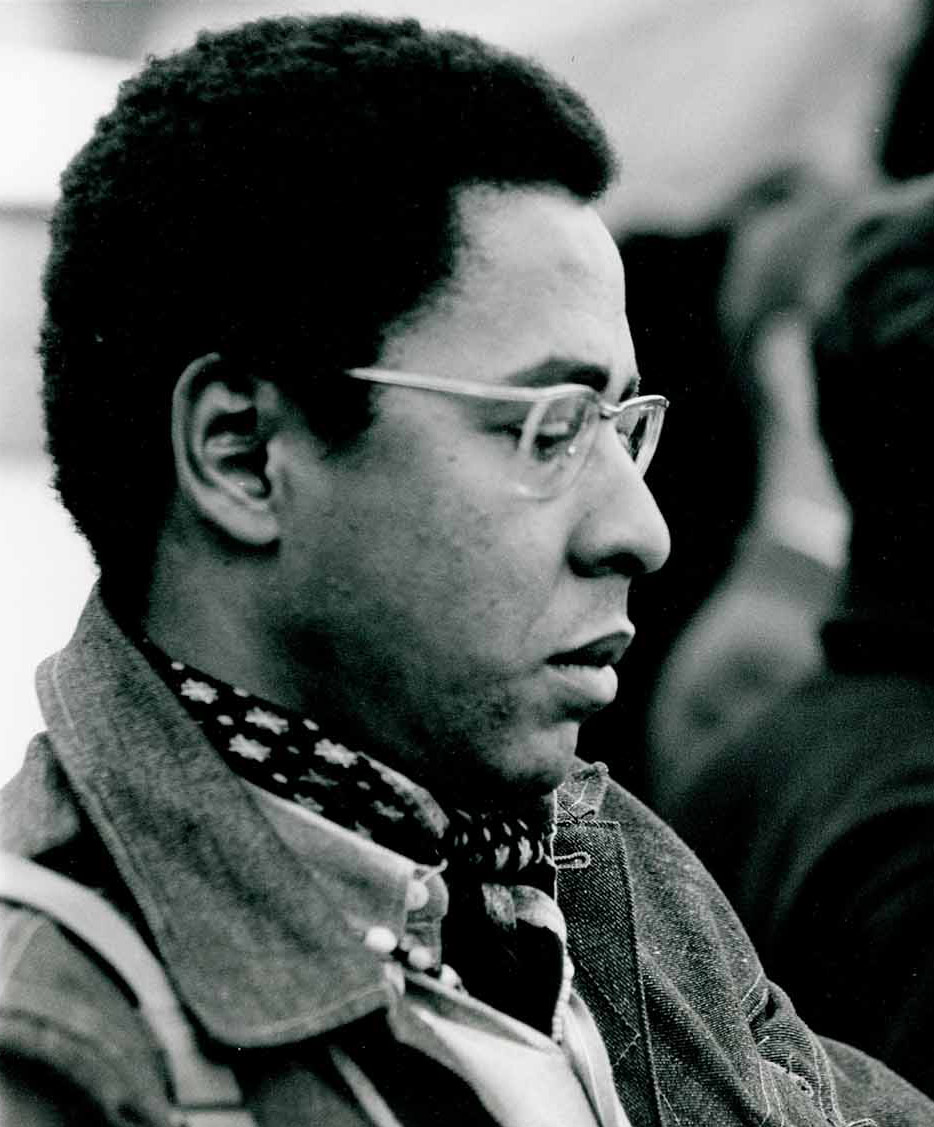 Ron O'Neal as 'Youngblood' Priest

Carl Lee as Eddie

Julius W. Harris as 'Scatter'

Sheila Frazier as Georgia

Charles McGregor as Freddie 'Fat Freddie'

Sig Shore (billed as Mike Richards) as Deputy Commissioner Reardon

Polly Niles as Cynthia

Yvonne Delaine as Freddie's Wife

K.C. as Pimp

Chris Arnett as Coke Buyer

E. Preston Reddick as Karate Instructor

Curtis Mayfield as Himself (The Curtis Mayfield Experience)

Master Henry Gibson as Himself (The Curtis Mayfield Experience)

Lucky Scott as Himself (The Curtis Mayfield Experience)

Craig McMullen as Himself (The Curtis Mayfield)

Tyrone McCullough as Himself (The Curtis Mayfield)