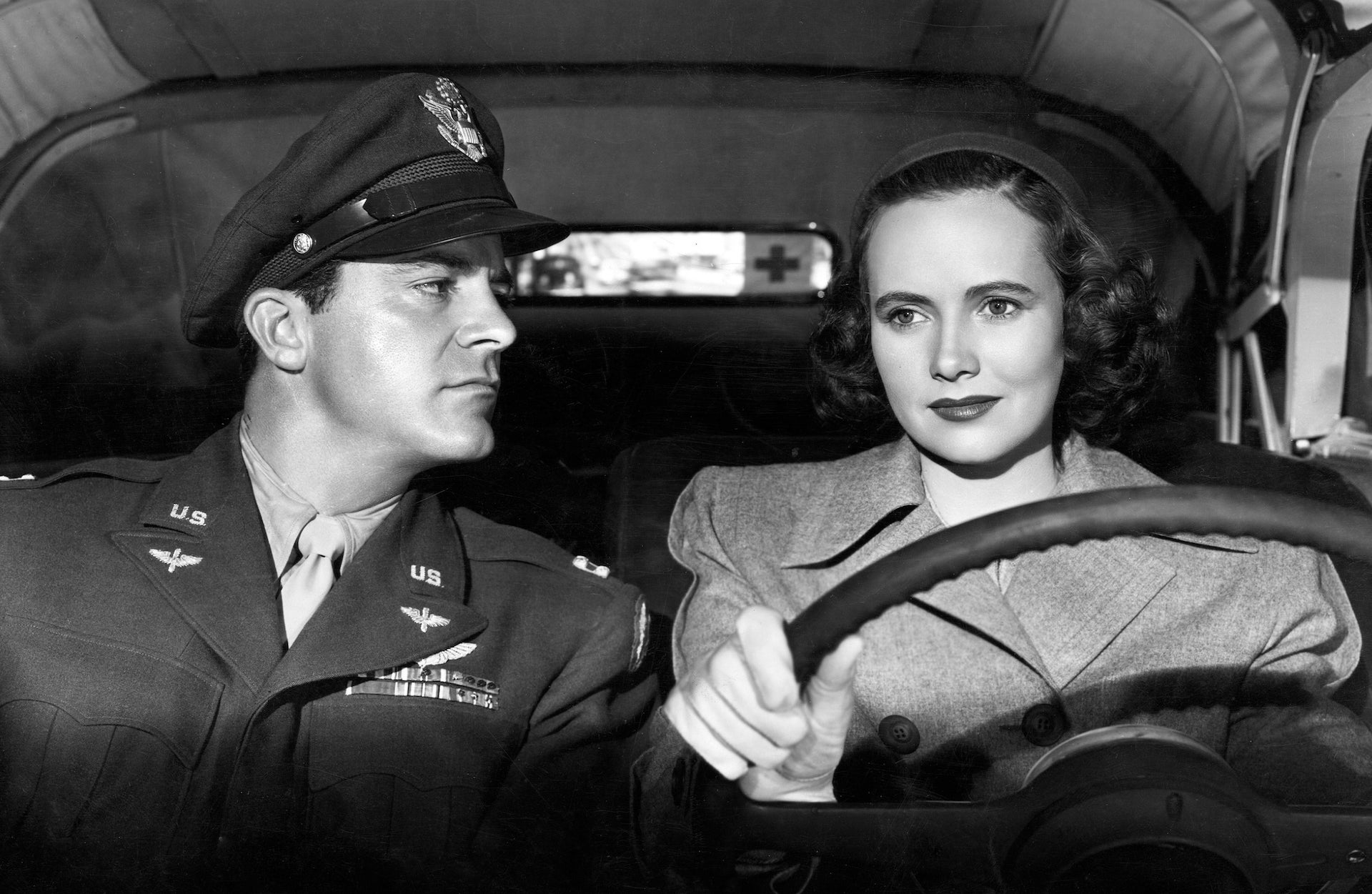 The Best Years of Our Lives (VOSTF)
Location
Main screening room
Cycle
Making lists is an activity moviegoers are fond of. Every year, the same ritual: compilation of the ten best films, with comparative analyses, debates, heated discussions. But what about the ultimate list of the most outstanding films in the history of cinema? That is to say, those films that must be seen, those that have forever transformed the art of cinema, but also our way of seeing a culture, of understanding the world as well as our own lives? This program aims to tackle this challenge with nearly eighty films, produced between 1916 and 1960, while waiting for your lists!
The Best Years of Our Lives
Language
English with french subtitles
Actors
Fredric March, Dana Andrews, Myrna Loy
Synopsis
As World War II ends in 1945, three American soldiers meet on the plane back to their hometown. While eager to go home, they are apprehensive about the return to normal life.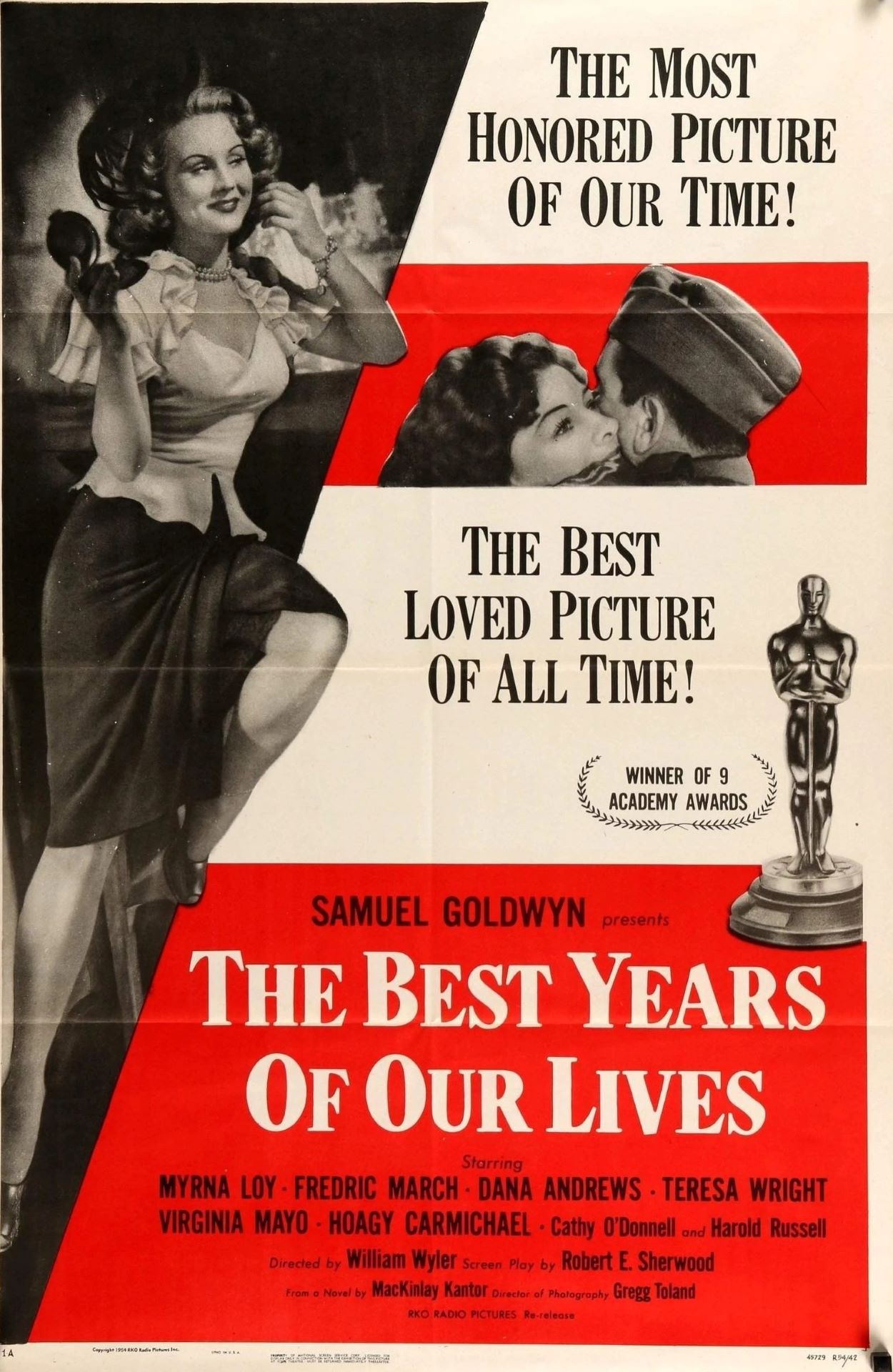 Oscars - 1947
Best Picture

Best Actor in a Leading Role (Fredric March)

Best Actor in a Supporting Role (Harold Russell)

Best Director (William Wyler)

Best Writing, Screenplay (Robert E. Sherwood)

Best Film Editing (Daniel Mandell)

Best Music, Scoring of a Dramatic or Comedy Picture (Hugo Friedhofer)
Golden Globes - 1947
Best Picture

Special Award (Harold Russell, for best non-professional acting)
William Wyler
William Wyler (July 1, 1902 – July 27, 1981) was a Swiss-German-American film director and producer who won the Academy Award for Best Director three times, those being for Mrs. Miniver (1942), The Best Years of Our Lives (1946), and Ben-Hur (1959), all of which also won for Best Picture. In total, he holds a record twelve nominations for the Academy Award for Best Director.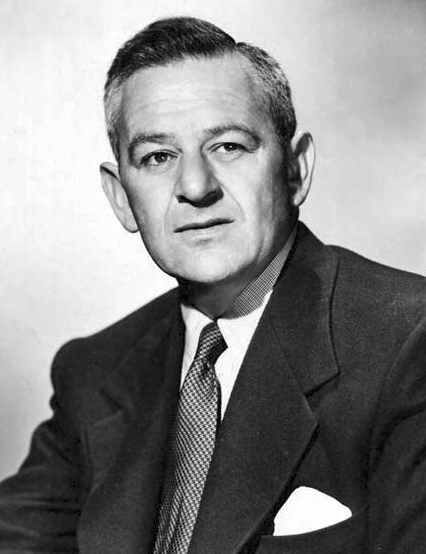 About The Best years of Our Lives
Myrna Loy as Milly Stephenson

Fredric March as Technical Sergeant Al Stephenson

Dana Andrews as Captain Fred Derry

Teresa Wright as Peggy Stephenson

Virginia Mayo as Marie Derry

Cathy O'Donnell as Wilma Cameron

Hoagy Carmichael as Butch Engle, Homer's uncle

Harold Russell as Petty Officer 2nd Class Homer Parrish

Gladys George as Hortense Derry

Roman Bohnen as Pat Derry

Ray Collins as Mr. Milton

Minna Gombell as Mrs. Parrish

Walter Baldwin as Mr. Parrish

Steve Cochran as Cliff

Dorothy Adams as Mrs. Cameron

Don Beddoe as Mr. Cameron
About William Wyler
1926 : Lazy Lightning

1926 : The Stolen Ranch

1926 : The Fire Barrier

1927 : Hard Fists

1927 : Straight Shootin'

1927 : Blazing Days

1928 : Far West (Thunder Riders)

1928 : Un cœur à la traîne (Anybody Here Seen Kelly?)

1929 : L'École du courage (The Shakedown)

1929 : Hell's Heroes

1929 : Le Piège d'amour (The Love Trap)

1930 : La Tourmente (The Storm)

1931 : Orages (A House Divided)

1932 : Tom Brown of Culver

1933 : Le Grand Avocat (Counsellor at Law) avec John Barrymore

1933 : Her First Mate

1934 : Fascination (Glamour)

1935 : La Bonne Fée (The Good Fairy) avec Margaret Sullavan et Herbert Marshall

1936 : Le Gai Mensonge (The Gay Deception) avec Francis Lederer et Frances Dee

1936 : Ils étaient trois (These Three) avec Merle Oberon et Joel McCrea

1936 : Dodsworth avec Walter Huston et Mary Astor

1936 : Le Vandale (Come and Get It), codirigé avec Howard Hawks, avec Joel McCrea et Frances Farmer

1938 : Rue sans issue (Dead End) avec Sylvia Sidney Joel McCrea et Humphrey Bogart

1938 : L'Insoumise (Jezebel) avec Bette Davis et Henry Fonda

1939 : Les Hauts de Hurlevent (Wuthering Heights) avec Laurence Olivier, Merle Oberon et David Niven

1940 : Le Cavalier du désert (The Westerner) avec Gary Cooper et Walter Brennan

1940 : La Lettre (The Letter) avec Bette Davis et Herbert Marshall

1941 : La Vipère (The Little Foxes) avec Bette Davis, Herbert Marshall et Teresa Wright

1942 : Madame Miniver (Mrs Miniver) avec Greer Garson, Walter Pidgeon et Teresa Wright

1943 : The Fighting Lady (documentaire)

1944 : Glory for me (documentaire)

1944 : Thunderbolt (documentaire)

1944 : The Memphis Belle : A Story of a Flying Fortress (documentaire)

1946 : Les Plus Belles Années de notre vie (The Best Years of Our Lives)

1949 : L'Héritière (The Heiress) avec Olivia de Havilland et Montgomery Clift

1951 : Histoire de détective (Detective Story) avec Kirk Douglas et Eleanor Parker

1952 : Un amour désespéré (Carrie) avec Laurence Olivier et Jennifer Jones

1953 : Vacances romaines (Roman Holiday) avec Audrey Hepburn et Gregory Peck

1955 : La Maison des otages (The Desperate Hours) avec Humphrey Bogart et Fredric March

1956 : La Loi du Seigneur (Friendly Persuasion)

1958 : Les Grands Espaces (The Big Country) avec Gregory Peck, Jean Simmons, Carroll Baker et Charlton Heston

1959 : Ben-Hur

1961 : La Rumeur (The Children's Hour) avec Audrey Hepburn, Shirley MacLaine et James Garner

1965 : L'Obsédé (The Collector) avec Terence Stamp et Samantha Eggar

1966 : Comment voler un million de dollars (How to Steal a Million) avec Audrey Hepburn et Peter O'Toole

1968 : Funny Girl avec Barbra Streisand et Omar Sharif

1970 : On n'achète pas le silence (The Liberation of L. B. Jones)