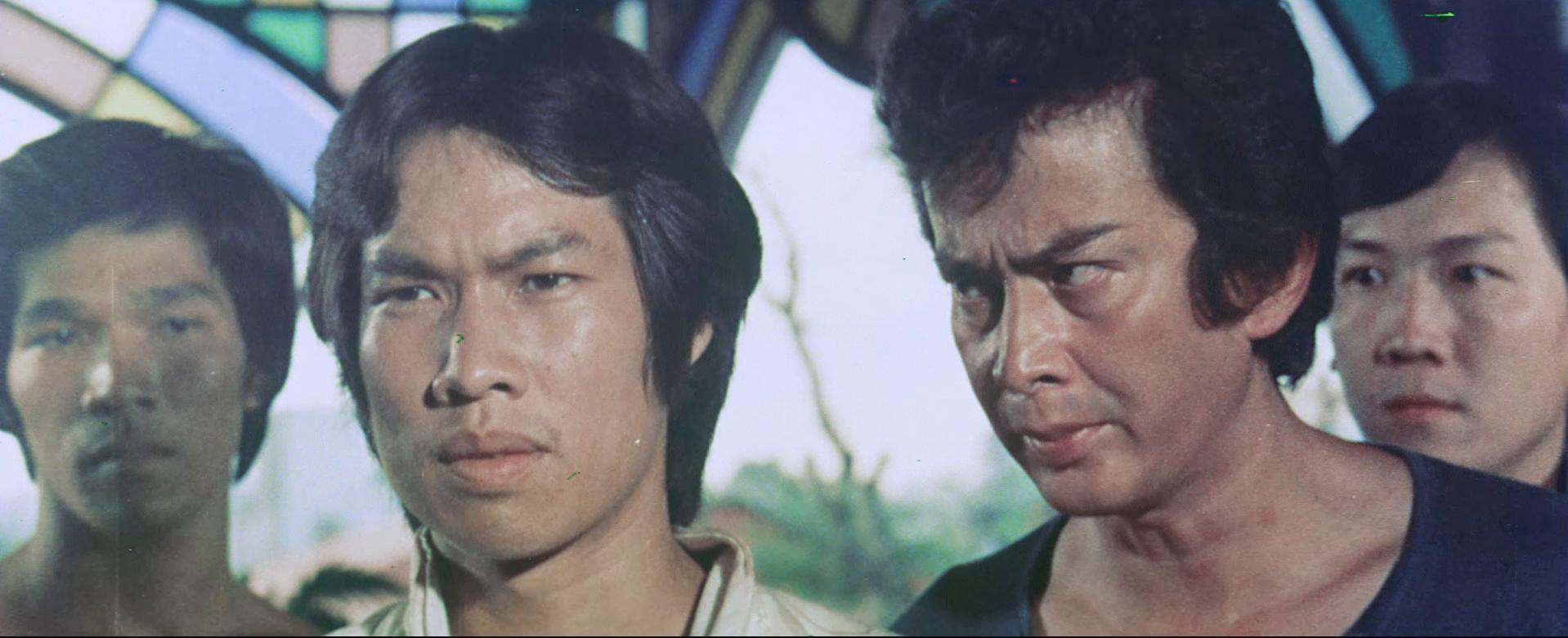 The Black Dragon (English version)
Location
Main screening room
Cycle
Les années Blaxploitation
To celebrate Black History Month, the Cinémathèque québécoise will be screening 15 iconic Blaxploitation movies. This genre, that hit its peaks in the 70s in the US, in a volatile and dissenting political, economical and social context, broke the color codes. The outdated portraits gallery which reduced Black people to servile objects is being replaced by a new esthetic of identy empowerment. This movie cycle intends to shed light on a rich and heteroclite filmography where various sub-genres intersect (action, martial arts, horror, western, drama) to disrupt the essentialist perception of Afro-American (life) experiences.Pam Grier, Tamara Dobson, Diahann Carroll, Richard Roundtree, Sidney Poitier, Harry Belafonte are showing, to those willing to see, that Black is beautiful!
The Black Dragon
Actors
George Estregan, Jason Pai Piao, Nancy Veronica, Ron Van Clief
Genre
Action, Drama, Blaxploitation
Synopsis
Tai-Lin, a simple and honest Chinese farmer and martial arts ace, goes to the Philippines to make his fortune. He befriends the small-time street thug Siao-Mao and gets a job as a dock worker. When Tai-Lin discovers that the people he works for are involved in a crime syndicate specializing in opium smuggling, he quits his job and joins forces with two other martial artists to fight this evil organization.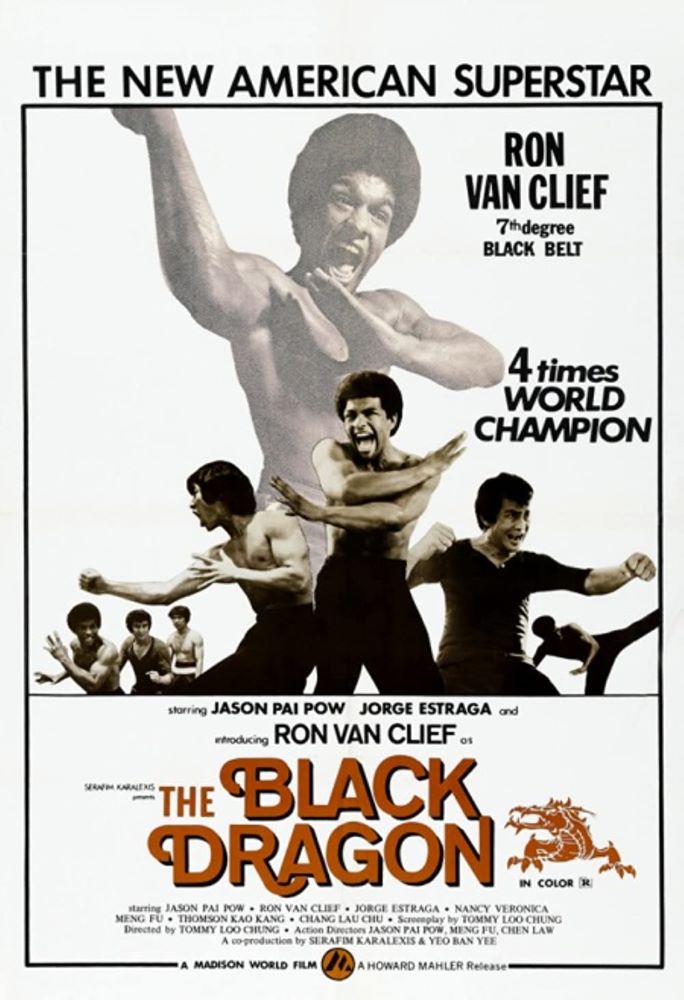 Chun-Ku Lu
Chun-Ku Lu was born on 11 December 1946 in Fujian, China. He is an actor and director, known for Tian can bian (1983), Xia nan yang (1974) and *The Magic Curse *(1975).