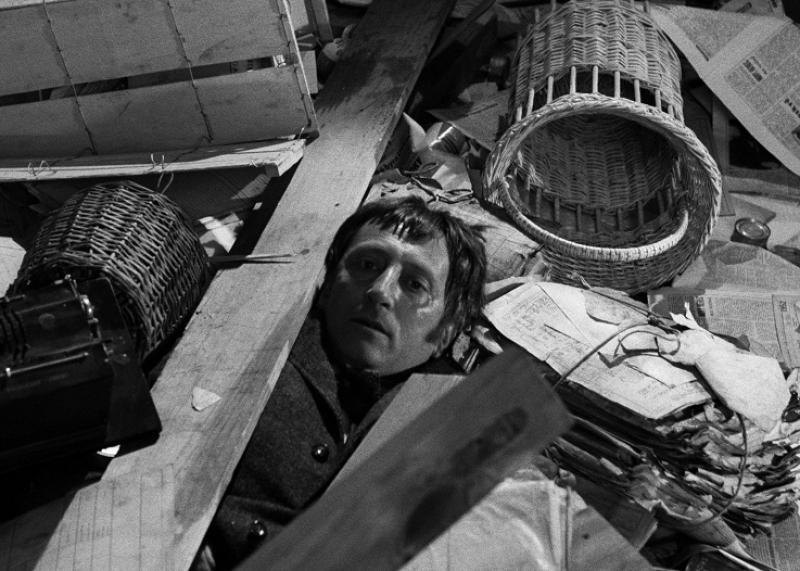 Prípad pro zacínajícího kata (English subtitles)
Location
Main screening room
Cycle
Absurdity was a reality in the socialist republics of Eastern Europe until 1989. It was a response to the failures of the public services, to the pretenses, to the feeling of physical confinement. More than in Western Europe, the absurd in the East was a concrete and daily experience. On the occasion of the 30th anniversary of the liberation of the former "People's Republics", we present works from Ukraine, Lithuania, Latvia, Romania, Poland, Hungary, the former East Germany, the former Czechoslovakia. Most of the films are the first digital restorations. Guest programmer: Gabriel M. Paletz.
The Case for a Rookie Hangman
Language
Czech with English subtitles
Actors
Lubomír Kostelka, Pavel Landovský, Klára Jerneková, Milena Zahrynowská
Synopsis
Case for a Rookie Hangman is an allegory of life in socialist Czechoslovakia whose allusion to uncomfortable truths caused it to be "banned forever." This is the final feature by writer-director Juráček, who contributed much to the successes and embodied the spirit of the Czech New Wave. For his imaginative film, Juráček adapted part three of Gulliver's Travels into a sci-fi journey through the familiar landscapes of a socialist state, transformed into an unsettling new world for discovery by (in the film's alternate title) a "New Gulliver." (Gabriel M. Paletz)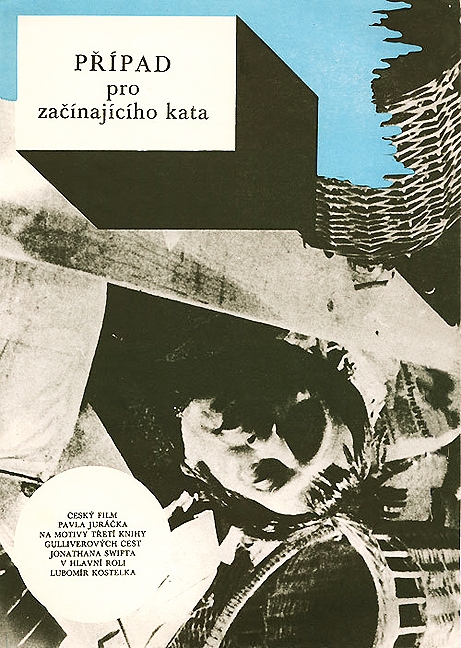 Pavel Juráček
** Pavel Juráček** is a Czech screenwriter and director who studied at the Film and Television School of the Academy of Performing Arts in Praguela. He started as a screenwriter for many Czech New Wave films until he became a director. He worked in Prague at Barrandov Film Studios; however, after his satirical film Case for a Rookie Hangman (1970) was shelved, he was fired from Barrandov and was not allowed to make any more films.