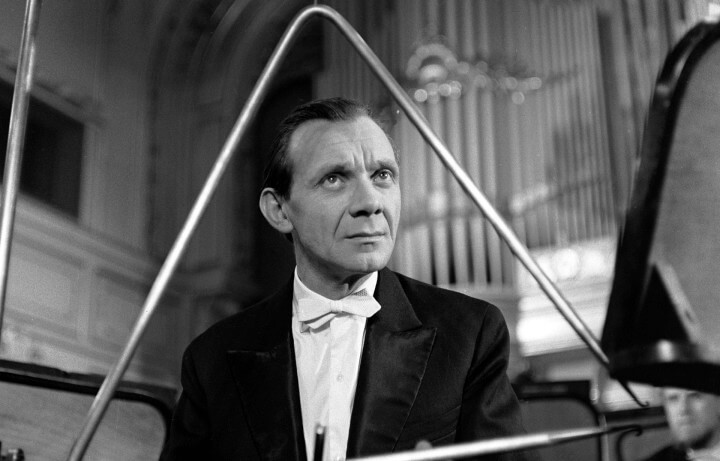 Prípad Barnabás Kos (English subtitles)
Location
Main screening room
Cycle
Absurdity was a reality in the socialist republics of Eastern Europe until 1989. It was a response to the failures of the public services, to the pretenses, to the feeling of physical confinement. More than in Western Europe, the absurd in the East was a concrete and daily experience. On the occasion of the 30th anniversary of the liberation of the former "People's Republics", we present works from Ukraine, Lithuania, Latvia, Romania, Poland, Hungary, the former East Germany, the former Czechoslovakia. Most of the films are the first digital restorations. Guest programmer: Gabriel M. Paletz.
The Case of Barnabás Kos
Language
Slovak with french subtitles
Actors
Josef Kemr, Milivoj Uzelac, Jarmila Košťová, Viliam Polónyi
Synopsis
What happens to a humble tinkler of the triangle, suddenly appointed party director of his orchestra? The Barnabáš Kos Case works this fanciful scenario into a droll, sharp plot. Touched by a little power, a minor musician turns cultural tyrant. The story for the film languished for seven years before the stirrings of the Prague Spring permitted its production. Yet Slovak director Solan and his collaborators gave the film both the verve of the Czech New Wave and the economy of classical Hollywood cinema. With its satire of art in the grip of ignorant masters, Barnabáš has bite beyond the travesties of the socialist state. (Gabriel M. Paletz)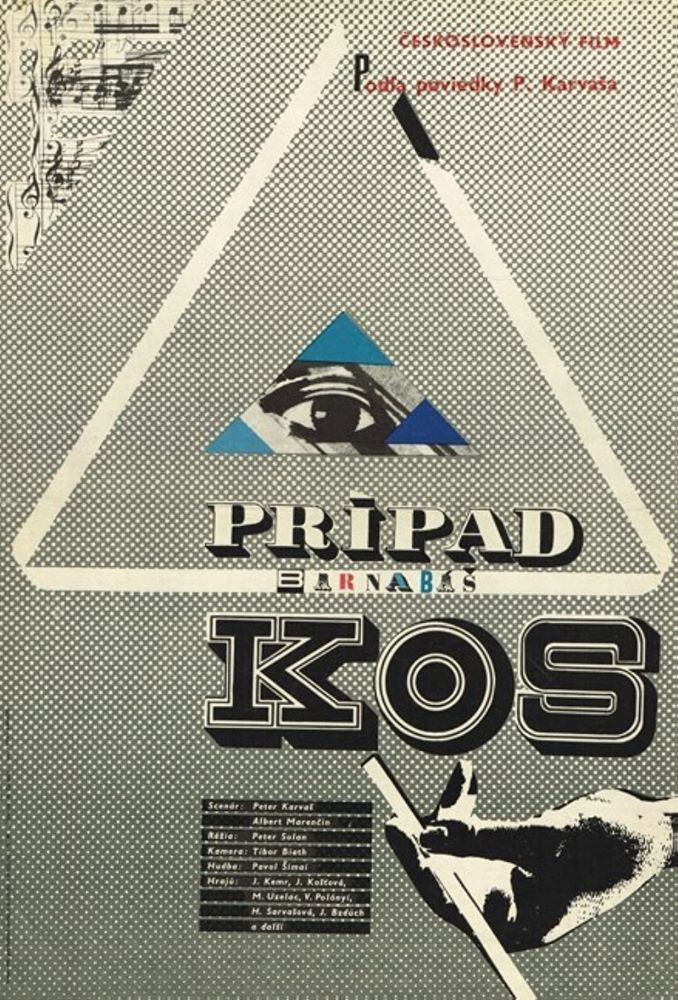 Peter Solan
Peter Solan is a Slovakian film director and documentary filmmaker. He is considered part of the Czech New Wave movement. He graduated from the Prague Film Academy of Performing Arts in 1953 and was awarded the Igric Lifetime Achievement Award in 1994. In 2004, he received the Slovak Minister of Culture Award for his extraordinary creative contribution to Slovak cinema.