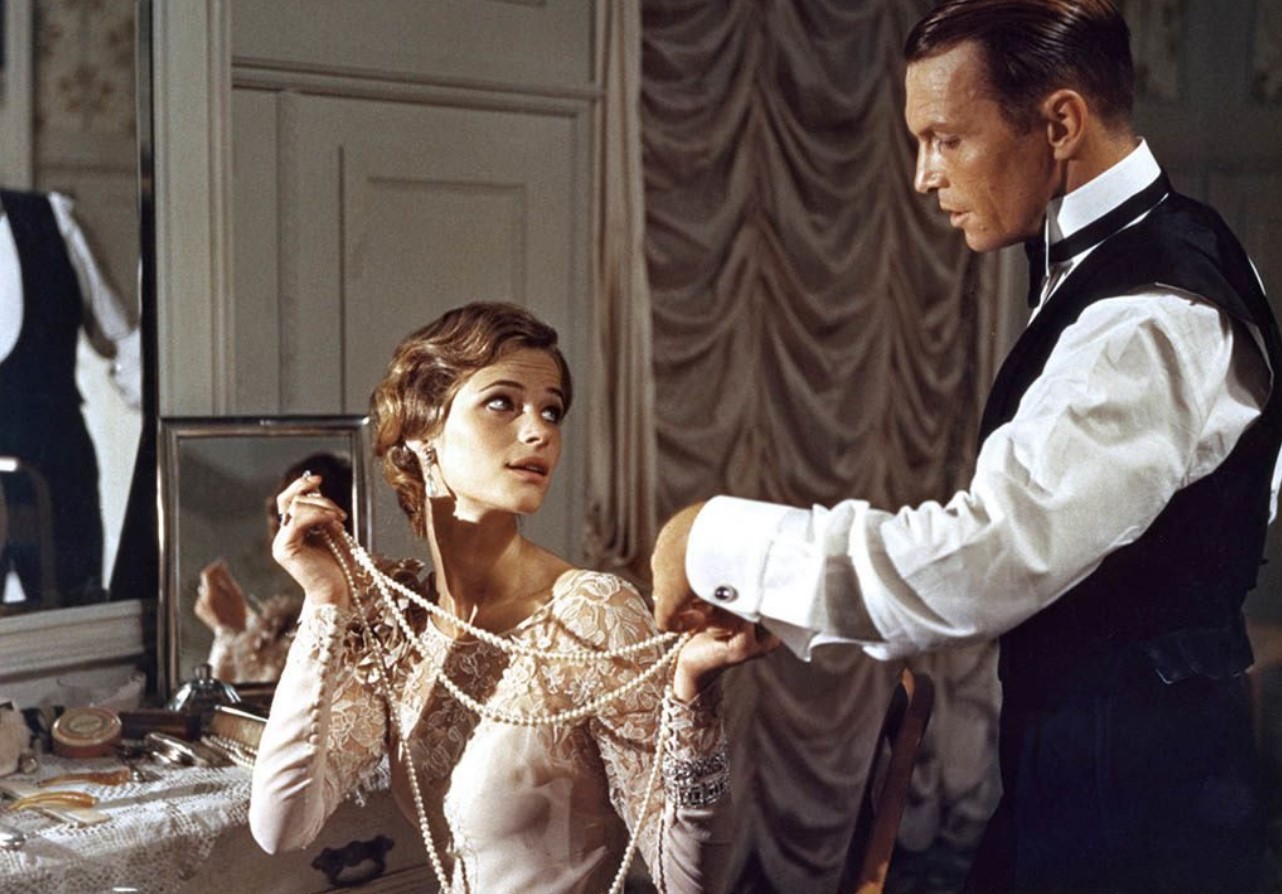 La caduta degli dei (English version)
Location
Main screening room
Cycle
Carte blanche à Michel Marc Bouchard
En parallèle du cycle d'adaptations filmiques des œuvres de Michel Marc Bouchard que nous présentons, nous avons proposé à l'auteur de se prêter au jeu de la carte blanche et de programmer quelques films qui lui tiennent à cœur : c'est ainsi qu'il nous entraîne dans un voyage personnel à travers le cinéma italien, où se croisent films de grands maîtres et œuvres contemporaines, fresques splendides et chroniques intimes.
The Damned
Directed by
Luchino Visconti
Actors
Dirk Bogarde, Ingrid Thulin, Helmut Berger, Charlotte Rampling, Helmut Griem
Origins
Italy, West Germany
Synopsis
The rise and fall of a rich industrialist family during the reign of the Third Reich.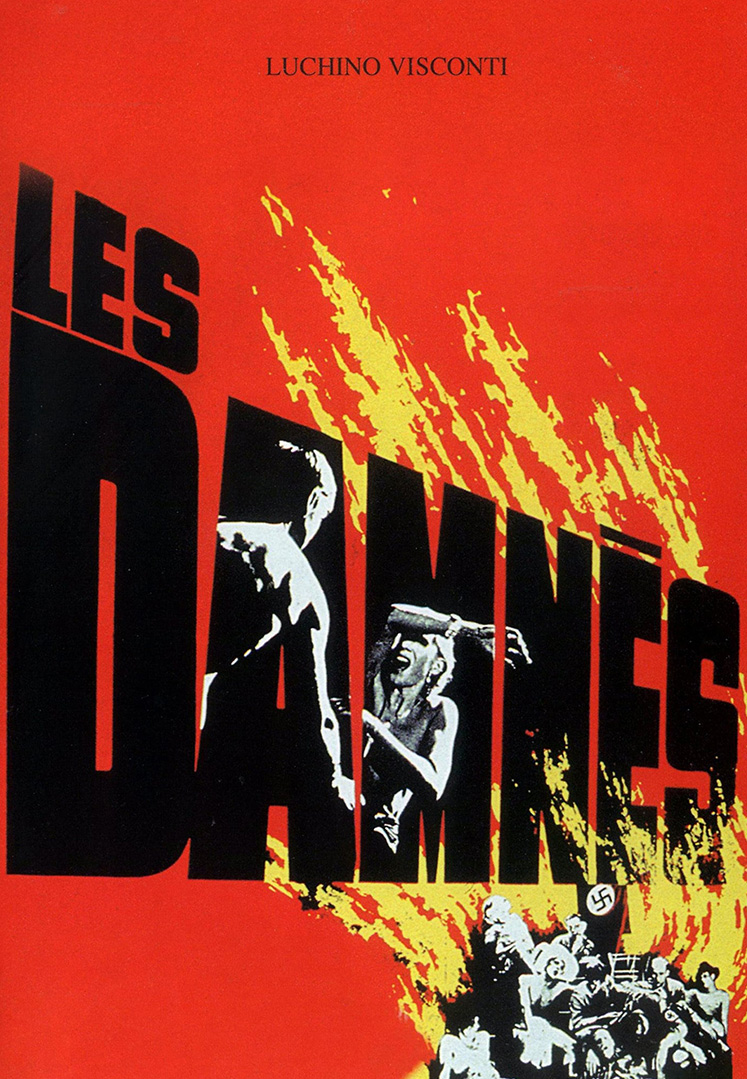 Luchino Visconti
Luchino Visconti di Modrone, Count of Lonate Pozzolo (2 November 1906 – 17 March 1976) was an Italian filmmaker, stage director, and screenwriter. A major figure of Italian art and culture in the mid-20th century, Visconti was one of the fathers of cinematic neorealism, but later moved towards luxurious, sweeping epics dealing with themes of beauty, decadence, death, and European history, especially the decay of the nobility and the bourgeoisie. He was the recipient of many accolades, including the Palme d'Or and the Golden Lion, and many of his works are regarded as highly-influential to future generations of filmmakers.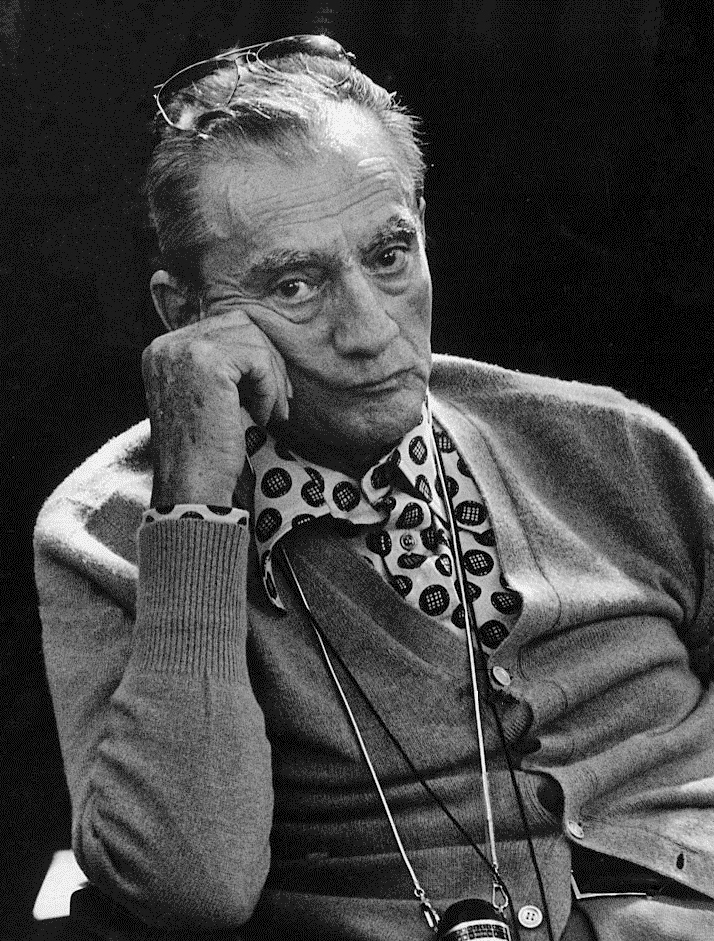 About Les damnés
Dirk Bogarde as Friedrich Bruckmann

Ingrid Thulin as Sophie von Essenbeck

Helmut Berger as Martin von Essenbeck

Helmut Griem as Hauptsturmführer Aschenbach

Renaud Verley as Günther von Essenbeck

Umberto Orsini as Herbert Thalmann

Reinhard Kolldehoff as Konstantin von Essenbeck

Charlotte Rampling as Elizabeth Thalmann

Albrecht Schoenhals as Joachim von Essenbeck

Florinda Bolkan as Olga

Nora Ricci as the Governess

Karin Mittendorf as Thilde Thalmann

Valentina Ricci as Erika Thalmann

Irina Wanka as Lisa Keller

Wolfgang Hillinger as Janek

Karl-Otto Alberty as Lommell
About Luchino Visconti
1943 : Les Amants diaboliques (Ossessione)

1948 : La Terre tremble (La Terra trema)

1951 : Bellissima

1954 : Senso

1957 : Nuits blanches (Le notti bianche)

1960 : Rocco et ses frères (Rocco e i suoi fratelli)

1963 : Le Guépard (Il Gattopardo)

1965 : Sandra (Vaghe stelle dell'Orsa)

1967 : L'Étranger (Lo straniero)

1969 : Les Damnés (La Caduta degli Dei)

1971 : Mort à Venise (Morte a Venezia)

1973 : Ludwig ou le Crépuscule des dieux (Ludwig)

1974 : Violence et Passion (Gruppo di famiglia in un interno)

1976 : L'Innocent (L'Innocente)