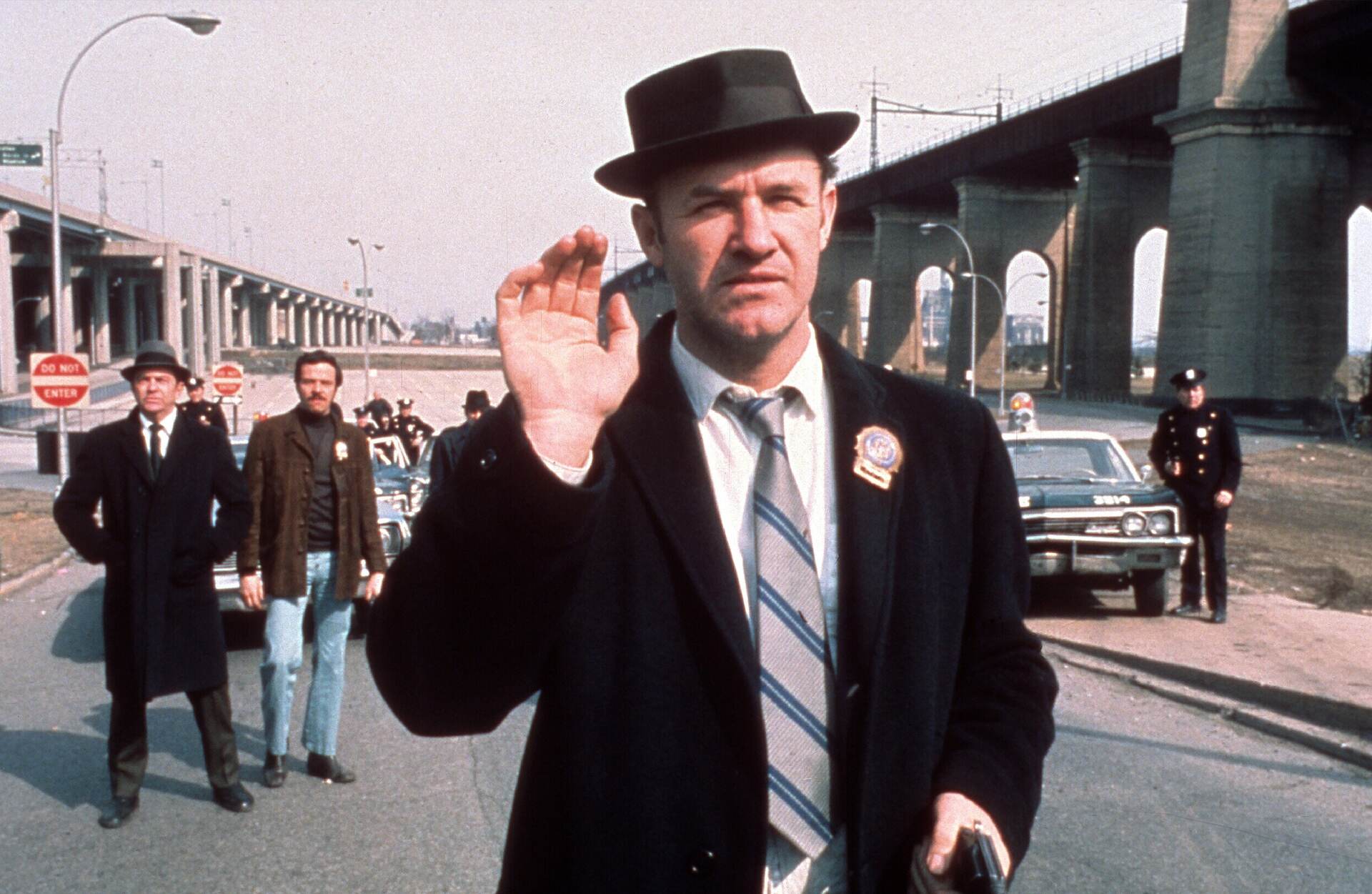 The French Connection (English)
Location
Main screening room
Cycle
Hommage à William Friedkin
As a tribute to William Friedkin, the most indomitable of New Hollywood filmmakers, we present his first major success, which won him the Oscar for Best Director: The French Connection. Blending realistic aesthetics and action cinema tricks, the filmmaker revisits the gangster film and shakes up American cinema by filming dubious anti-heroes in a grimy setting. In the process, he produced one of the greatest chase scenes in cinema history and launched the careers of two talented actors: Roy Scheider and Gene Hackman.
Winner of 5 Academy Awards including Best Picture and Best Director.
The French Connection
Directed by
William Friedkin
Synopsis
Two police officers specialized in narcotics are investigating a major heroin trafficking network supplying New York. They lead a shadowing operation full of twists and turns in an attempt to dismantle this major network, which has its roots in France.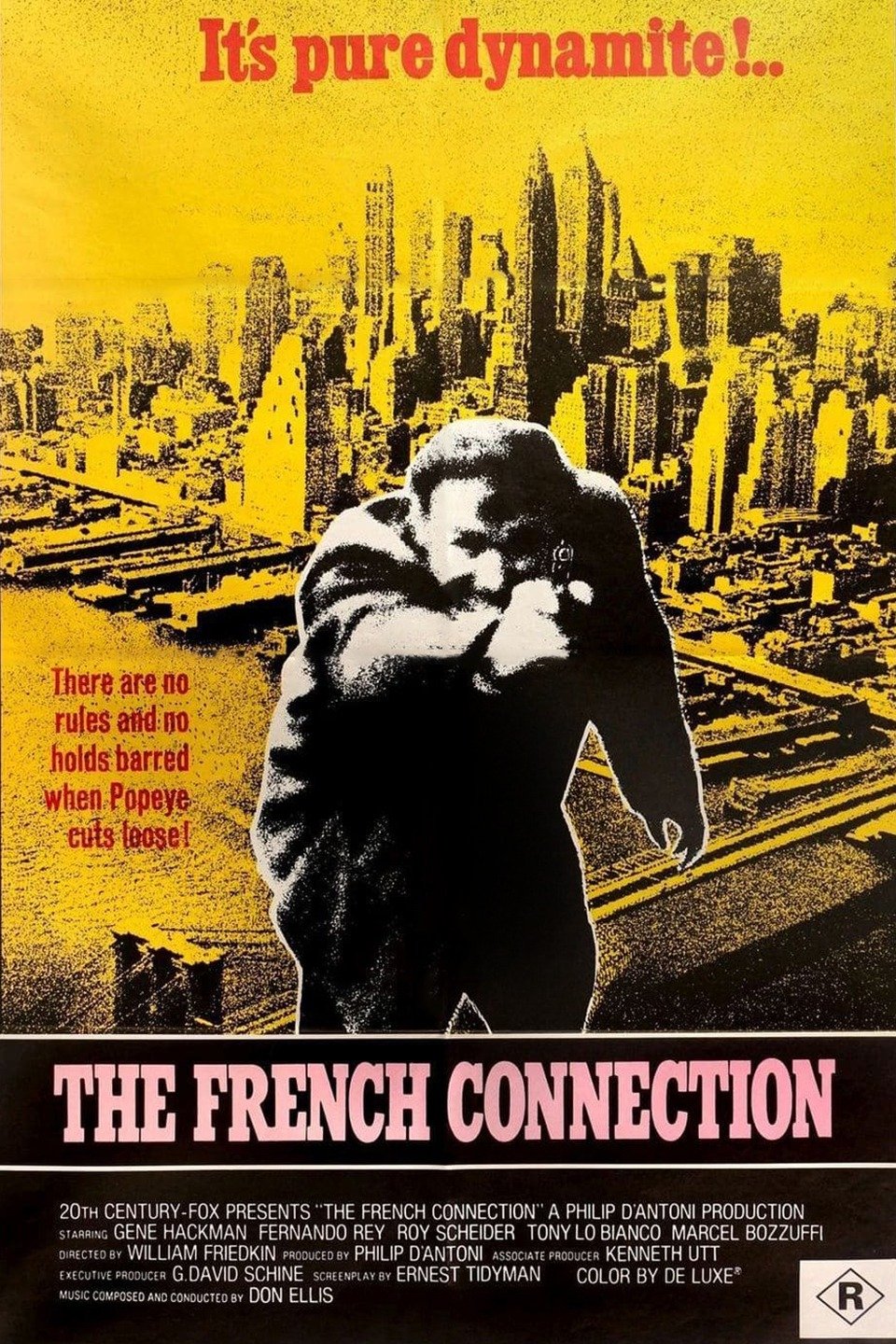 William Friedkin
William Friedkin is an American film director, screenwriter and producer. In 1965, he produced and directed the documentary The People vs. Paul Crump which won the Golden Gate award at the 1962 San Francisco International Film Festival. In 1967, Friedkin directed his first theatrical film, Good Times, a musical comedy starring the duo Sonny and Cher. He then went on to direct two huge commercial successes, now considered classics of American cinema: the crime drama French Connection in 1971 and the fantasy drama The Exorcist in 1973.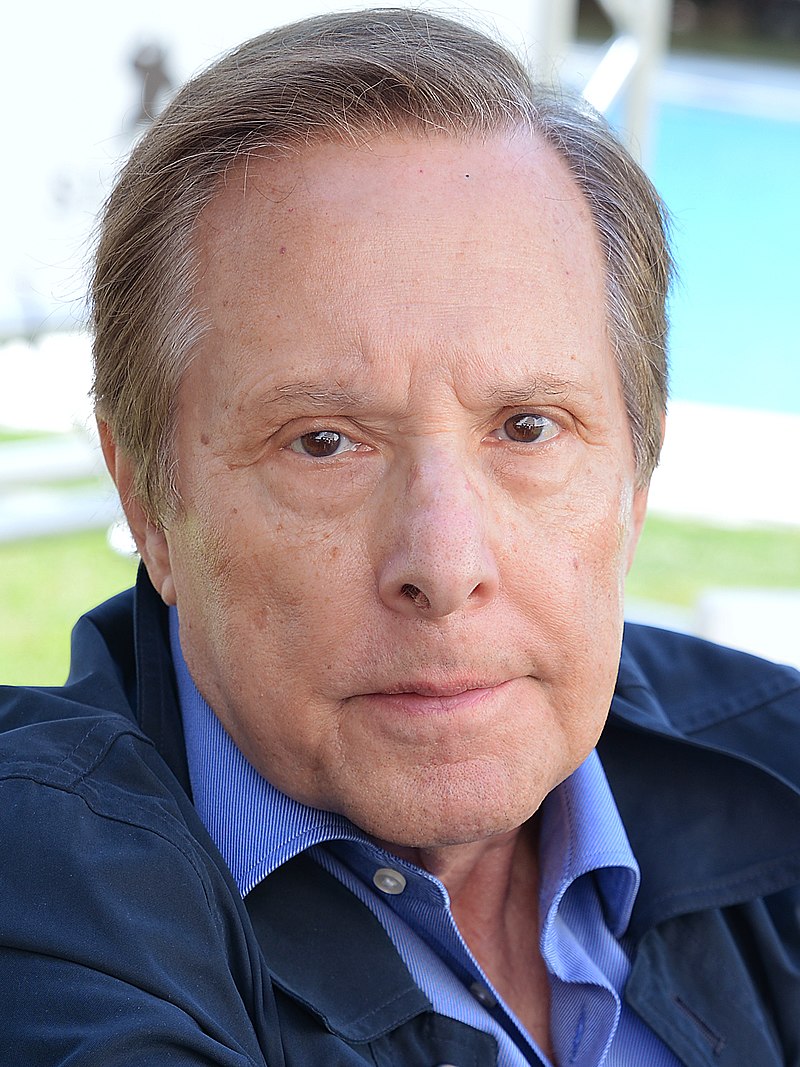 About William Friedkin
1967 : Good Times

1968 : The Birthday Party

1968 : The Night They Raided Minsky's

1970 : The Boys in the Band

1971 : The French Connection

1973 : The Exorcist

1977 : Sorcerer

1978 : The Brink's Job

1980 : Cruising

1983 : Deal of the Century

1985 : To Live and Die in L.A.

1987 : Rampage

1990 : The Guardian

1994 : Blue Chips

1995 : Jade

2000 : Rules of Engagement

2003 : The Hunted

2006 : Bug

2011 : Killer Joe