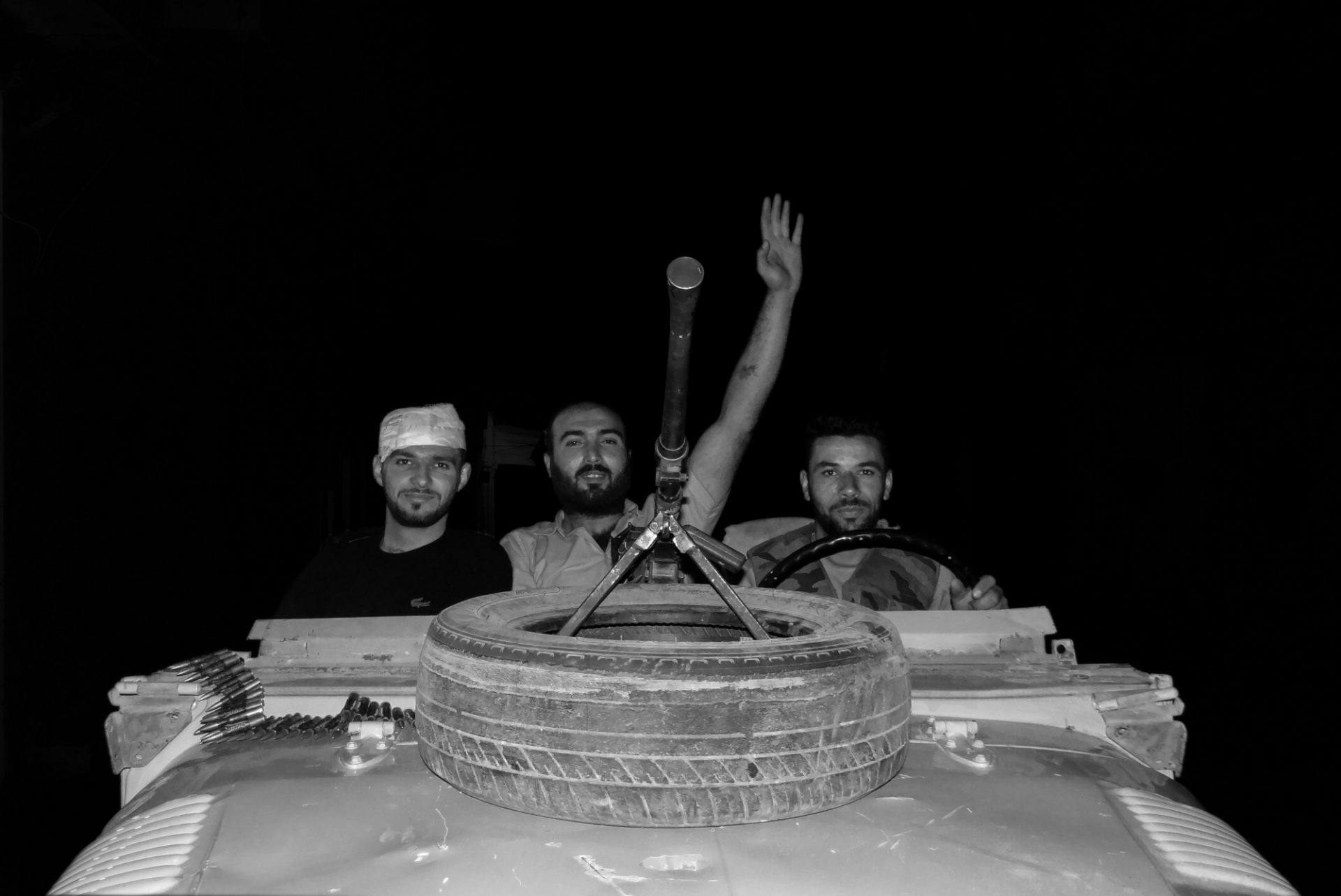 The Greatest Sacrifice (VOSTA)
Wednesday
, October 27th, 2021
at 18:30
Wednesday
, October 27th, 2021
at 18:30
Location
Main screening room
Cycle
Depuis 2011, la Syrie captive notre attention et nous interroge : le soulèvement populaire pour la dignité et la liberté, la réponse brutale du régime Assad, les divisions et conflits intercommunautaires, puis l'exil massif de millions de Syriens et de Syriennes. Les médias diffusent des images dramatiques de la vie de ces réfugié-es traversant les mers sur des embarcations précaires et se déplaçant à pied pour se retrouver entassé-es dans des gares et des camps d'Europe de l'Est. Mais au-delà de ce spectacle de souffrance, qu'advient-il de ces personnes fuyant le conflit? Cette sélection de films retrace les différents choix - et leur absence - qui s'imposent face à la mort, aux bombardements, aux sièges, et à la famine. Ces images d'un quotidien de guerre nous confrontent aux trajectoires personnelles entre lutte contre les oppressions et tentatives de s'échapper loin des violences.
The Greatest Sacrifice
Origins
Syria, UK, Lebanon
Synopsis
Haaf and Daour live in the Syrian city of Saraqeb. For three years, director Eyad Aljarod, also from Saraqeb, follows them as the character of the revolution changes. At first, he captures hopeful meetings and meaningful, sometimes poetic conversations, indoors or in the car that Daour uses to patrol the roads, looking for anything that might be endangering his fellow citizens. The Assad regime starts a scorched-earth policy, but Aljarod keeps filming, no matter how dangerous things get. His unflinchingly committed testimony highlights the hope and unity among these helpless but resolute citizens.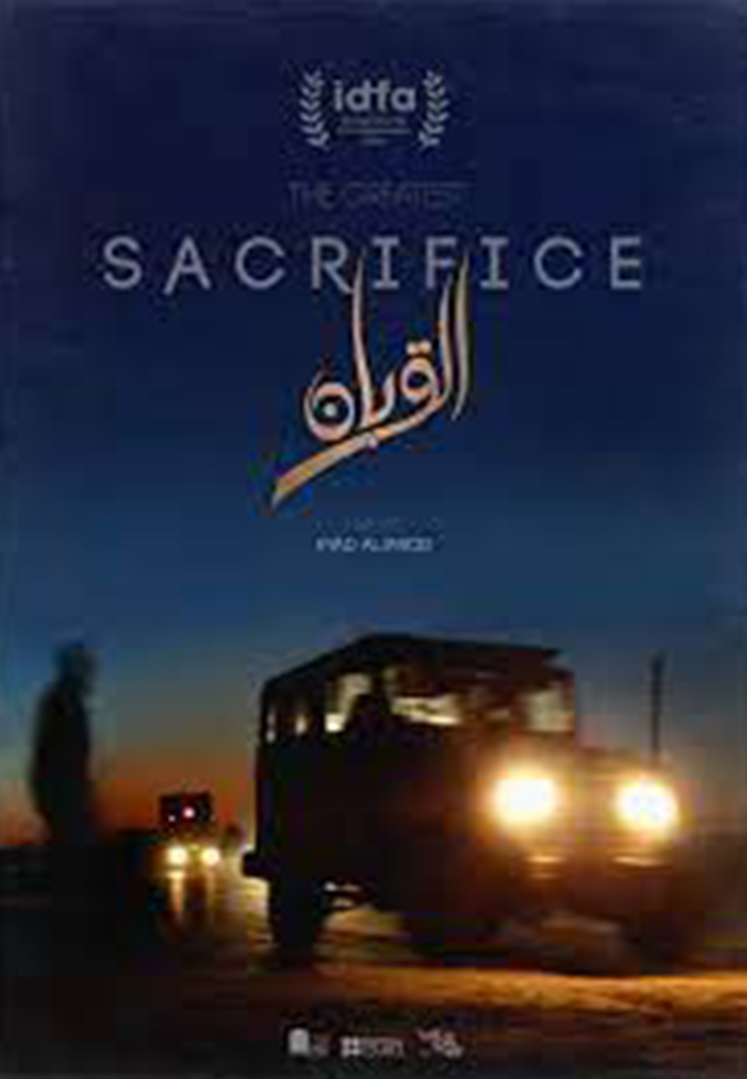 Eyad Aljarod
Eyad Aljarod (Syria) was born in Saraqeb and has experienced the Syrian revolution at first hand from its peaceful start to the cruel current conflict. His directorial debut Lovers' Notebooks depicts how his place of birth has been scarred by the revolution.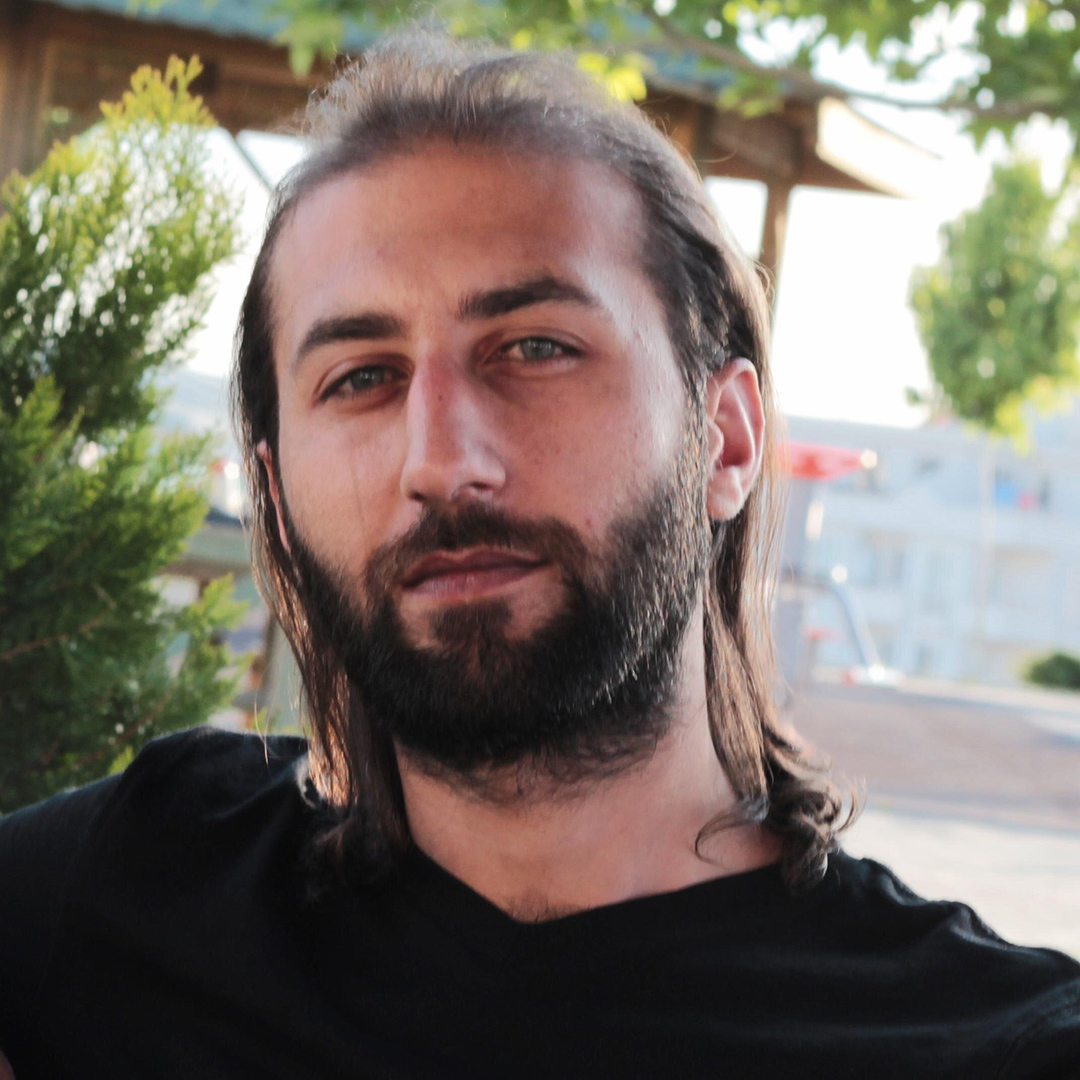 October 24th - 26th, 2021
There Are No False Undertakings