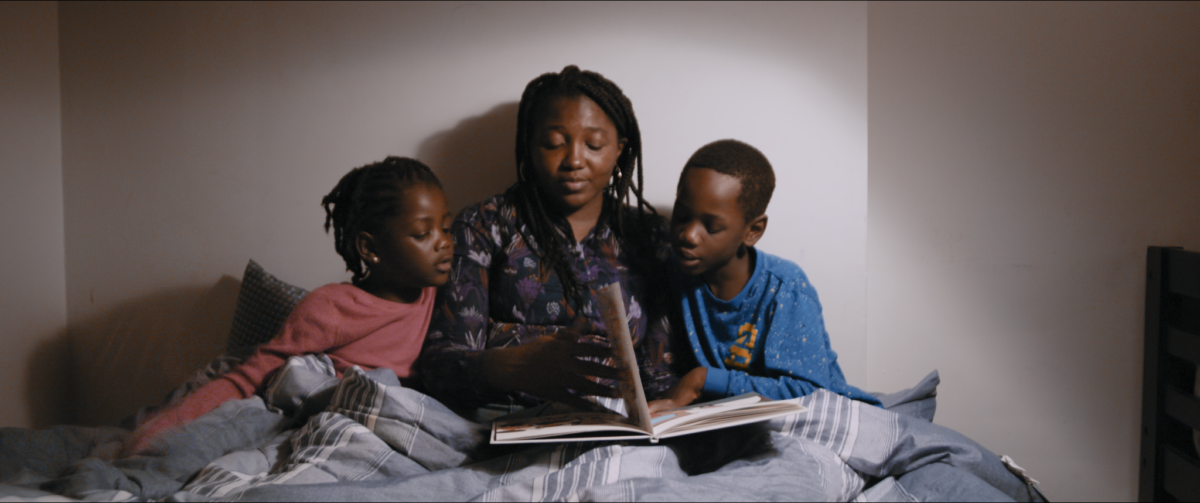 Monday
, May 29th, 2023
at 19:00
Monday
, May 29th, 2023
at 19:00
Tuesday
, May 30th, 2023
at 16:30
Wednesday
, May 31st, 2023
at 19:00
Thursday
, June 1st, 2023
at 16:00
May 29th - June 1st, 2023
The Hearing
Location
Fernand-Seguin screening room
Date
May 26th - June 1st, 2023
Cycle
The mission of the Centre d'art et essai de la Cinémathèque québécoise (CAECQ) is to primary program Quebec-made documentaries and independent fiction, as well as international documentaries, animated and foreign films, while encouraging opportunities for meetings between the public and the artists. Its programming is presented in conjunction with the Cinémathèque québécoise's under the label New releases.
The Hearing
Directed by
Émilie B. Guérette, Peggy Nkunga Ndona
Synopsis
Having fled the Democratic Republic of the Congo, Peggy, Simon and their children seek political asylum in Canada after a dangerous migration route. The film delves in the daily life of the family over one year, as they go through the complex legal maze of claiming asylum.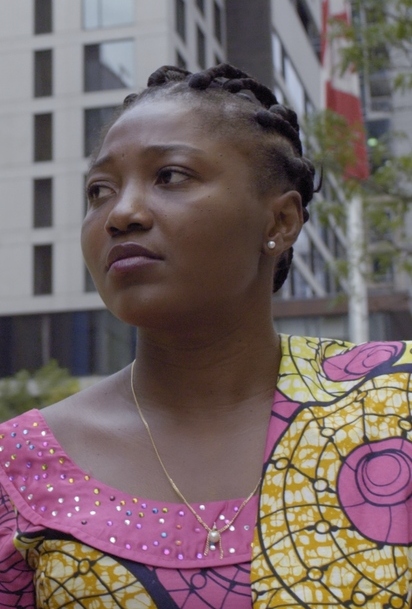 Émilie B. Guérette
After crossing 11 countries irregularly to seek asylum in Canada, Peggy, Simon and their three children are waiting for the hearing that will determine whether they get refugee status or not. Having fled political repression in the Democratic Republic of the Congo, the family tries to rebuild a peaceful life in Montreal, in spite of the constant threat of deportation. Between ghosts from the past, hopes for the future and a complex legal maze, the film delves into the struggle of the Nkunga Mbala family to remain in Canada. Offering unprecedented access to their hearing before the Immigration and Refugee Board, the film unveils the opaque process of claiming asylum in Canada.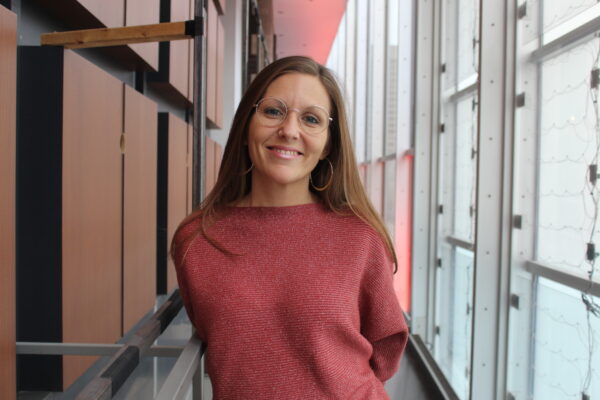 Peggy Nkunga Ndona
Peggy Nkunga Ndona comes from the Democratic Republic of the Congo, where she was an actress and freelance journalist before having to leave her country. After her graduate studies in Social Communication at the University of Kinshasa, she worked with the NGO Search for Common Ground and acted in fiction television series, including L'Équipe. She was part of the theater company Les Béjarts and co-founded the company Mwikka Théâtre (Kinshasa). Since 2018, Peggy has been living in Montreal with her family and working as a daycare educator. In The Hearing, her first documentary film, she shares her own story as an asylum seeker in Canada. Spreading joy and good humor is her life mission.