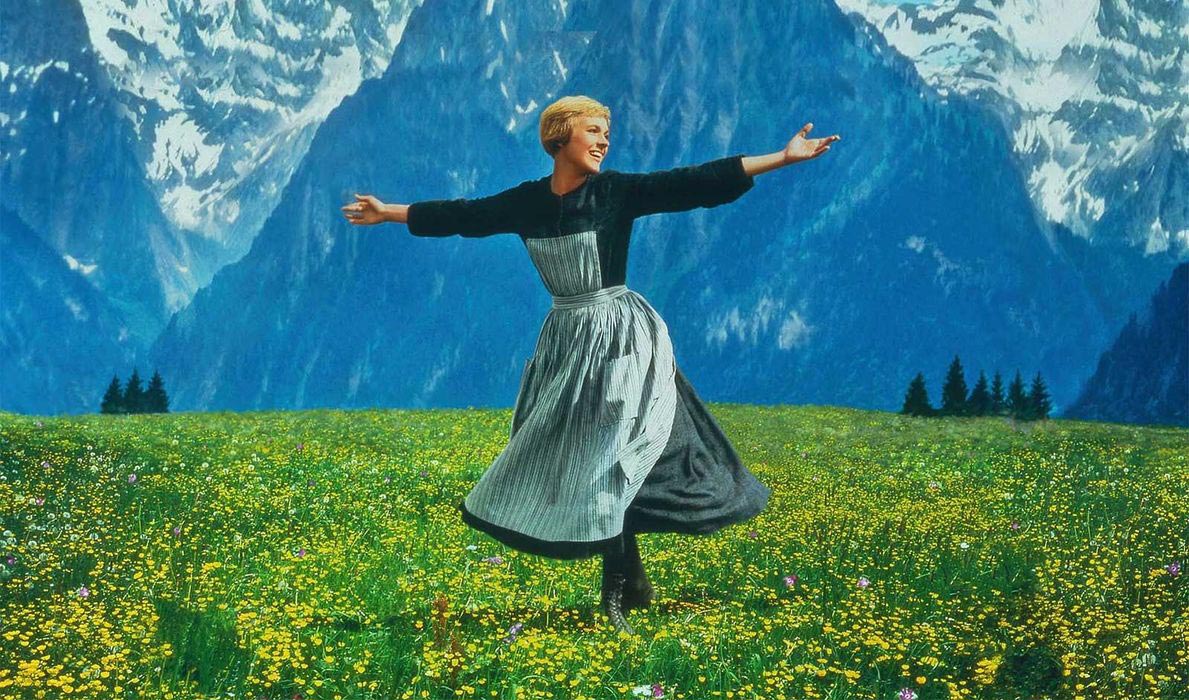 The Sound of Music (VOSTF)
Location
Main screening room
Cycle
Our summer cycle will be festive or not. Sound and image, song and dance, instrument and breathing, strings and gestures: so many possible combinations to express what cinema and music can achieve and express together. Musicals, concert films, catchy music. Jazz, classical, contemporary, disco, punk... Revolt and enchantment, distress and emphasis, joy and rhythm, melancholy and bass, laughter and stridency: diverse expressions characterizing cinema and music's historical alliance, will definitely make us fly, dream, dance!
From the 30's to the present day and across all possible genres, this cycle aims to open our minds at a time when we most need it. The first week of July will be an eventful one, as the cycle will open with several evenings in cabaret mode, where we will present for the first time concert films produced in Quebec during the confinement, with the participation of major artists of the current music scene: Klô Pelgag, Marie Davidson and Godspeed You! Black Emperor.
Based on the music and libretto by Rodgers and Hammerstein
The Sound of Music
Actors
Julie Andrews, Christopher Plummer, Eleanor Parker, Richard Haydn, Peggy Wood
Synopsis
In Salzburg, to test the vocation of a young novice, Maria is placed as a governess in the Von Trapp family. Maria soon won the hearts of the children and even of Captain Von Trapp. The captain soon marries Maria, but soon afterwards has to go into exile with his family.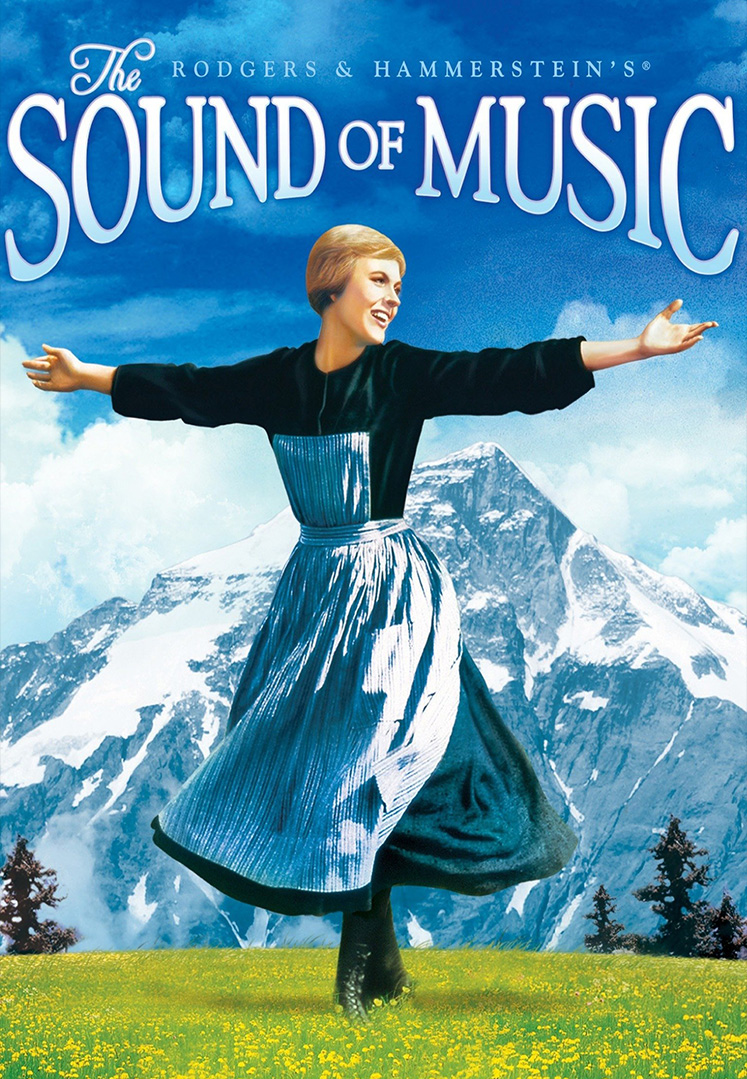 Version originale anglaise de la bande-annonce.
Academy Awards - 1966
Best Picture

Best Director

Best Sound

Best Film Editing

Best Music, Scoring of Music, Adaptation or Treatment
Golden Globes - 1966
Best Motion Picture - Comedy or Musical

Best Actress - Comedy or Musical - Julie Andrews
Robert Wise
Robert Wise was an American film director, producer, and editor. He won Academy Awards for Best Director and Best Picture for both West Side Story *(1961) and *The Sound of Music (1965). He was also nominated for Best Film Editing for Citizen Kane (1941) and directed and produced *The Sand Pebbles *(1966), which was nominated for Best Picture. Wikipedia.
Image : Britannica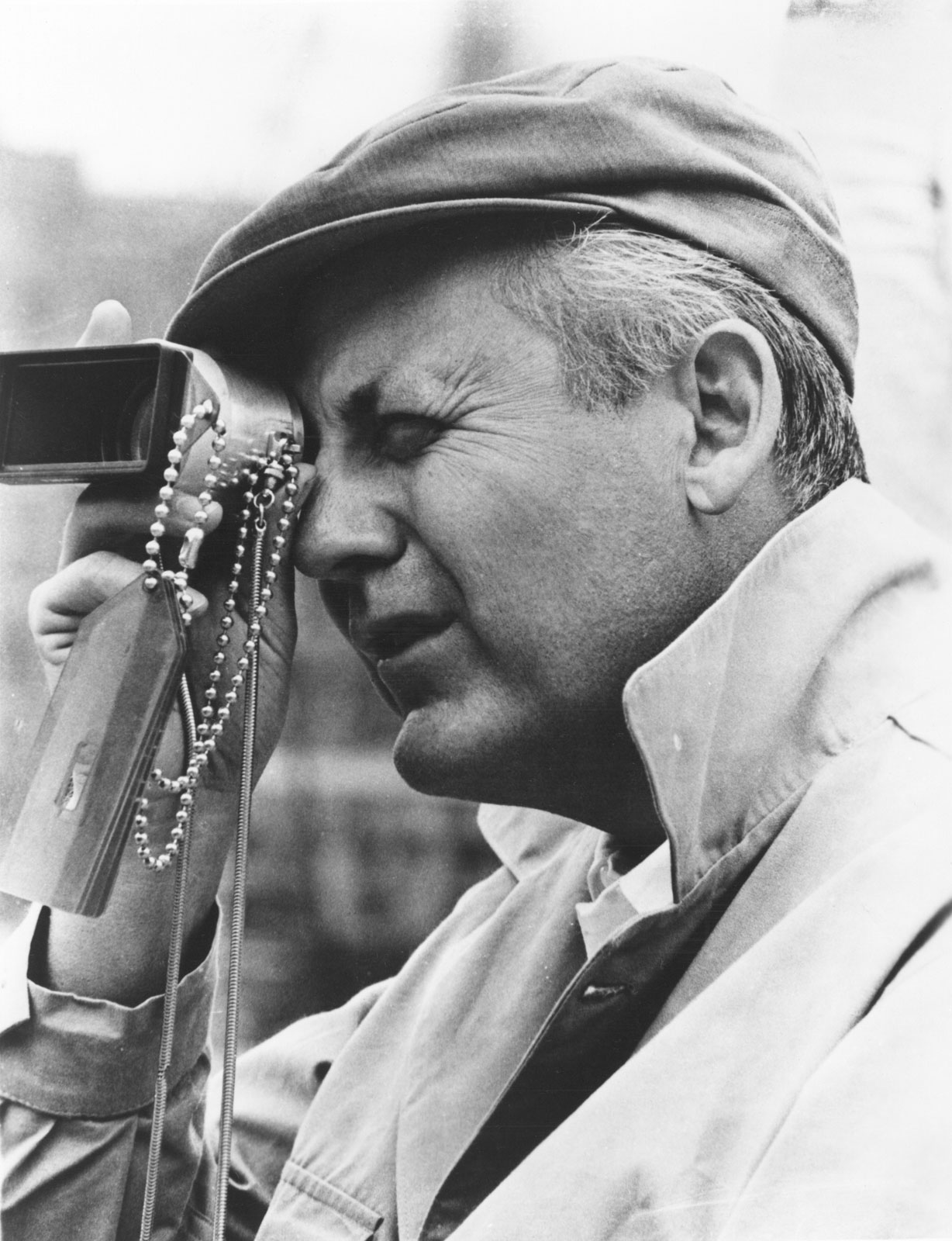 Can Even a Cranky Guy Fall for The Sound of Music?
Today's movies rarely provide that stirring catharsis. In an era of Marvel superheroes with personality disorders, and when the few megahit heroines are warrior princesses, the notion of a would-be nun outwitting the Nazis with the weapon of melody is so old-fashioned it's almost radical ...
Julie Andrews : Maria

Christopher Plummer : Captain Von Trapp

Eleanor Parker : The Baroness

Richard Haydn : Max Detweiler

Peggy Wood : Mother Abbess

Charmian Carr : Liesl

Heather Menzies-Urich : Louisa (as Heather Menzies)

Nicholas Hammond : Friedrich

Duane Chase : Kurt

Angela Cartwright : Brigitta

Debbie Turner : Marta

Kym Karath : Gretl

Anna Lee : Sister Margaretta

Portia Nelson : Sister Berthe

Ben Wright : Herr Zeller

Daniel Truhitte : Rolfe

Norma Varden : Frau Schmidt

Gilchrist Stuart : Franz (as Gil Stuart)

Marni Nixon : Sister Sophia

Evadne Baker : Sister Bernice

Doris Lloyd : Baroness Ebberfeld
About Robert Wise
Filmographie de Robert Wise