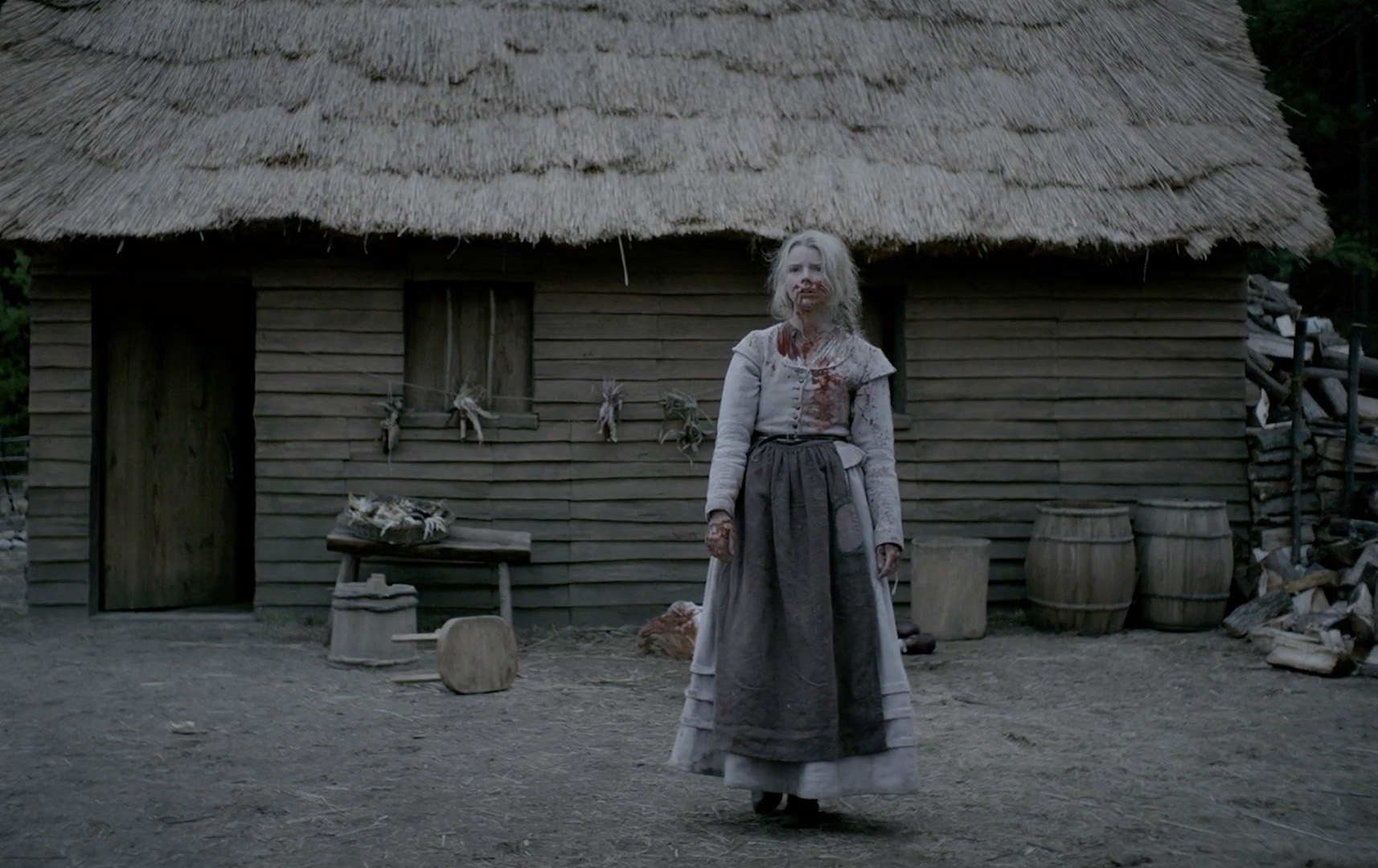 The VVitch: A New-England Folktale (VOSTF)
Location
Main screening room
Cycle
La scénariste et musicienne Marie-Douce St-Jacques propose un cycle consacré aux sorcières et leurs multiples métamorphoses dans une variété de genres et sous-genres, en tenant compte des revendications féministes actuelles qui commentent cette figure essentielle et mythique. Une table-ronde animée par Valérie Lefebvre-Faucher de la revue Liberté complétera ce cycle foisonnant.
The Witch
Language
English with French subtitles
Actors
Anya Taylor-Joy, Ralph Ineson, Kate Dickie
Origins
USA, Canada, U.-K.
Genre
Horror, drama, fantasy
Synopsis
New England, 1630: William and Katherine lead a devout Christian life, homesteading on the edge of an impassible wilderness, with five children. When their newborn son mysteriously vanishes and their crops fail, the family begins to turn on one another. 'The Witch' is a chilling portrait of a family unraveling within their own fears and anxieties, leaving them prey for an inescapable evil.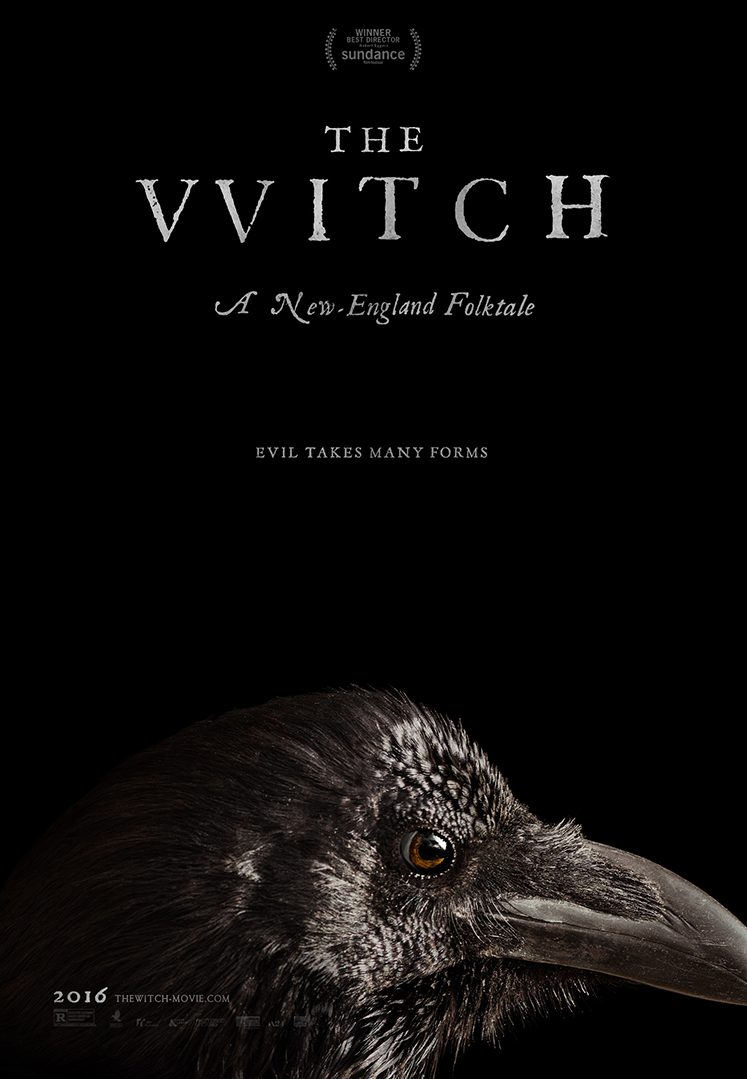 Sundance Film Festival - 2015
London Film Festival - 2015
Festival international du film fantastique de Gérardmer - 2016
Robert Eggers
Robert Eggers, né le 7 juillet 1983 à Lee (New Hampshire), est un scénariste et réalisateur américain. En 2015, Eggers réalise son premier film. Intitulé The Witch, ce film d'horreur séduit le jury du Festival du film de Sundance, où le jeune réalisateur est récompensé comme meilleur réalisateur dans la catégorie « U.S. Dramatic ». Eggers se lance dans de nouveaux projets, avec un film intitulé The Knight et une mini-série inspirée de la vie de Raspoutine. En 2019, il réalise un thriller d'horreur, The Lighthouse, avec Willem Dafoe et Robert Pattinson dans les rôles principaux. Il est présenté au Festival de Cannes la même année, dans la section de la Quinzaine des réalisateurs, où il obtient le Prix FIPRESCI. Il est également sélectionné en compétition au Festival de Deauville, où il remporte le prix du jury.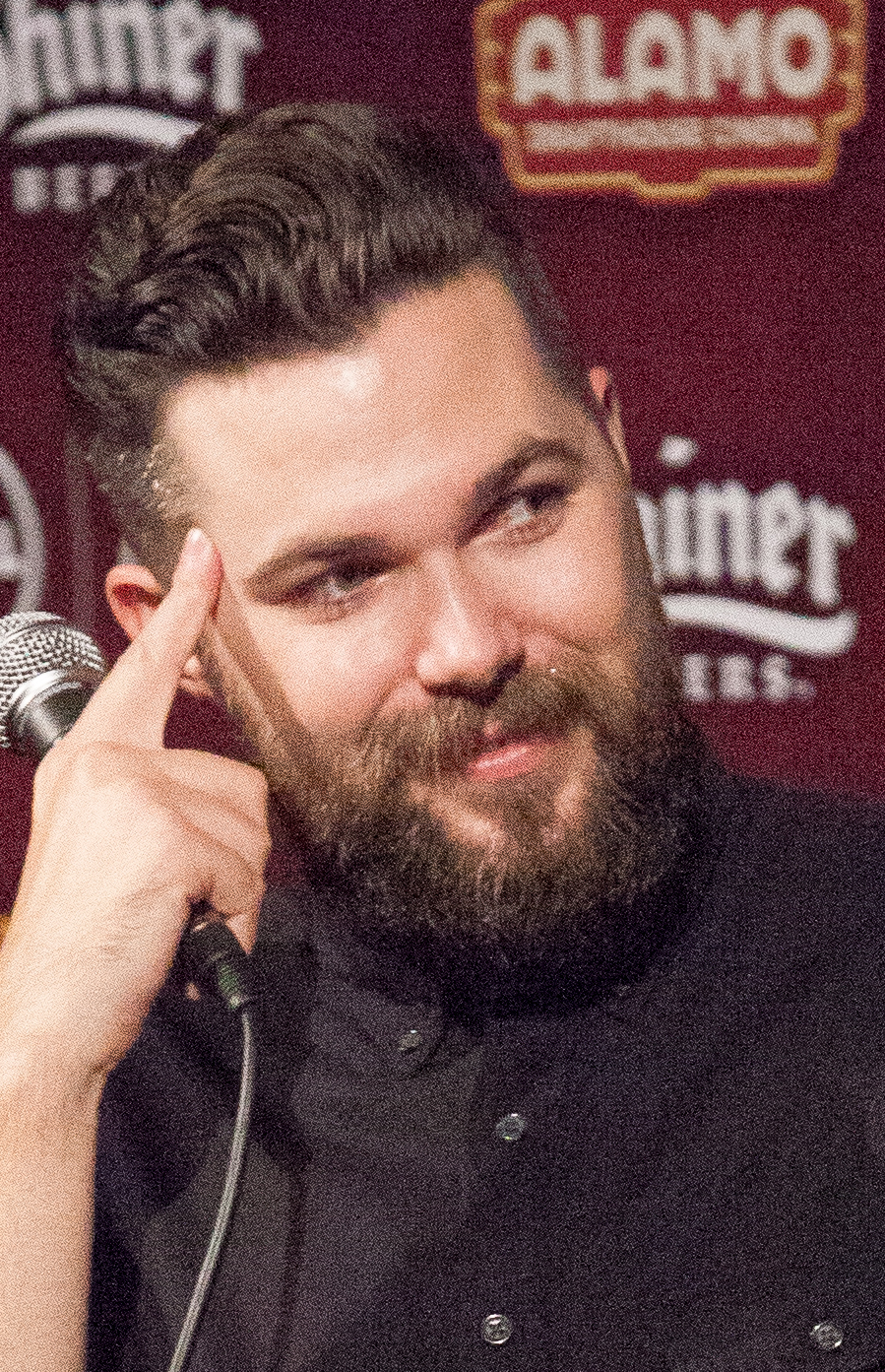 Robert Eggers Wanted 'The Witch' To Feel 'Like a Nightmare From The Past'
About The Witch
Anya Taylor-Joy as Thomasin

Ralph Ineson as William

Kate Dickie as Katherine

Harvey Scrimshaw as Caleb

Ellie Grainger as Mercy

Lucas Dawson as Jonas

Julian Richings as The Governor

Bathsheba Garnett as The Witch (old)

Sarah Stephens as The Witch (young)

Charlie as Black Phillip (goat form)

Wahab Chaudhry as Black Phillip (voice, human form)

Axtun Henry Dube and Athan Conrad Dube as Samuel
About Robert Eggers
2015 : The Witch

2019 : The Lighthouse

2022 : The Northman