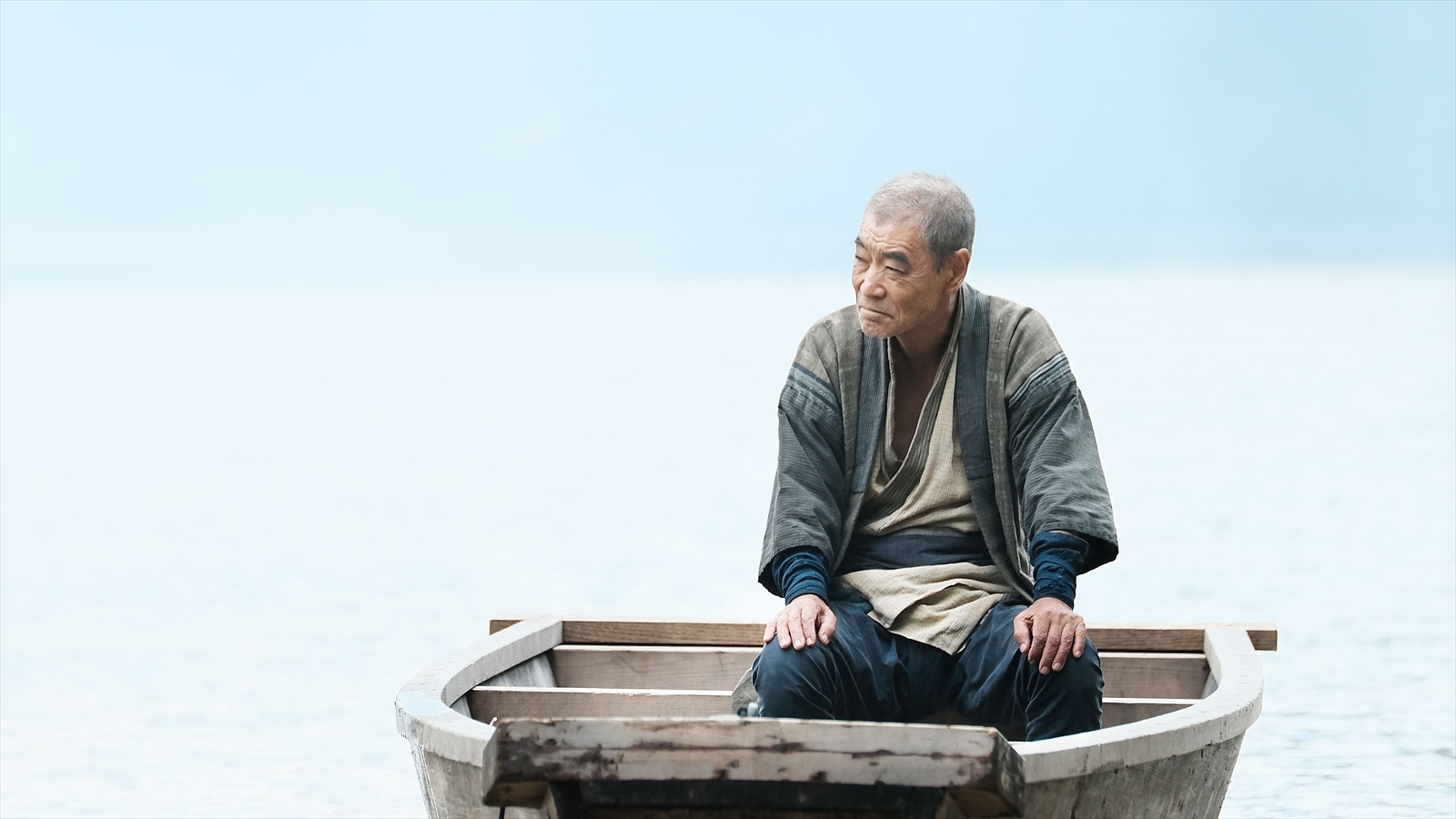 They Say Nothing Stays The Same (VOSTA)
Location
Main screening room
Cycle
The Japanese Film Festival is celebrating its 37th edition in Montreal! Every year, the Consulate General of Japan in Montreal and the Japan Foundation, Toronto, a governmental NPO with the objective of strengthening the ties of friendship and deepening understanding between Japan and Canada through intercultural exchanges, offer free Japanese movie screenings. In fact, the Japanese Film Festival presented by the Japan Foundation takes place on an international scale with screening locations in dozens of countries around the world, including several in venues across Canada. Of different genres and styles, the films selected each introduce different facets of Japan and present a variety of themes with the goal of appealing to all types of moviegoers.
Vendredi 22 octobre, 18h
ENTRÉE LIBRE
They Say Nothing Stays The Same
Language
Japanese with English subtitles
Synopsis
The peaceful, cyclical existence of a ferryman in a remote village high up the mountains is disturbed by the news that a bridge will be built, rendering his services expendable. Complicating the situation further, he saves a girl from drowning; she is covered in bruises and cuts, and has lost her memory.
This slow-burner wows the audience with stunning vistas of rural Japan. The intense and captivating visuals paint the passage of time and tell a tale of change.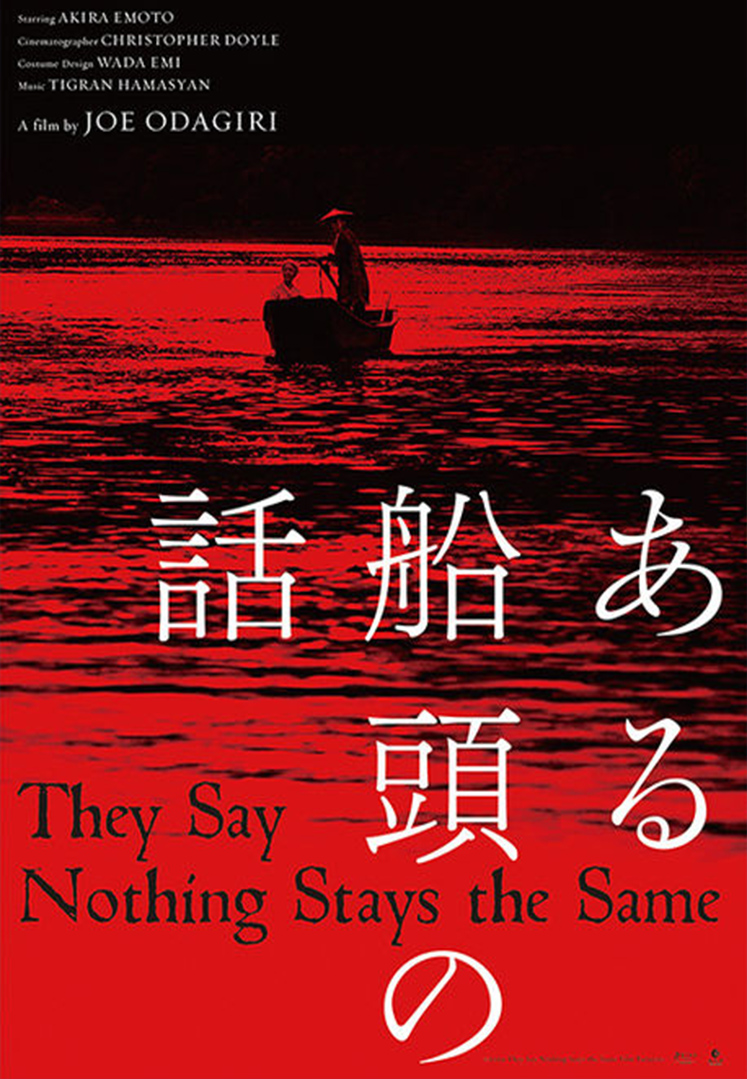 October 24th - 26th, 2021
There Are No False Undertakings