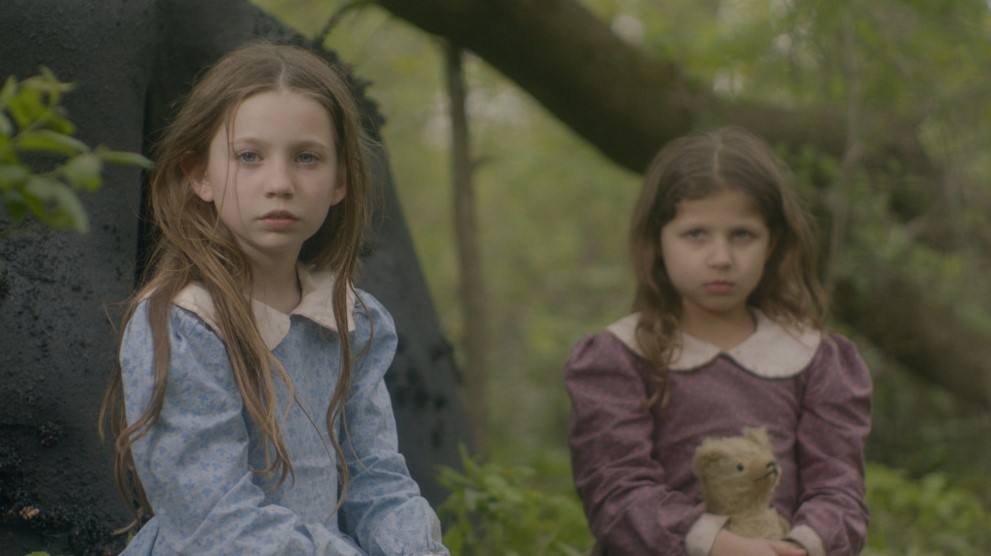 Location
Main screening room
Cycle
Cinéma américain contemporain
Rendre compte de la production contemporaine du cinéma américain peut sembler une tâche aisée tant elle est abondante et accessible. Pourtant la notion de cinéma indépendant n'a sans doute jamais été aussi adéquate que dans le contexte de la production américaine. Des cinéastes aux voix singulières ont besoin du soutien des salles d'art et essai pour exister et c'est dans ce contexte que nous allons présenter à deux reprises le plus récent film de James Fotopoulos.
Two Girls
Directed by
James Fotopoulos
Actors
Isolda Dychauk, Candy Clark, Geneviève Bujold
Synopsis
Two young sisters are left to fend for themselves when their mother becomes increasingly unstable and their father is fighting in the Civil War.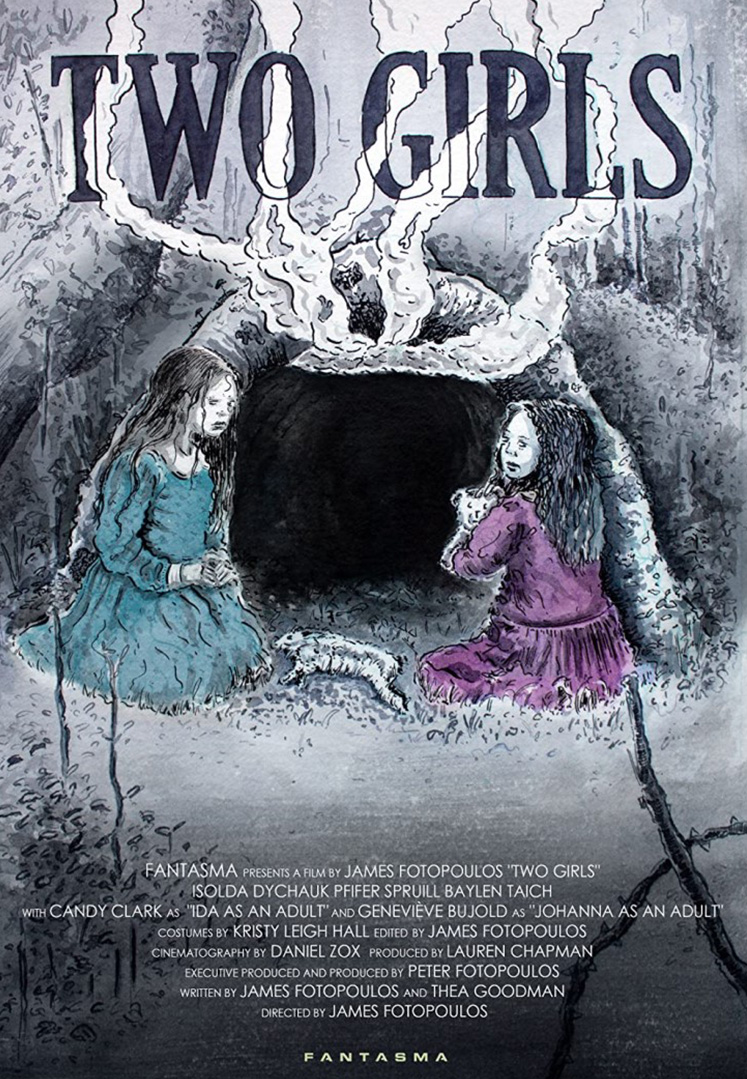 James Fotopoulos
James Fotopoulos is a filmmaker who began production on his first feature film, ZERO (1997), in 1995. In 1998, he founded Fantasma for the production of his second feature, Migrating Forms (1999), and would continue to create a prolific body of feature-length and short films. Some of these films include Back Against the Wall (2000), Christabel (2001), Families (2002), The Nest (2003), Esophagus (2004), Alice in Wonderland (2010) and Dignity (2013). Fotopoulos' films received a retrospective at the Anthology Film Archives; premiered at the Museum of Modern Art, MoMA PS1, Festival del Film Locarno and the Museum of Arts and Design; and have screened widely including the International Film Festival Rotterdam, Sundance Film Festival, London Film Festival, Whitney Biennial, Walker Art Center, Museum of the Moving Image and the Andy Warhol Museum, among many others.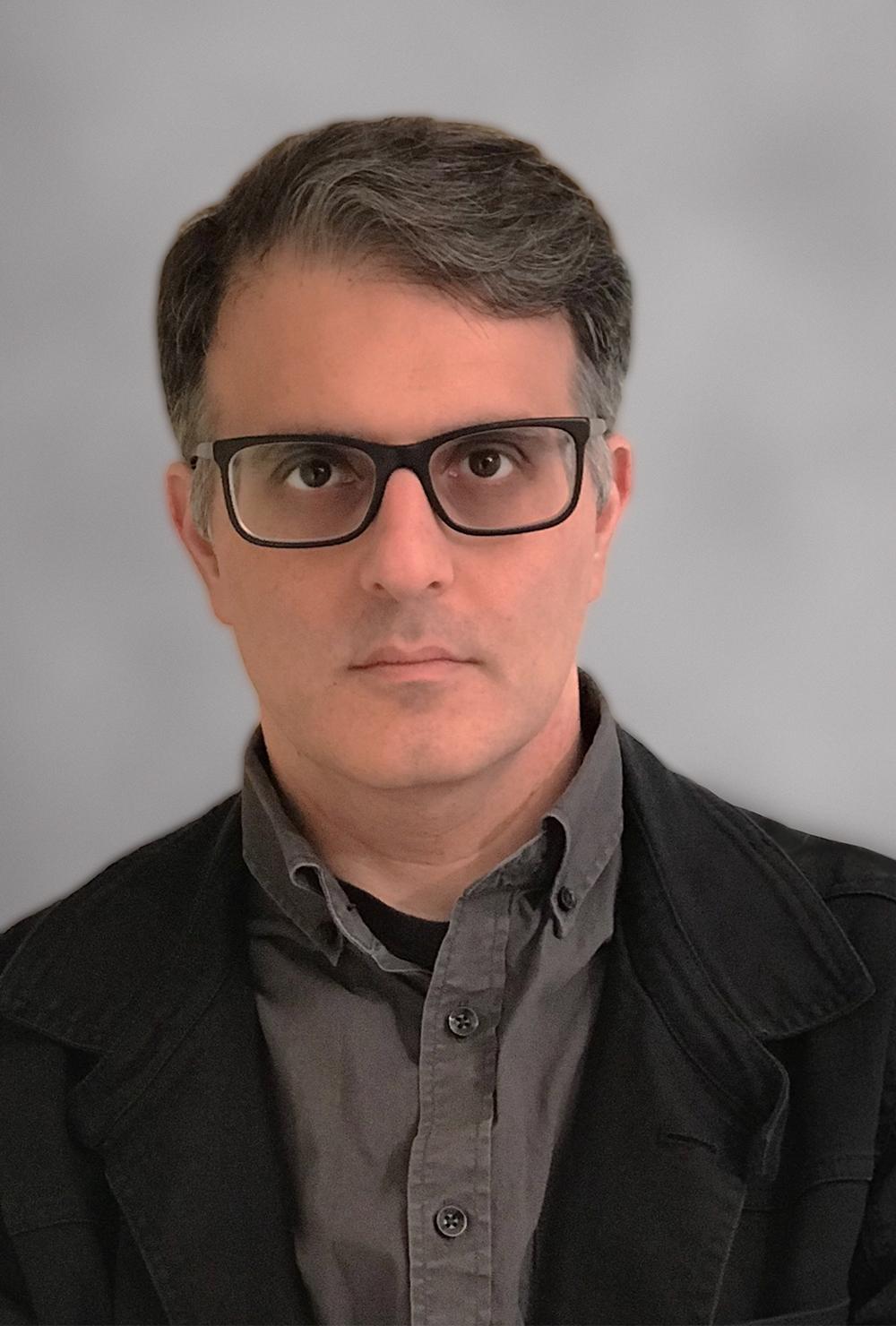 About Two Girls
Candy Clark : Ida as an Adult (voice)

Geneviève Bujold : Johanna as an Adult(voice)

Isolda Dychauk : Mother

Hauke Bahr : Father

David Corbett : Soldier

Gerry Bliss : Soldier

Isabella Alesia : Ida as a Baby

Rodney Nojek : Soldier

Baylen Taich : Ida

Pfifer Spruill : Johanna

Ava Alesia : Ida as a Baby

Everett H. Carter : Soldier
About James Fotopoulos
Zero (1997)

Drowning (2000)

Migrating Forms (2000)

Insect (2001)

Christabel (2001)

Consumed (in 5-parts) (2001)

Back Against the Wall (2002)

Families (2002)

Hymn (2002)

The River (2002)

The Swan (2002)

The Nest (2003)

Conjunction (2003)

Jerusalem (2003)

Sublimation (2003)

The Fountain (2003)

The Hemispheres (2003)

Esophagus (2004)

The Ant Hill (2004)

The Pearl (2004)

30.40 (2005)

Shattered (2005)

Spine Face (2005)

The Mirror Mask (2005)

The Hard-Boiled Egg (2006)

Trinity (2006)

Go Back and Watch It (2007)

Knot 1 (2007)

Knot 2 (2007)

Knot 3 (2007)

Knot 4 (2007)

Knot 5 (2007)

Knot 6 (2007)

Knot 7 (2007)

Knot 8 (2007)

Sleep Weep (The Zookeeper) (2007)

Tape 1 (2007)

The Discovery (2007)

The Sky Song (2007)

Untitled (Thanks, Get in...) (2008)

Surprise! (2009)

Alice in Wonderland (2010)

Thick Comb (2011)

Chimera (2011)

Dignity (2012)

THERE (2014)

The Given (2015)

Two Girls (2018)