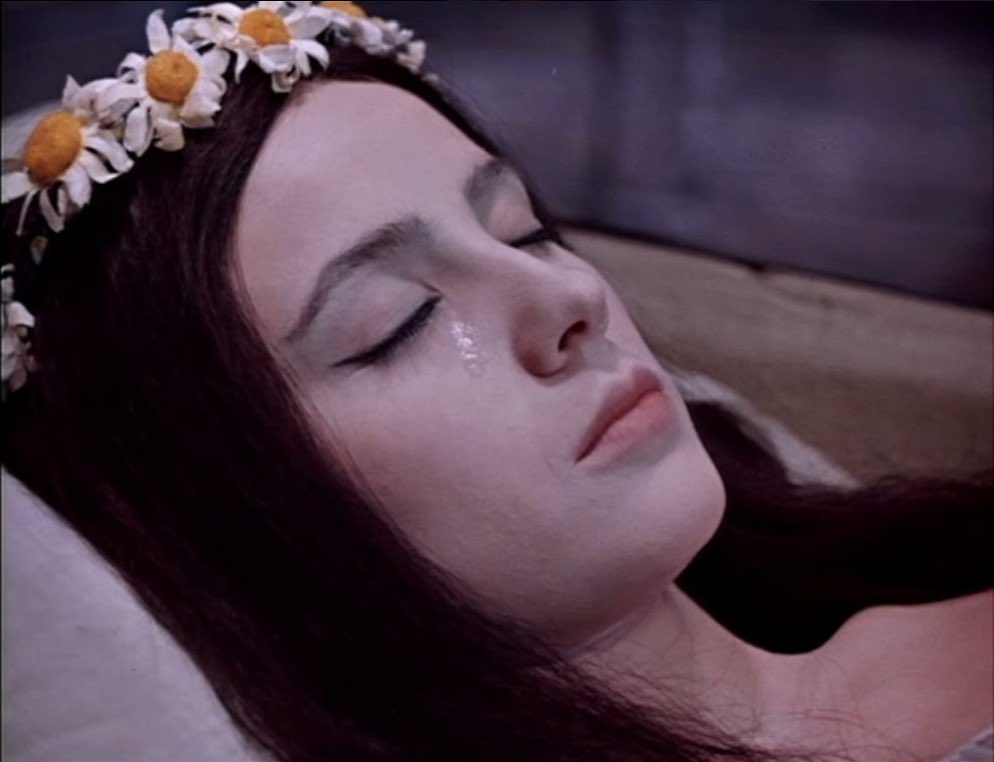 Location
Main screening room
Cycle
La scénariste et musicienne Marie-Douce St-Jacques propose un cycle consacré aux sorcières et leurs multiples métamorphoses dans une variété de genres et sous-genres, en tenant compte des revendications féministes actuelles qui commentent cette figure essentielle et mythique. Une table-ronde animée par Valérie Lefebvre-Faucher de la revue Liberté complétera ce cycle foisonnant.
Viy
Directed by
Georgi Krapachyov, Constantin Erchov
Actors
Leonid Kuravlyov, Natalya Varley, Aleksey Glazyrin
Genre
Horror, drama, fantasy
Synopsis
A young priest is ordered to preside over the wake of witch in a small old wooden church of a remote village. This means spending three nights alone with the corpse with only his faith to protect him. (IMDB)
Georgi Kropachyov
Georgiy Kropachyov was born on April 15, 1930 in Leningrad, RSFSR, USSR. He graduated from the architectural department of the Leningrad Repin Institute of Painting, Sculpture and Architecture (class of E. Levinson) in 1954, and from the director's department of the Higher Courses for Scriptwriters and Directors (class of L. Trauberg) in 1967.He was a production designer and set decorator, known for Hard to Be a God (2013), Khrustalyov, My Car! (1998) and Garpastum (2005). He died on March 29, 2016 in St. Petersburg, Russia.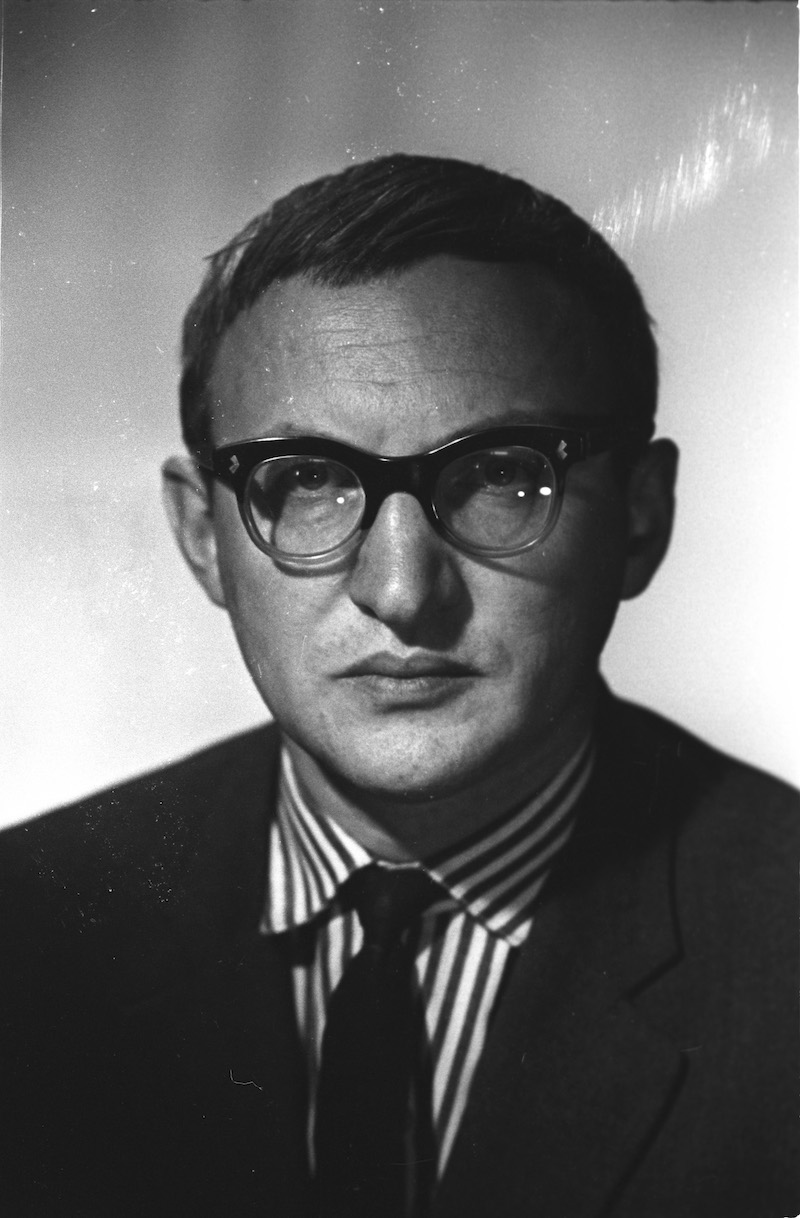 Constantin Erchov
Constantin Erchov was a film director, actor and screenwriter born on July 17, 1935 in Chelyabinsk, RSFSR and died on December 28, 1984 in Kiev. After studying at the Faculty of Philology of Kiev State University until 1958, he worked as a set designer and actor in various theaters in Kiev, including the Lessia Ukrainka Academic Theater of Dramatic Art and Comedy from 1960 to 1964. In 1967, he graduated from the higher training courses for directors and scriptwriters in Moscow. Since 1968 he has been the director of the Alexander Dovzhenko Studios in Kiev. At Mosfilm Studios, where he worked in 1966 and 1967, he directed with Georgi Kropachev the film Vij, which was seen by 32.6 million viewers in the year of its release. He was a member of the Union of Filmmakers of Ukraine.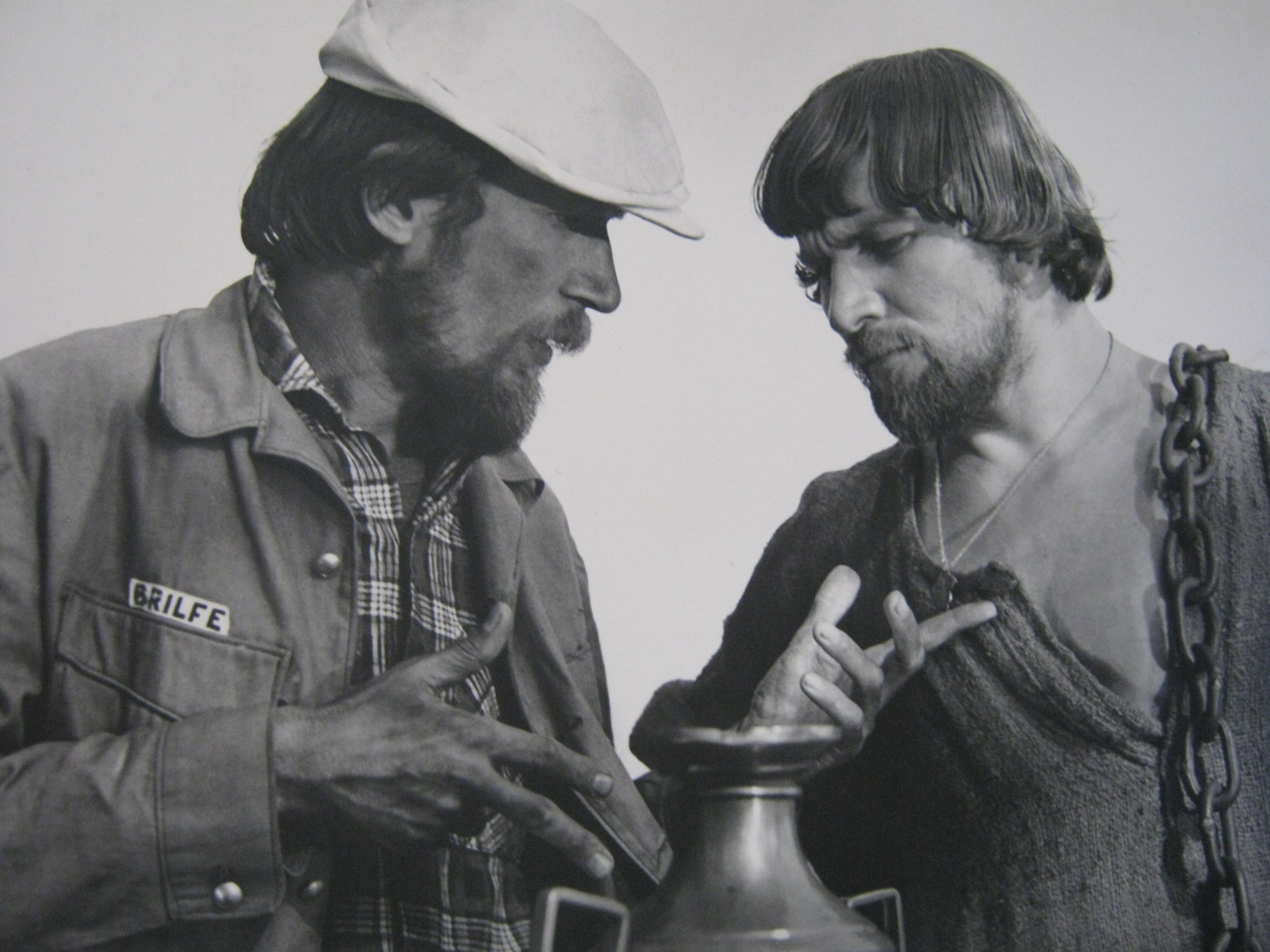 About Viy
Leonid Kuravlyov : Khoma

Natalya Varley : Pannochka

Aleksey Glazyrin : Sotnik

Nikolay Kutuzov : Vedma

Vadim Zakharchenko : Khalyava

Pyotr Vesklyarov : Rektor / Dorosh

Vladimir Salnikov : Gorobets

Dmitriy Kapka : Overko

Stepan Shkurat : Yavtukh

Georgiy Sochevko : Stepan

Nikolay Yakovchenko : Spirid

Nikolay Panasev : Uteshitel
About Georgiy Kropachyov
Production designer :
2013 Hard to Be a God

2006 Dvoynaya familiya

2005 Garpastum

1998 Khrustalyov, My Car!

1995 Letnie lyudi

1994 Okhota

1992 Dym (TV Mini Series)

1989 Eto bylo u morya

1989 Kanuvshee vremya

1986 Mif (TV Mini Series)

1986 Prazdnik Neptuna (segment "Prazdnik Neptuna")

1985 Ivan Pavlov. Poiski istiny (TV Series) (2 episodes)

1985 Sofya Kovalevskaya (TV Movie)

1984 Ogni

1983 S tekh por, kak my vmeste

1982 Gribnoy dozhd

1980 Sergey Ivanovich ukhodit na pensiyu

1980 Trostinka na vetru (TV Movie)

1980 Starshina

1976 Vsegda so mnoyu

1975 Erti nakhvit shekvareba

1974 Den priyoma po lichnym voprosam

1971 Shutite? (segment "Vanderbul' bezhit za gorizont")

1971 Pristan na tom beregu (TV Movie)

1965 Znoynyy iyul (as G. Kropachyov)

1962 Barer neizvestnosti (as G. Kropachov)

1960 The Meek One
Director :
1979 Sled rosomakhi

1967 Viy
About Constantin Erchov
1983 Ne bylo by schastya...

1983 Grachi

1981 Zhenshchiny shutyat vseryoz

1978 Chelovek, kotoromu vezlo

1977 Stepanova pamyatka

1974 Kazhdyy vecher posle raboty

1971 Pozdniy rebyonok (TV Movie)

1967 Viy