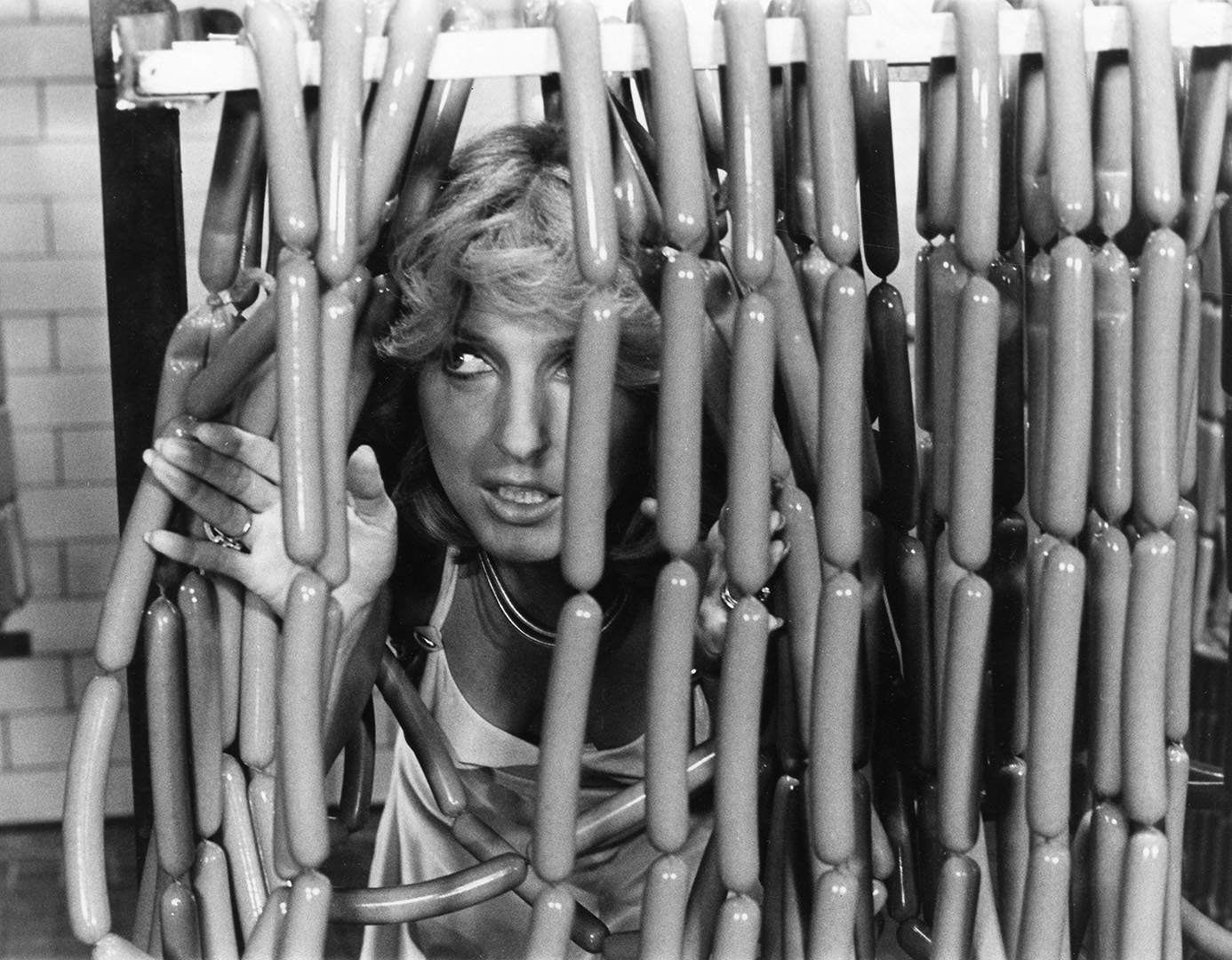 This collection offers an overview of some of the masterpieces of Quebec and Canadian cinema.
Because of their theme, their aesthetics or their reception by the public, this selection is a testament to the excellence of local cinema.
The richness of the items in our collections from Quebec and Canadian cinema regularly delight international researchers who find it a source of inspiration for their research on our cinema.
Fonds Gratien Gélinas
L'œuvre de Gratien Gélinas, dans le Québec de l'après-guerre, est importante non seulement pour sa dimension sociologique et sa capacité à saisir l'esprit populaire du temps, mais également par son ambition et un souci d'écriture qui la démarque nettement des dramaturgies populaires des décennies précédentes. Si le corpus théâtral de l'auteur a été largement commenté, étudié et mis en valeur au point d'intégrer le patrimoine théâtral du Québec au vingtième siècle, on ne peut pas en dire autant de son œuvre de cinéma qui n'a jamais obtenu le rayonnement et le succès au cinéma à même hauteur qu'au théâtre. Pourtant, il s'est énormément investi dans ses projets de cinéma et cette dimension de son œuvre doit être étudiée plus en profondeur.