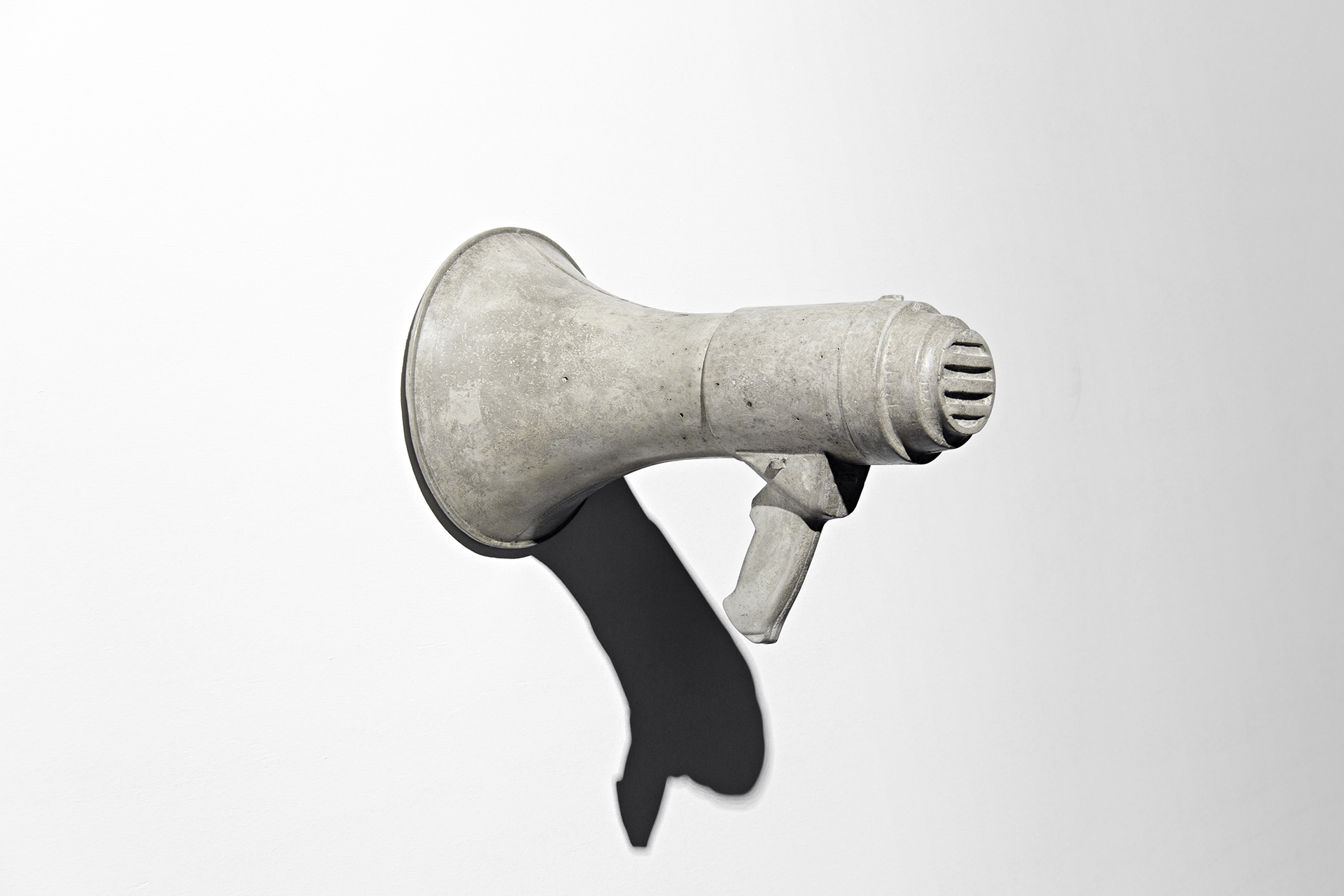 Location
Foyer Luce-Guilbeault & Agora
Artist(s)
Michele Spanghero
Commissioner
Riccardo Costantini
Cycle
This year, Pier Paolo Pasolini would have been 100 years old. From his first writings in his youth to his early death in 1975, he has traced a path and a body of work - cinematographic, literary, essayistic - that has never ceased to nourish reflection, fuel debate and inspire artists and thinkers over the decades. As part of the PPP / RRR: Pier Paolo Pasolini / Riprese Reprises Retakes academic colloquium on Pasolini's contemporary legacy, scheduled to take place in Montreal and Ottawa at the end of September, we pay tribute to the filmmaker by highlighting his impact on the present. In the form of a series of double programs, this cycle proposes to put some of his major films in dialogue with those of contemporary filmmakers, in the presence of some of them, researchers or special guests.
For more information on the PPP / RRR: Pier Paolo Pasolini / Riprese Reprises Retakes conference, visit labdoc.uqam.ca
September 7th - October 23rd, 2022
In this work significantly titled OPEN YOUR EYES. Pasolini Out Loud, Spanghero challenges Gideon Bachmann's long conversations with Pasolini (ten hours preserved by Cinemazero in Pordenone, Italy). The artist worked by extracting from the mass of tapes he meticulously listened to a single, unique phrase taken from a recording from backstage of a tremendous, perfect, current and extremely tormented film: Salo or the 120 days of Sodom.
Michele Spanghero's work has always moved between sound, music and voice, also understood as a profound frequency of things, souls, places, people and spaces that surround them, that interact with them, as if they had a life of their own. [...] In the year of the centennial of the birth of the poet, writer and director, "Apri gli occhi" [open your eyes] is an almost desperate cry to try to make the public reflect on the need to hear Pasolini's voice again, better, more deeply, with greater conviction. Too often his words have been labeled prophetic, future-filled, sometimes cynical. On an anniversary so important and celebrated all over the world, it is also a way of saying that there is a need to return to the work, to listen to the poets again, to hear them over and over again to make the verses resound within us, as it is also about the deep understanding of music, of thought, of the fullest perception of spaces and their relationship with the human being. This work is located within the premises of the Cinémathèque Québécoise, in Montreal, where Pasolini was present several times, and - once again, his eternal torment in any place of visit -even here, now welcomed now rejected, despised or understood. Always extreme, hardly reconciling.
Riccardo Costantini
Curator
Michele Spanghero
The artistic activity of Michele Spanghero ranges between the fields of visual and acoustic arts. Mentioned as "Best Young Italian Artist in 2016" according to Artribune magazine, Spanghero exhibited his works in group and solo exhibitions in various international venues such as School of the Art Institute (Chicago, USA), Hyundai Motorstudio/Ars Electronica (Beijing, China), Museum of Modern Art (Istanbul, Turkey), Darb 1718 Center (Cairo, Egypt), Tuileries Garden (Paris, France), Le Centquatre/Biennale Némo (Paris, France), Fondation Ricard (Paris, France), Italian Cultural Institute (Paris, France), Ars Electronica festival (Linz, Austria), Klangraum/Donau Festival (Krems, Austria), Festival Tina-B (Prague, Czech Republic), Technisches Sammlungen (Dresden, Germany), Eufònic Festival (Ulldecona, Spain), Kapelica Gallery (Lubiana, Slovenia), Stroom Foundation (The Hague, The Netherlands) and Italian Embassy (Brussels, Belgium). He also had solo exhibitions in galleries such as Galerie Mazzoli (Berlin, Germany 2012, 2014 and 2016) and Galerie Alberta Pane (Paris, France 2018 and 2021). His activity in Italy includes group and solo exhibitions in several institutions, such as 16th Art Quadriennale (Rome), Mart Museum (Rovereto), National Gallery of Umbria (Perugia), Bevilacqua La Masa Foundation (Venice), Palazzo Te (Mantua), Temple of Hadrian (Rome), OGR (Turin), Cinema Modernissimo (Bologna), Contemporary Art Museum (Lissone) and Miramare Castle (Trieste).