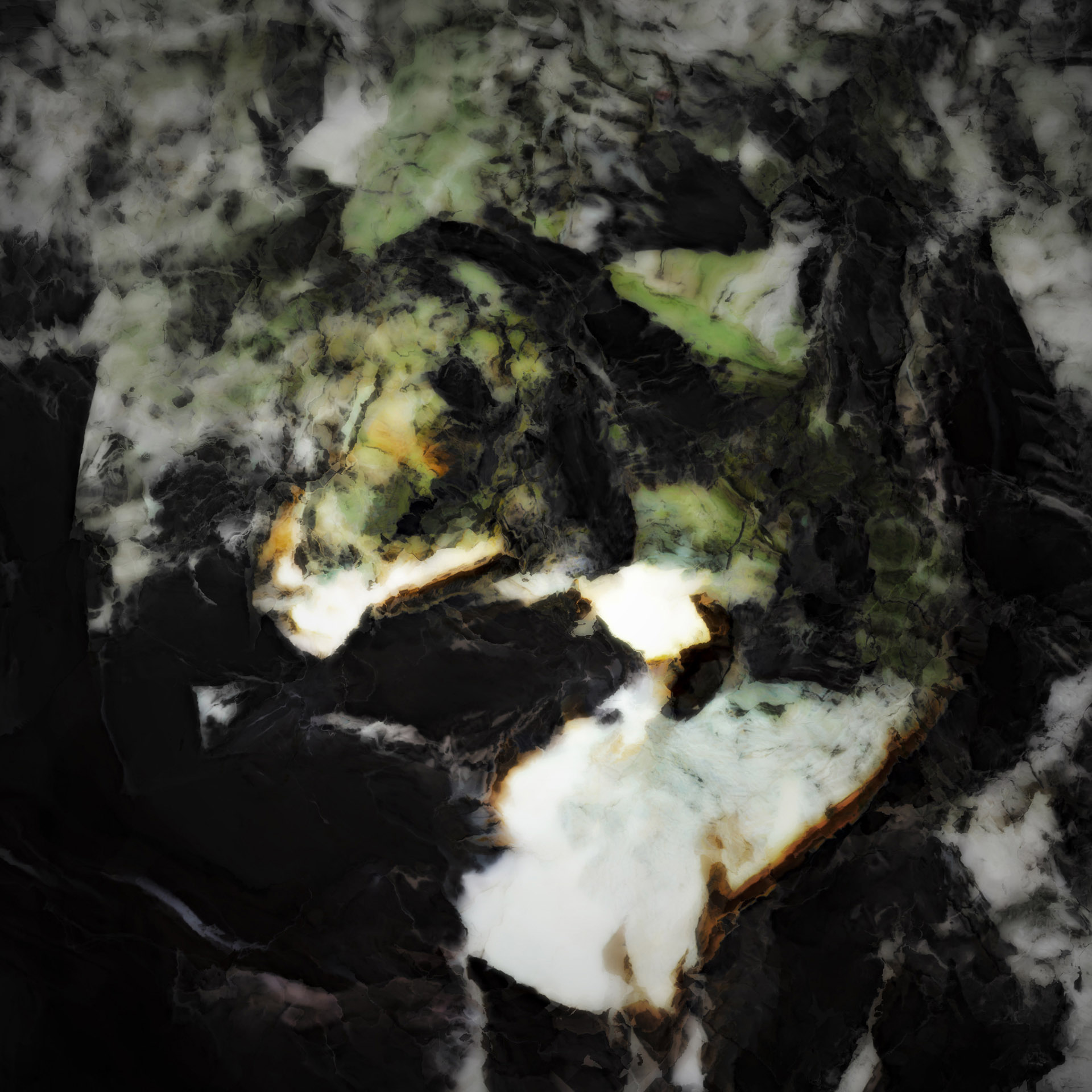 Location
Salle Raoul-Barré
June 23rd - August 21st, 2022
Boris Labbé took part in the Cinémathèque's animation residency in 2019. As part of this experience, he worked on the early stages of Monade, a project that proposes to cross two conceptions: that of an image-world viewed through a window and that of a sensitive image closed on itself. This multi-screen installation, both conceptual and deeply sensorial, immerses the spectator in a flow of animations and light projections.
Exhibition opening on June, 22 at 5 pm.
Après les vanités, danses macabres et autres iconographies médiévales, l'artiste visuel et animateur Boris Labbé prend comme point de départ l'art de la mémoire, discipline aux origines antiques, pour en faire émerger cette installation audiovisuelle en trois parties.

S'offre à nous une synthèse sensorielle de sa perception de l'univers, une suite quasi mathématique de présents en train de se faire qui prend forme dans l'aléatoire de boucles temporelles — les cycles d'animation et la répétition étant au coeur de la construction des films de l'artiste.

Boris Labbé se plonge dans la mémoire du monde pour en extraire un vocabulaire qui tend vers l'abstraction. Inspiré d'une lecture deleuzienne — Le pli : Leibniz et le baroque (1988) —, l'installation s'ouvre sur une première projection, La Monade. Ce terme, associé principalement au philosophe Leibniz, renvoie à l'idée d'unité, de substance indivisible qui abrite une expression du monde. Nous commençons donc au coeur de la matière, de l'infiniment petit, ici à un stade presque minéral. Dans la perspective de la salle se dévoile alors La Façade, tissu de l'âme composé d'une multitude de plis mouvant comme autant de réalités ou de sensations confuses qui s'entremêlent. Dans Les machines de mémoire, nous retrouvons finalement une prise plus concrète avec le vivant et le non-vivant, alors que nous reconnaissons, entre deux métamorphoses, des bribes de lieux, de formes humaines, de motifs.

La composition sonore de Daniele Ghisi, entre musique et design sonore, parsemée de quelques voix, amplifie, accompagne ou perturbe nos sens. L'audiovisuel ainsi conjugué voudrait nous faire vivre (ou revivre) des sensations cachées dans les recoins (les fameux plis) de nos âmes.

Monade s'inscrit dans le prolongement des précédentes explorations de Boris Labbé qui, tout en étant chargées de références philosophiques et artistiques, ne manquent pas d'alimenter l'imaginaire et de ravir les sens. L'artiste nous propose une nouvelle fois une vision singulière des êtres et des choses, nichée dans les plis et les replis du monde.
Boris Labbé
Boris Labbé is a French artist and animator. He studied at the École supérieure d'art des Pyrénées in Tarbes, then at the École de cinéma d'animation in Angoulême until 2011. The artist took part in several residencies: Casa de Velázquez (Madrid), HEAR - Haute école des arts du Rhin (Strasbourg), CICLIC - Région Centre-Val de Loire (Vendôme), VIDEOFORMES residency (Yssingeaux), Tenjinyama Art Studio (Sapporo), the Q21 program of the MuseumsQuartier (Vienna), and the animation residency of the Cinémathèque québécoise (Montreal) in 2019. His works have been shown in contemporary art exhibitions in France and abroad (Japan, United States, Canada, Spain, Croatia); screened in more than three hundred international film festivals (including Cannes, Clermont-Ferrand, Annecy, Ottawa, Toronto, Hiroshima...); broadcasted on television (France 2, Numéro 23, Movistar+); or played during audiovisual concerts (with the National Orchestra of Lyon, the Intercontemporary Ensemble, the Orchestra of the Pays de Savoie). In 2020 he collaborated with the choreographer Angelin Preljocaj and signed the video scenography of the show Swan Lake. Since 2014 he has been collaborating with Sacrebleu Productions for his work as a filmmaker. He is also represented by re.riddle gallery (San Francisco) and Miyu gallery (Paris). More recently he is collaborating with Bandini Films and VIDEOFORMES to flesh out the project Monade (2020).