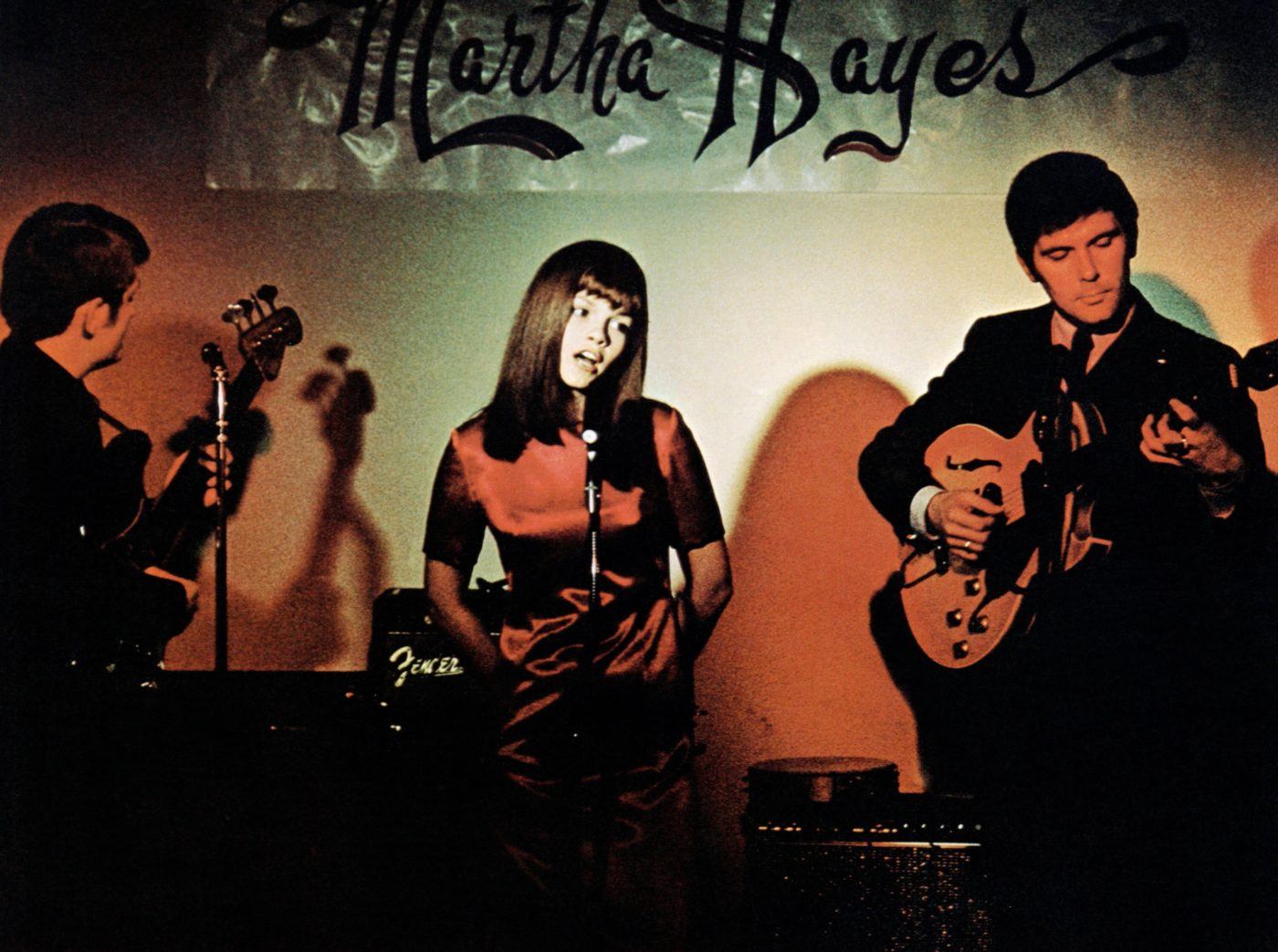 Location
Main screening room
Cycle
Bruce LaBruce: Tender and transgressive
The work of Canadian Bruce LaBruce has been acclaimed in the US and France, and have been shown at prestigious festivals, but the filmmaker remains relatively unknown in the Land of the Maple Leaf. This retrospective, the largest ever organized in Canada, will allow us to measure the audacity and exuberance of LaBruce's work while depicting all the variations of sexuality on screen, from gay eroticism to transgression. Here is a subversive, pleasurable and combative queer cinema which will leave no one indifferent.
Act of the Heart
Actors
Geneviève Bujold, Donald Sutherland
Synopsis
A young Protestant woman haunted by mystical ideas falls in love with a Catholic priest.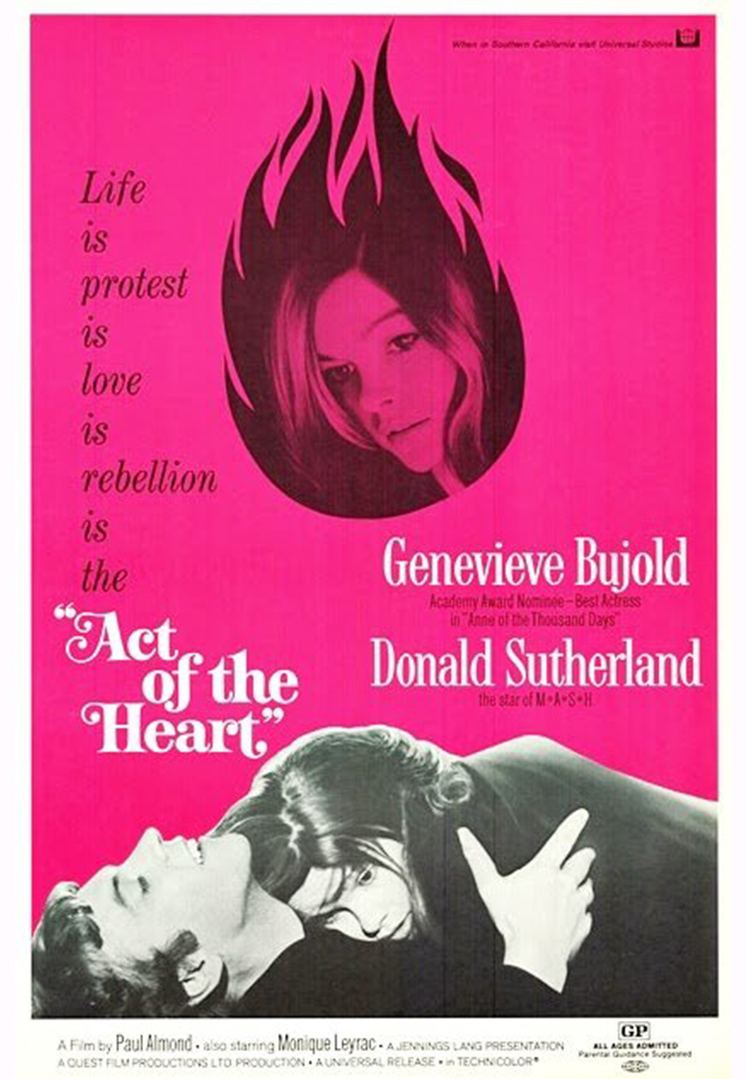 Paul Almond
Paul Almond (April 26, 1931 – April 9, 2015) was a Canadian television and motion picture screenwriter, director, producer, and novelist. He is most known for being the director of the first film in the Up series.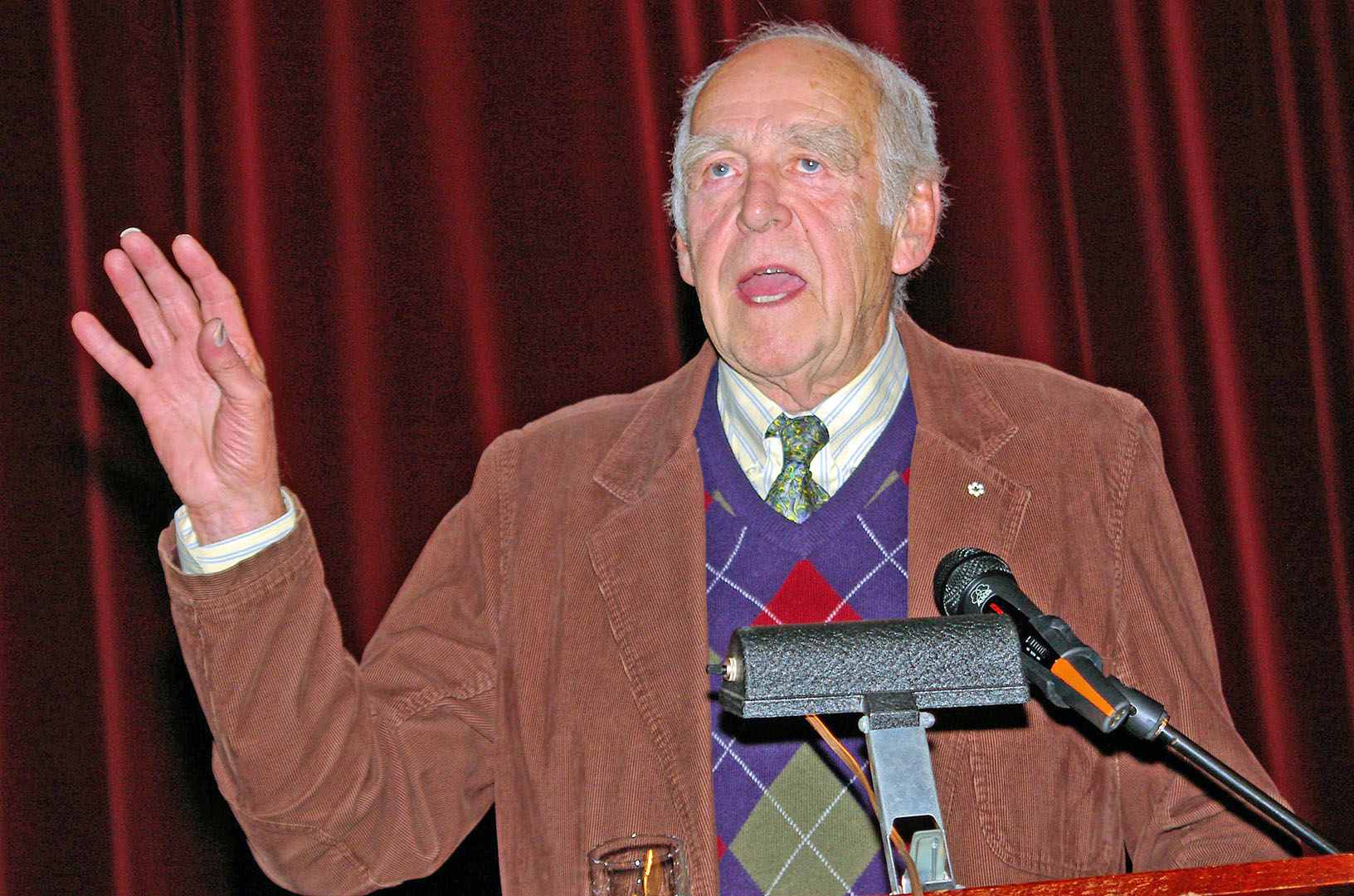 About Act of the Heart
Geneviève Bujold : Martha Hayes

Donald Sutherland : Father Michael Ferrier

Monique Leyrac : Johane Foss

Sharon Acker : Adele

Eric House : Choirmaster

Ratch Wallace : Diedrich

Billy Mitchell : Russell Foss

Gilles Vigneault : Coach Ti-Jo

Jean Dalmain : Party

Claude Jutra : Party

François Tassé : Party

Jean Duceppe : Parks Commisioner
About Paul Almond
Macbeth (1961)

October Beach (1964)

Seven Up! (1964)

Isabel (1968)

The Act of the Heart (1970)

Journey (1972)

Every Person Is Guilty (1979)

Final Assignment (1980)

Ups and Downs (1983)

Captive Hearts (1987)

The Dance Goes On / Le Temps retrouvé (1992)