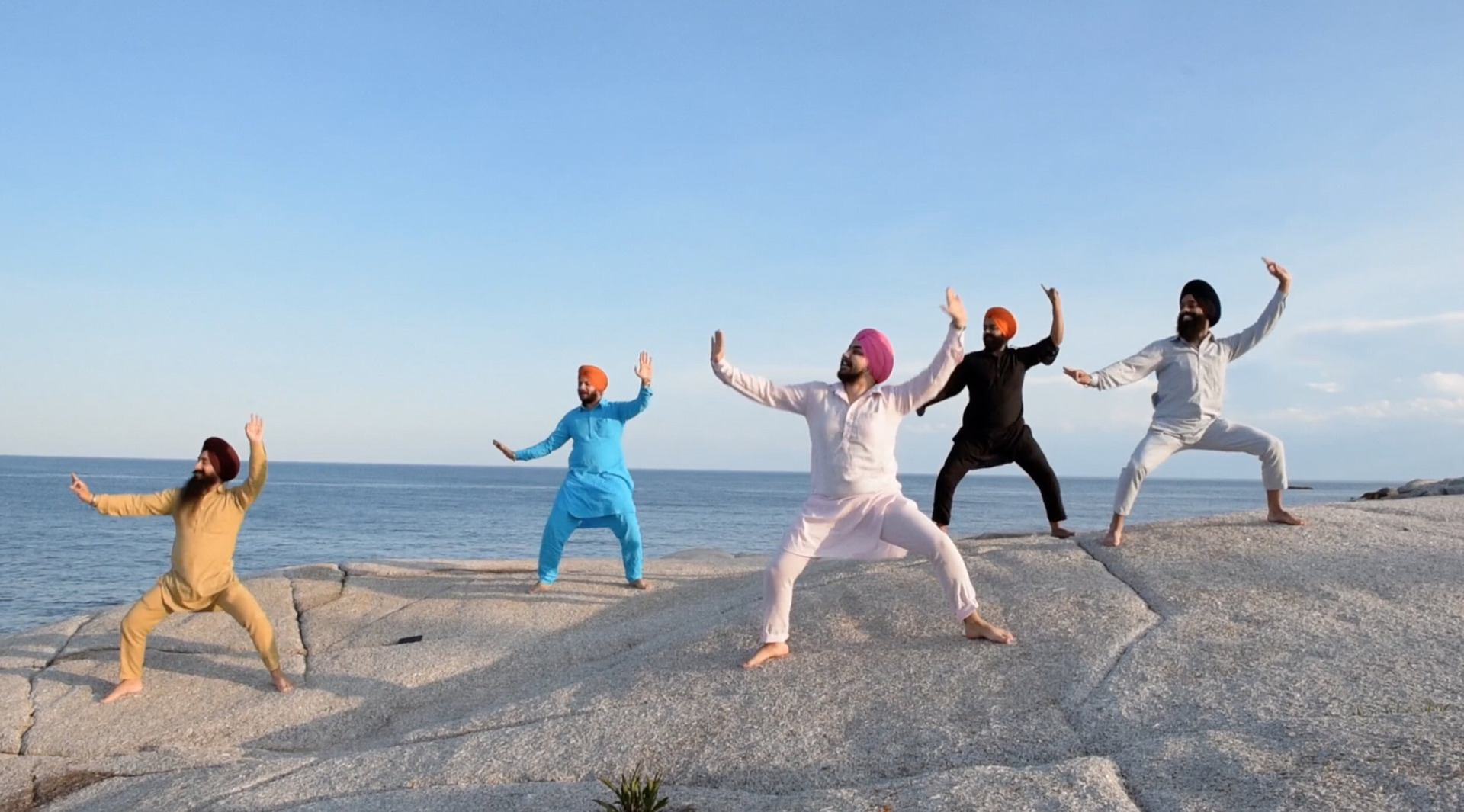 Behind the Bhangra Boys (English with French subtitles)
Location
Main screening room
Cycle
With South Asian Film Festival of Montréal
The South Asian Film Festival of Montréal (FFASMontréal), the only festival of its kind in the greater Montreal area, is dedicated to exploring the work of filmmakers of South Asian origin and themes relevant to the Indian subcontinent. The festival is committed to showcasing recent artistic works that contribute to debate and explore the world we inhabit.
Behind the Bhangra Boys
Directed by
Nance Ackerman
Language
English with French subtitles
Synopsis
Behind the Bhangra Boys is a joyous look at culture, immigration, activism and community through the experience of the Maritime Bhangra Group. Going beyond the dance and viral videos, we follow the group as they seek connections in First Nations communities to raise awareness for Climate Change and our planet.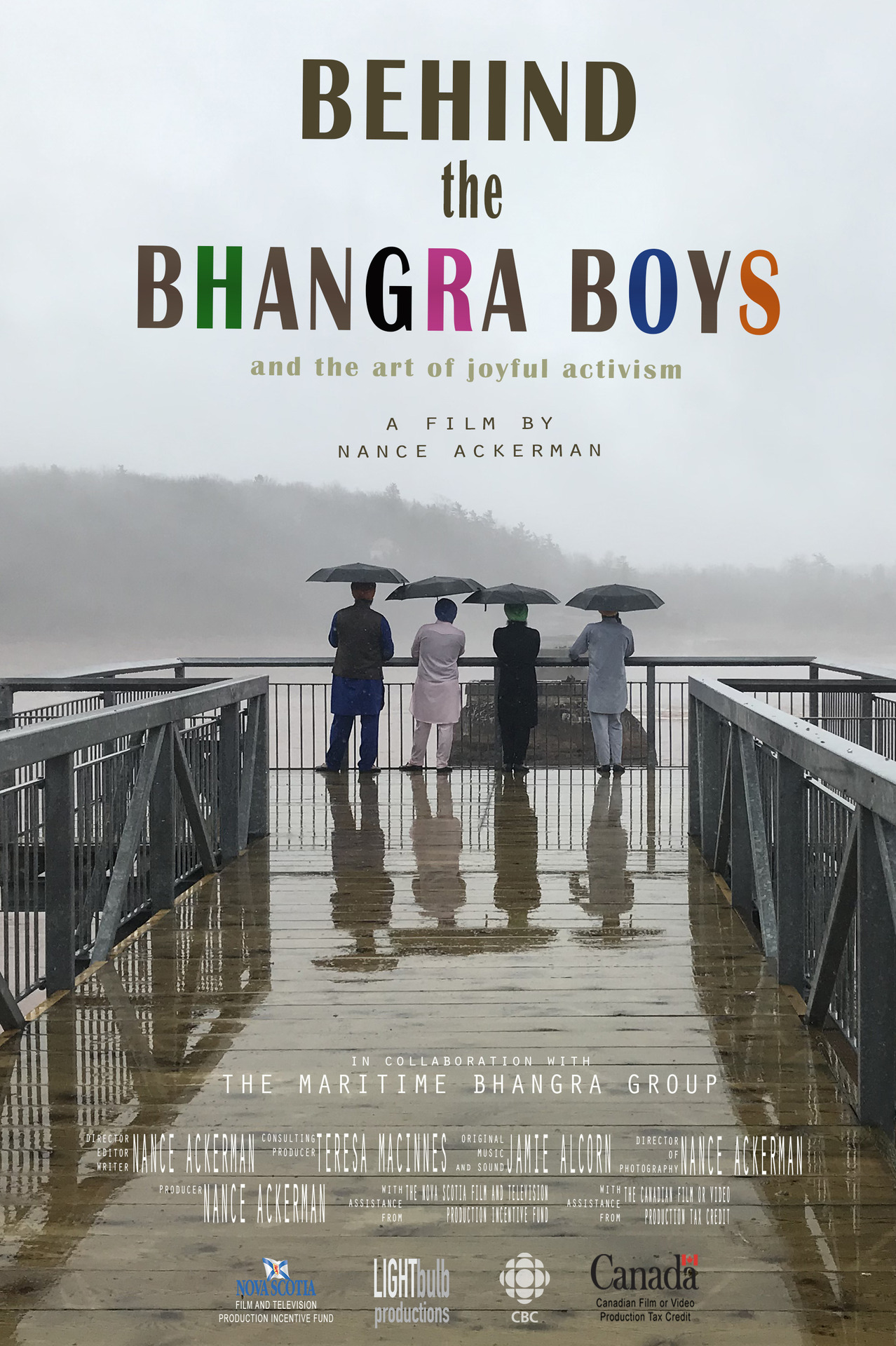 Nance Ackerman
Nance Ackerman is a documentary photographer by trade and a filmmaker by choice. Nance started freelancing at Canada's National Newspaper, the Globe and Mail and then moved on to the Toronto Star, NYTimes, Canadian Geographic, the Montreal Gazette and now she works with the National Film Board of Canada and other production companies across the country. Her books and photographs have been shown around the world and her documentaries receive global critical acclaim. A director, cinematographer, editor and music composer, she works to create films that are experiential and cinematic. Her international photo workshops take students to some of the planet's most remote communities. In her spontaneous engaging way, she tries to connect people to create a more caring world.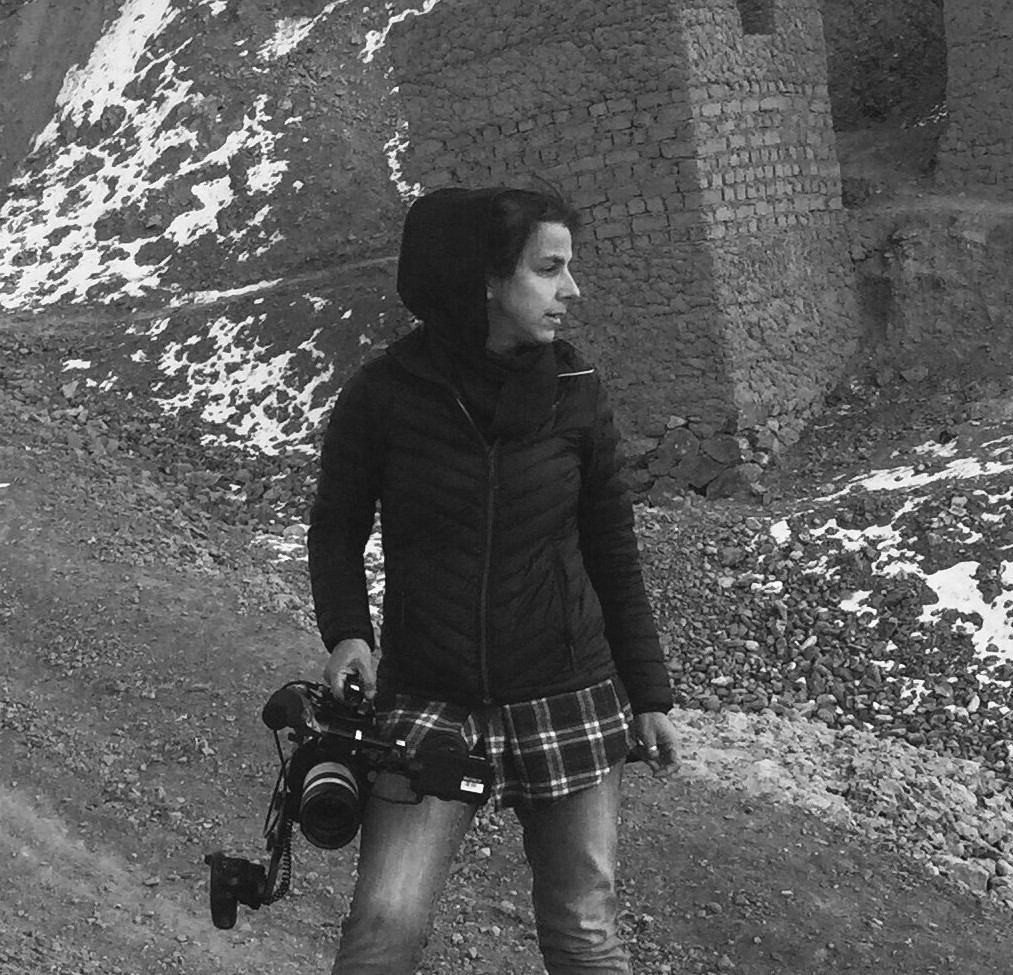 About Nance Ackerman
2005: Legacy

2006: Cottonland

2007: FID

2010: Four Feet Up

2019: Conviction

2019: Behind the Bhangra Boys