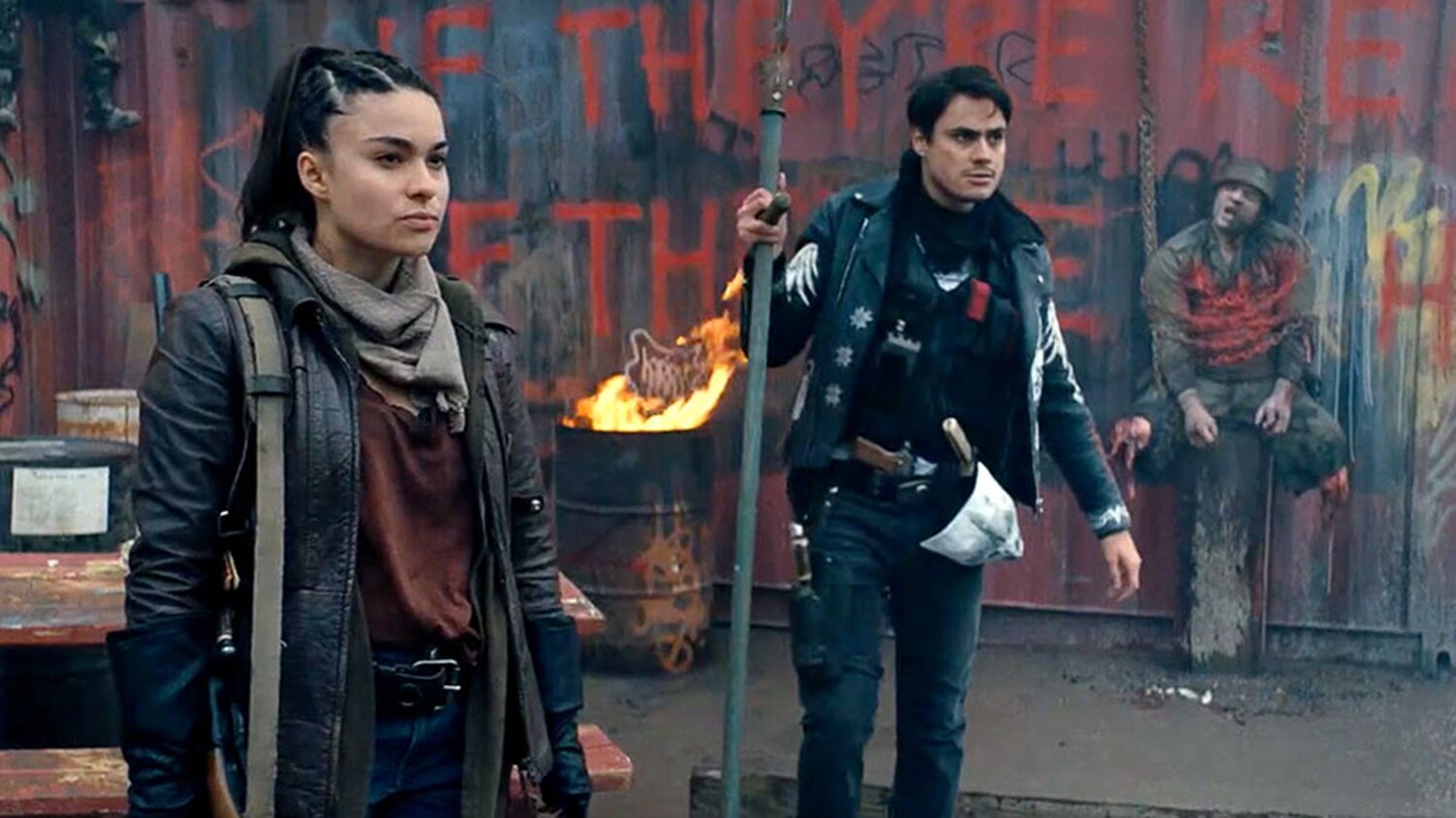 Blood Quantum (English version)
Location
Main screening room
Cycle
The death of Mi'kmaq director Jeff Barnaby in October 2022 has caused a stir in the film community. An important figure in contemporary Indigenous cinema, he succeeded in renewing horror cinema through the prism of his cultural heritage, making both resonate in the world today. In just a few shorts and two features, he has imposed new narratives with style and confidence, playing with the codes of genre cinema to articulate an ever constructive political thought. He has left us a work of lasting impact and relevance, although far too short.
Blood Quantum
Actors
Michael Greyeyes, Elle-Máijá Tailfeathers, Forrest Goodluck, Kiowa Gordon
Synopsis
1981, Mi'kmaq reserve of Red Crow. Overnight, the dead come back to life and attack the living. Sheriff Traylor is quickly overwhelmed by the events in his community and tries to protect his family. Six months later, Indigenous people have proven to be the only ones immune to the zombie plague that has spread everywhere. The reserve has been turned into a fortress and white people are flocking to the area in search of refuge.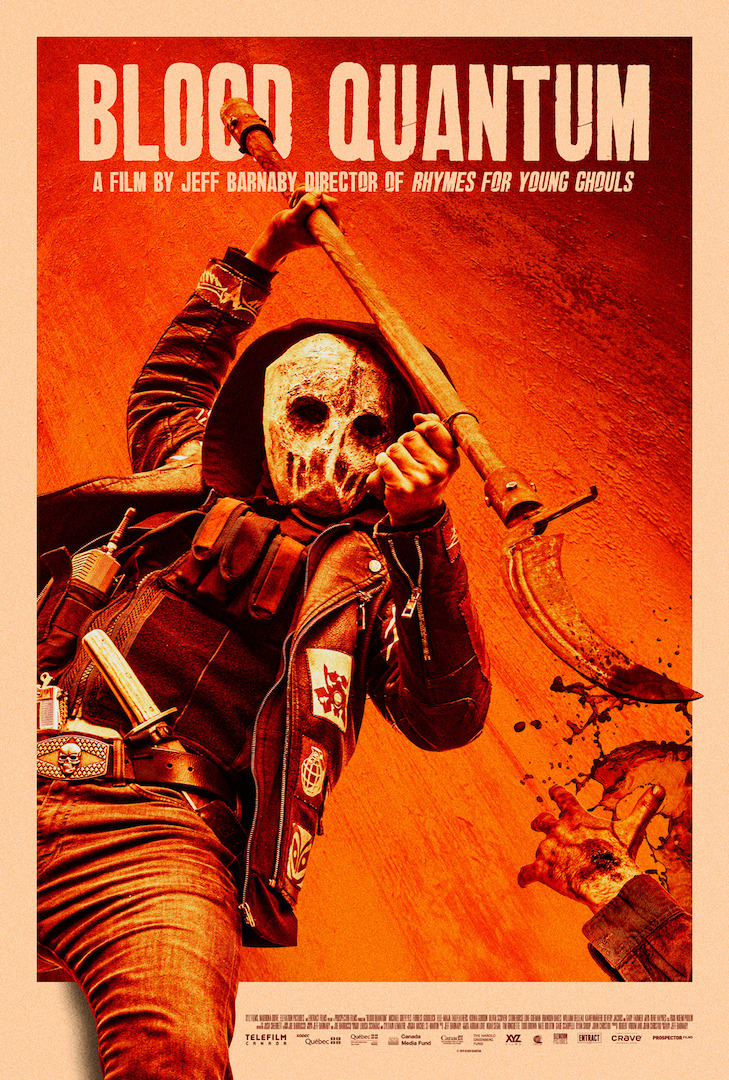 Jeff Barnaby
Born in 1976, Jeff Barnaby grew up on the Listuguj Mi'kmaq reserve in Quebec. He studied film at Dawson College and Concordia University. In the 2000s, he directed several short films, including File Under Miscellaneous, which earned him a Genie Award nomination in 2010. A few years later, he signed his first feature film, Rhymes for Young Ghouls, which received a lot of attention at its premiere at the Toronto International Film Festival. In 2015, the National Film Board of Canada invited him to participate in the collective project Souvenir, which brings together four First Nations filmmakers. In 2019, Jeff Barnaby's second feature film, Blood Quantum, confirmed him as one of Canada's leading emerging filmmakers, but he died prematurely of illness in 2022.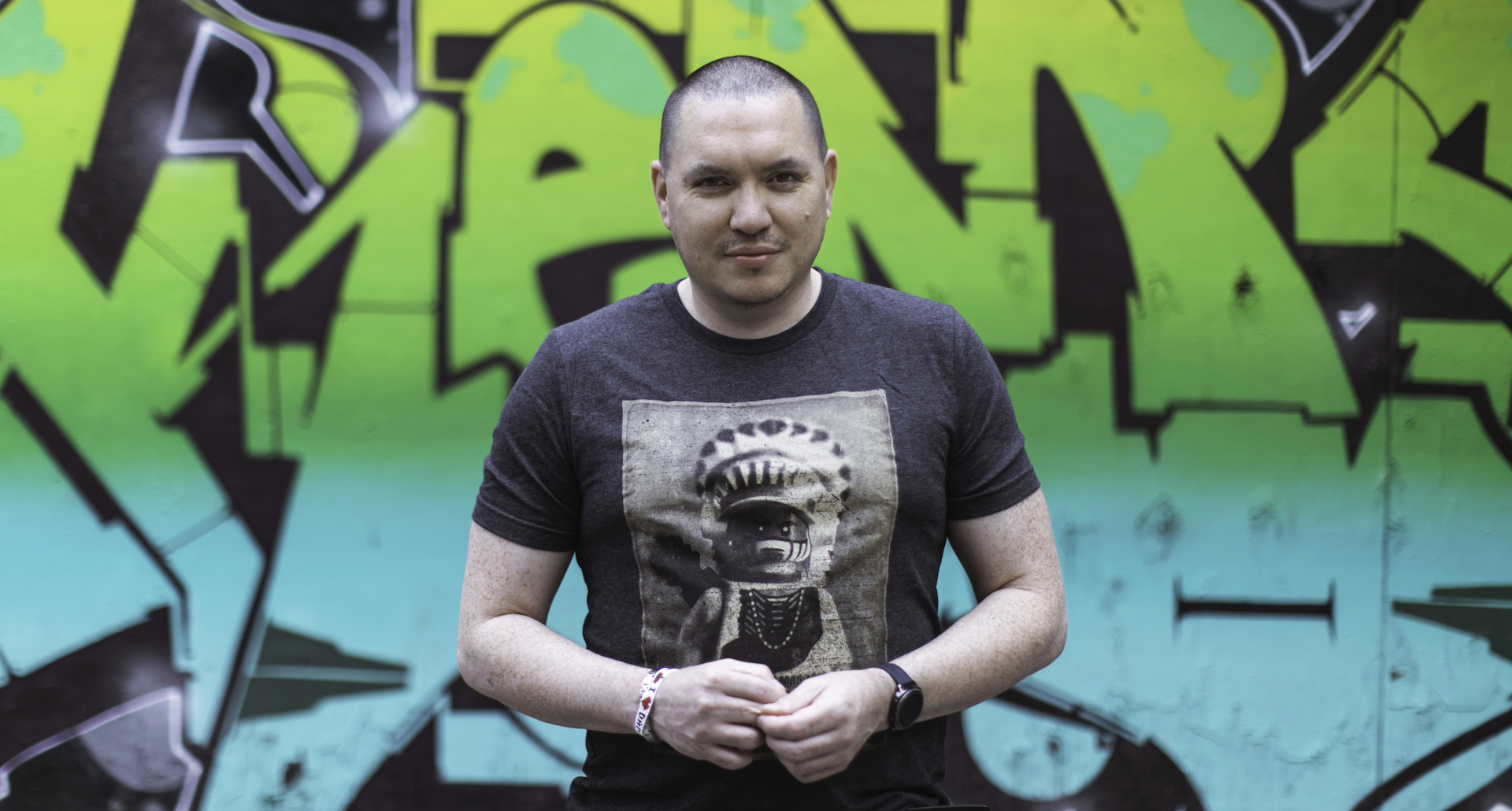 About Jeff Barnaby
From Cherry English (2004, short)

The Colony (2007, short)

File Under Miscellaneous (2010, short)

Rhymes for Young Ghouls (2013)

Etlinisigu'niet (Bleed Down) (2015, short)

Blood Quantum (2019)