Location
Main screening room
Cycle
Black at the Camera is more than a hundred years of Black cinema. From silent cinema dealing with segregation to films testifying decolonization; from animation to documentaries, including historical reconstructions. The new generation is not left out, expressing itself with aplomb in all forms of contemporary cinema. This ensemble also reflects the work of Canadian and Quebec filmmakers, will be presented to the public at the Cinémathèque québécoise throughout the month of June.
This program, produced in collaboration with the Fabienne Colas Foundation and the Montreal International Black Film Festival, is also supported by the Cinémathèque Afrique of The Institut français.
Tickets will be on sale on May 20.
La mort de Gandji
Directed by
Moustapha Alassane
Synopsis
An animated film made with humor and tenderness, set in a small village in the African bush.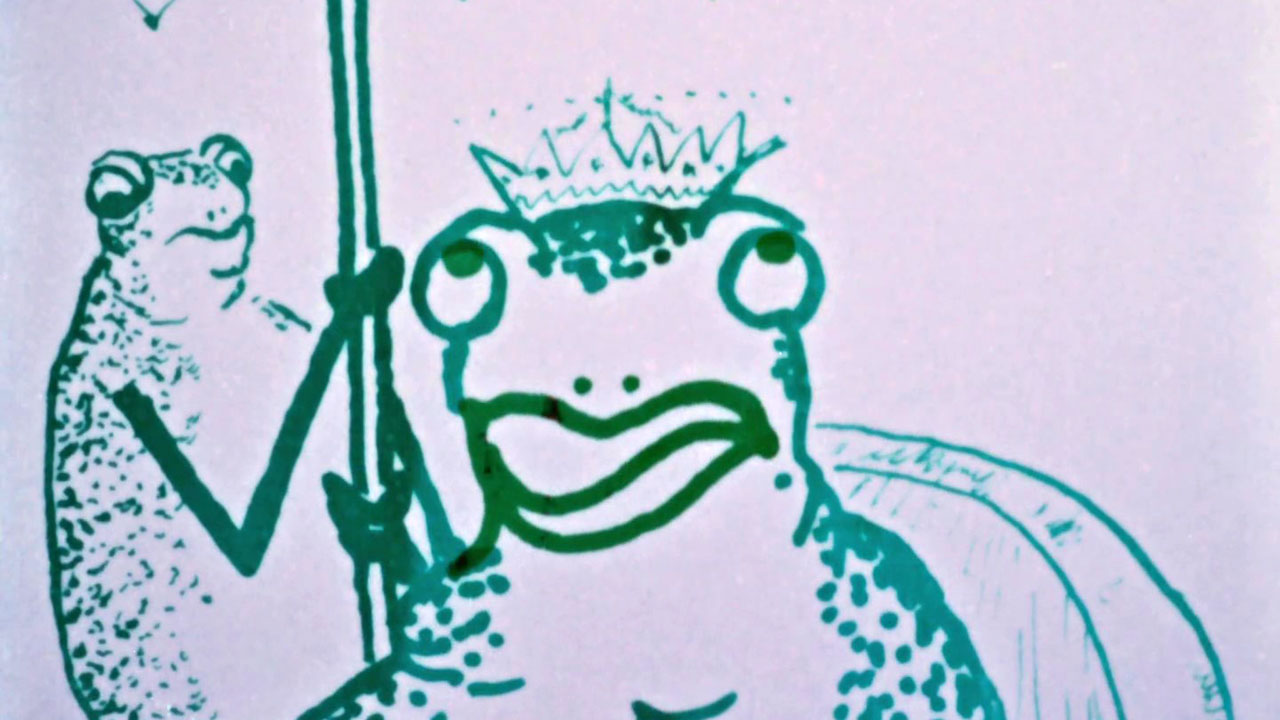 Cabascabo
Actors
Oumarou Ganda, Zalika Souley, Balarabi
Synopsis
After serving in the French expeditionary corps in Indochina, an African rifleman is demobilized and returns home to Niger, wealthy and acclaimed by his friends. But he is too generous with his fortune, and soon finds himself deserted. A cult film with American film-makers and film studies lecturers, this is Oumarou Ganda's answer to Jean Rouch's film Moi, un noir (I, a Negro) in which he played himself in the role of a Senegalese rifleman who took part in the Indochinese war.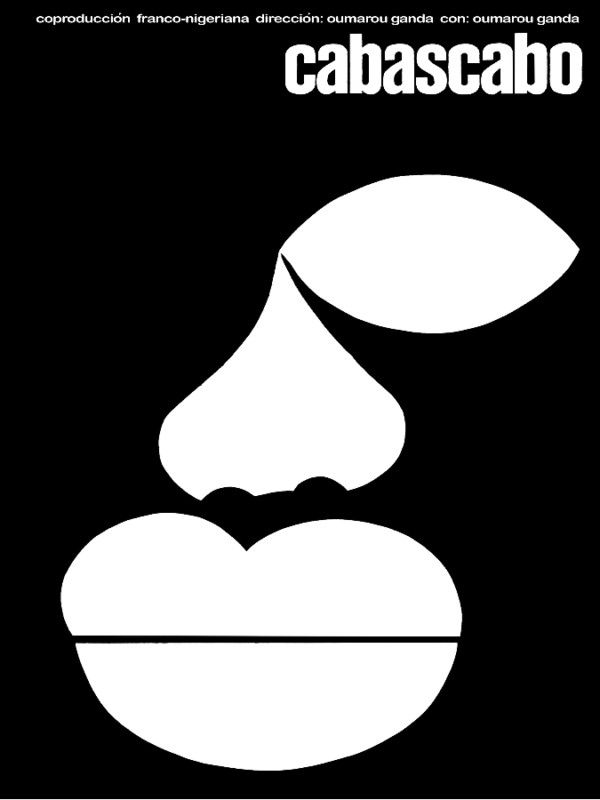 Oumarou Ganda
Oumarou Ganda (1935 – 1 January 1981) was a Nigerien director and actor who helped bring African cinema to international attention in the 1960s and 1970s. As the winner of the Best Film award at the first annual FESPACO film festival, upon his death FESPACO began awarding an African Feature Film Award named the Oumarou Ganda Prize. (Wikipedia)
Image : Africa Vivre
Oumarou Ganda

Zalika Souley

Issa Gombokoye
More on Oumarou Ganda
Le Niger au Festival de Carthage, 1980

L'Exilé, 1980

Cock Cock Cock, 1977

Saïtane, 1972

Le Wazzou polygame, 1970

Cabascabo, 1969