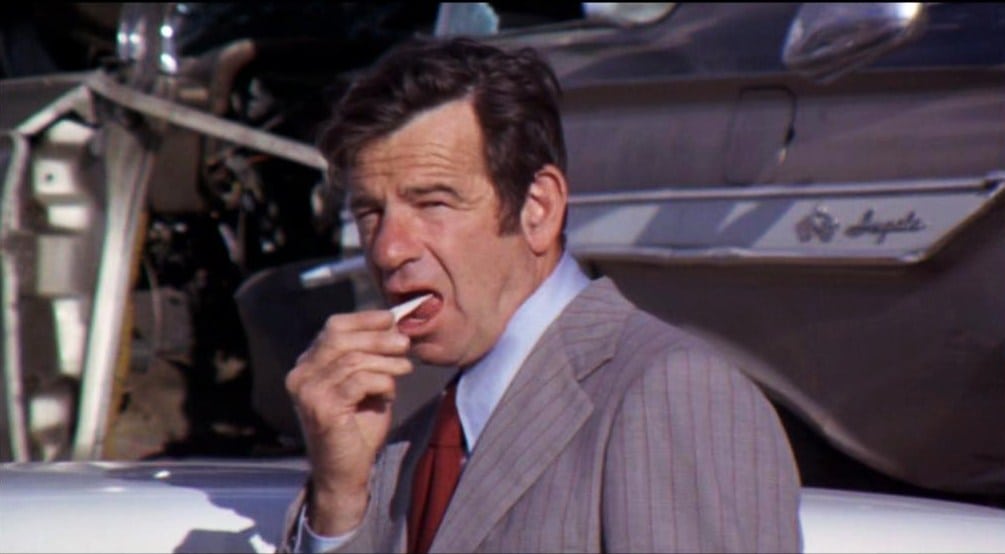 Charley Varrick (English with French subtitles)
Location
Main screening room
Cycle
Histoire du cinéma américain
What can American cinema do? How to explain its undeniable role in the history of cinema? Indissociable from geopolitics in the twentieth century, this national preponderance for the industrial art demands that we regularly linger on it to see what it is all about - in terms of the present as much as the past.
Charley Varrick
Language
English with French subtitles
Actors
Walter Matthau, Andrew Robinson, Joe Don Baker
Genre
Crime, Thriller, Drama
Synopsis
A man, his wife and their friend stage a brutal bank robbery without realizing that they are robbing the mafia.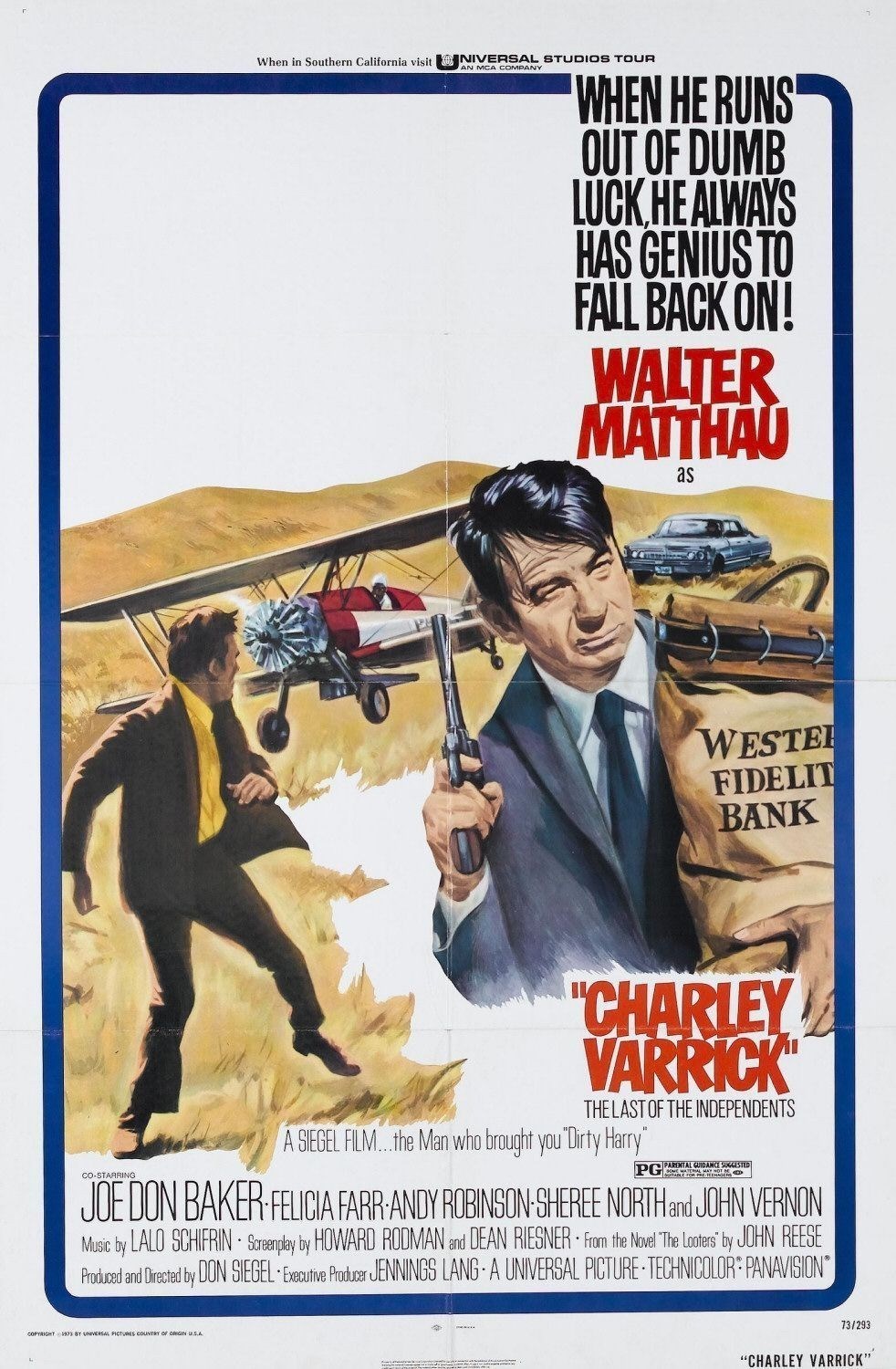 Don Siegel
In 1946, Don Siegel, directed his first feature film, the film noir The Verdict. Over the next few years, films such as The Cell 11 Uprising, Invasion of the Body Snatchers and The Public Enemy were made. During the 1960s, he directed such films as The Lurkers of the Plains, a western starring Elvis Presley and Close Range. In 1968, Don Siegel met Clint Eastwood, with whom he worked on five films and was both commercially and critically successful; this series of films included the whodunit A Sheriff in New York, Sierra Torrid and The Prey, a cynical film set against the backdrop of the Civil War, and again a whodunit with Dirty Harry. In 1976, he shoots the western The Last of the Giants, the only personal collaboration with John Wayne and the swan song of the actor, then works with Clint Eastwood one last time in 1979 for Evader of Alcatraz. In 1982, he directed his last film, Jinxed!.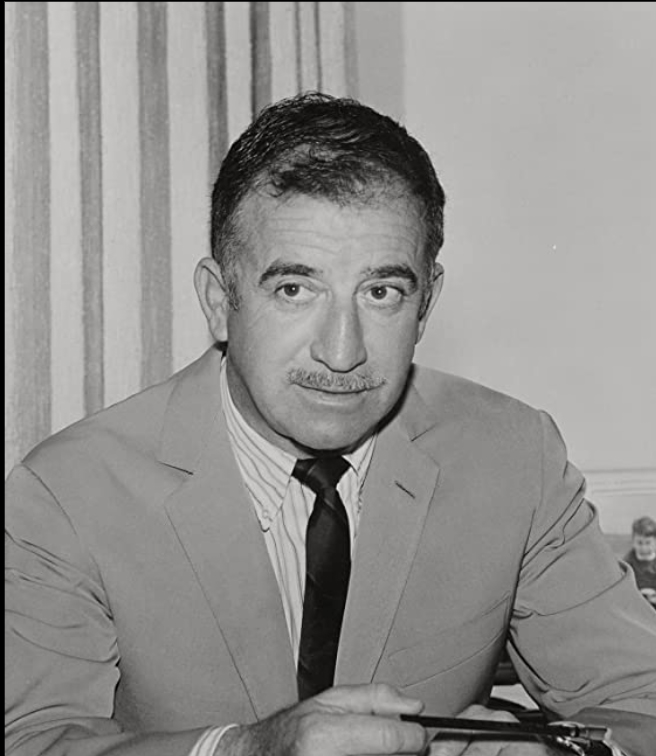 Walter Matthau : Charley Varrick

Joe Don Baker : Molly

Felicia Farr : Sybil Fort

Andrew Robinson : Harman Sullivan

John Vernon : Maynard Boyle

Sheree North : Jewell Everett

Norman Fell : M. Garfinkle

Jacqueline Scott : Nadine

Benson Fong : Honest John

Woodrow Parfrey : Harold Young

William Schallert : Shérif Bill Horton

Marjorie Bennett : Mme Taft

Hope Summers : Mess Vesta

Tom Tully : Tom

Craig R. Baxley : Van Sickle

Don Siegel : Murphy Charles Matthau : Un garçon Jim Nolan : Un vendeur Kathleen O'Malley : Jessie Monica Lewis : Beverly
About Don Siegel
1945 : Star in the Night

1945 : Hitler Lives

1946 : The Verdict

1949 : Night Unto Night

1949 : The Big Steal

1952 : The Duel at Silver Creek

1953 : Count the Hours

1953 : China Venture

1954 : Riot in Cell Block 11

1954 : Private Hell 36

1955 : The Blue and Gold

1956 : Invasion of the Body Snatchers

1956 : Crime in the Streets

1957 : Baby Face Nelson

1957 : Spanish Affair

1958 : The Gun Runners

1958 : The Lineup

1959 : Hound-Dog Man

1959 : Edge of Eternity

1960 : Flaming Star

1962 : Hell Is for Heroes

1964 : The Killers

1964 : The Hanged Man

1967 : Stranger on the Run

1968 : Coogan's Bluff

1968 : Madigan

1969 : Death of a Gunfighter

1970 : Two Mules for Sister Sara

1971 : The Beguiled

1971 : Dirty Harry

1973 : Charley Varrick

1974 : The Black Windmill

1976 : The Shootist

1977 : Telefon

1979 : Escape from Alcatraz

1980 : Rough Cut

1982 : Jinxed!