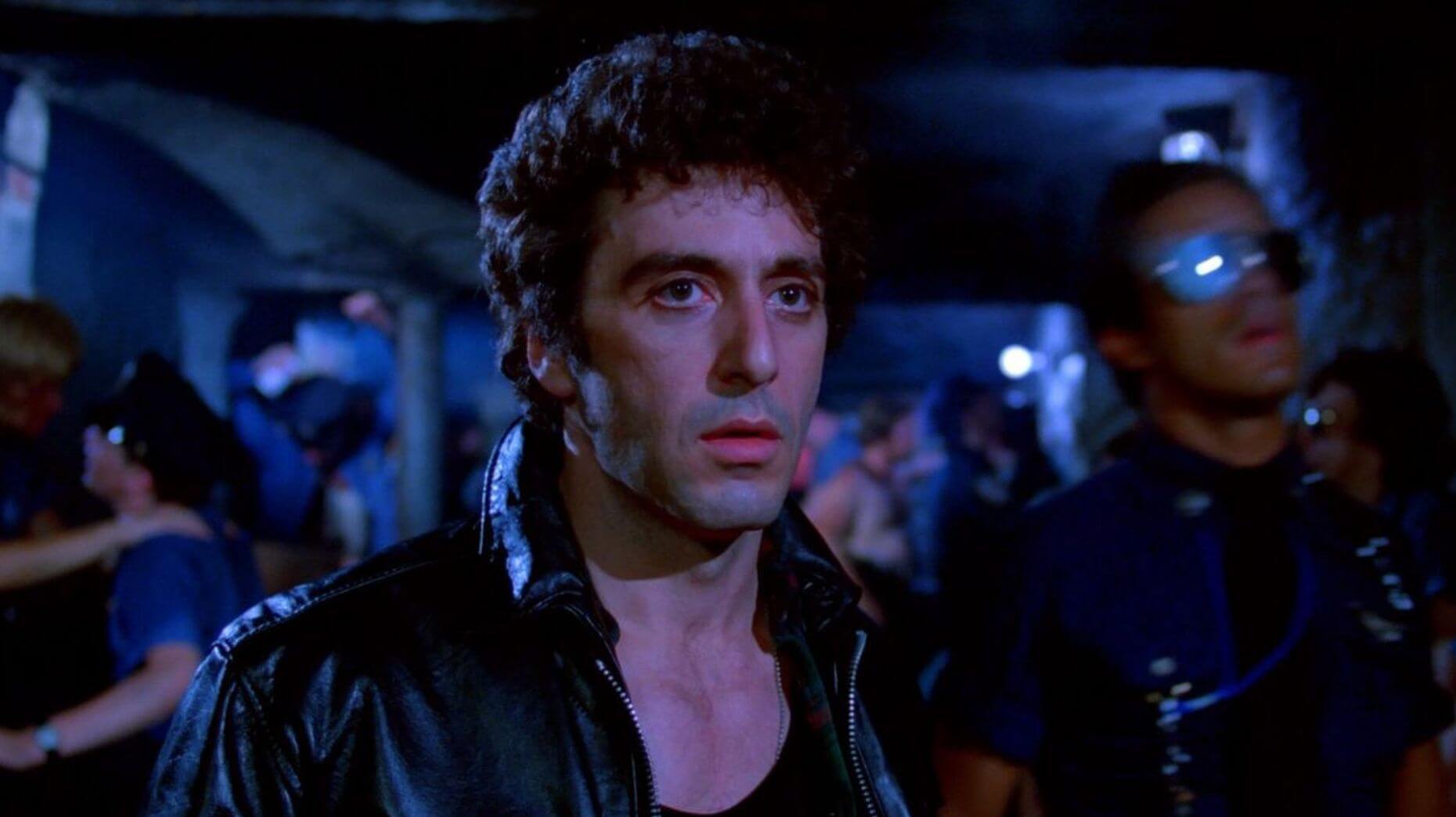 Cruising (English version)
Location
Main screening room
Cycle
Clubs, nightclubs and other rowdy dance floors are places of ligthness, seduction or dissidence, where musical trends, dramas and romances are born. They are the sulphurous theater of the bodies that are bring together , but also a mental space that can make the multitude and the solitude, the party feeling and the melancholy coexist. From the disco scene of the 1970s to today, this cycle brings together films where people dance without a tomorrow, in the light of neon and strobes.
Cruising
Directed by
William Friedkin
Actors
Al Pacino, Paul Sorvino, Karen Allen, Richard Cox, Don Scardino
Origins
États-Unis, West Germany
Genre
Drama, crime, thriller
Synopsis
While a serial killer is rampaging through the New York gay community, police officer Steve Burns, who bears a physical resemblance to the victims, infiltrates the gay S&M scene to investigate. That new nightlife changes him little by little.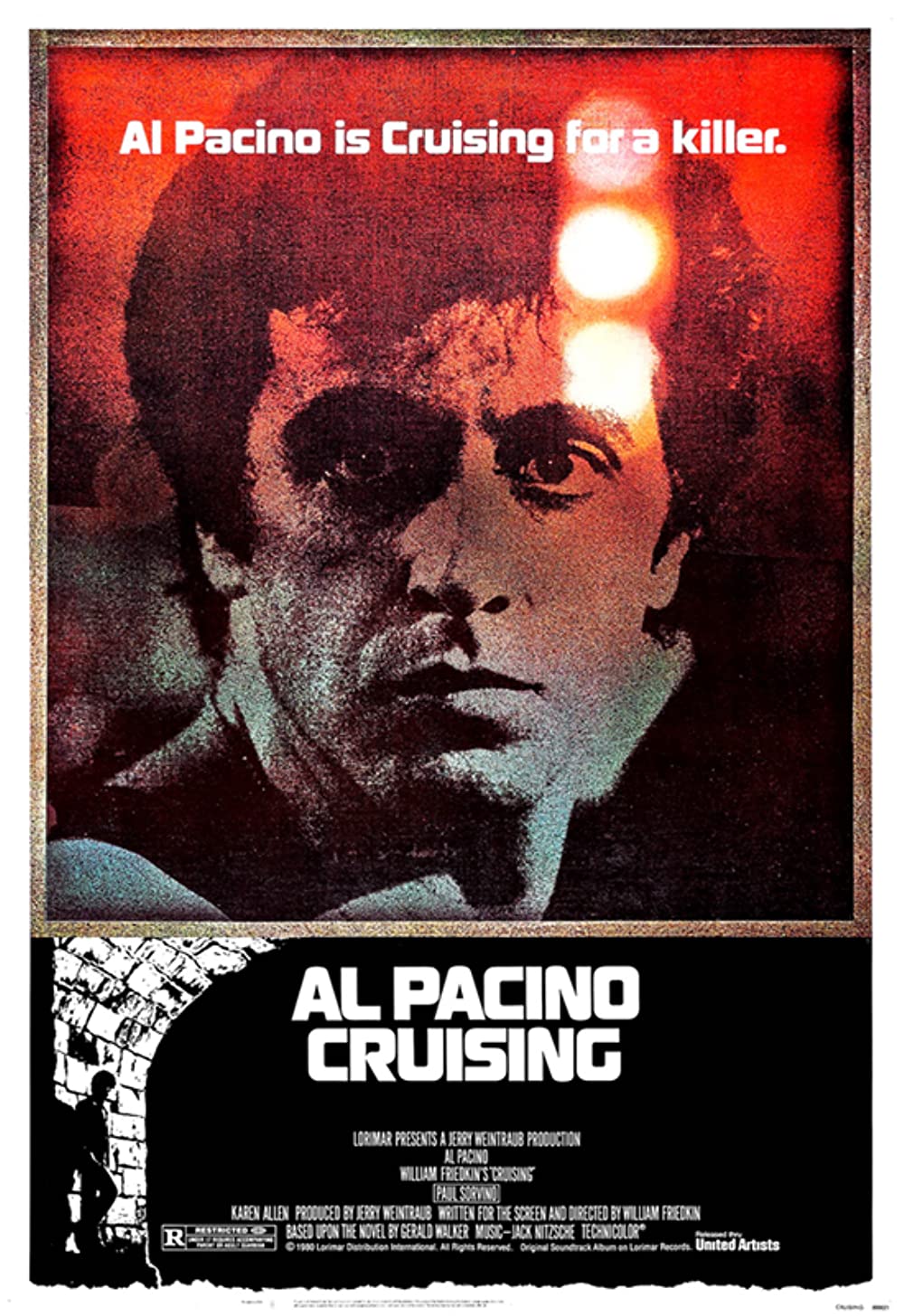 William Friedkin
William Friedkin is an American film director, screenwriter and producer. In 1965, he produced and directed the documentary The People vs. Paul Crump which won the Golden Gate award at the 1962 San Francisco International Film Festival. In 1967, Friedkin directed his first theatrical film, Good Times, a musical comedy starring the duo Sonny and Cher. He then went on to direct two huge commercial successes, now considered classics of American cinema: the crime drama French Connection in 1971 and the fantasy drama The Exorcist in 1973.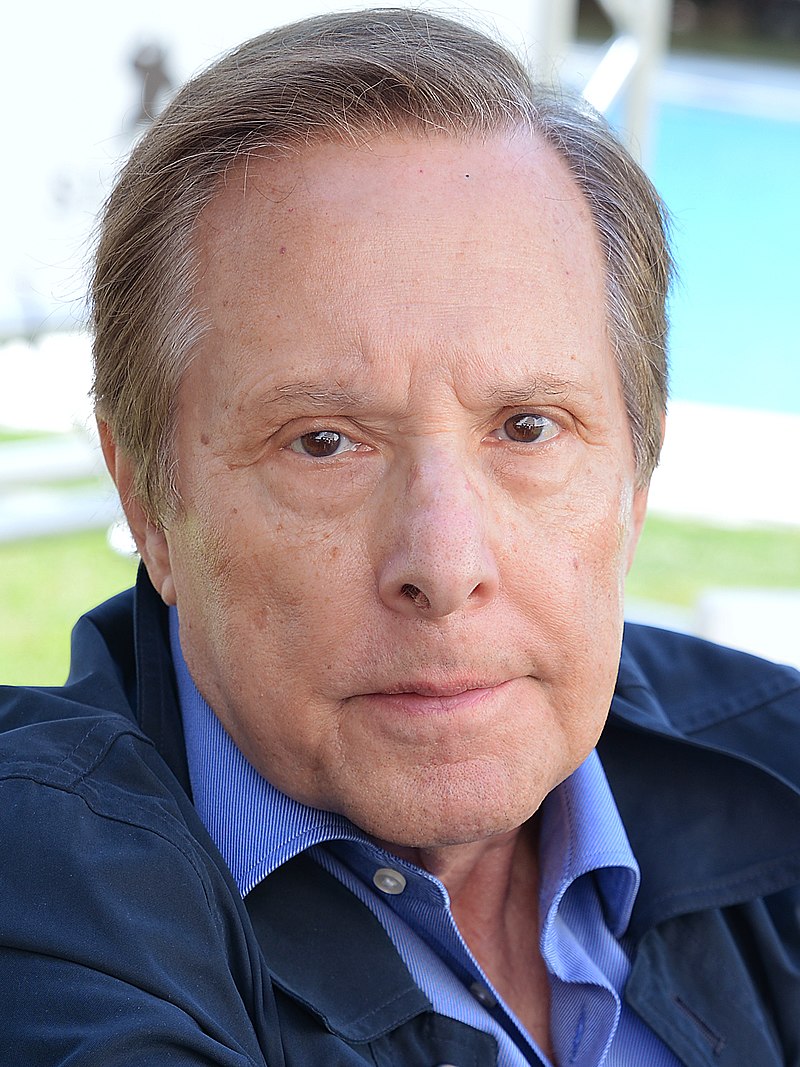 À lire sur notre blogue
Disco clubs : tour de piste
Il y a un plaisir indéniable à revisiter des films où les clubs, discothèques et autres scènes de party dansant ont une place de premier plan, parce que l'on sait qu'on y trouvera les ingrédients qui nous font jubiler au cinéma : le factice, le clinquant, le rythme et l'absence d'inhibition. Et pourtant, ces scènes de défoulement sont presque toujours teintées de sentiments plus troubles. (...)
About William Friedkin
1967 : Good Times

1968 : The Birthday Party

1968 : The Night They Raided Minsky's

1970 : The Boys in the Band

1971 : The French Connection

1973 : The Exorcist

1977 : Sorcerer

1978 : The Brink's Job

1980 : Cruising

1983 : Deal of the Century

1985 : To Live and Die in L.A.

1987 : Rampage

1990 : The Guardian

1994 : Blue Chips

1995 : Jade

2000 : Rules of Engagement

2003 : The Hunted

2006 : Bug

2011 : Killer Joe