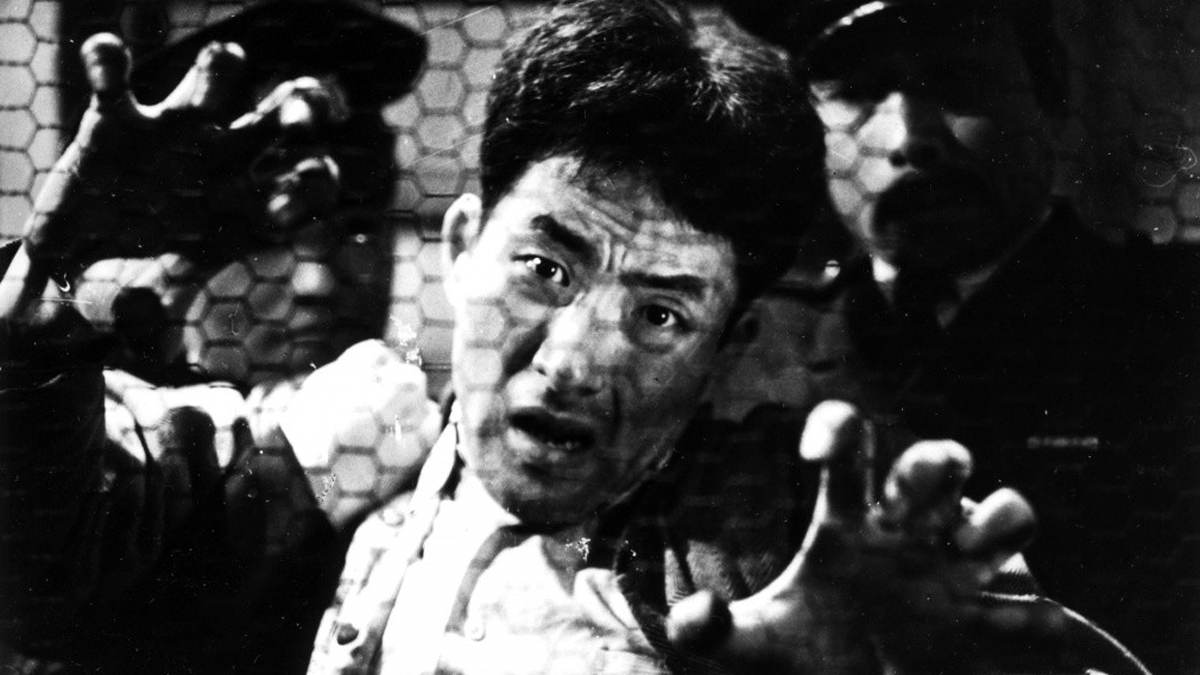 Mahiru no ankoku (Japanese with French subtitles)
Location
Main screening room
Cycle
This recurring cycle is an occasion to explore one of the most fascinating and prolific national cinematography, by showing majors, rare or unjustly movies ignored of the Japanese heritage, as well as outstanding films of the contemporary period.
Darkness at Noon
Language
Japanese with French subtitles
Actors
Kōjirō Kusanagi, Sachiko Hidari, Taketoshi Naitō
Synopsis
January 1951. In a fishing village, an old couple is murdered and robbed. Arrested and violently interrogated, a young man, Kōjima, finally confesses his guilt. He also denounces alleged accomplices. One of them, Uemura, is in turn convinced of murder. Despite the plea of a courageous lawyer, Uemura is sentenced to death while Kōjima receives a life sentence. All three appeal...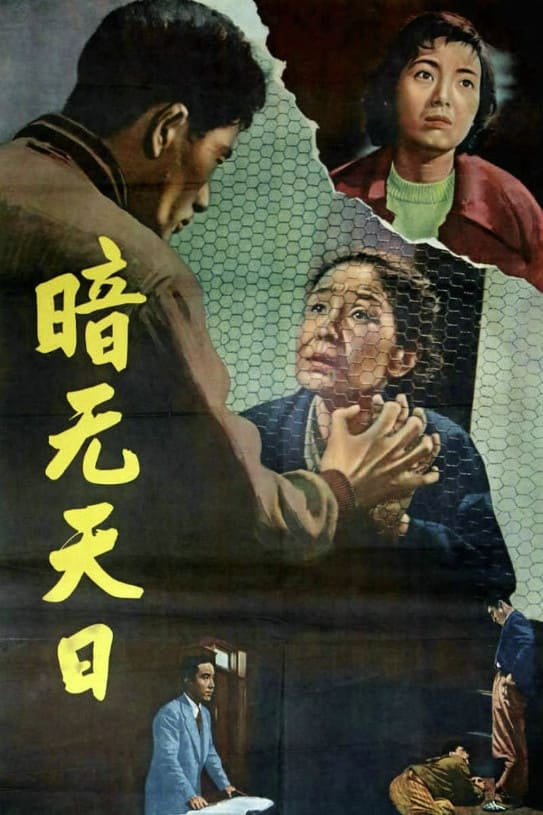 Tadashi Imai
Tadashi Imai studied at the University of Tokyo. He directed his first film in 1937 The Military School of Numazu. It is with The Blue Mountain in 1949 that he began to be noticed. The following year, When we meet again..., a romantic story inspired by Romain Rolland in which Eiji Okada's talent is revealed, imposes his personality. Now independent, he directed We are alive in 1951, which many European critics compared to Vittorio De Sica's Bicycle Thief. Shadows in broad daylight is, without doubt, one of his most famous films: dealing with a court case that made headlines in Japan, Imai defended the individuals accused without sufficient evidence. In 1963, Tadashi Imai won the Golden Bear at the Berlin Film Festival for his historical film on Japanese feudal society, Cruel Tales of Bushido.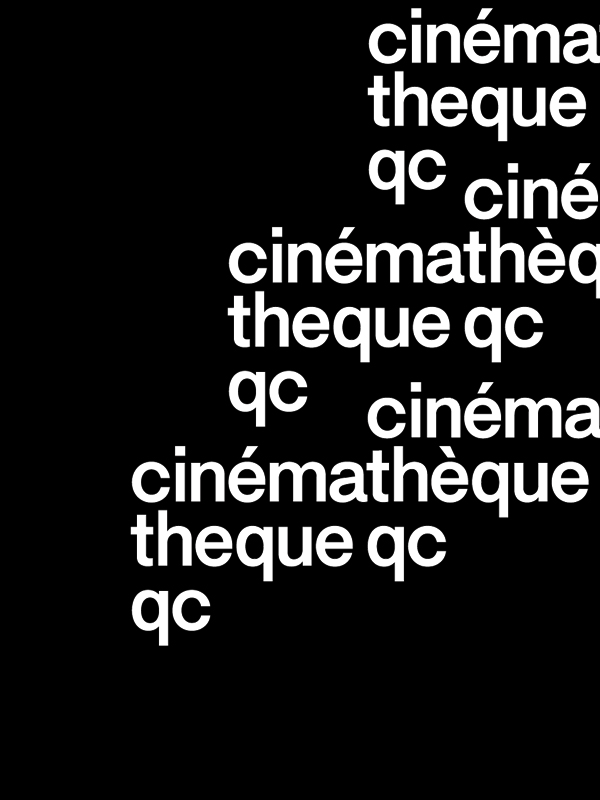 Kōjirō Kusanagi : Seiji Uemura

Teruo Matsuyama : Takeshi Kōjima

Taketoshi Naitō : avocat Kondo

Sachiko Hidari : Kaneko Nagai

Chōko Iida : Tsuna Uemura

Ichirō Sugai : l'avocat Yamamoto

Yoshi Katō : Oshima

Kyū Sazanka (en) : Shiraki

Shinsuke Ashida : Yoshii

Tanie Kitabayashi : Satoe Miyazaki

Sō Yamamura : Yuji

Taiji Tonoyama : Uhei Matsumura
About Tadashi Imai
1939 : L'École militaire de Numazu

1939 : Nous sommes les instructeurs

1940 : Le Village de Tajinko

1940 : Quartier de femmes

1940 : Le Général

1941 : Physiologie du mariage

1943 : Les Kamikazes de la tour de guet

1944 : La Mer en colère

1945 : Avec amour et serment

1946 : L'Ennemi du peuple

1946 : Saut périlleux dans la vie

1947 : Vingt-quatre heures sous terre

1949 : La Montagne bleue

1949 : La Montagne bleue (seconde partie)

1949 : Le Visage d'une femme

1950 : Quand nous nous reverrons...

1951 : Nous sommes vivants

1952 : L'École des échos

1952 : Genbaku no zu

1953 : La Tour des lys

1953 : Eaux troubles

1955 : Puisque je t'aime

1955 : Voici une fontaine

1955 : Yukiko

1956 : Ombres en plein jour

1957 : Gens de rizière

1957 : Un amour pur

1958 : Les Tambours de la nuit

1959 : Kiku et Isamu

1960 : La Falaise blanche

1961 : Les Lumières du port

1962 : Les Vieilles Dames du Japon

1963 : Contes cruels du Bushido

1964 : Une histoire d'Echigo

1964 : La Vengeance

1967 : Quand le gâteau de sucre s'effondre

1968 : Le Moment du doute

1969 : La Rivière sans pont I

1970 : La Rivière sans pont II

1971 : Une femme nommée En

1972 : Et tous ces camarades sans voix

1972 : Les Jeunes Soldats de la marine ou La Cause éternelle

1974 : Takiji Kobayashi

1976 : La Sorcière

1976 : Frère ainé, sœur cadette

1979 : Rika

1981 : Yuki, le secret de la montagne magique

1982 : La Tour des lys

1991 : Guerre et Jeunesse