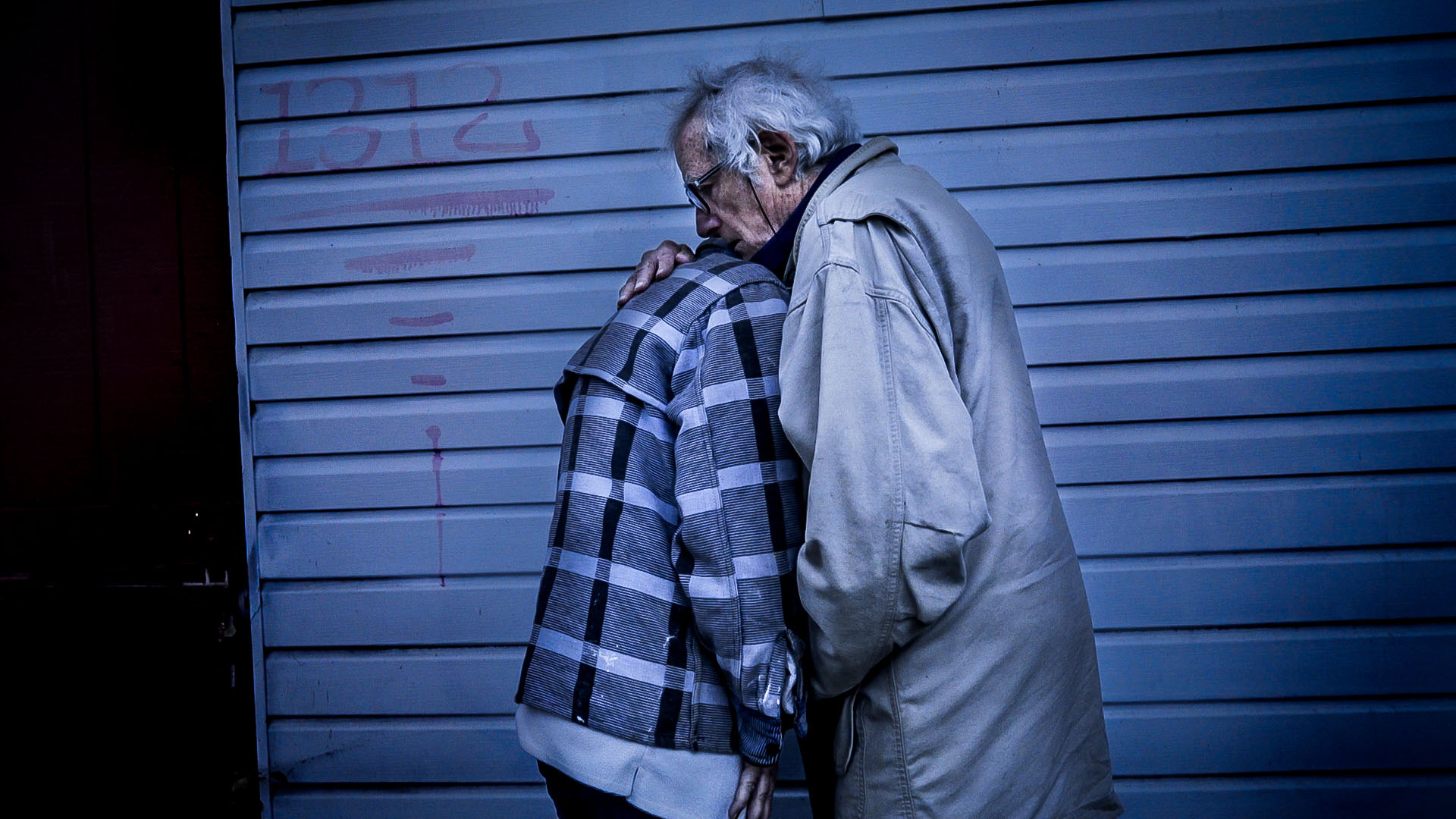 Location
Fernand-Seguin screening room
Date
August 19th - 31st, 2022
Cycle
The mission of the Centre d'art et d'essai de la Cinémathèque québécoise (CAECQ) is to primary program Quebec-made documentaries and independent fiction, as well as international documentaries, animated and foreign films, while encouraging opportunities for meetings between the public and the artists. Its programming is presented in conjunction with the Cinémathèque québécoise's under the label New releases.
Audience Award at the 2021 RIDM
The August 28 and 31 screenings will be followed by a discussion with the director and Martin Duckworth.
The August 30 and 31 screenings will be followed by a discussion with the director.
Dear Audrey
Directed by
Jeremiah Hayes
Synopsis
Acclaimed activist-filmmaker Martin Duckworth has devoted his life to peace and justice. But now he's put down his camera to fight for the most important cause he's ever faced. While caring for his wife through the final stages of Alzheimer's disease, Martin's love deepens as he looks back on an epic life and career.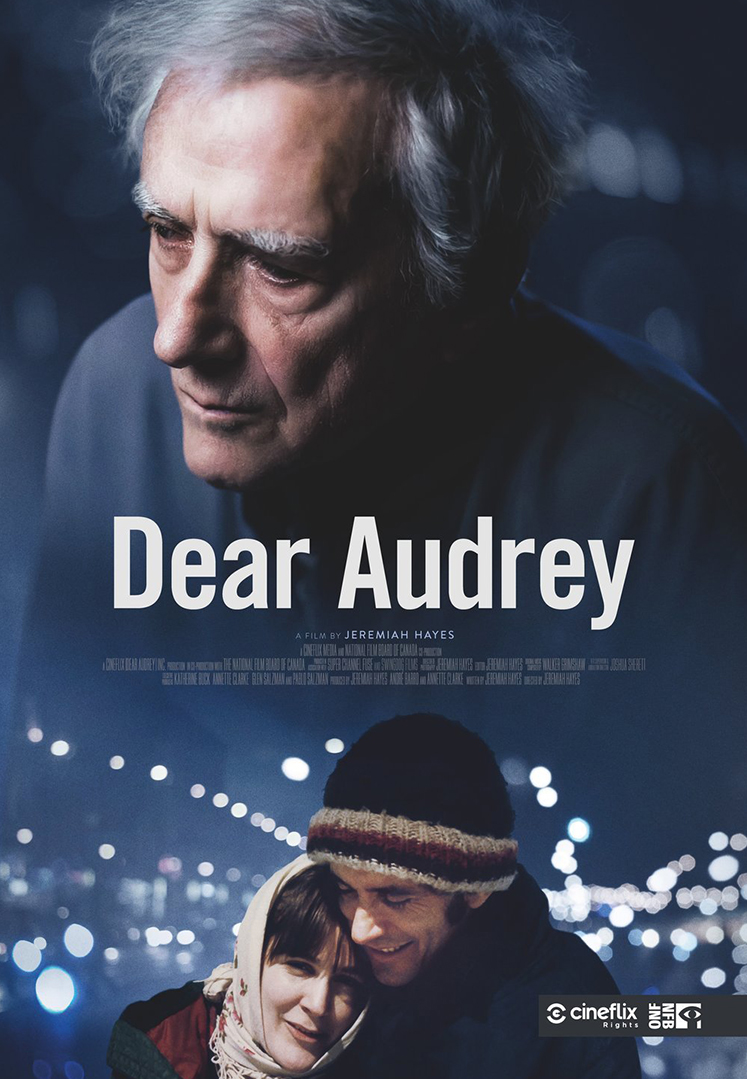 Jeremiah Hayes
Jeremiah Hayes is an award-winning director, editor, and writer. He is most noted as co-director, co-writer, and editor of the film Reel Injun, for which he won the Gemini Award for Best Direction in a Documentary Program in 2010. In 2021, Reel Injun was invited to be featured in the Academy Museum of Motion Pictures core exhibition Stories of Cinema. Hayes is also recognized for his work on the Emmy®-award nominated feature documentary Rumble: The Indians Who Rocked the World, for which he was honoured with the Canadian Screen Award for Best Editing in a Documentary Program in 2018. Reel Injun went on to win a Peabody Award for Best Electronic Media in 2011 and Rumble won the World Cinema Documentary Special Jury Award for Masterful Storytelling at the Sundance Film Festival in 2017. For more than 30 years, he has used his keen sense of storytelling to find hidden layers of meaning in over 55 film projects, including mid- to feature-length high-end dramas and documentaries, as well as 18 different television series. Featured three times at the Toronto Film Festival and once awarded at the Sundance Film Festival, Hayes' work is known for having a compassionate eye and a style that pushes the boundaries of conventional filmmaking.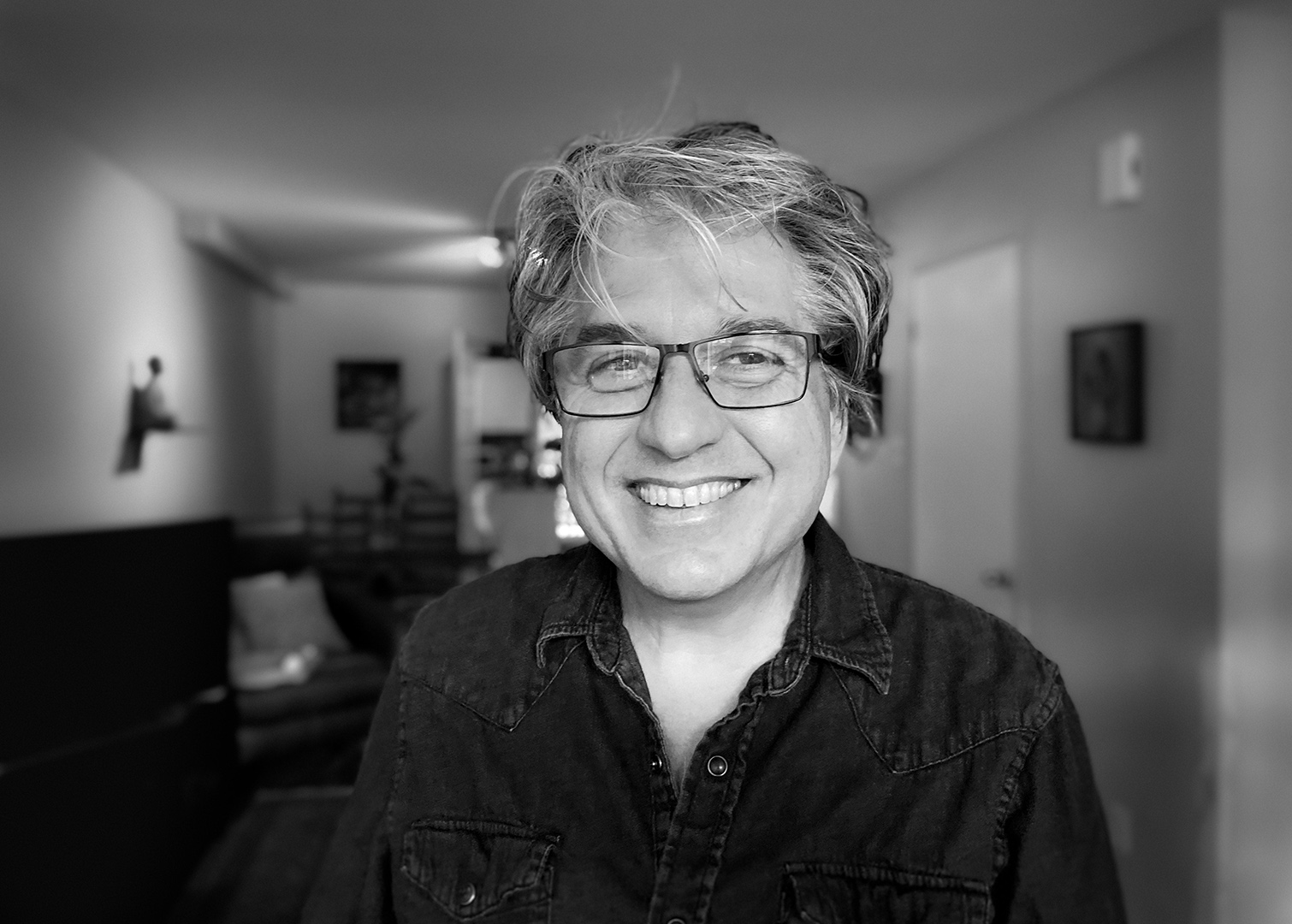 Excerpt 1 - Audrey Gets Lost
Excerpt 4 - Nick's Birthday