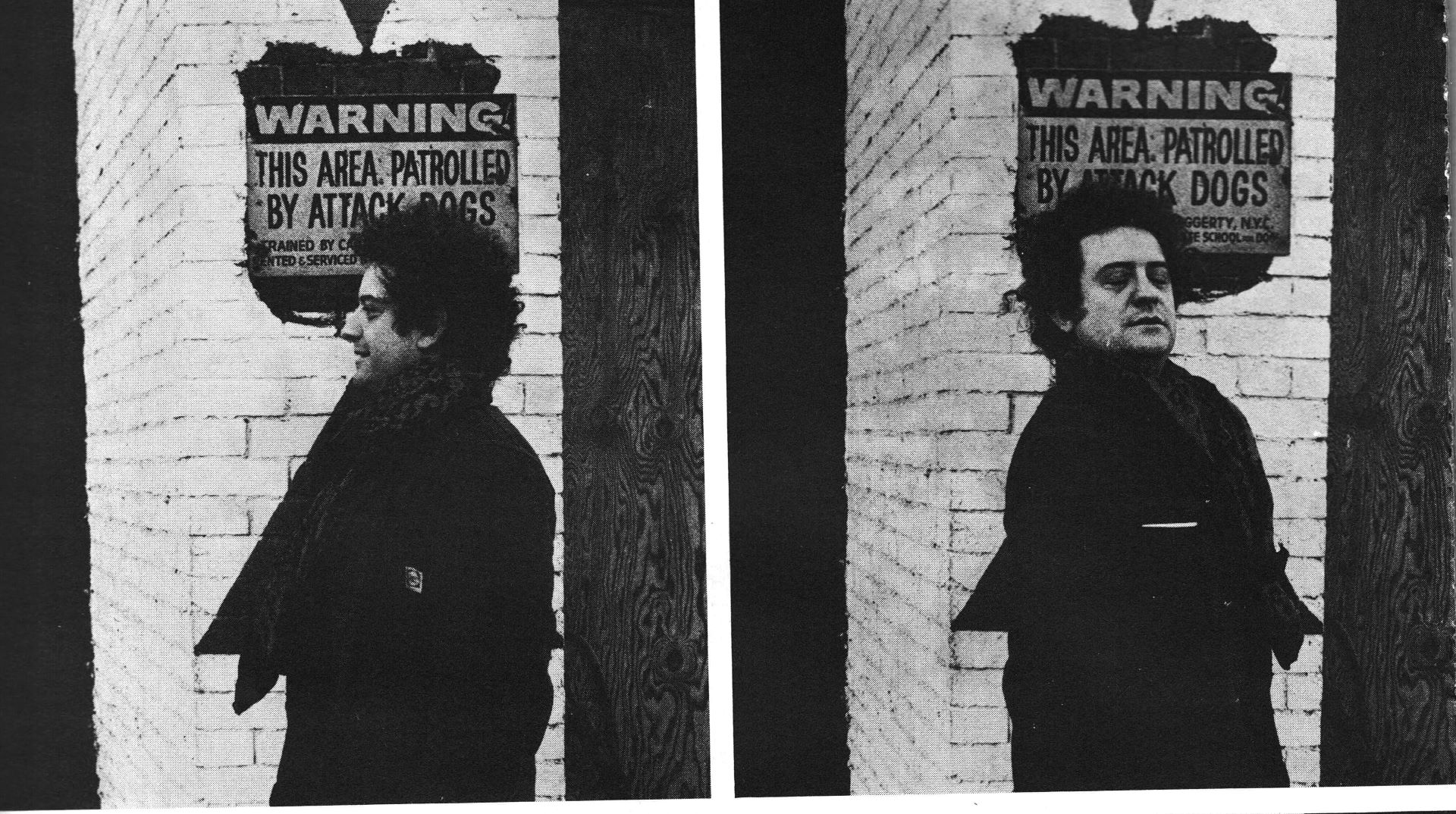 Location
Main screening room
Cycle
Robert Cordier (1933-2020)
The man of theatre, writer and filmmaker Robert Cordier, little known to the general public, was an astonishing figure, at the confluence of the American and French avant-gardes, between the Zanzibar movement and Pop-Art. His career also links him to Montreal since he directed the film-performance Miracles of Modern Medicine, for one of the Expo 67 pavilions.
In presence of the director
Ghost Artist
Synopsis
When a revolutionary film about medicine and the body is rediscovered after 50 years in an archival vault, it leads to its uncredited maker, Robert Cordier, still working in Paris at 82. Beyond making 20,000 faint at the Montreal world's fair, Cordier's 1967 movie was inspired by an unsung career of collaborations with such legendary figures as James Baldwin, Andy Warhol, Allen Ginsberg, Jean Genet and Salvador Dalí. As Cordier helps to revive the original film, the great storyteller unmasks the film as a remarkable avant-garde creation for the masses, a strategic cross-over with spectacular results.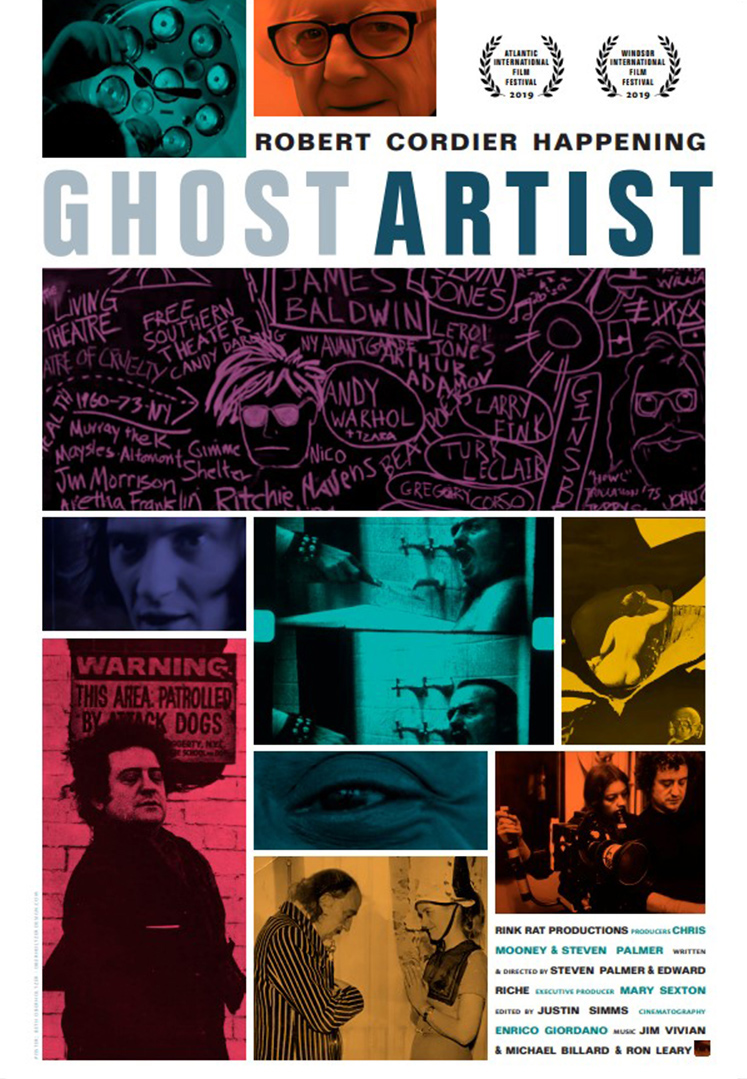 Steven Palmer
Steven Palmer was born in Montreal and grew up in different areas of the city, in Shawinigan and in St. John's. He completed a BA at UBC and grad work in Latin American History at Columbia University, with research on 19th-century nationalism. He then focused on the social history of medicine and public health in modern Central America, Cuba and Brazil, as well as the development of a global health system by the Rockefeller Foundation. He wrote The Metropolitan, a stage play based on the late 1940s "sex scandal" involving the mayor of Windsor and hospital nurses, which was given a staged reading by the School of Dramatic Arts.