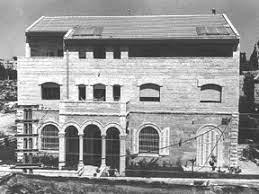 Bait (Original version with French subtitles)
Tuesday
, June 13th, 2023
at 20:30
Tuesday
, June 13th, 2023
at 20:30
Location
Main screening room
Cycle
Entre archives et créations
As part of the conference Entre archives et créations : approches intermédiales des images organized at the Université de Montréal, rare screening of a film given at the Cinémathèque québécoise by Amos Gitai, presented by the scriptwriter Marie-José Sanselme.
Presented by screenwriter Marie-Josée Sanselme
House
Language
Arabic and Hebrew with French subtitles
Synopsis
In 1980, Amos Gitai filmed on a construction site in Jerusalem. Through the story of a house, the film shows the entanglement of relations between Jews and Palestinians. Relationships reconfigured by the successive construction and deconstruction of buildings. In this case, the house, which belonged to a Palestinian doctor before 1948, was then occupied by a Jewish Algerian couple, before passing into the hands of an Israeli.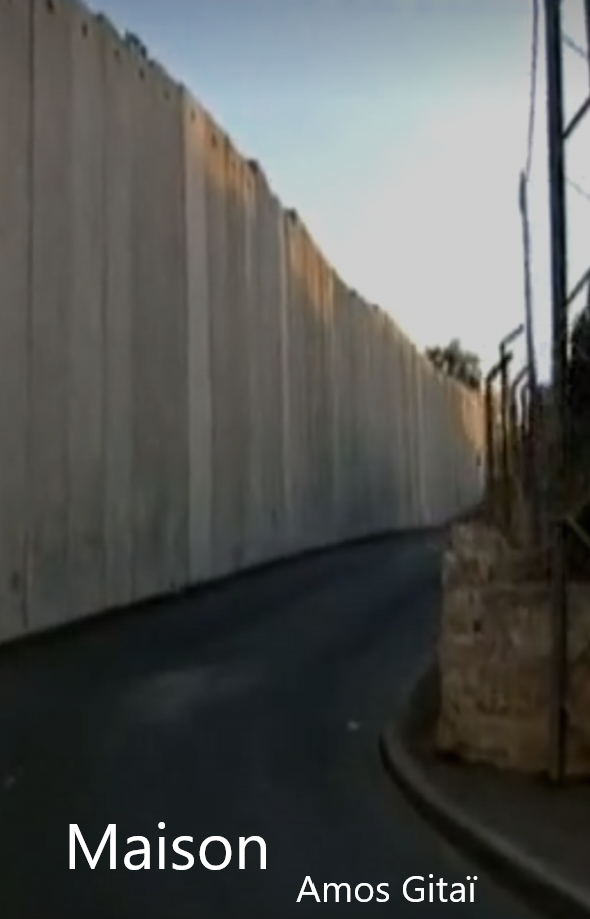 « Il arrive l'une des plus belles choses qu'une caméra puisse enregistrer en direct : des gens qui regardent la même chose et qui voient des choses différentes. Et que cette vision émeut. Dans la maison à moitié éboulée, des hallucinations vraies prennent corps. L'idée du film est simple et le film a la force de cette idée. Ni plus ni moins. »
Serge Daney, 1er mars 1982
Amos Gitaï
Amos Gitai is an artist and filmmaker born on October 11, 1950 in Haifa, Israel. To date, Amos Gitai has created over 90 works for film, theater, installations and artist's books. He studied architecture in Haifa and in California. In 1973, during the Yom Kippur War, Gitai had to interrupt his architecture studies as he was called up to the reserve service. During his missions, he used a Super 8 camera to document the war. After the war, he embarked on a career as a filmmaker and made his first documentary in 1980, House.