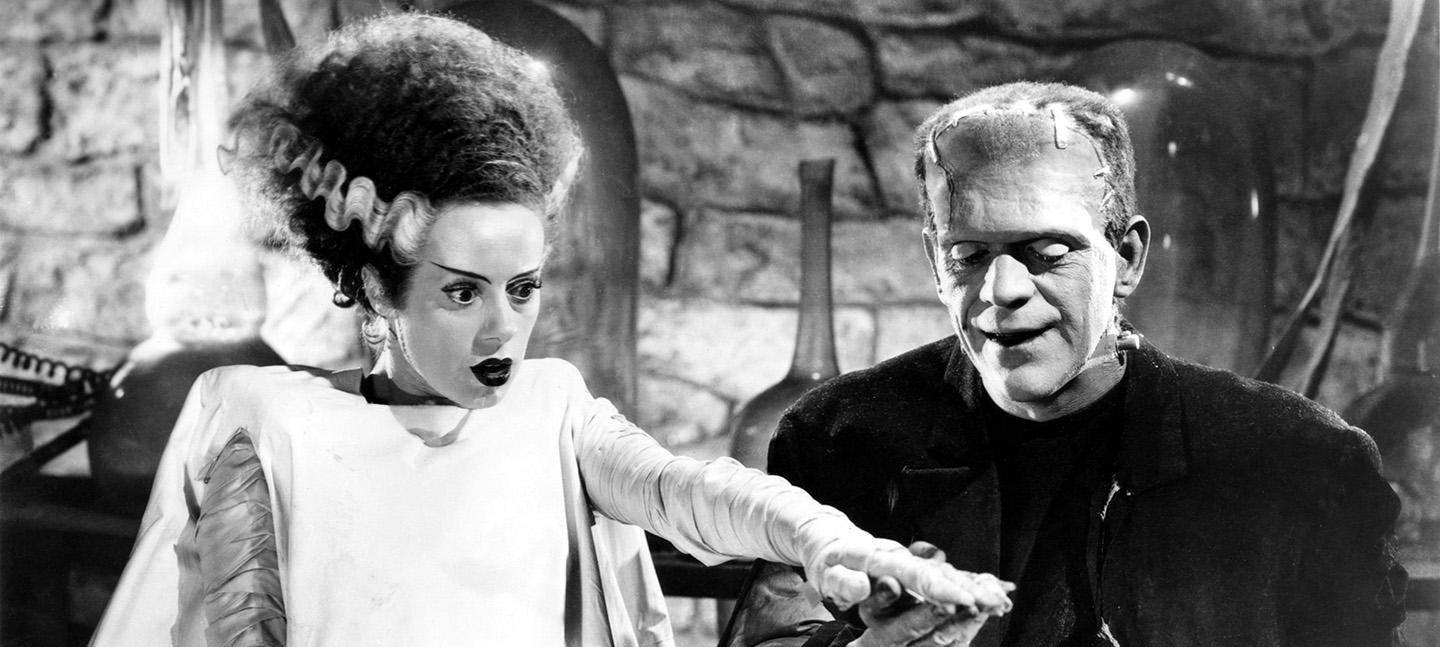 The Bride of Frankenstein (VOSTF)
Location
Salle de projection principale
Cycle
En collaboration avec Figura (UQAM), nous vous proposons pour quelques semaines des films représentant le célèbre Frankenstein, imaginé par l'écrivaine britannique Mary Shelley. Plutôt «figure» que simple personnage, il se décline en de nombreux films, en des variations parfois fantastiques et toujours troublantes.
Betty Boop's Penthouse
Directed by
Dave Fleischer
Synopsis
While Bimbo and Koko admire Betty, their experiment becomes a monster.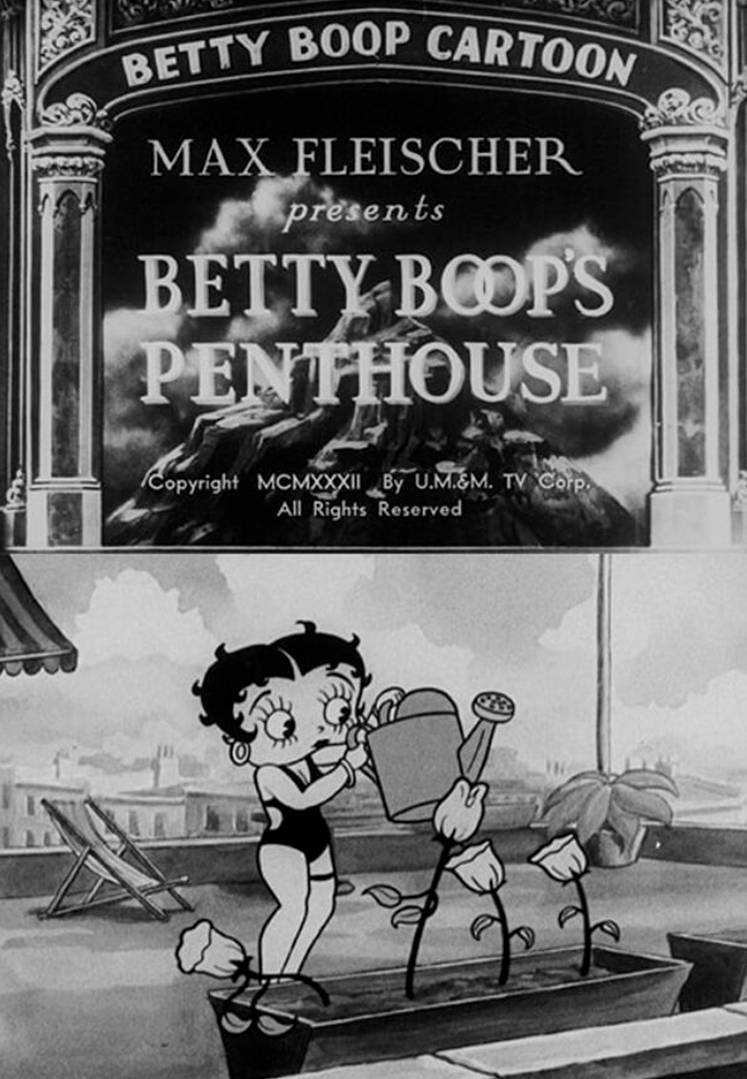 The Bride of Frankenstein
Language
English with french subtitles
Actors
Colin Clive, Valerie Hobson, Elsa Lanchester, Boris Karloff
Genre
Horror, Sci-Fi, Drama
Synopsis
After recovering from injuries sustained in the mob attack upon himself and his creation, Dr. Frankenstein falls under the control of his former mentor, Dr. Pretorius, who insists the now-chastened doctor resume his experiments in creating new life: a female mate for his Monster.
« Whale's erudite genius brings it all together. He sculpts every nuance of self-parody, social satire, horror, humour, wit and whimsy into a dazzling whole, keeping every one of his fantastical plates spinning until the tragic, inevitable finale. » (Simon Braund, 2010)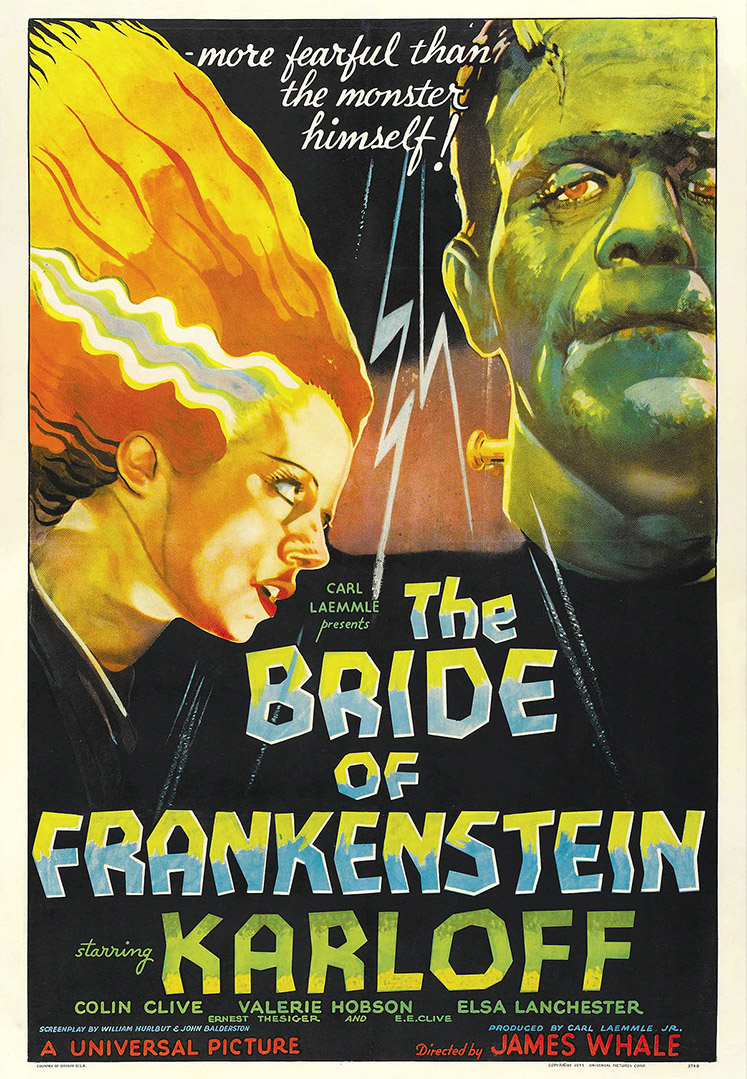 James Whale
James Whale, né le 22 juillet 1889 en Angleterre au Royaume-Uni et mort le 29 mai 1957 à Hollywood, est un réalisateur britannique, connu pour avoir mis en scène Frankenstein, Une soirée étrange, L'homme invisible, La Fiancée de Frankenstein ainsi que Show Boat.
À propos de La fiancée de frankenstein
December 8th, 2021
No Place like Home - Les films de Louise Bourque (part 1)