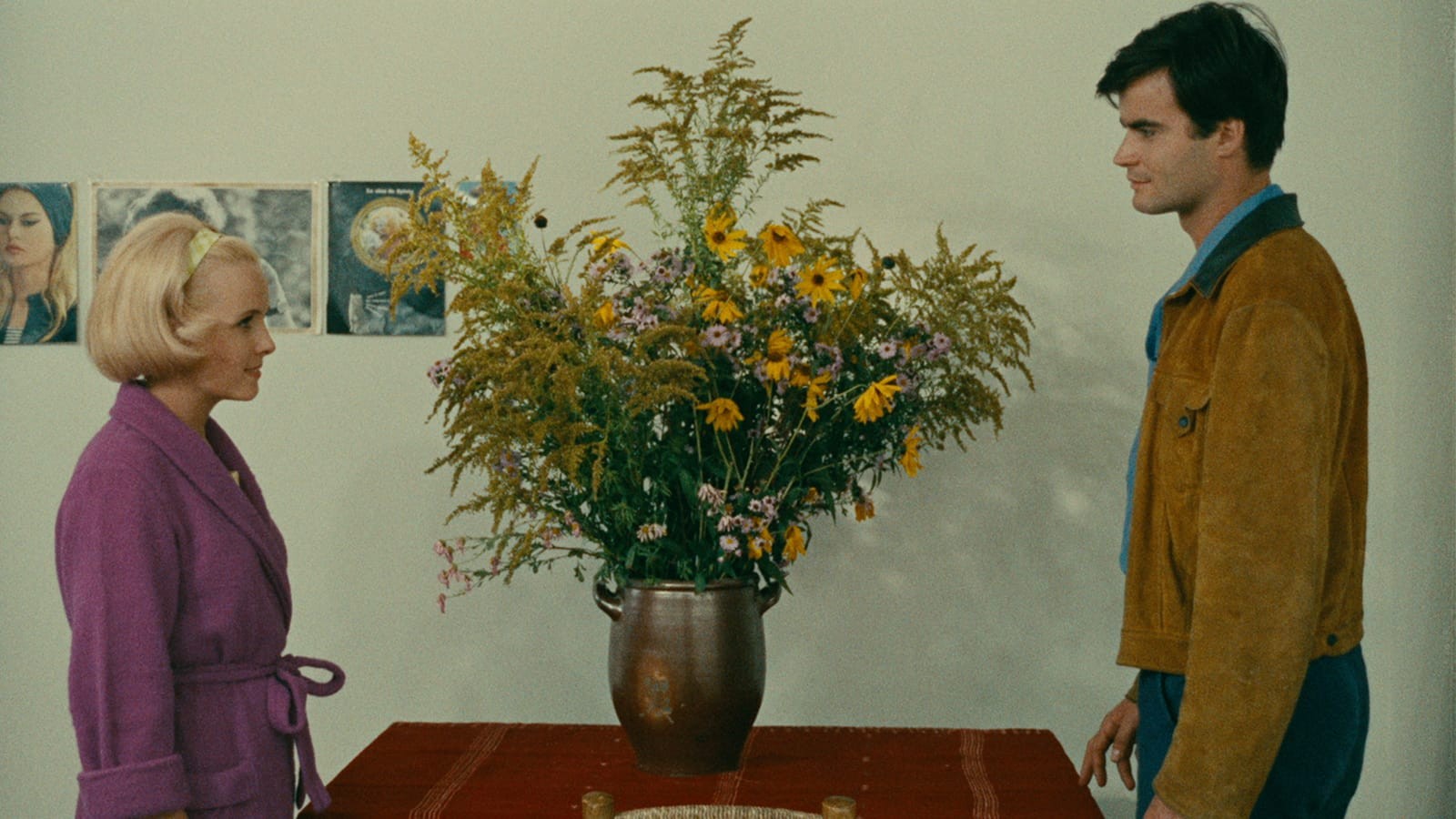 Location
Main screening room
Cycle
Bruce LaBruce: Tender and transgressive
The work of Canadian Bruce LaBruce has been acclaimed in the US and France, and have been shown at prestigious festivals, but the filmmaker remains relatively unknown in the Land of the Maple Leaf. This retrospective, the largest ever organized in Canada, will allow us to measure the audacity and exuberance of LaBruce's work while depicting all the variations of sexuality on screen, from gay eroticism to transgression. Here is a subversive, pleasurable and combative queer cinema which will leave no one indifferent.
Le bonheur
Actors
Jean-Claude Drouot, Claire Drouot, Marie-France Boyer
Synopsis
A simple man, who loves his wife, meets and falls in love with another woman. His attachment to two women, which he does not try to hide, increases his happiness. The filmmaker was inspired by the vibrant light of the Impressionists to compose the images in this film.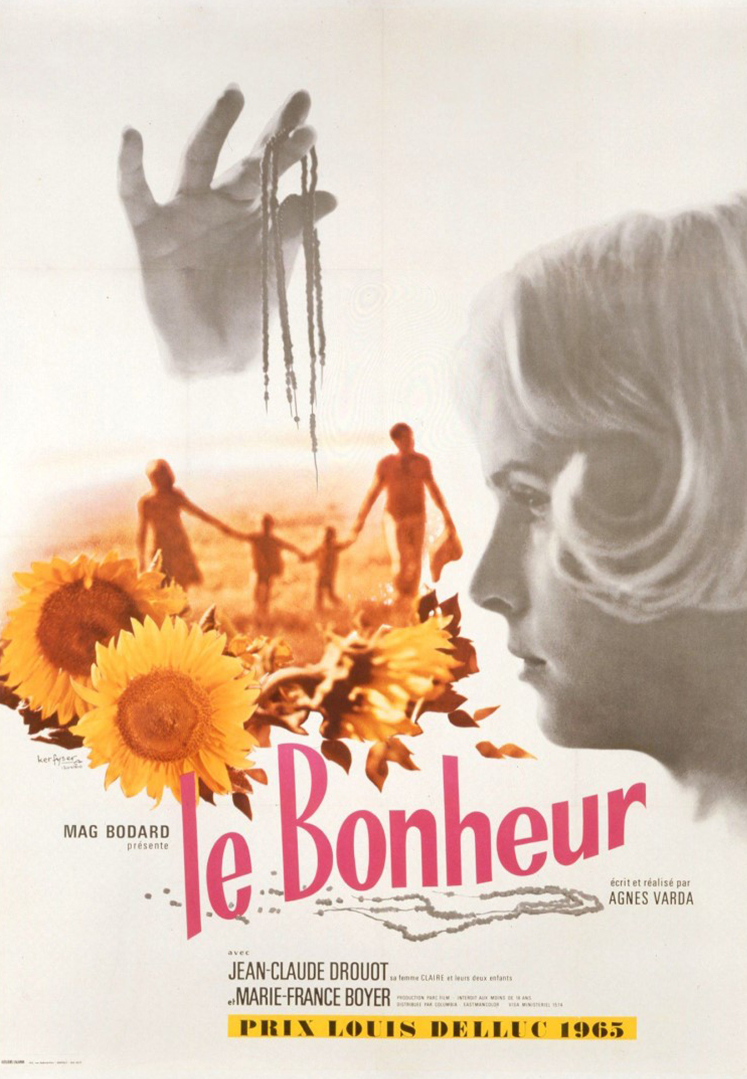 Agnès Varda
Agnès Varda was a Belgian-born French film director, screenwriter, photographer, and artist. Her pioneering work was central to the development of the widely influential French New Wave film movement of the 1950s and 1960s. Her films focused on achieving documentary realism, addressing women's issues, and other social commentary, with a distinctive experimental style. Wikipedia.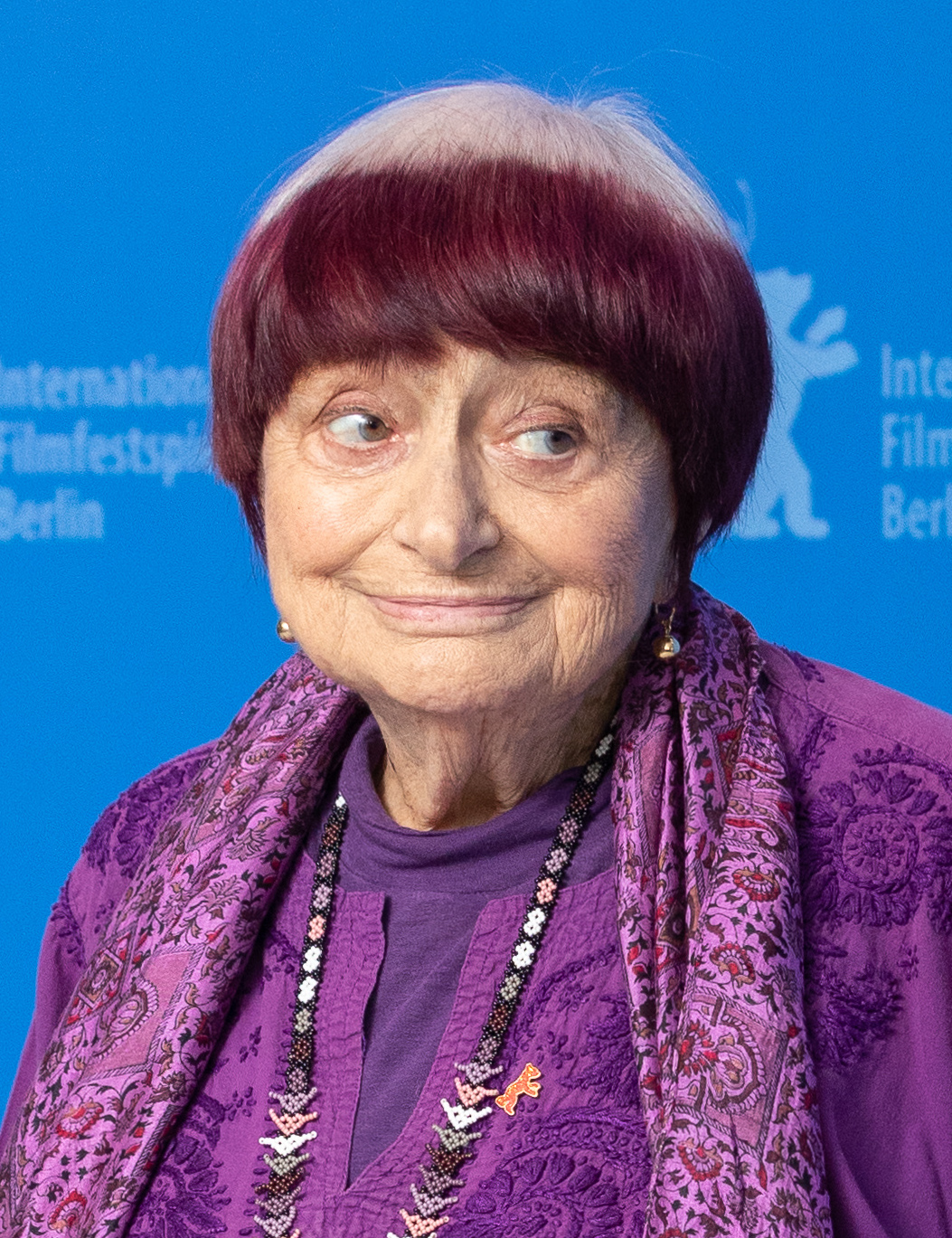 About Le bonheur
Jean-Claude Drouot

Claire Drouot

Olivier Drouot

Sandrine Drouot

Marie-France Boyer

Marc Eyraud

Paul Vecchiali : Paul

Yvonne Dany

Marcelle Favre-Bertin

Manon Lanclos

Christian Riehl

Sylvia Saurel
About Agnès Varda
1955 La Pointe Courte — Director, writer

1962 Cléo de 5 à 7 Cléo from 5 to 7 Director, writer

1965 Le Bonheur — Director, writer

1966 Les Créatures The Creatures Director, writer

1967 Loin du Vietnam Far from Vietnam Co-director

1969 Lions Love Lions Love Director, writer, producer

1975 Daguerréotypes — Director, writer

1977 L'Une chante, l'autre pas One Sings, the Other Doesn't Director, writer

1981 Mur Murs Mural Murals Director, writer

1981 Documenteur Documenteur Director, writer

1985 Sans toit ni loi Vagabond Director, writer, editor

1988 Jane B. par Agnès V. Jane B. by Agnes V. Director, writer, editor

1987 Le petit amour Kung Fu Master Director, writer

1991 Jacquot de Nantes Jacquot Director, writer

1993 Les demoiselles ont eu 25 ans The Young Girls Turn 25 Director, writer

1994 Les Cent et une nuits de Simon Cinéma A Hundred and One Nights Director, writer

1995 L'univers de Jacques Demy The World of Jacques Demy Director, writer

2000 Les Glaneurs et la glaneuse The Gleaners and I Director, writer, producer, editor

2002 Les Glaneurs et la glaneuse... deux ans après The Gleaners and I: Two Years Later Director, editor

2004 Cinévardaphoto Cinévardaphoto Director, writer

2006 Quelques veuves de Noirmoutier Some Widows of Noirmoutier Director, writer

2008 Les plages d'Agnès The Beaches of Agnès Director, writer, producer

2017 Visages Villages Faces Places Director

2019 Varda par Agnès Varda by Agnès Director