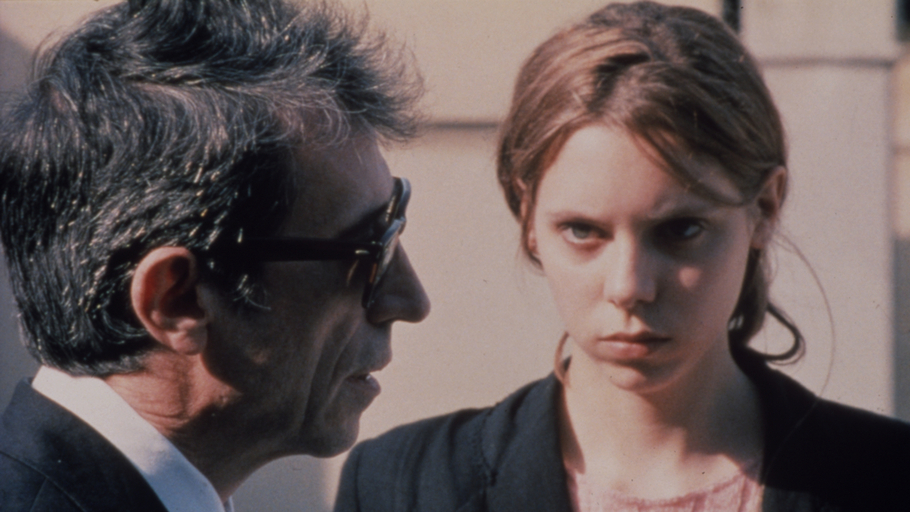 Location
Main screening room
Cycle
Parmi les copies récemment acquises par la Cinémathèque québécoise, nous vous présentons ce mois-ci un film qui demeure à ce jour le plus grand succès du réalisateur japonais Takeshi Kitano, Zatōichi, pour lequel il avait remporté le Lion d'argent au Festival de Venise en 2003. Le cinéaste, qui interprète le rôle principal, y propose sa version personnelle d'un personnage phare de la culture japonaise, créé à l'origine par le romancier Kan Shimozawa en 1961.
Le cœur fantôme
Directed by
Philippe Garrel
Actors
Luis Rego, Aurélia Alcaïs, Maurice Garrel
Synopsis
Philippe is a painter and lives with Annie and her two children. But they break up, and Philippe meets Justine and starts to think about love and the relationship between former lovers. Who should he be with? Annie, Justine, or someone else?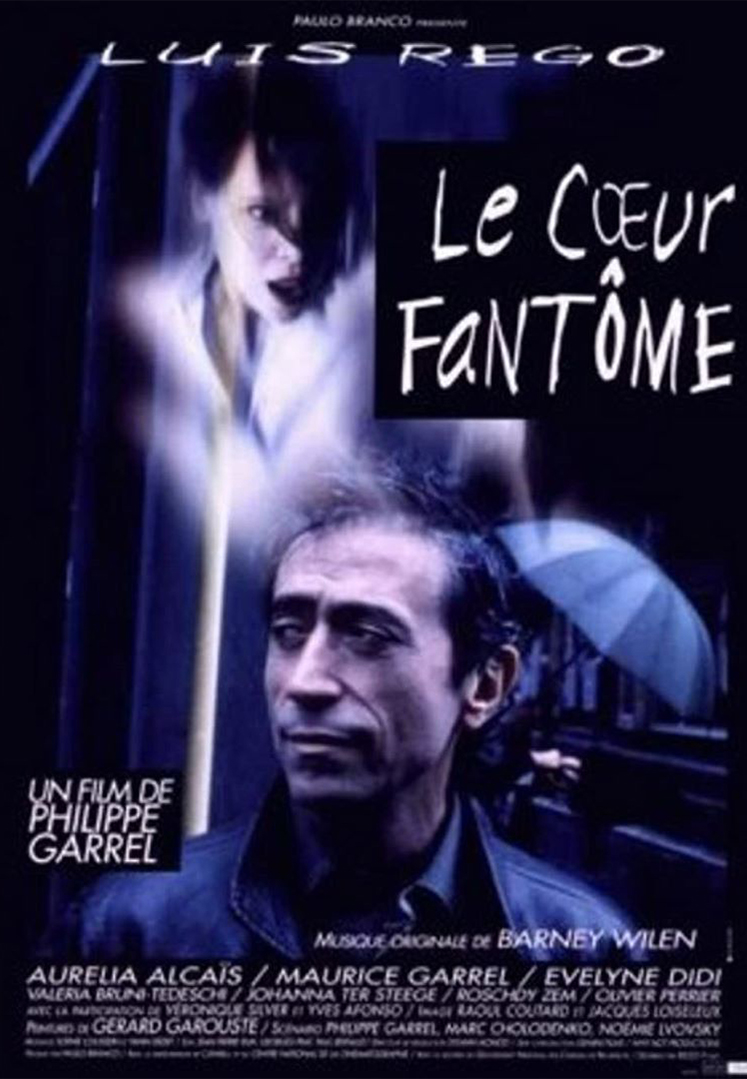 Philippe Garrel
Philippe Garrel is a French director born on April 6, 1948 in Boulogne-Billancourt. His work often reflects the protesting youth of the 1960s from which he emerged. Heavily influenced by the "underground" trend, Philippe Garrel's first feature films, produced in an artisanal manner, go against the grain of the dramaturgy and the majority financing methods of the film industry. His cinema is generally based on a very tenuous framework, a linear narrative, sets and dialogues reduced to their strict minimum and several fixed shots. The rhythm is often slow and his creations have a contemplative aesthetic that drifts, at times, towards the dreamlike. His work constitutes a coherent whole through the expression of a cinematographic "I". Indeed, his realizations often put him in scene in a series of characters conceived as alter ego on the example of François Truffaut to whom they also borrow the topic of the disturbed adolescence.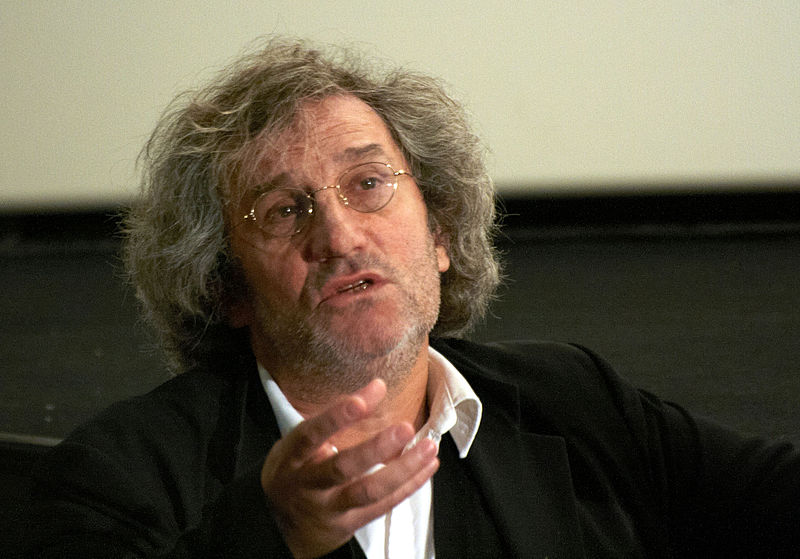 About Le cœur fantôme
Luis Rego : Philippe

Aurélia Alcaïs : Justine

Maurice Garrel : Phillipe's father

Evelyne Didi : Annie

Roschdy Zem : Moand

Véronique Silver : Philippe's mother

Valeria Bruni Tedeschi : the prostitute

Johanna ter Steege : Mona

Olivier Perrier : the friend

Yves Afonso : the neighbor
About Philippe Garrel
Filmography l Full lenght
1967 : Marie pour mémoire

1968 : Le Révélateur

1968 : La Concentration

1968 : Actua 120

1968 : Anémone

1969 : Le Lit de la Vierge

1971 : La Cicatrice intérieure

1973 : Les Hautes Solitudes

1975 : Un ange passe

1976 : Le Berceau de cristal

1979 : Le Bleu des origines

1982 : L'Enfant secret

1983 : Liberté, la nuit

1985 : Elle a passé tant d'heures sous les sunlights

1988 : Les Ministères de l'art (documentary)

1989 : Les Baisers de secours

1991 : J'entends plus la guitare

1993 : La Naissance de l'amour

1996 : Le Cœur fantôme

1999 : Le Vent de la nuit

2001 : Sauvage Innocence

2005 : Les Amants réguliers

2008 : La Frontière de l'aube

2011 : Un été brûlant

2013 : La Jalousie

2015 : L'Ombre des femmes

2017 : L'Amant d'un jour

2020 : Le Sel des larmes
Filmography l Short films
1966 : Les Enfants désaccordés

1965 : Droit de visite

1972 : Athanor

1978 : Voyage au jardin des morts

1984 : Paris vu par... 20 ans après, segment Rue Fontaine
Philippe Garrel documentary
An interview with Philippe Garrel