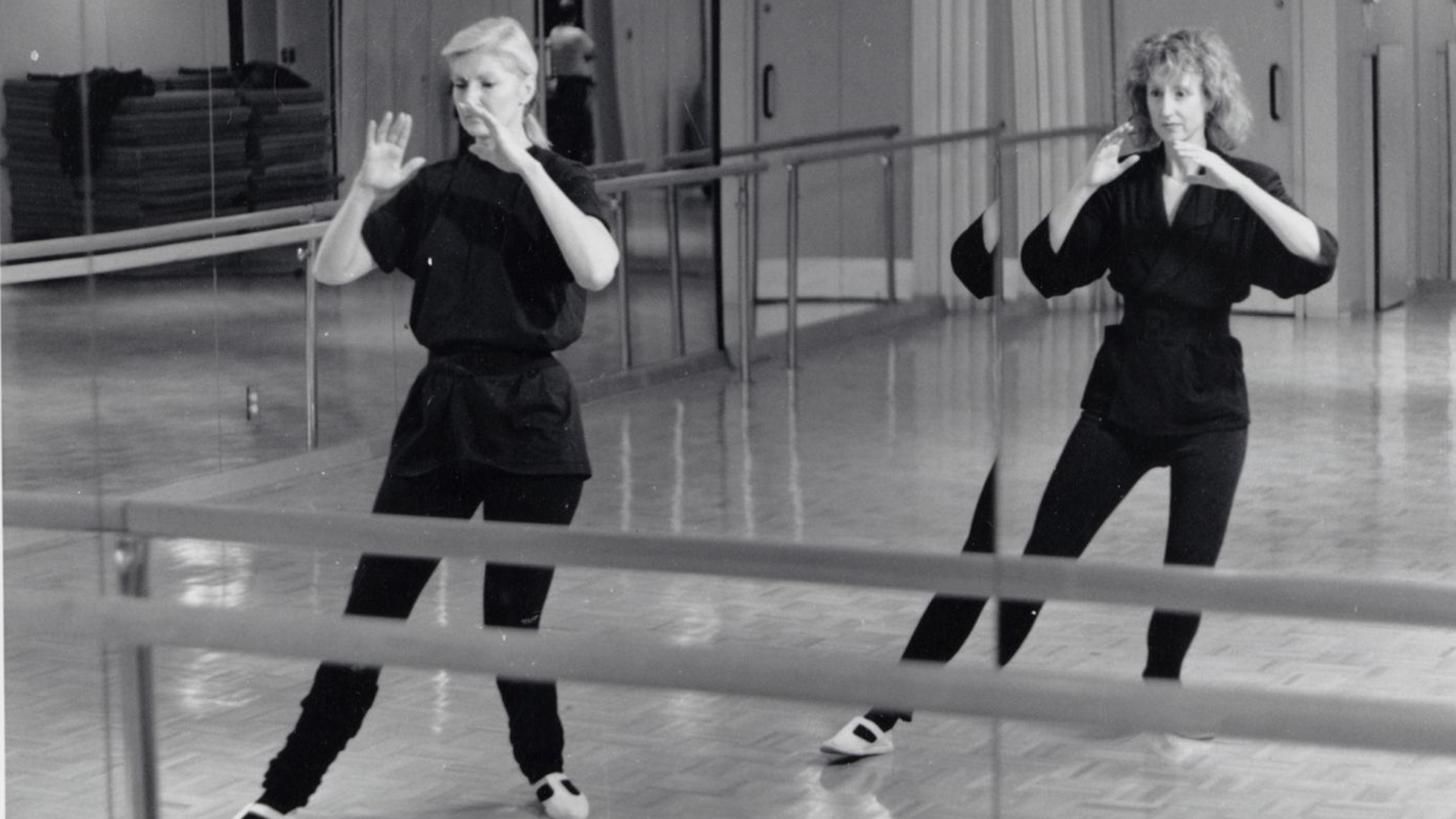 Le Pier + Entre elle et moi + Le père idéal (French version)
Location
Main screening room
Cycle
Mireille Dansereau, prix Albert-Tessier 2022
La cinéaste a obtenu en 2022 la plus haute distinction décernée à un cinéaste québécois. À cette occasion la Cinémathèque québécoise tenait à souligner la contribution de l'une des pionnières du cinéma indépendant et du cinéma au féminin. Nous présentons quelques films rares, dont des versions restaurées par la Cinémathèque québécoise dans le cadre du Plan culturel numérique du Québec.
Le Pier
Directed by
Mireille Dansereau
Genre
Documentary, Experimental
Synopsis
A cinematographic essay, starting from images that the filmmaker has filmed over the years intermingled with family archives dating back to the 1940s, all shot at the same location, on the same beach in Old Orchard, Maine, USA. A film in which the characters from the archives become the main actors.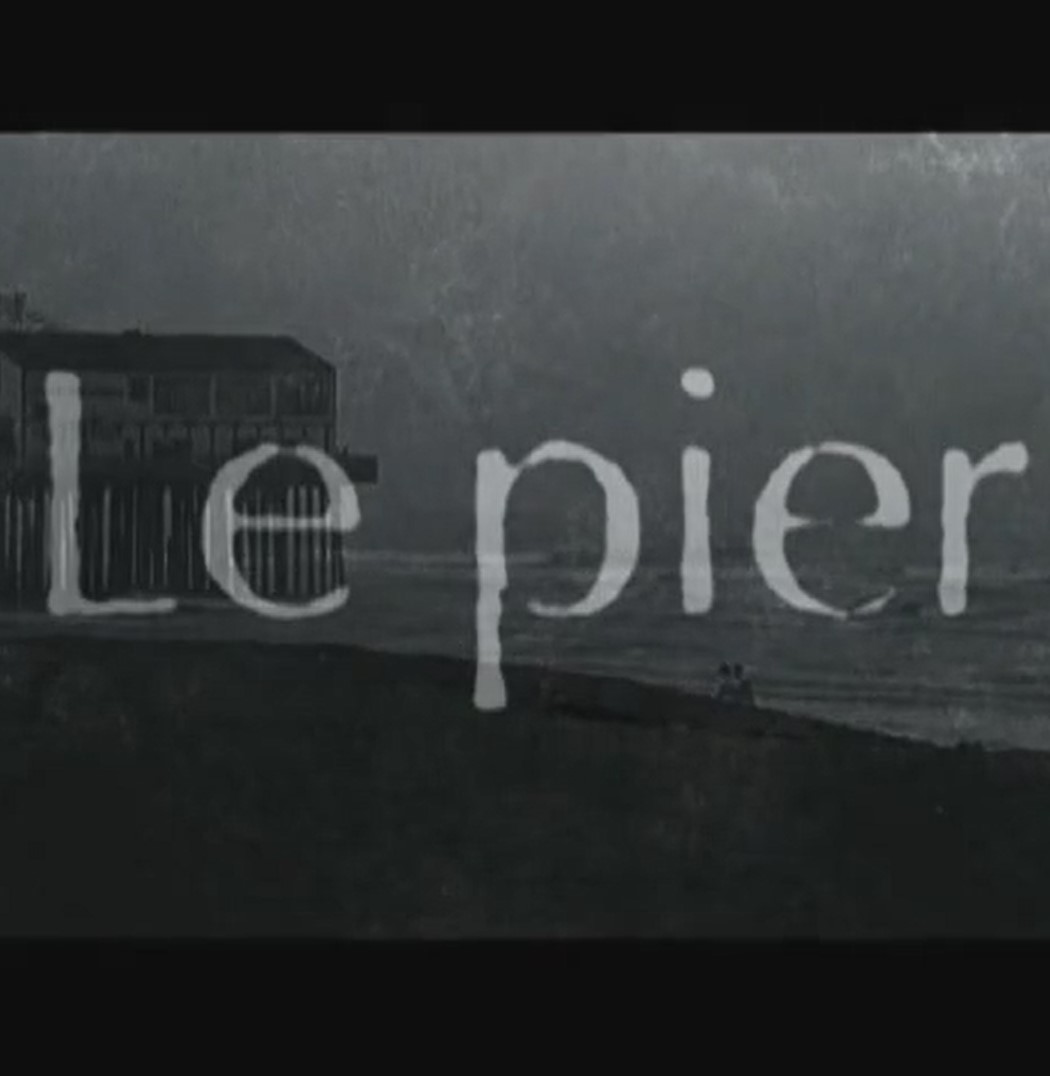 Entre elle et moi
Directed by
Mireille Dansereau
Synopsis
Madeleine Dansereau was the first woman jeweler in Quebec. She began her career at the age of 47, just as doctors were condemning her for breast cancer. Her most famous contribution is undoubtedly the emblem of the Ordre National du Québec. Her daughter Mireille, a filmmaker, evokes their relationship over the last twenty years while keeping her film career as a backdrop.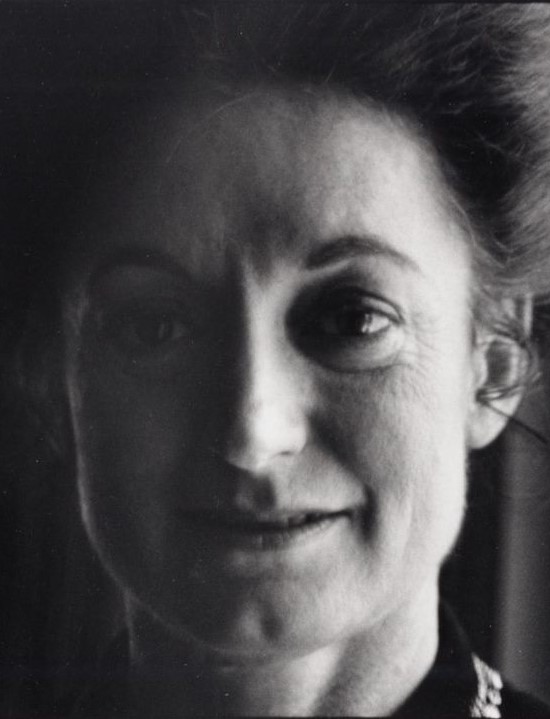 Entretien de Réalisatrices équitables avec Mireille Dansereau - Entre elle et moi
Le père idéal
Directed by
Mireille Dansereau
Actors
Dorothé Berriman, Reynald Bouchard, Andrée Lachapelle, Huguette Oligny, Gilles Pelletier, Marcel Sabourin
Origins
Québec, France, Switzerland
Synopsis
A businessman in his forties is questioned by his entourage, wife, lover, children and friend. Everyone judges him, expecting something different from him, especially his son who is harsh and merciless towards him.
Mireille Dansereau
Mireille Dansereau was born in 1943, and grew up in a family belonging to the Montreal bourgeoisie, a background that would be a source of inspiration for her future work. She studied dance and literature while developing a passion for film. She began her career with small contracts at the NFB, where she made her first short film in 1967, Moi, un jour. As part of her Master's degree in film at the Royal College of Arts in London, she directed two feature films, Compromise and Forum. But it was upon her return to Montreal that the young filmmaker made the film that truly launched her career: La vie rêvée, in 1972. In this film, she addresses the condition of women, a central theme of her filmography, which she subsequently explores in documentaries made at the NFB under the direction of Anne Claire Poirier, and in two acclaimed fiction films, L'arrache cœur and Le sourd dans la ville. From the 1990s on, the essay form allowed her to explore family relationships while continuing to assert her feminine vision in the Quebec film landscape.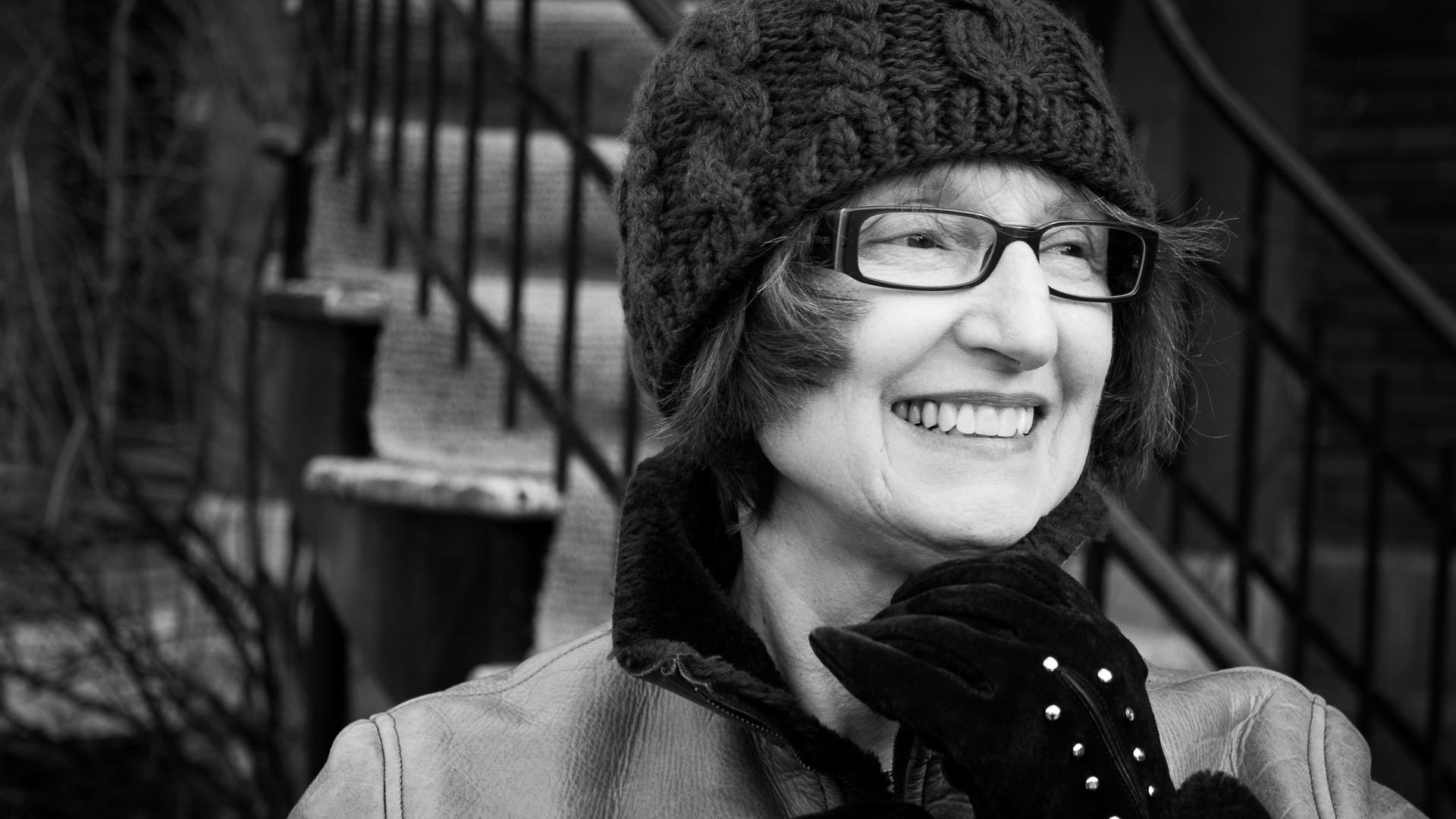 About Mireille Dansereau
1967 : Moi, un jour

1969 : Compromise

1969 : Forum

1972 : La Vie rêvée

1974 : J'me marie, j'me marie pas

1974 : Le père idéal

1976 : Rappelle-toi (codirected with Vartkes Cholakian)

1977 : Famille et variations

1979 : L'arrache-cœur

1980 : Germaine Guévremont

1981 : Un pays à comprendre

1982 : Le Frère André

1987 : Le sourd dans la ville

1992 : Entre elle et moi

1994 : Les Seins dans la tête

1996 : Les cheveux en quatre

1996 : Les marchés de Londres

2000 : L'Idée noire

2000 : Obsession19

2003 : Eva

2012 : Étude pour un lit et une baignoire

2014 : Le Pier