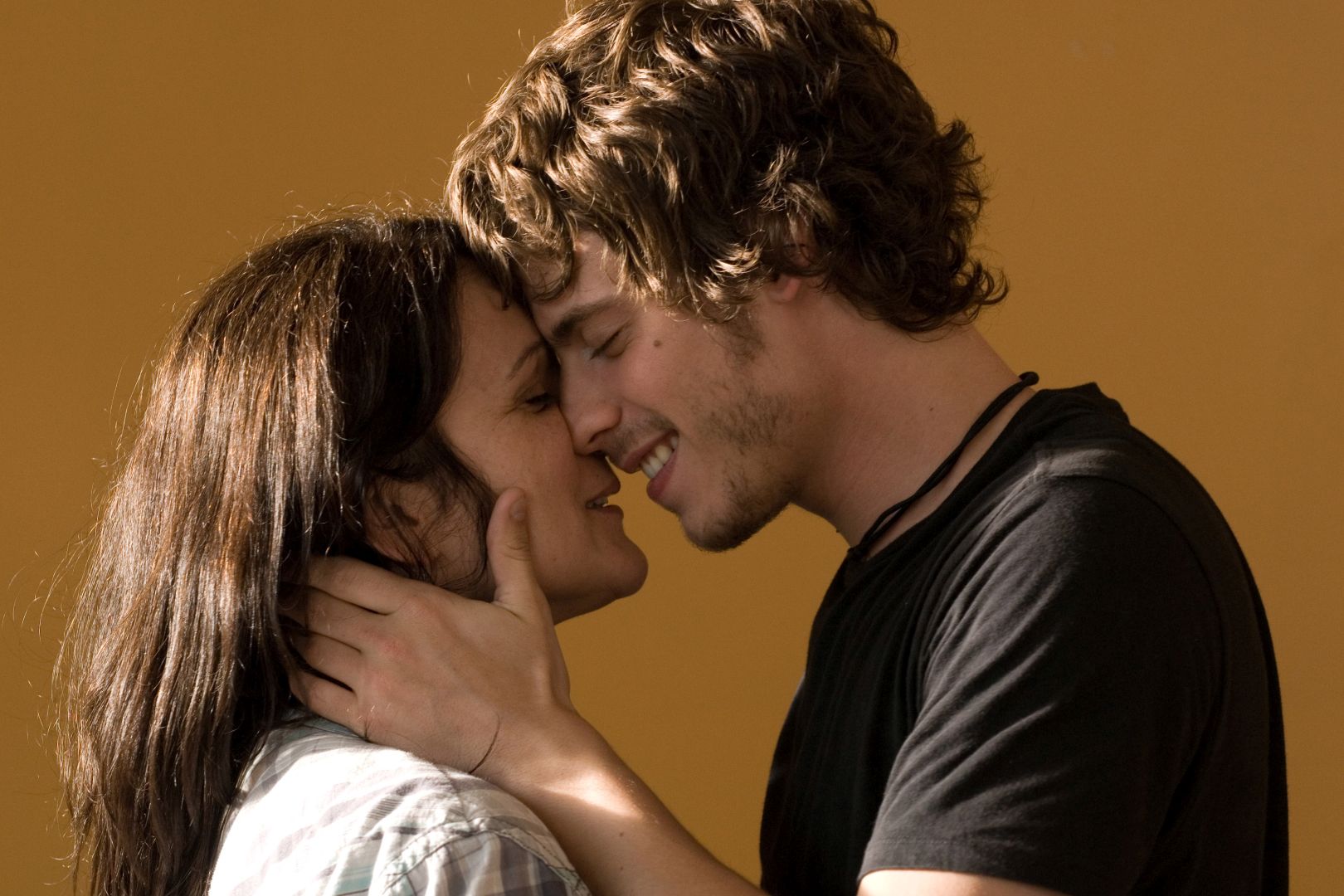 Les grandes chaleurs (VOF)
Location
Main screening room
Cycle
Michel Marc Bouchard : adaptations
L'œuvre du dramaturge Michel Marc Bouchard a depuis les années 1980 inspiré de nombreux films, des Feluettes (Greyson) à Tom à la Ferme (Dolan). Ce cycle permettra de constater non seulement que de nombreux projets de cinéma se sont nourris de son théâtre, mais encore combien l'imaginaire de ce dramaturge porte les marques de sa cinéphilie. Une carte blanche vient compléter ce cycle.
In the presence of Michel Marc Bouchard
Les grandes chaleurs
Actors
François Arnaud, François Létourneau, Marie Brassard, Marie-Thérèse Fortin, Maxime Dumontier
Synopsis
Les grandes chaleurs is a romantic comedy directed by actress and producer Sophie Lorain. Based on a popular play by author Michel-Marc Bouchard (Les Feluettes) from the early 90s, who also wrote the screenplay for this film adaptation.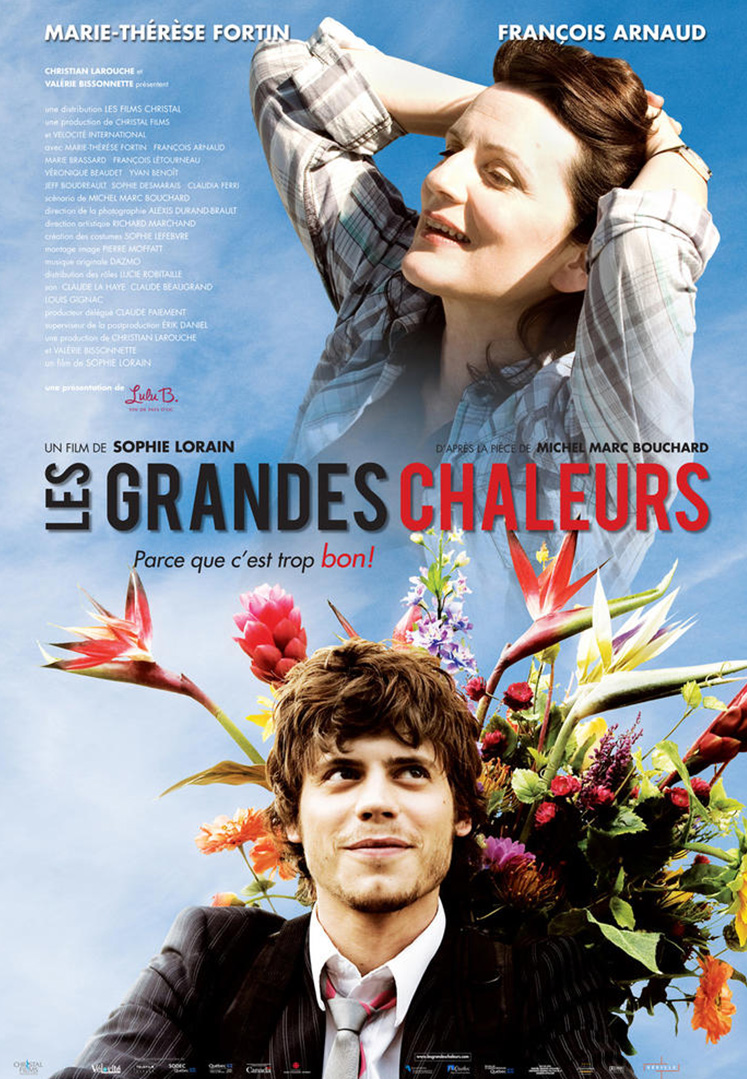 Sophie Lorain
Sophie Lorain (20 November 1957) is a French-Canadian actress, director and producer. She is known for having played "Anne Fortier" in the highly rated television series Fortier that first aired in Quebec, Canada. In addition to her work as an actress, she has directed the films Heat Wave (Les grandes chaleurs) and Slut in a Good Way (Charlotte a du fun), as well as episodes of the television series La galère and Nouvelle adresse.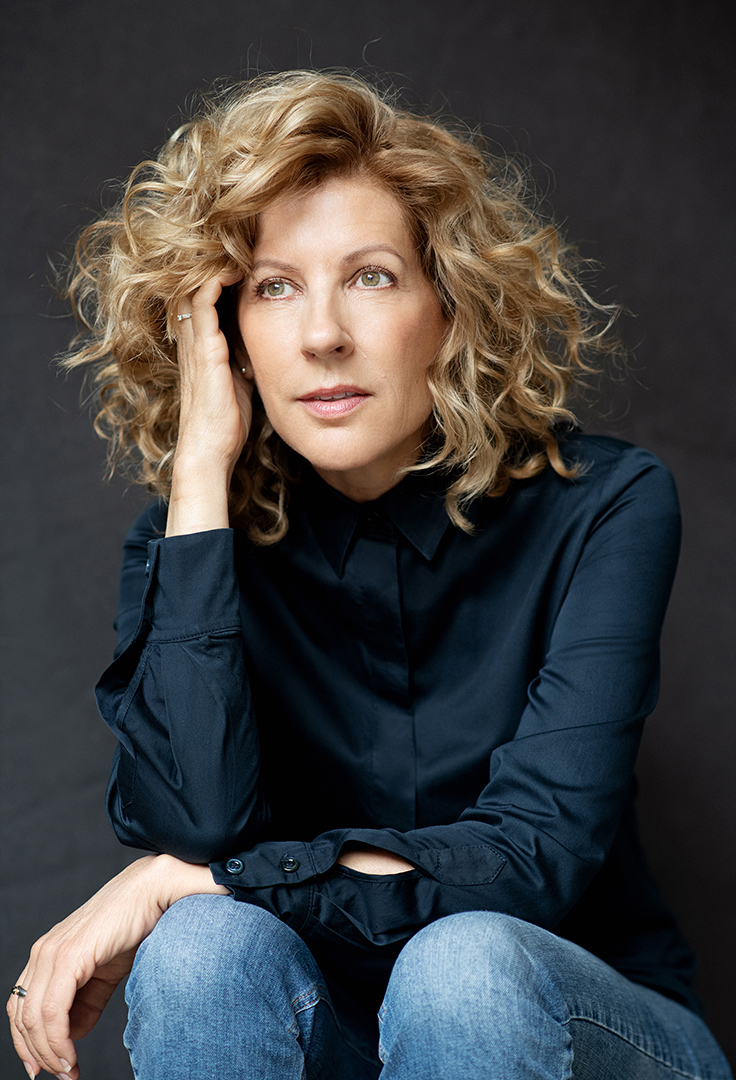 Michel Marc Bouchard
Born in 1958, Michel Marc Bouchard grew up in Lac Saint-Jean. It was there that he staged his very first play, Scandal, in 1975. He then went on to study theater at the University of Ottawa and worked with several French Ontario theatre companies. In 1983, his play La contre-nature de Chrysippe Tanguay, écologiste, was shown at the Théâtre d'aujourd'hui in Montreal, which was a turning point in his career. The many plays he has written since then have often been translated and performed internationally. In Quebec, Michel Marc Bouchard has collaborated with the greatest directors, such as André Brassard and Brigitte Haentjens. He himself has written the screenplay for several film adaptations of his works, including John Greyson's Les Feluettes, Sophie Lorain's Les grandes chaleurs and Xavier Dolan's* Tom à la ferme*.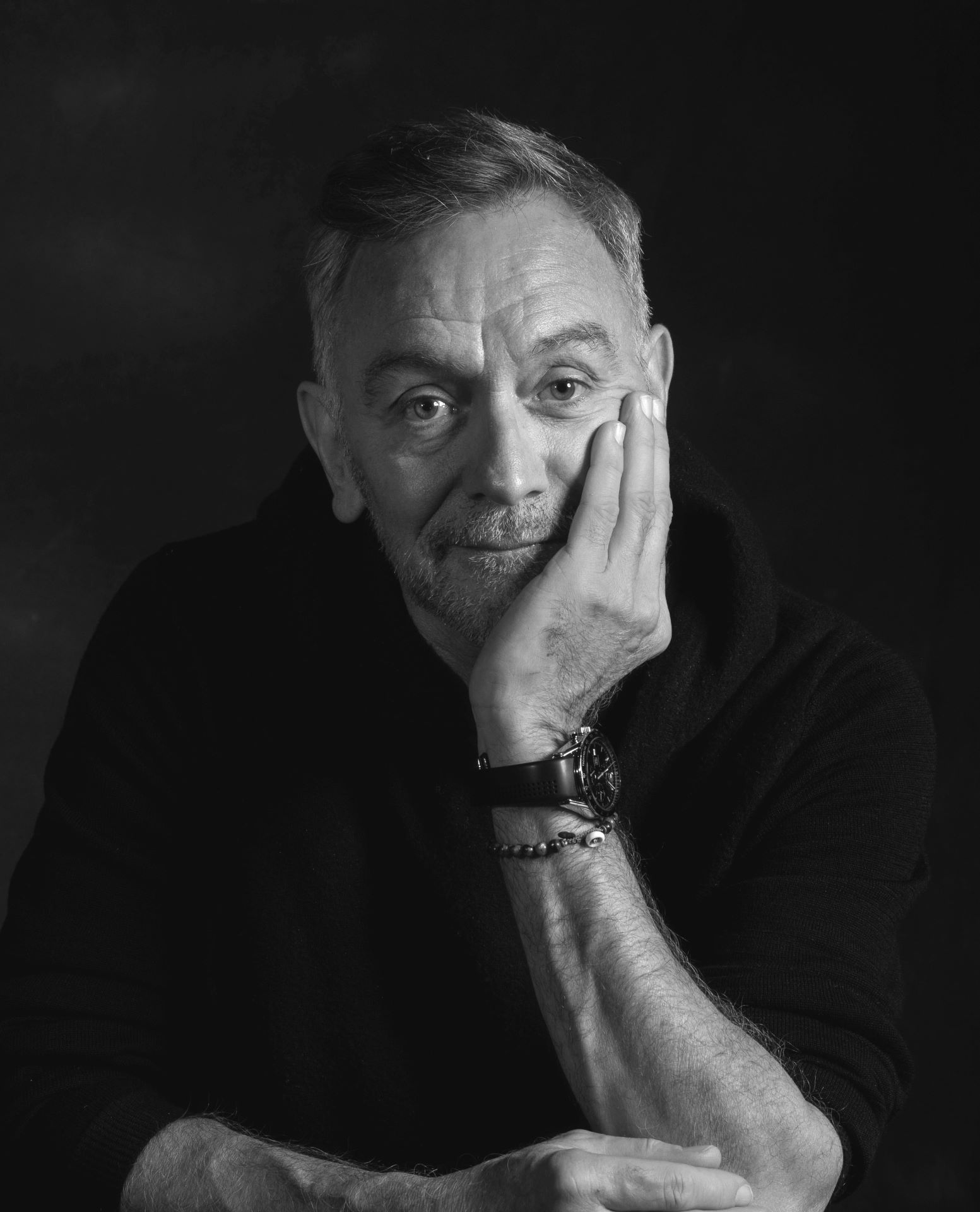 About Les grandes chaleurs
Marie-Thérèse Fortin : Gisèle Cloutier

François Arnaud : Yannick Ménard

Marie Brassard : Marjo, sœur de Gisèle

François Létourneau : Louis, fils de Gisèle

Jeff Boudreault : directeur de la caisse bancaire

Yvan Benoît : Laurent, le supérieur de Gisèle

Véronique Beaudet : Louisette, fille de Gisèle et sœur jumelle de Louis

Sophie Desmarais : Naomie, ex-copine de Yannick

Claudia Ferri : Dolorès, la réceptionniste

Maxime Dumontier : Julien-Carl, ami de Yannick

Danièle Lorain : serveuse de Baie St-Paul

Maxime Le Flaguais : Jérémie, flirt de Louis

Guillaume Cyr : Marc, déménageur

Thérèse Perreault : mère de Yannick

Marc-François Blondin : vendeur d'urnes funéraires

Hugues Frenette : vendeur de tamis
About Sophie Lorain
2003 : Fortier (Épisodes 4 et 5)

2006 : Un homme mort

2007-2013 : La Galère

2008 : Nos étés (saison 4)

2009 : Les Grandes Chaleurs

2014 : Nouvelle adresse

2014-2018 : Au secours de Béatrice

2018: Charlotte a du fun

2018- Les Invisibles (co-réalisation avec Alexis Durand-Brault)