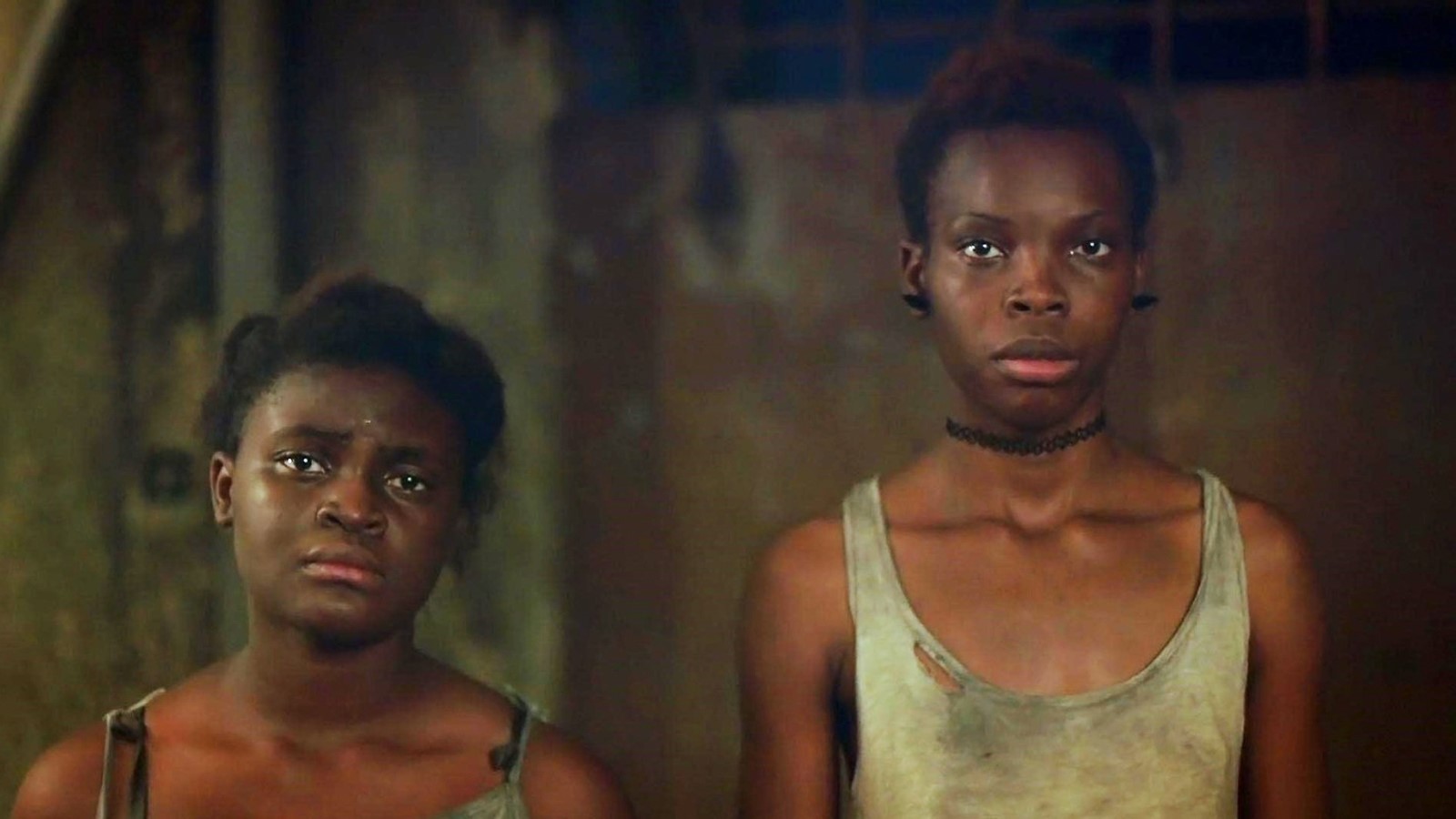 Location
Main screening room
Cycle
Black at the Camera is more than a hundred years of Black cinema. From silent cinema dealing with segregation to films testifying decolonization; from animation to documentaries, including historical reconstructions. The new generation is not left out, expressing itself with aplomb in all forms of contemporary cinema. This ensemble also reflects the work of Canadian and Quebec filmmakers, will be presented to the public at the Cinémathèque québécoise throughout the month of June.
This program, produced in collaboration with the Fabienne Colas Foundation and the Montreal International Black Film Festival, is also supported by the Cinémathèque Afrique of The Institut français.
Tickets will be on sale on May 20.
Christopher change de nom
Directed by
Cilia Sawadogo
Synopsis
This animated short for children tells the story of Christopher, a little boy who didn't want to be called Christopher anymore. Such a common name! When Aunty Gail from Trinidad tells him a story about a Tiger, Christopher changes his name to Tiger. But then he finds a better name. When he has trouble cashing a birthday cheque, he realizes maybe he should stick with his original name... or maybe not?
Part of the Talespinners collection, which uses vibrant animation to bring popular children's stories from a wide range of cultural communities to the screen.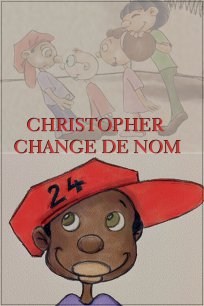 Black Barbie
Directed by
Comfort Arthur
Synopsis
Let's learn about the director's personal experience with skin bleaching products as an adult.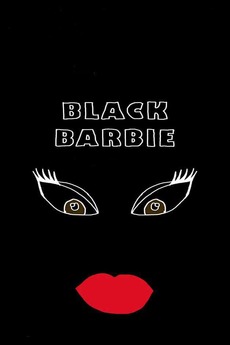 Ma'kila
Directed by
Machérie Ekwa Bahango
Language
French with French subtitles
Origins
Republic of the Congo, France
Synopsis
Maki observes the sapeurs with a mixture of amusement and scorn. They're all the family she has, this group of young men who use the streets of Kinshasa as their stage, showing off their wild mix of street chic and stolen designer fashions. Maki has been on the streets a long time and is married to Mbingazor, the gang's boss. But at some point, the 19-year-old has had enough of this gang of boys, who are too busy getting high and drunk to do anything with themselves. Survival must be secured. The next time money for food runs out, Maki crosses paths with the much younger Acha. This newcomer is a fresh arrival in Kinshasa, and doesn't yet know the rules. Spurred on by Acha's beginner's luck as a thief, the pair set off on an adventure together, which soon arouses Mbingazor's jealousy.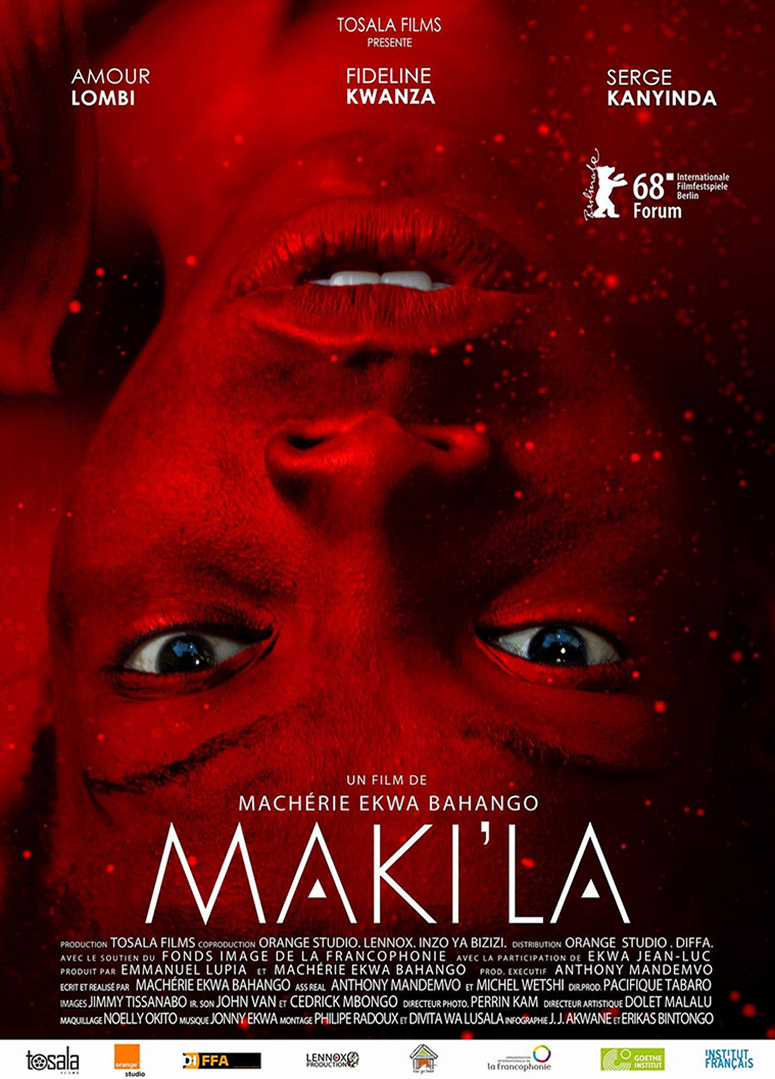 Machérie Ekwa Bahango
Machérie Ekwa Bahango (born in 1994) is a filmmaker from the Democratic Republic of the Congo. Her first film Maki'la was screened at the Berlinale. Bahango was born in Kinsangani. She was studying law when she decided to learn the basics of filmmaking by watching online videos. (Wikipedia)
Image : Land of African Business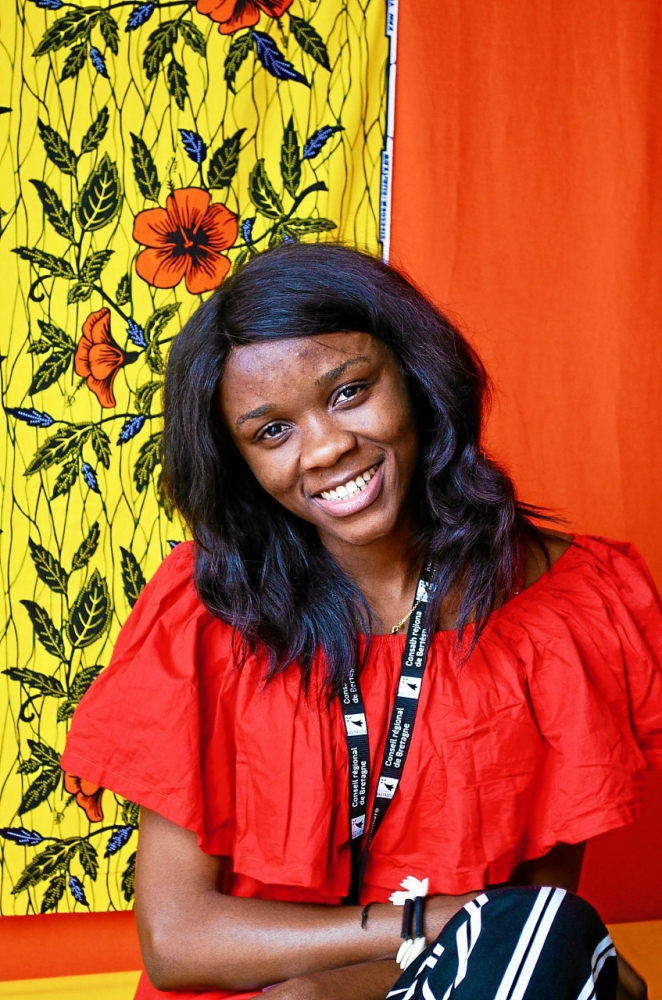 Ce premier film offre tout ce que l'on peut attendre : le tragique de l'histoire, l'opulence brute des lieux de tournage, la crédibilité des acteurs dans la rue, sont des déclarations cinématographiques marquantes.
Amour Lombi (Maki)

Fideline Kwanza (Acha)

Serge Kanyinda (Mbingazor)

Deborah Tshisalu (Zola)

Plotin Dianani (Champion)

Ekwa Ekwa Wangi (Kele)