Mapping Lessons + The Violence of a Civilization Without Secrets + Canada Park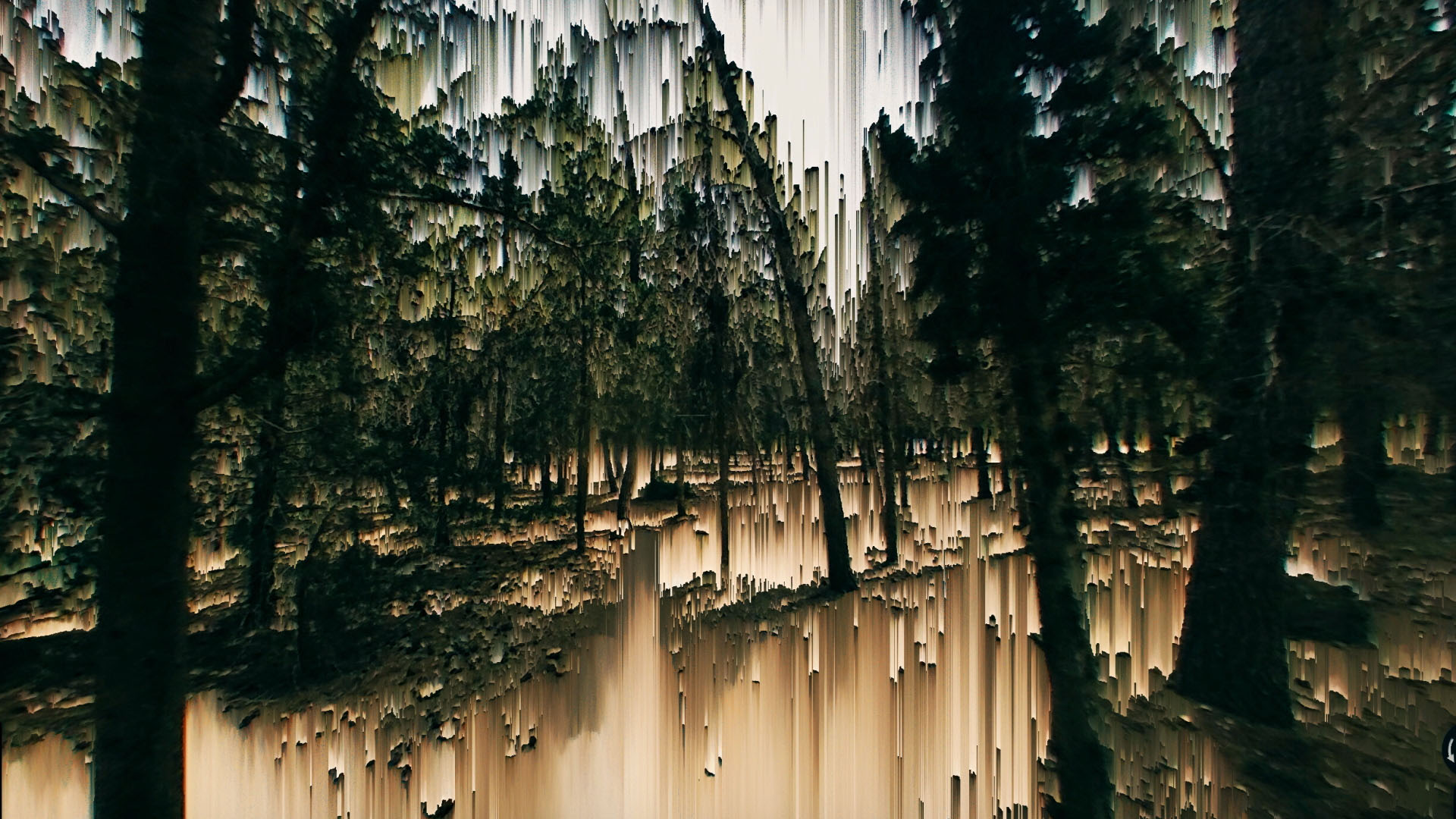 Mapping Lessons + The Violence of a Civilization Without Secrets + Canada Park
Location
Main screening room
Cycle
Regards palestiniens est un collectif dédié à l'organisation d'évènements cinématographiques qui reflètent les imaginaires multiples de la Palestine, ainsi que la créativité et l'engagement palestiniens. Les organisateurs.trices sont des Montréalais.es de domaines multiples, impliqué.es dans l'activisme pour la justice sociale, la défense des droits des immigrant.es et leur soutien, la solidarité internationale, la production et les études cinématographiques, l'éducation et la recherche. Tel que proposé par le collectif depuis plusieurs années, la programmation de cet automne 2021 permettra de faire l'état des lieux d'une situation géopolitique en cours, sous l'œil inspiré des cinéastes palestiniens.
Canada Park
Language
English and Arabic
Synopsis
I walk on snow to fall unto the desert. I find myself on unceded indigenous territory in so called Canada, an exile unable to return to Palestine. I trespass the colonial border as a digital spectre floating through Ayalon-Canada Park, transplanted over three Palestinian villages razed by the Israeli Defense Forces in 1967.
Canada Park is an experimental video poem exploring the politics of dis/appearance of Palestine as narrativized, mapped and imaged in Google Streetview and early 20th century colonial landscape photography of the 'Holy Land', namely at the site of the village of Imwas which is theologically conflated with Emmaus, a village cited in the bible. Imwas is erased and Emmaus marked a religious touristic site in the park, a self-fulfilled scriptural and algorithmic prophecy.
The park is located between what is commonly known as No Man's Land and Jerusalem. The film explores this absurd space of suspension to create a counter mythology of this place against the religious, geopolitical and capitalist forces that actuated their imaginings on Palestine, people and land by reinserting the few images documenting the March of Return to Latroun that took place on June 16, 2007. Imwas is not erased. It is buried underground, an undercommons, an elsewhere here, where colonialism no longer makes sense.
I wake up again, feet on the ground in so called Canada; another park, Iroquois Mohawk territory. I walk on snow to fall unto the desert.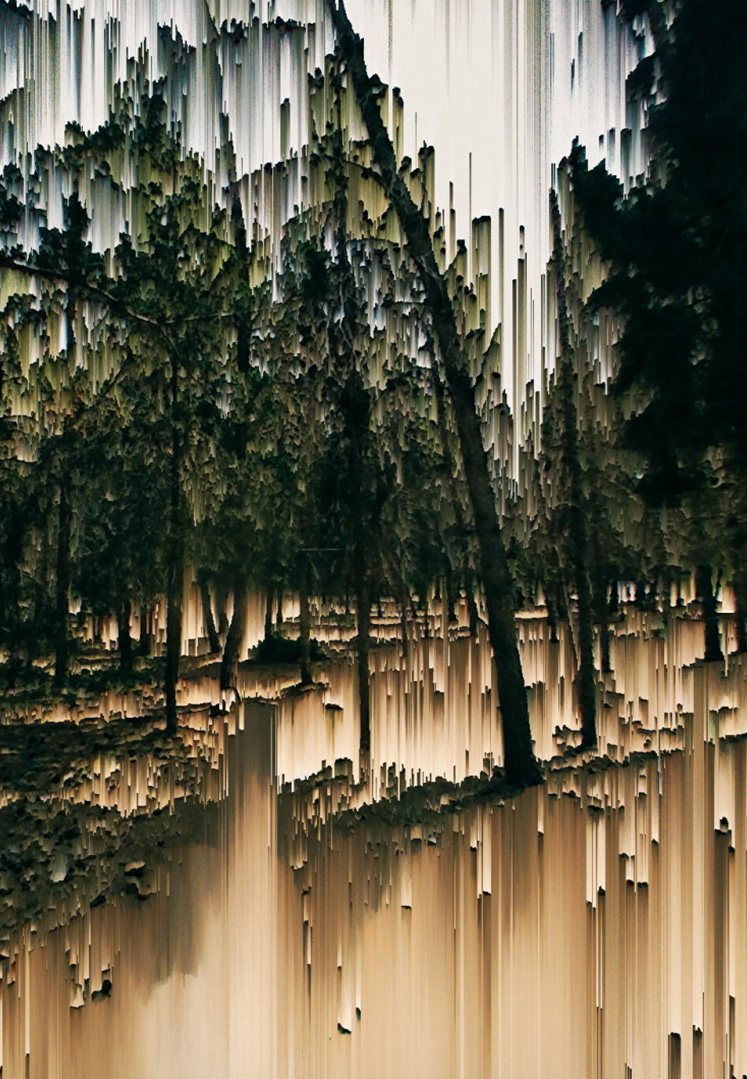 The Violence of a Civilization Without Secrets
Directed by
Adam Khalil, Zack Khalil, Jackson Polys
Synopsis
An urgent reflection on indigenous sovereignty, the undead violence of museum archives, and postmortem justice through the case of the "Kennewick Man," a prehistoric Paleo-American man whose remains were found in Kennewick, Washington, in 1996.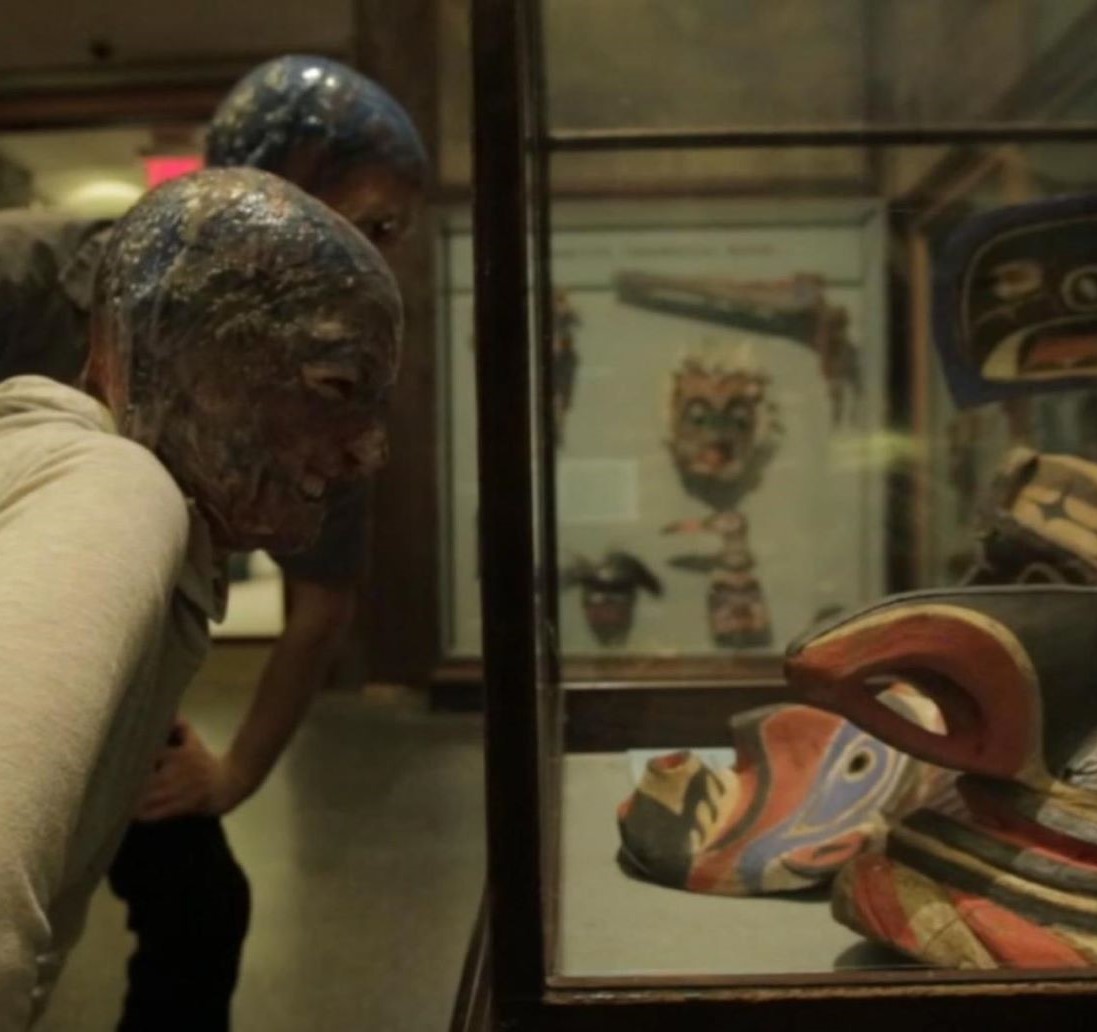 Mapping Lessons
Language
Arabic, French, German, English, Ukrainian with English Subtitles
Synopsis
Through the diary entries of the film's main protagonist K., we learn about her return from post-revolutionary Russia to her home in Greater Syria, in which, after the collapse of the Ottoman Empire, individual communities are trying to find a way to autonomy. Thanks to the juxtaposition with the Russian past, presented through shots from Soviet film classics such as Esfir Shub's Spain or Kinoglaz by Dziga Vertov, and the Syrian present, portrayed through various mobile phone footage, the director draws parallels between two incompatible realities and creates a multimedia essay on neo-colonialism and independence.
"After the crushing of our revolution in Egypt in 2013, Mapping Lessons began as a daydream. This film is a visual conversation between political struggles across time and space, from anti-colonial battles against the French and British in the 1920s, to the Syrian revolution in 2011, 1936 Spain, a revisionist memory of Russian Soviets, and the Paris Commune amongst others. This film was my way of relating our current neocolonial condition with the past, all with an eye on what to do the next time." P. Rizk