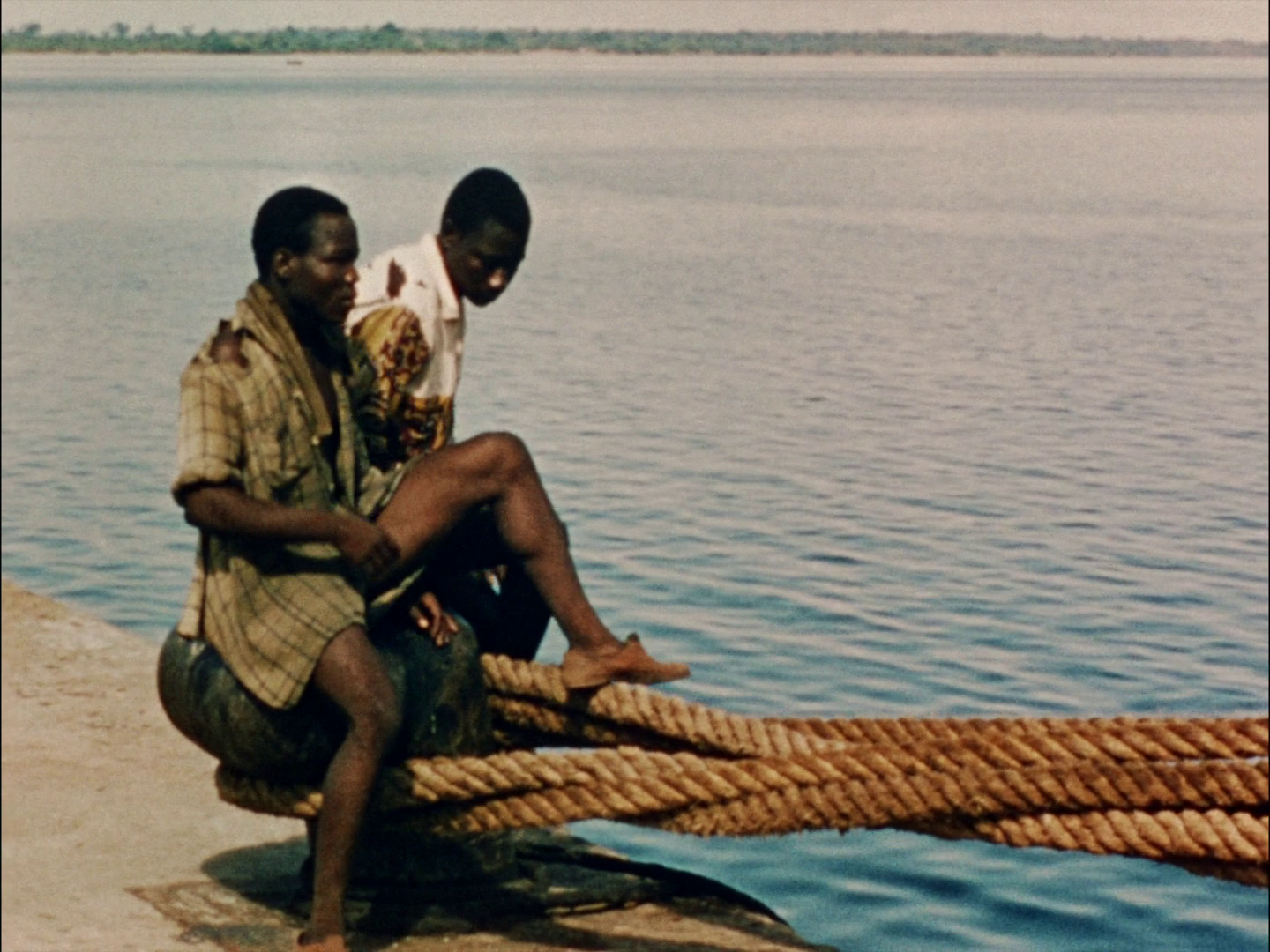 Moi, un noir + courts métarges (French version)
Location
Main screening room
Cycle
Le Festival International du Film Ethnographique du Québec (FIFEQ) est né en 2003 à l'initiative d'un groupe d'étudiants en anthropologie visuelle de l'université de Montréal. Ce festival unique en son genre et gratuit pour le public, représente une des rares plateformes de diffusion et de promotion du cinéma ethnographique au Canada. Grâce à la généreuse implication bénévole de centaines d'étudiants issus des universités Concordia, McGill, UdeM et de nombreux partenaires, le Festival a réuni depuis seize ans plusieurs milliers de spectateurs animés par la passion du cinéma, de l'anthropologie visuelle, ou simplement par la curiosité de découvrir des pépites du genre ethnographique.
FREE ENTRANCE
Followed by a masterclass with Gérard Le Chêne, moderated by Daouda Coulibaly
C'était il y a quatre ans
Directed by
Paulin Soumanou Vieyra
Synopsis
A student dances in his room to music that reminds him of his departure from Africa.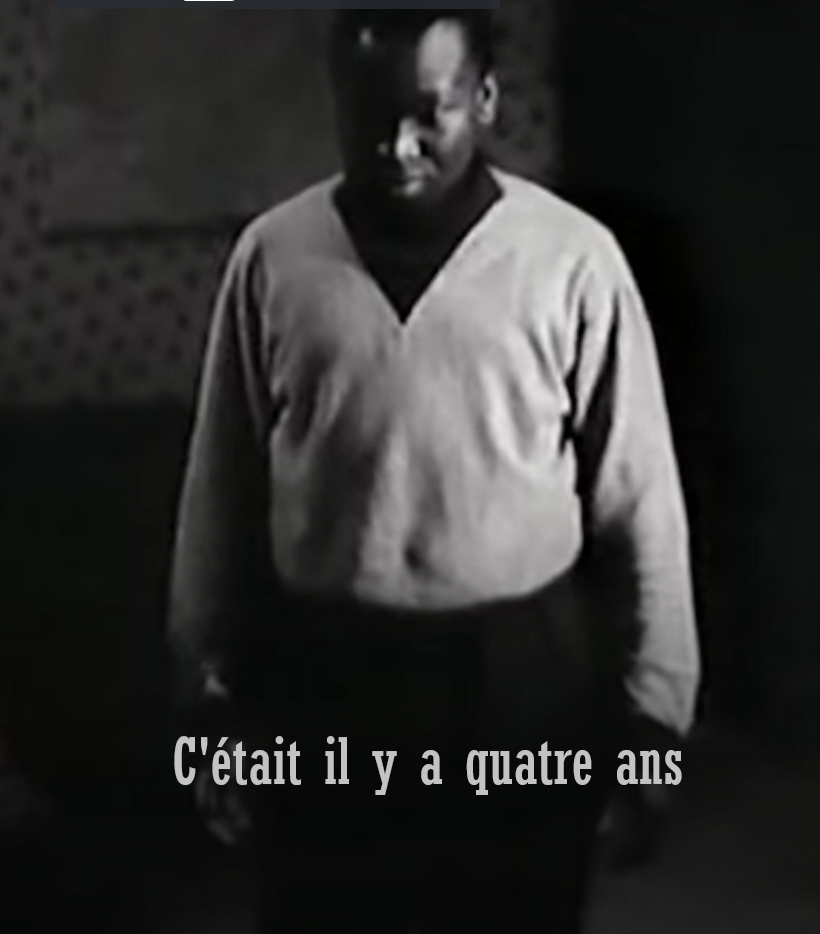 Afrique sur Seine
Directed by
Mamadou Sarr, Paulin Soumanou Vieyra
Actors
Paulin Vieyra, Mamadou Sarr, Marpessa Dawn
Synopsis
When the colonial authorities refused him permission to film in Senegal, Viera decided to shoot his first short feature in Paris. The film depicts the lives of African students in Paris, their interactions with other people and the homesickness they feel living so far from their own countries.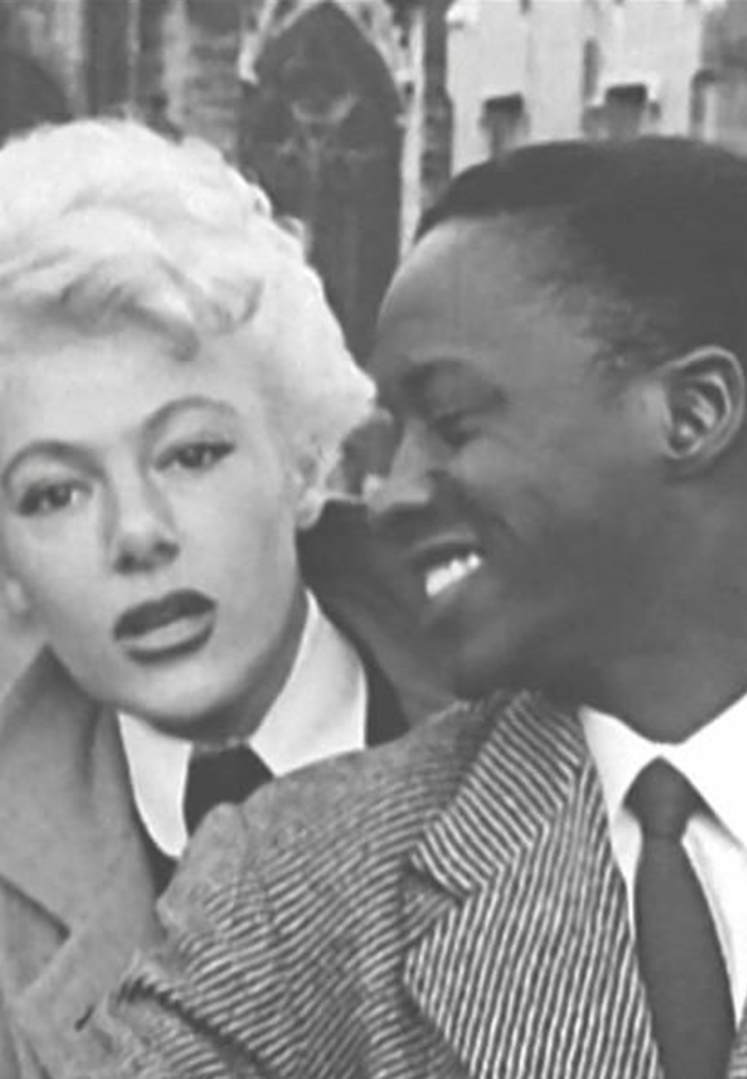 Borom Sarret
Directed by
Ousmane Sembène
Language
French with English subtitles
Synopsis
This groundbreaking short film, which won first prize at the 1963 Touris Film Festival in France, was the directorial debut of Ousmane Sembène.
Restored in 2013 by the Cineteca di Bologna/L'Immagine Ritrovata laboratory and Éclair, in association with The Film Foundation's World Cinema Project; INA, Institut National de l'Audiovisuel; and the Sembène Estate. Restoration funded by Doha Film Institute. (Janus)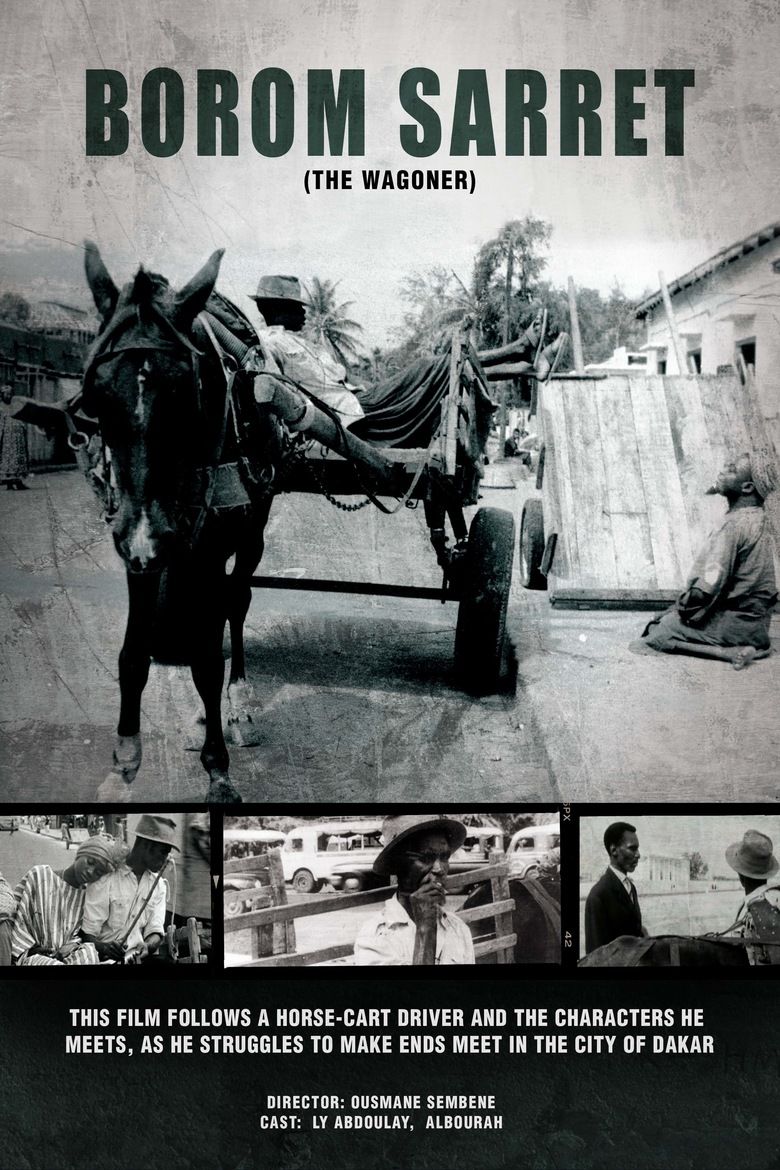 Moi, un Noir
Actors
Petit Touré, Oumarou Ganda, Alassane Maiga
Synopsis
In Côte d'Ivoire, young people are unemployed and talk about this situation.