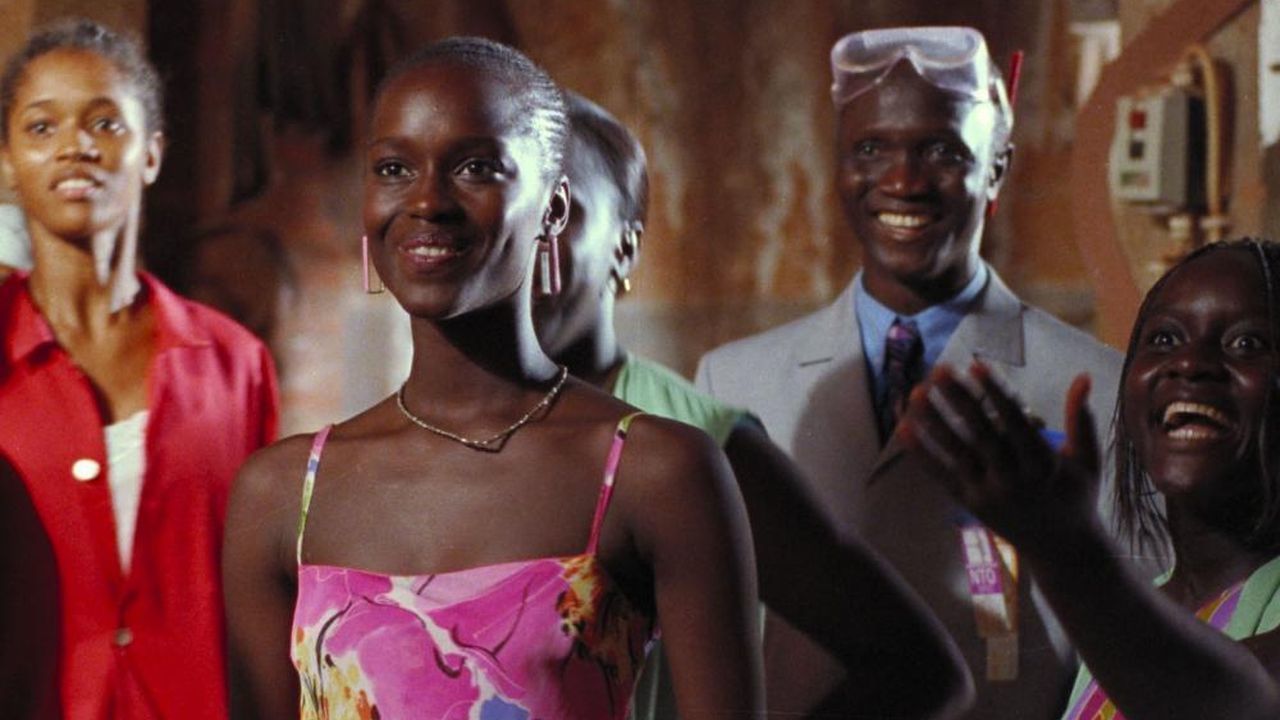 Nha fala (Portuguese with French subtitles)
Saturday
, June 10th, 2023
at 18:45
Saturday
, June 10th, 2023
at 18:45
Location
Main projection room
Cycle
The recurrent cycle Noir.e.s à la caméra allows us to discover works directed or produced by African or Afrodescendant filmmakers throughout the history of cinema.
Nha fala
Language
Portuguese with french subtitles)
Actors
Angelo Torres, Naka Ramiro, Fatou N'diaye
Synopsis
In Cape Verde, all the events that mark the social life are done in songs. But the young Vita is not allowed to sing because in her family, an ancestral legend promises death to the one who will try it. Before leaving for France to continue her studies, Vita repeated her oath in front of her mother. She swore that never a single melody would escape her lips. During her stay in Paris, Vita meets Pierre, a musician with whom she falls in love.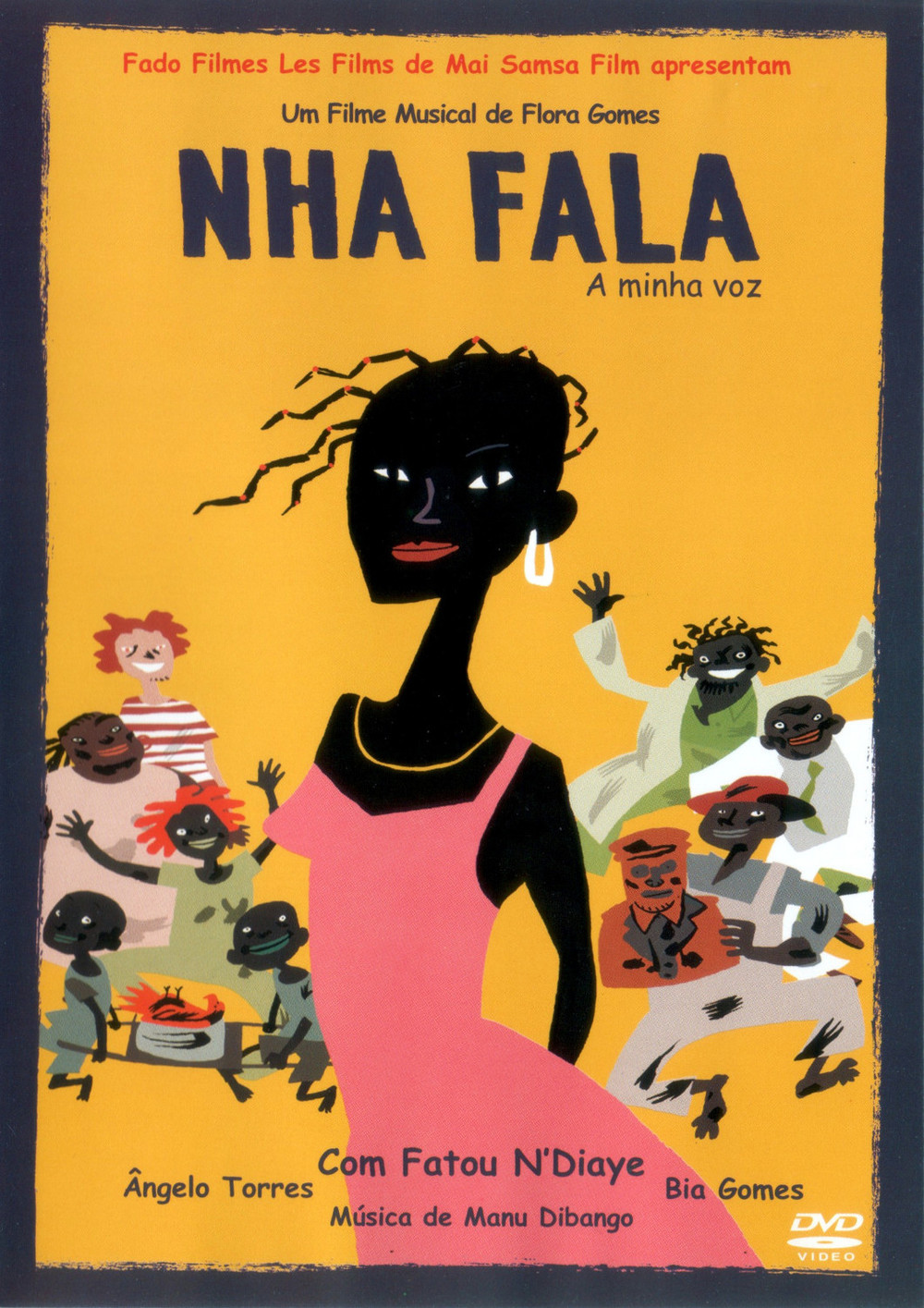 Flora Gomes
Flora Gomes is a Bissau-Guinean film director. He was born in Cadique, Guinea-Bissau on 31 December 1949 and after high school in Cuba, he decided to study film at the Instituto Cubano del Arte y la Industria Cinematográficos in Havana. Shot fourteen years after independence, Gomes's Mortu Nega (Death Denied) (1988) was the first fiction film and the second feature film ever made in Guinea-Bissau. At FESPACO 1989, the film won the prestigious Oumarou Ganda Prize. Mortu Nega is in Creole with English subtitles. In 1992, Gomes directed Udju Azul di Yonta, which was screened in the Un Certain Regard section at the 1992 Cannes Film Festival.