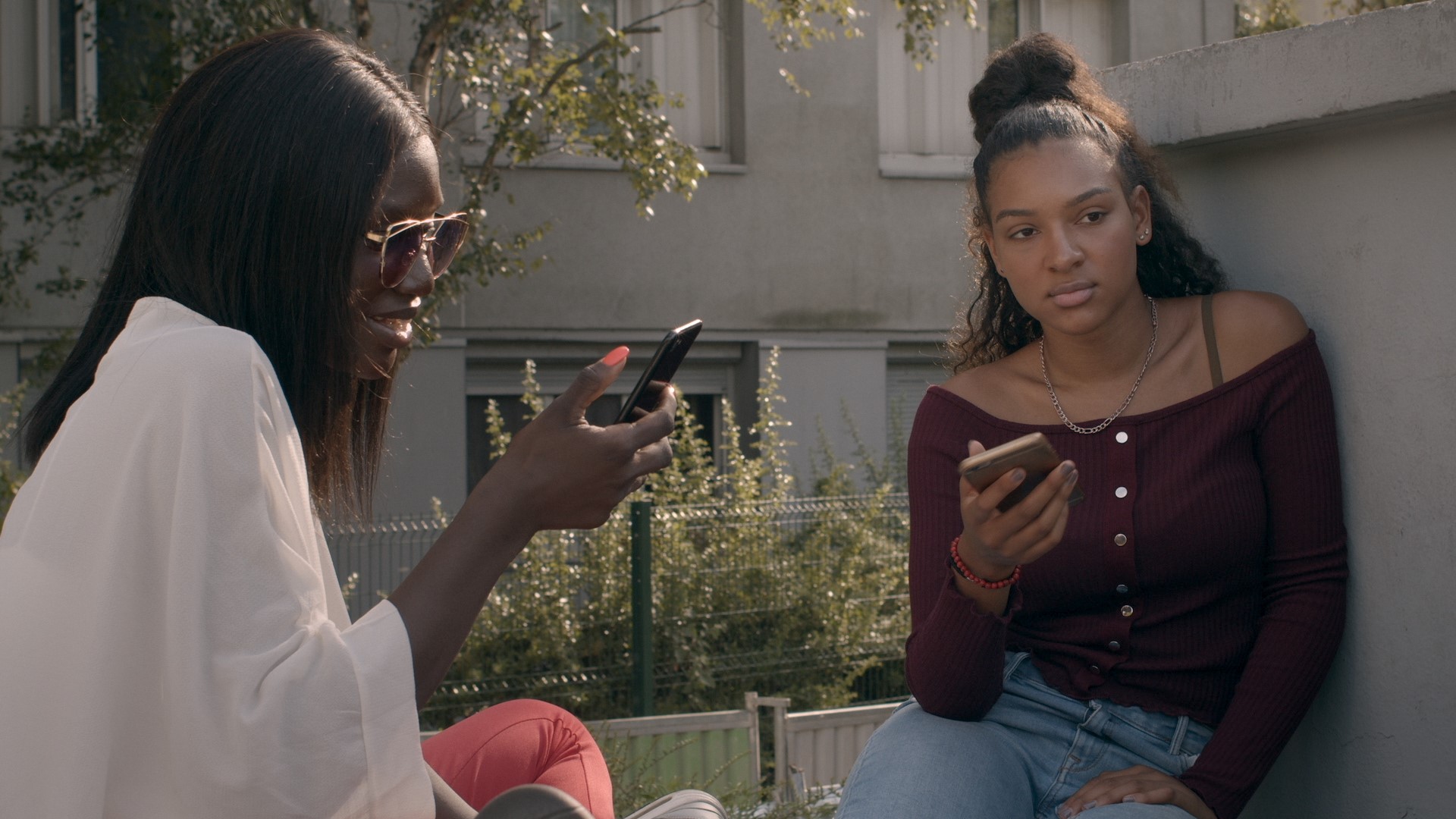 Nous (French with English subtitles)
Location
Main screening room
Cycle
Cinéma français contemporain
From year to another, the Cinémathèque québécoise pays tribute to recent and current French cinema, in partnership with the Institut français. This month, Nous, by Alice Diop will be on our screens. This documentary traces the exploration of various French suburbs, from the perspective of a citizen's encounter.
Nous
Language
Original version with French subtitles
Synopsis
The RER B is an urban train that traverses Paris and its environs from north to south. A moving testament to the importance of filming as a process of bearing witness and remembering, We is subtle and shrewd in a world which favours shortcuts and easy answers. Justifiably adopting the fragmented structure of a patchwork portrait in order to describe a riven society, Diop displays impressive control of her essay and its impact. In the film's first few minutes, a deer is observed, through binoculars. Isolation, discrimination and nostalgia for hierarchies, inherited from a monarchical past… Divisions haunt France's present. But the human urge to give as well as to receive stubbornly creeps into every situation,observed or triggered. Could this be the one thing that still keeps a nation together?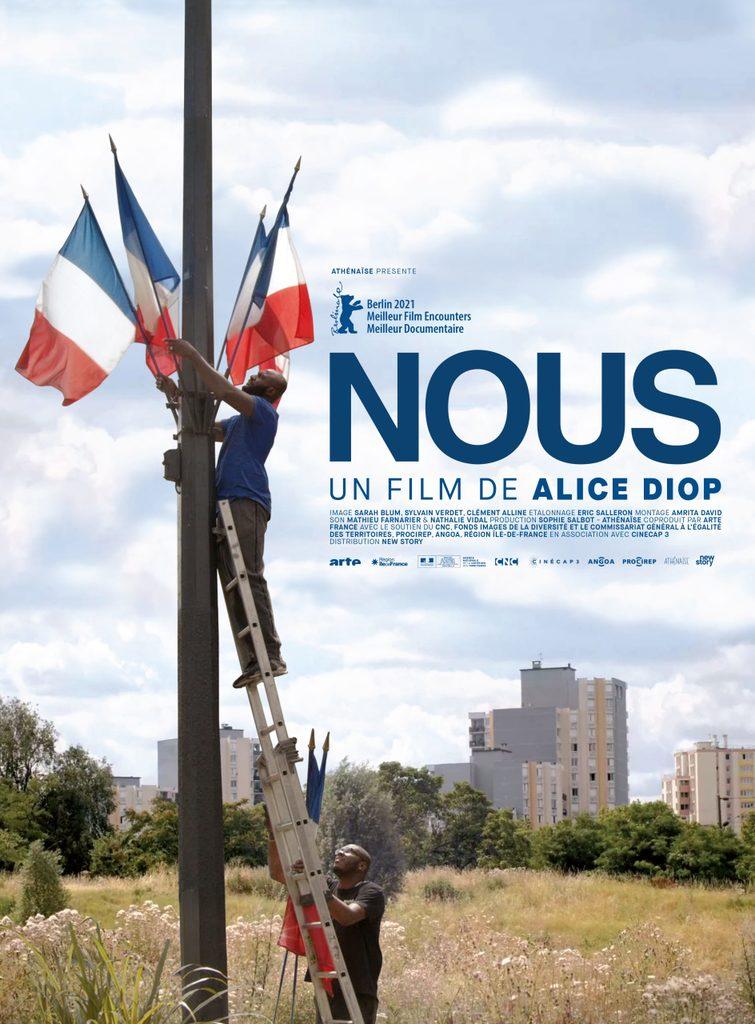 Alice Diop
Alice Diop is a French screenwriter and director. After studying history and visual sociology at the Panthéon Sorbonne University, she became a documentary director. Several of her short and medium films have been selected and awarded in festivals, such as LES SÉNÉGALAISES ET LA SÉNÉGAULOISE (2007), LA MORT DE DANTON (2011), but also LA PERMANENCE (2016) and VERS LA TENDRESSE (2016), César for Best Short Film in 2017. His feature documentary NOUS (2022) won the Berlinale Best Documentary Award as well as the Best Film Award in the Encounters Section of the festival in 2021. SAINT OMER is Alice Diop's first feature film.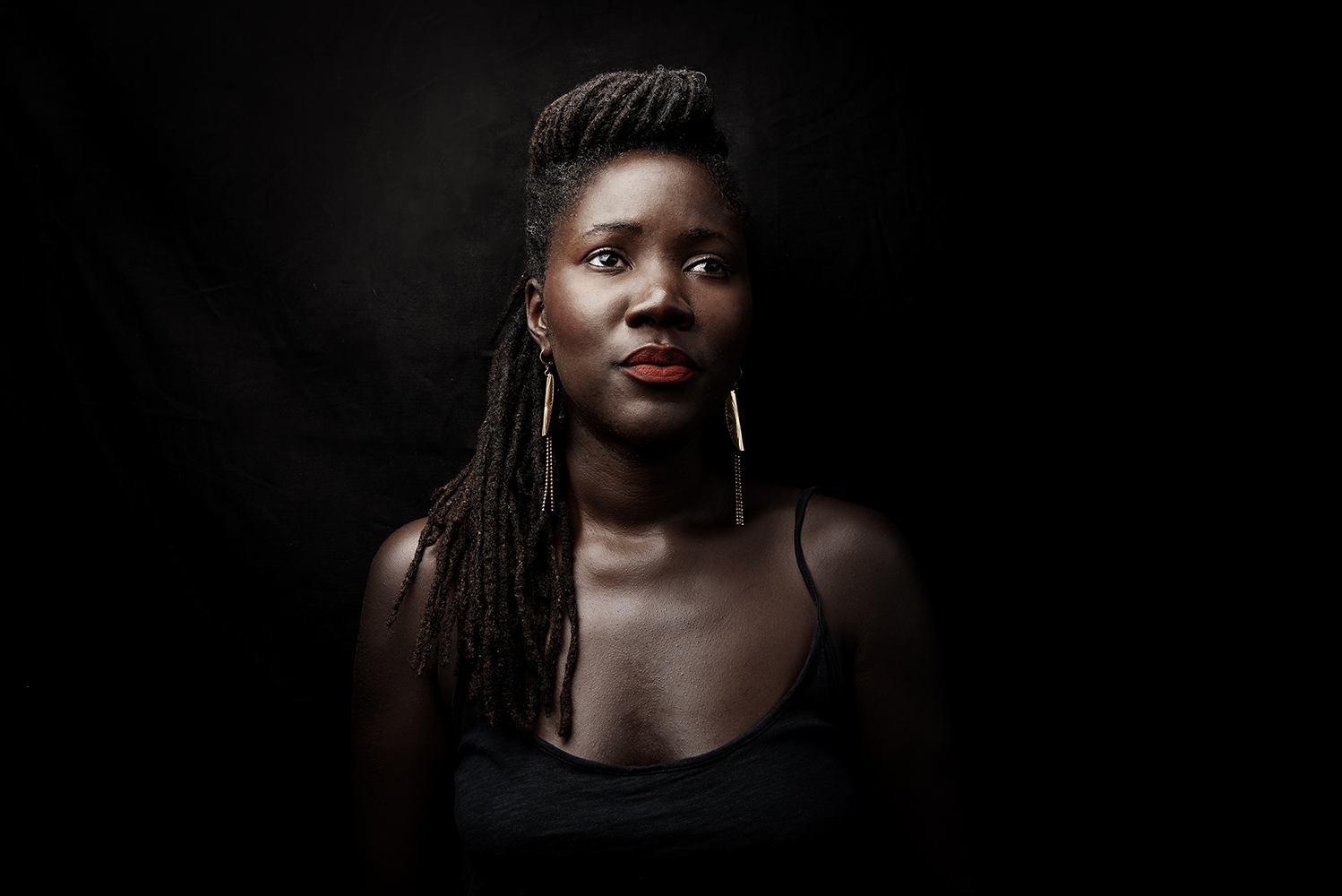 About Alice Diop
2005 : La Tour du monde (Documentaire)

2005 : Clichy pour l'exemple (Documentaire)

2007 : Les Sénégalaises et la Sénégauloise (Documentaire)

2011 : La Mort de Danton (Documentaire)

2016 : La Permanence (Documentaire)

2016 : Vers la tendresse (Documentaire)

2017 : RER B (court métrage documentaire)

2021 : Nous (Documentaire)

2022 : Saint Omer ( Fiction)