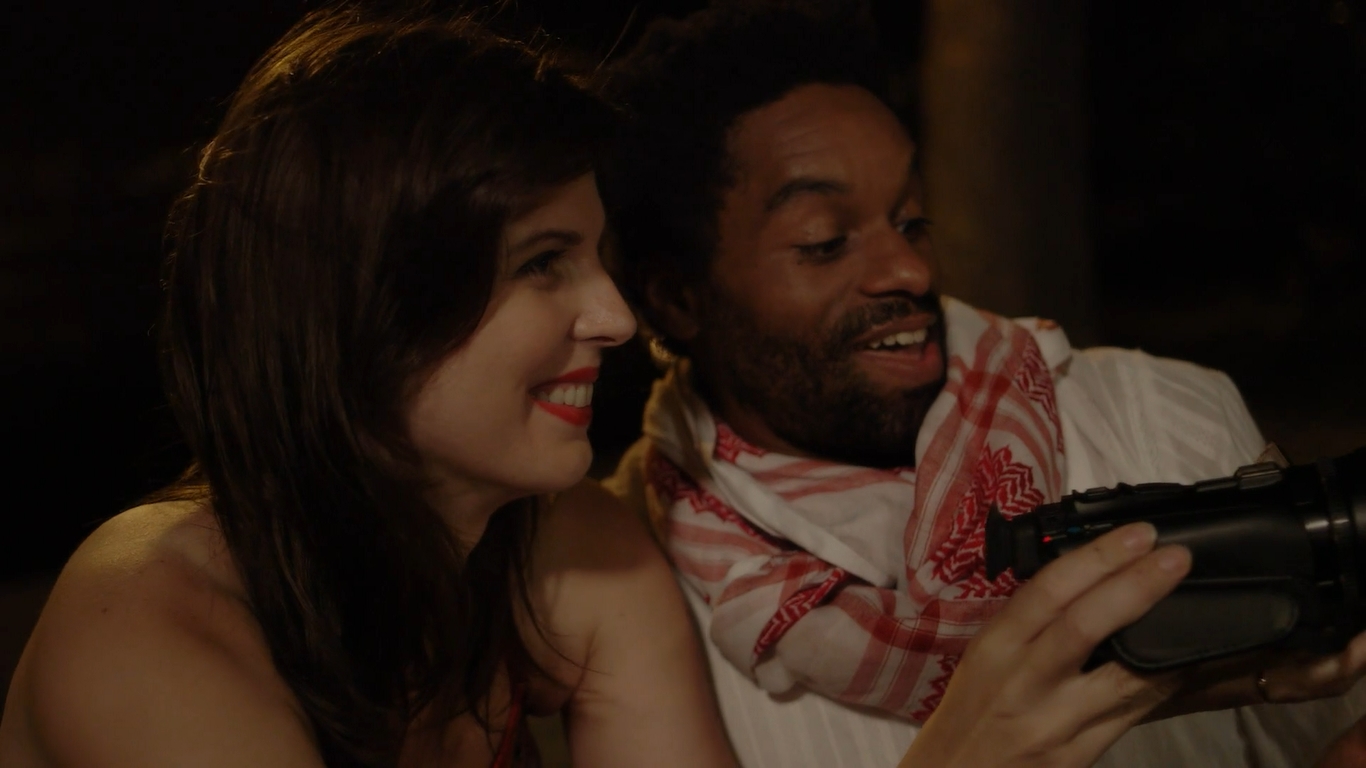 Location
Main screening room
Cycle
Black at the Camera is more than a hundred years of Black cinema. From silent cinema dealing with segregation to films testifying decolonization; from animation to documentaries, including historical reconstructions. The new generation is not left out, expressing itself with aplomb in all forms of contemporary cinema. This ensemble also reflects the work of Canadian and Quebec filmmakers, will be presented to the public at the Cinémathèque québécoise throughout the month of June.
This program, produced in collaboration with the Fabienne Colas Foundation and the Montreal International Black Film Festival, is also supported by the Cinémathèque Afrique of The Institut français.
Tickets will be on sale on May 20.
Obama's: A story of Love, Faces and Birth Certificate
Actors
Pierre-Antoine Lasnier, Elizabeth Anne, Leïla Thibeault-Louchem
Synopsis
While in transit in Montreal, an insomniac tourist meets a married woman, upset by the disappearance of her dog.
Les Rendez-vous Québec Cinéma, Montréal, 2019
Denton Black Film Festival, Texas 2019
En nomination pour le Meilleur film
Denver Underground Film Festival, Color., 2019
Rome Independent Prisma Awards 2019
Moussa Djigo
Moussa Djigo is a producer and director, known for Obamas (2015) and Rosalie (2018). His movie Obama won multiple prices at the Denver Underground Film Festival in 2019, the Rome Independent Prisma Awards and Les Rendez-vous Québec Cinéma. (RDV Canada)
Image : RDV Canada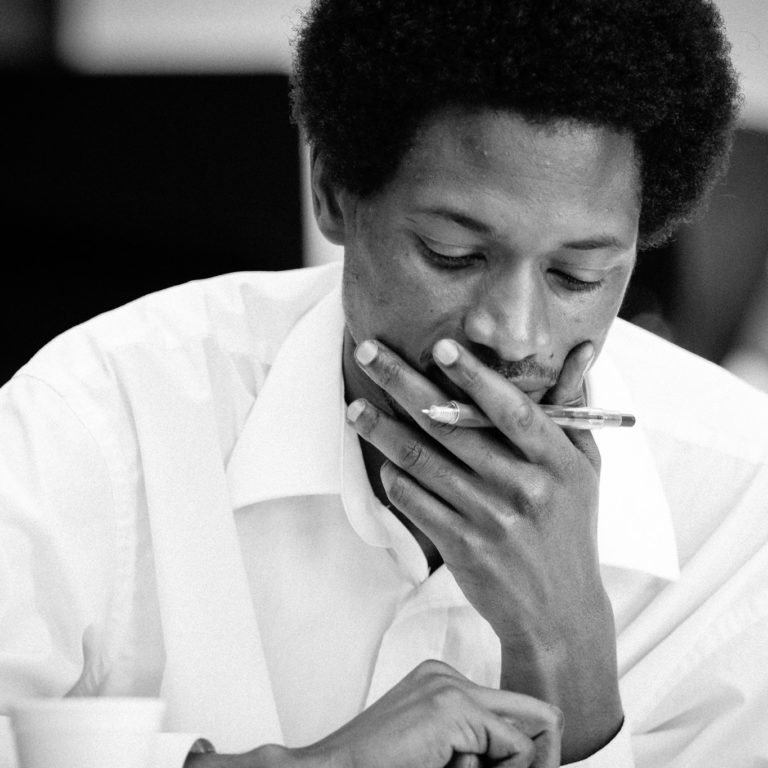 Pierre-Antoine Lasnier Pierre-Antoine Lasnier : Obama

Elizabeth Anne Elizabeth Anne : Diane

Leïla Thibeault-Louchem Leïla Thibeault-Louchem : Diane

Lise Martin Lise Martin : Diane

Philippe Racine Philippe Racine : Oscar

Ariel Ifergan Ariel Ifergan : Oscar

Karim Babin Karim Babin :Oscar

Luis Xavier Buylla Luis Xavier Buylla : José

Benoit Finley : Vincent

Mylène Mackay : Cassandra (as Mylène MacKay)