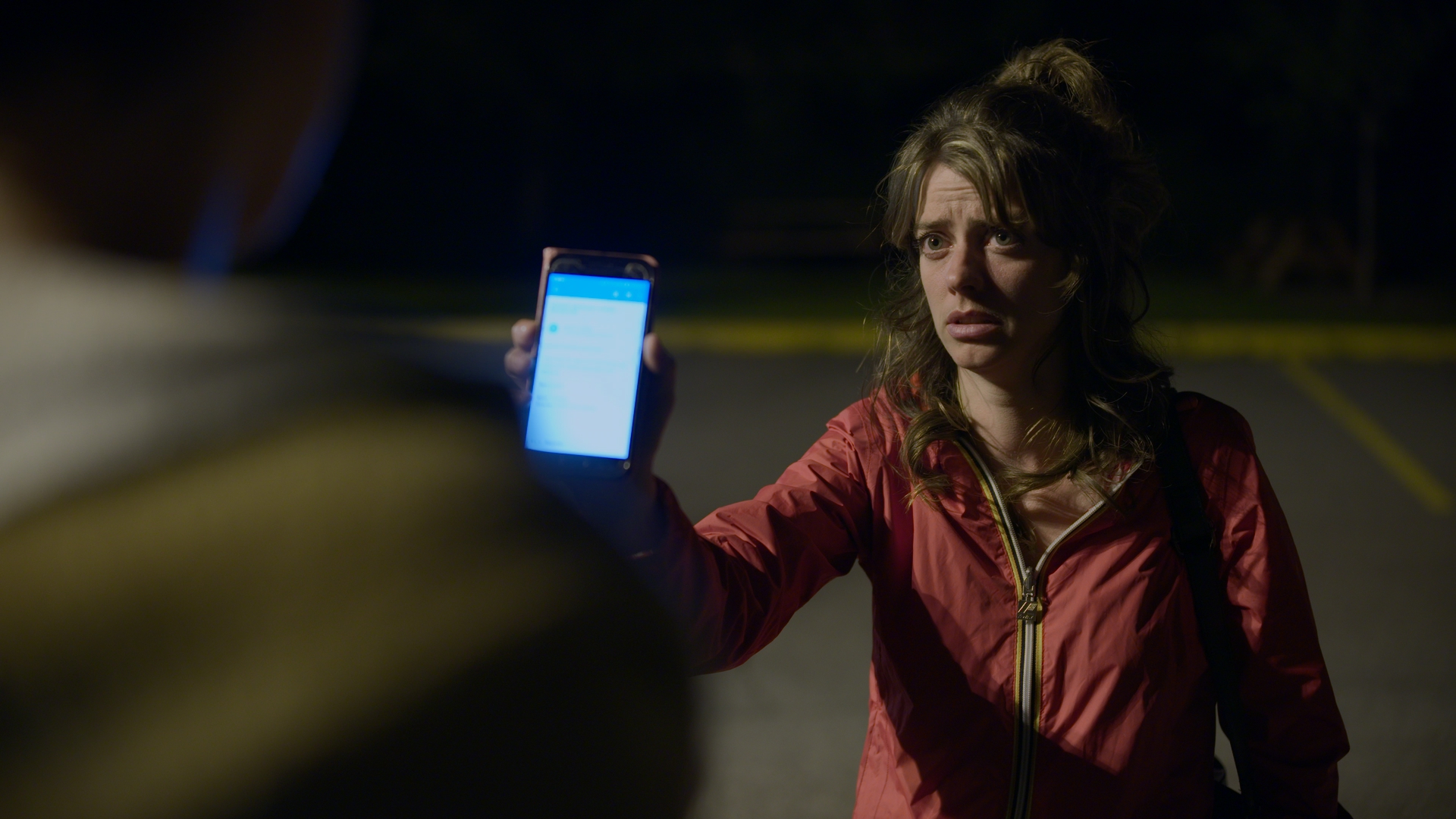 Location
Fernand-Seguin screening room
Cycle
Le Centre d'art et d'essai de la Cinémathèque québécoise (CAECQ) a pour mission de programmer prioritairement des documentaires et des fictions indépendantes québécoises, mais également des documentaires internationaux, des films d'animation et des films étrangers sous-titrés en français en privilégiant les occasions de rencontres entre le public et les artisans des films. Sa programmation est présentée conjointement à celle de la Cinémathèque québécoise sous la mention Nouveauté.
Première vague
Directed by
Max Dufaud, Reda Lahmouid, Rémi Fréchette, Kevin T. Landry
Actors
Fayolle Jean Jr., Marie-Sophie Roy, Mathieu Lorain Dignard
Synopsis
March 12, 2020. COVID-19 has just been declared a global pandemic, confinement measures are being implemented all across the world. Fanny, Samuel, Marianne and Daniel, four Montrealers from very different backgrounds, must now adapt to this new reality. What they believe to be a temporary situation will turn into a long ordeal that will change their lives forever. Between reality and fiction, Première vague is a portrait of the first 100 days of the pandemic in the city of Montreal, Canada.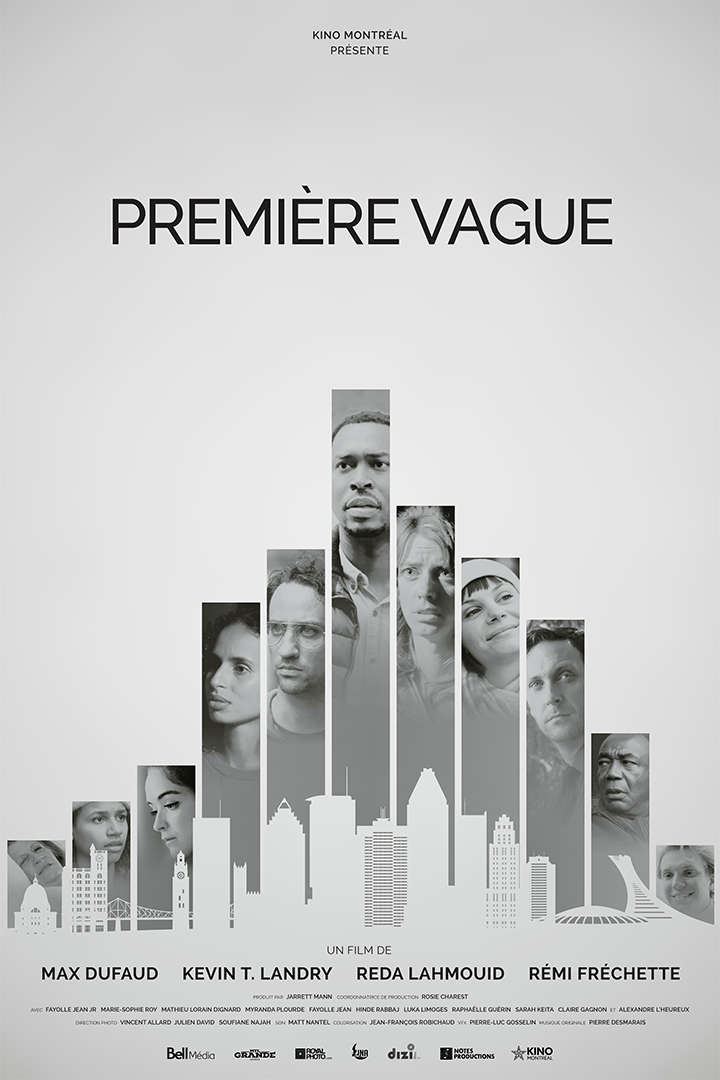 Max Dufaud
It was while traveling with the Kino movement that Max (he/she) discovered filmmaking. A graduate of the film program at L'inis and the scriptwriting program at UQÀM, he is particularly interested in portraying unexpected and atypical characters in his creative work. His desire to represent new experiences on screen led him to collaborate with author Fanie Demeule on the writing of a first feature film. In addition to fiction, Max also directs web and TV programs as well as branded content and advertising films.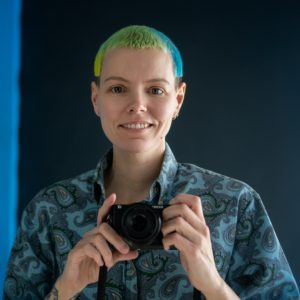 Reda Lahmouid
Born and raised in Casablanca, Morocco, Reda Lahmouid is a writer-director currently living and working in Montreal. To date, he has made two short fiction films that are completely self-produced: Test! (2018) and Mutation (2021), selected in international festivals such as the Vues d'Afrique International Film Festival (Canada) and MENAFF (Netherlands). Reda has also directed several music videos and commercials for artists and brands in Morocco and Quebec. He is currently developing a feature-length documentary project, selected for the Talent Lab 2020 presented by Netflix and organized by the RIDM.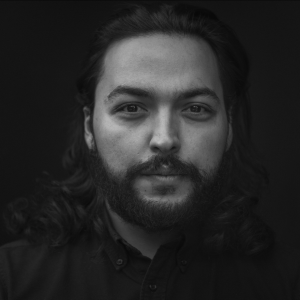 Rémi Fréchette
A graduate of Concordia University in Film Production and a prolific director of short films, Rémi first made a name for himself with Les Jaunes, a web series he co-wrote and directed, released in 2013 on Tou.tv. His second web series L'étrange province, a 10-episode mockumentary about the fantastic creatures of Quebec, won the Numix in the Humor and Variety category in 2016. In 2018, he presented the feature-length anthology film Montreal Dead End, which he supervised, co-produced and in which he directed a segment.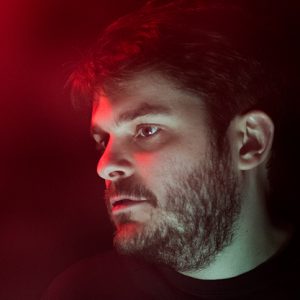 Kevin T. Landry
Kevin T. Landry holds a bachelor's degree in communication, cinema profile, from UQÀM and a diploma from the Cinéma program, directing profile, from the Institut national de l'image et du son (L'inis). He first specialized in post-production before venturing into directing and writing through the Kino movement. He is interested in the imaginary, the absurd and the thin line between the real and the dreamlike. He now has fifteen short films to his credit, films that have traveled around the world and won several awards. In 2021, he will begin production of his first feature film, Jour de merde, thanks to Telefilm Canada's Talents in Focus program.