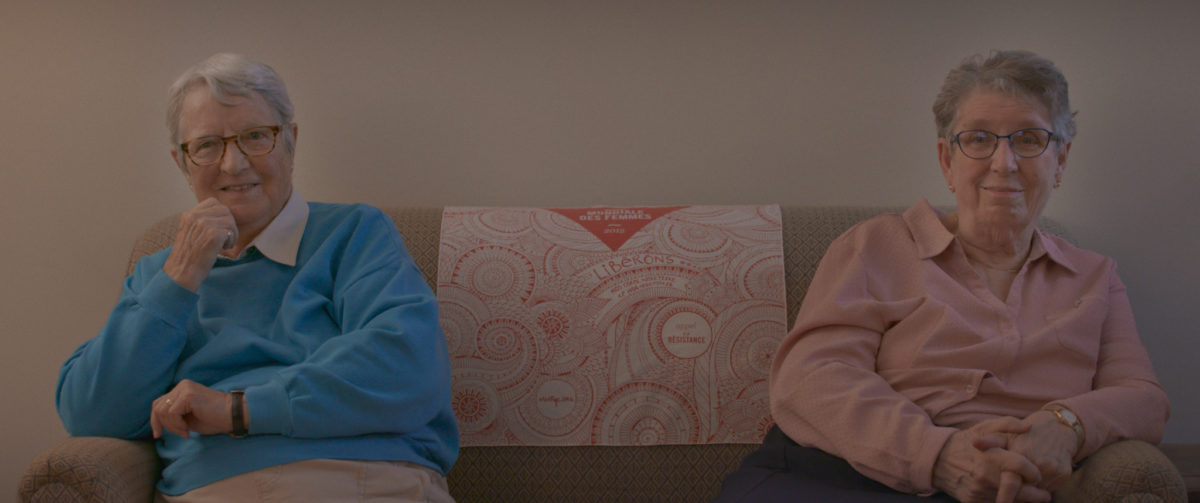 Location
Fernand-Seguin screening room
Date
June 11th - 17th, 2021
Cycle
Le Centre d'art et d'essai de la Cinémathèque québécoise (CAECQ) a pour mission de programmer prioritairement des documentaires et des fictions indépendantes québécoises, mais également des documentaires internationaux, des films d'animation et des films étrangers sous-titrés en français en privilégiant les occasions de rencontres entre le public et les artisans des films. Sa programmation est présentée conjointement à celle de la Cinémathèque québécoise sous la mention Nouveauté.
La projection du 12 juin sera en présence de la réalisatrice Annabel Loyala (Les Âmes errantes)
Sisterhood
Nouveauté CAECQ
Synopsis
What remains of a life of struggles? The Helper Nuns of Quebec, who believe in God but not in a Church dominated by men, are preparing for the disappearance of their religious community.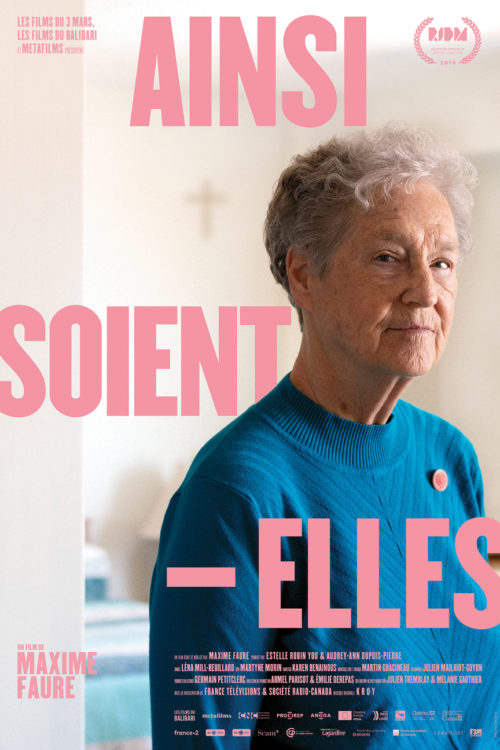 SOCAN Foundation - 2020
Best original musical score - non fiction - Camille Poliquin
Maxime Faure
Maxime Faure was born in Brittany. After studying film in France and Quebec, he decided to live and work in Montreal for few years. His documentary MASKED was « jury prize » at Cinéma sous les étoiles festival in 2015. SISTERHOOD is his first feature film.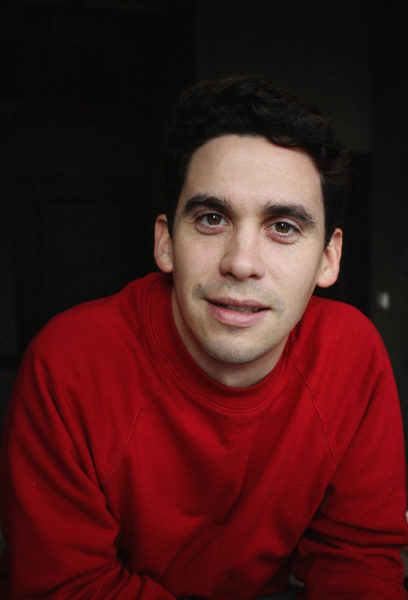 « Je voyais là un paradoxe : comment on peut être à la fois religieuse et féministe? Comment on peut être à la fois appartenir à une institution patriarcale dominée par des hommes misogynes qui invisibilisent les femmes et à la fois être féministe. Je voulais comprendre et il y avait beaucoup de choses que je ne savais pas et que durant ces six ans j'ai appris. Et j'ai compris. »
Maxime Faure
Radio-Canada (novembre 2019)
About Maxime Faure
Maxime Faure's Filmography
Ainsi soient-elles (2019)

Les voix insoumises (2017) - documentary series

À ne pas croire (2016) - audio documentary

Intranquille (2016) - short documentary

Nous autres (2015) - short documentary

Masquée (2014) - short documentary

Les flammants verts (2013) - short documentary

Tricot, rêve & révolte !(2012)- short documentary
Les âmes errantes
Nouveauté CAECQ
Directed by
Annabel Loyola
Synopsis
On November 5th 2017, the Hotel-Dieu de Montréal hospital closed its doors on 375 years of care and history. In her previous film The Last Breath filmmaker Annabel Loyola captured its living memory. In Les âmes errantes, she returns to the site, now unoccupied, to soak up the silence and listen to the echoes of the past echoing within its walls.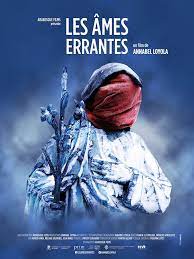 Biographie de Annabel Loyola
Annabel Loyola worked in the documentary, film and television industries in Paris and Montreal before embarking on the production, direction and distribution of her own projects. She is currently finalizing her third feature-length documentary, La ville d'un rêve, which will be the third part of a trilogy on the founding of Montreal and is scheduled for release in 2022. Réalisatrices équitables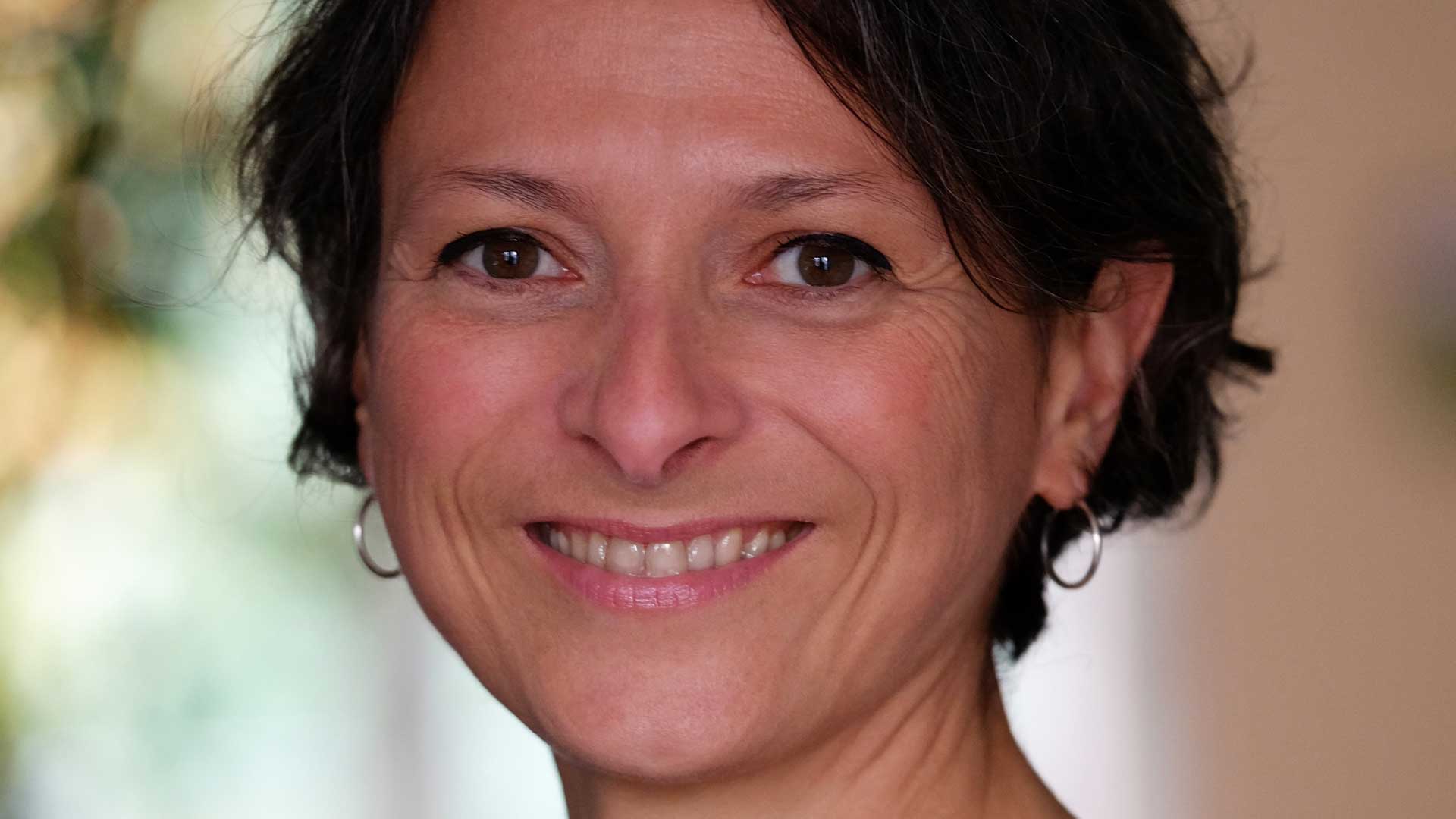 Annabel Loyola's filmography