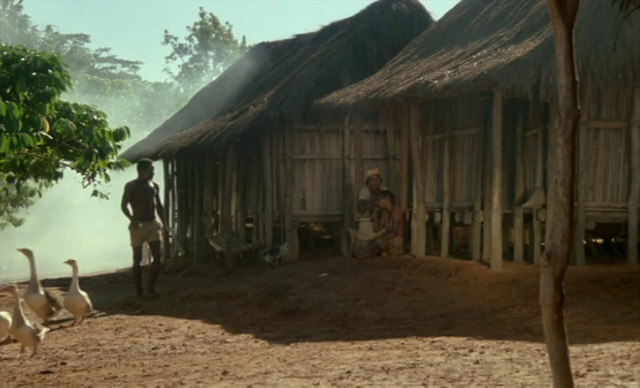 Location
Main screening room
Cycle
Black at the Camera is more than a hundred years of Black cinema. From silent cinema dealing with segregation to films testifying decolonization; from animation to documentaries, including historical reconstructions. The new generation is not left out, expressing itself with aplomb in all forms of contemporary cinema. This ensemble also reflects the work of Canadian and Quebec filmmakers, will be presented to the public at the Cinémathèque québécoise throughout the month of June.
This program, produced in collaboration with the Fabienne Colas Foundation and the Montreal International Black Film Festival, is also supported by the Cinémathèque Afrique of The Institut français.
Tickets will be on sale on May 20.
Tabataba
Directed by
Raymond Rajaonarivelo
Actors
Saotody, Lucien Dakadisy, François Botozandry, Soavelo, Rasoa, Philippe Nathourn
Origins
France, Madagascar
Synopsis
Tabataba tells the story of a small Malagasy village during the independence uprising which took place in 1947 in the south of the country. For several months, part of the Malagasy population revolted against the French colonial army in a bloody struggle.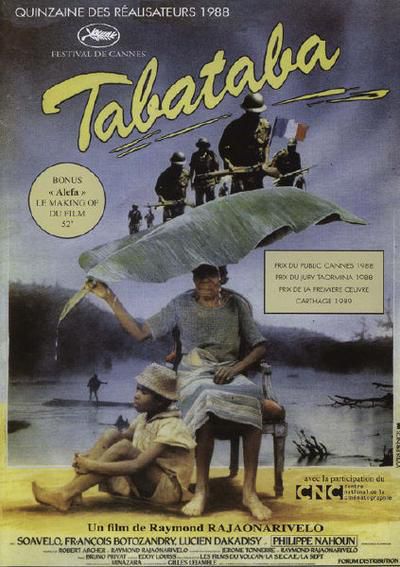 Cannes Film Festival 1988
Festival de Taormina 1989
Journées cinématographiques de Carthage
Prix de la première œuvre
Raymond Rajaonarivelo
Raymond Rajaonarivelo was born in Antananarivo in 1949. He studied filmmaking at the University of Montpellier and at the University of Paris. Though living on the outskirts of Paris, he returns to Madagascar for filming. In the 1970s Rajaonarivelo made two Malagasy short films. His debut feature film, Tabataba (1988), told the story of a village in the 1947 Malagasy Uprising. It was the first Malagasy film to be shown at the Cannes Film Festival, where it won the 1988 Audience Award. (Wikipedia)
Image : Zama Diaspora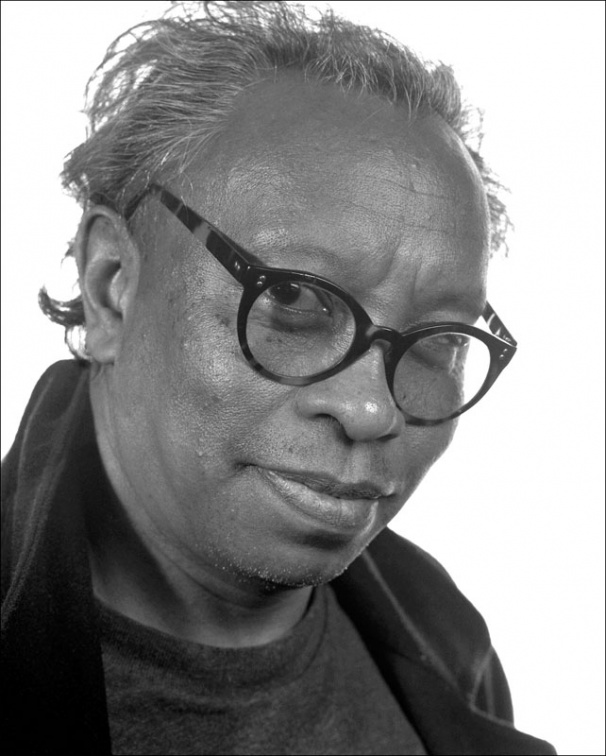 François Botozandry

Lucien Dakadisi

Philippe Nahoun

Soatody

Soavelo
More on Raymond Rajaonarivelo
Short films
1974 : Izaho lokanga, ianao valiha

1980 : Babay sa lohovohitra

1994 : Le jardin des corps
Feature films
1988 : Tabataba (Rumeur), sélectionné à la Quinzaine des réalisateurs au Festival de Cannes

1996 : Quand les étoiles rencontrent la mer

2005 : Mahaleo, co-réalisé avec Marie-Clémence Paes et Cesar Paes