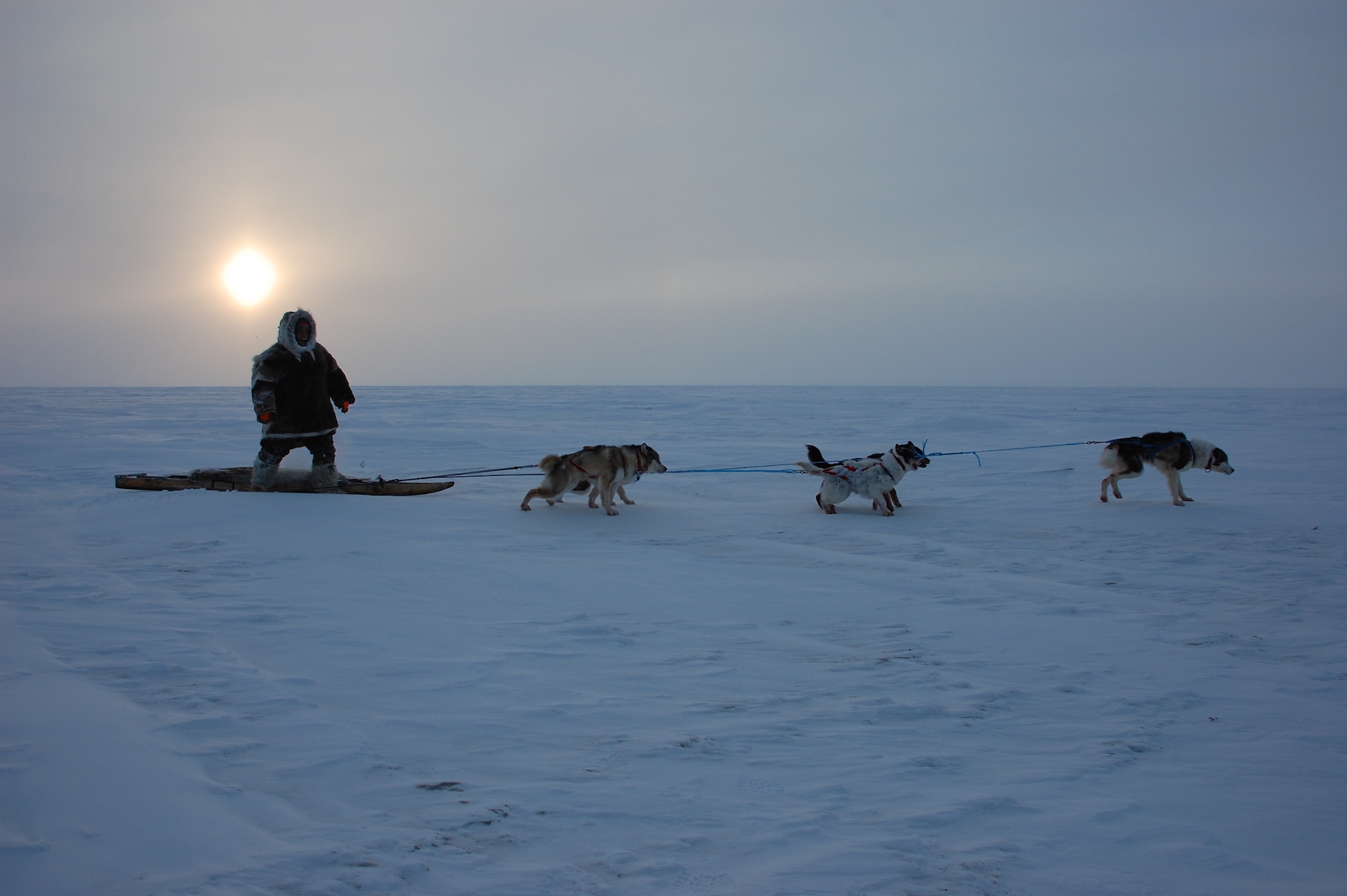 Location
Fernand-Seguin screening room
Date
June 19th - 23rd, 2021
Cycle
Le Centre d'art et d'essai de la Cinémathèque québécoise (CAECQ) a pour mission de programmer prioritairement des documentaires et des fictions indépendantes québécoises, mais également des documentaires internationaux, des films d'animation et des films étrangers sous-titrés en français en privilégiant les occasions de rencontres entre le public et les artisans des films. Sa programmation est présentée conjointement à celle de la Cinémathèque québécoise sous la mention Nouveauté.
The Blinding Sea
Nouveauté CAECQ
Synopsis
The Blinding Sea is a documentary film chronicling the life and career of Norwegian polar explorer Roald Amundsen in the years 1897-1928. This award-winning film uses the camera to explore polar landscapes and seascapes, record oral traditions, and evoke states of psychological and physical health.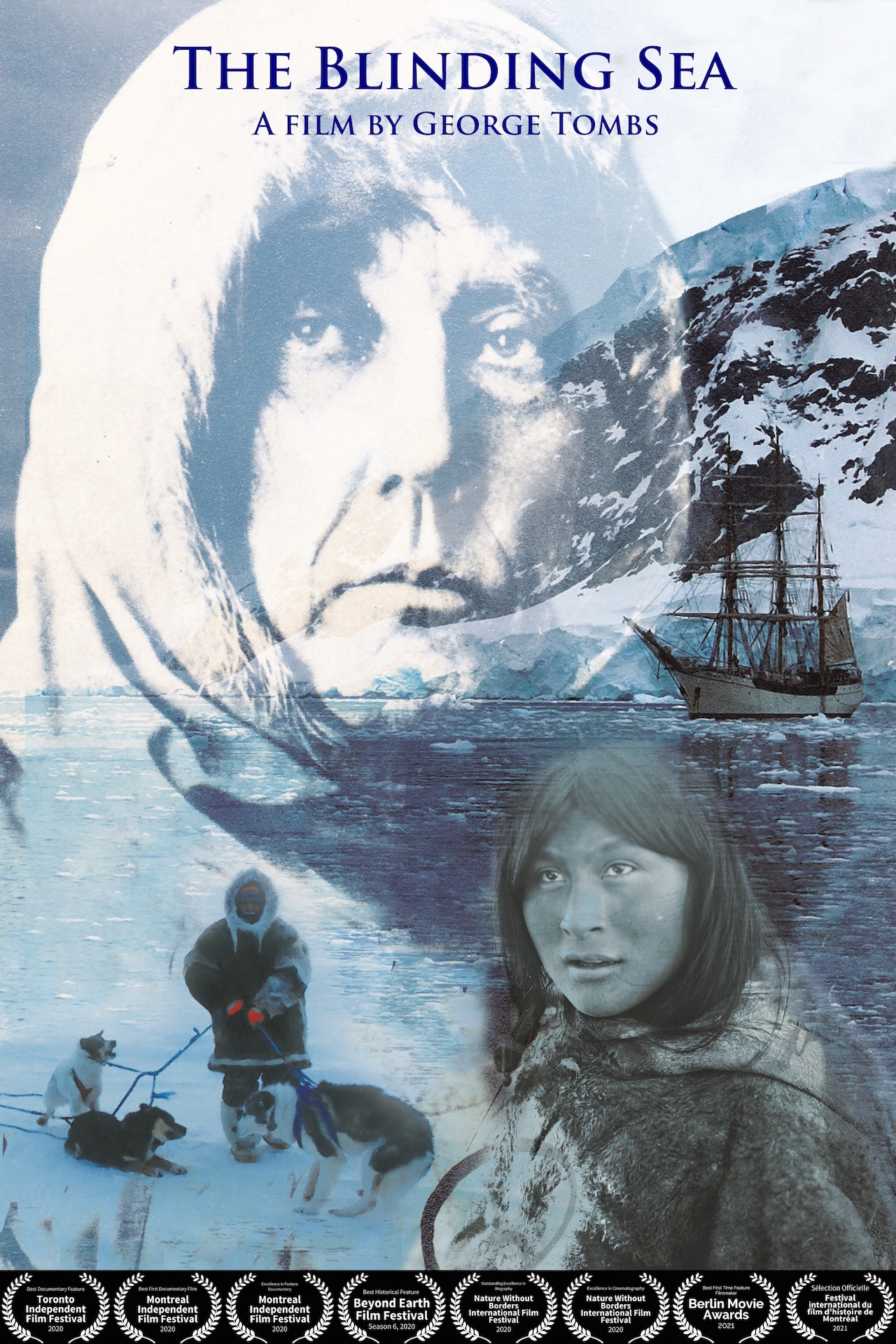 Toronto Independent Film Festival - 2020
Best Documentary Feature of the Year
Montreal Independent Film Festival - 2020
Best First Documentary

Award of Excellence in Feature Documentary
Nature Without Borders International Film Festival - 2020
Award of Exceptional Excellence in Biography

Award of Excellence in Cinematography
Berlin Movie Awards - 2021
Award for Best First Feature
Beyond Earth Film Festival - 2020
Award for Best Historical Feature
George Tombs
George Tombs is a Montreal-based artist-historian and award-winning writer and filmmaker. As a journalist and former Michener Fellow, he reported from six continents, later serving as executive director of an international medical association and then as a university professor. His biography of fallen newspaper magnate Conrad Black, Robber Baron (2007), was a Canadian bestseller. George holds a PhD in History from McGill University and completed a post-graduate year in Medical Science at Oxford University. The Blinding Sea is his first film.