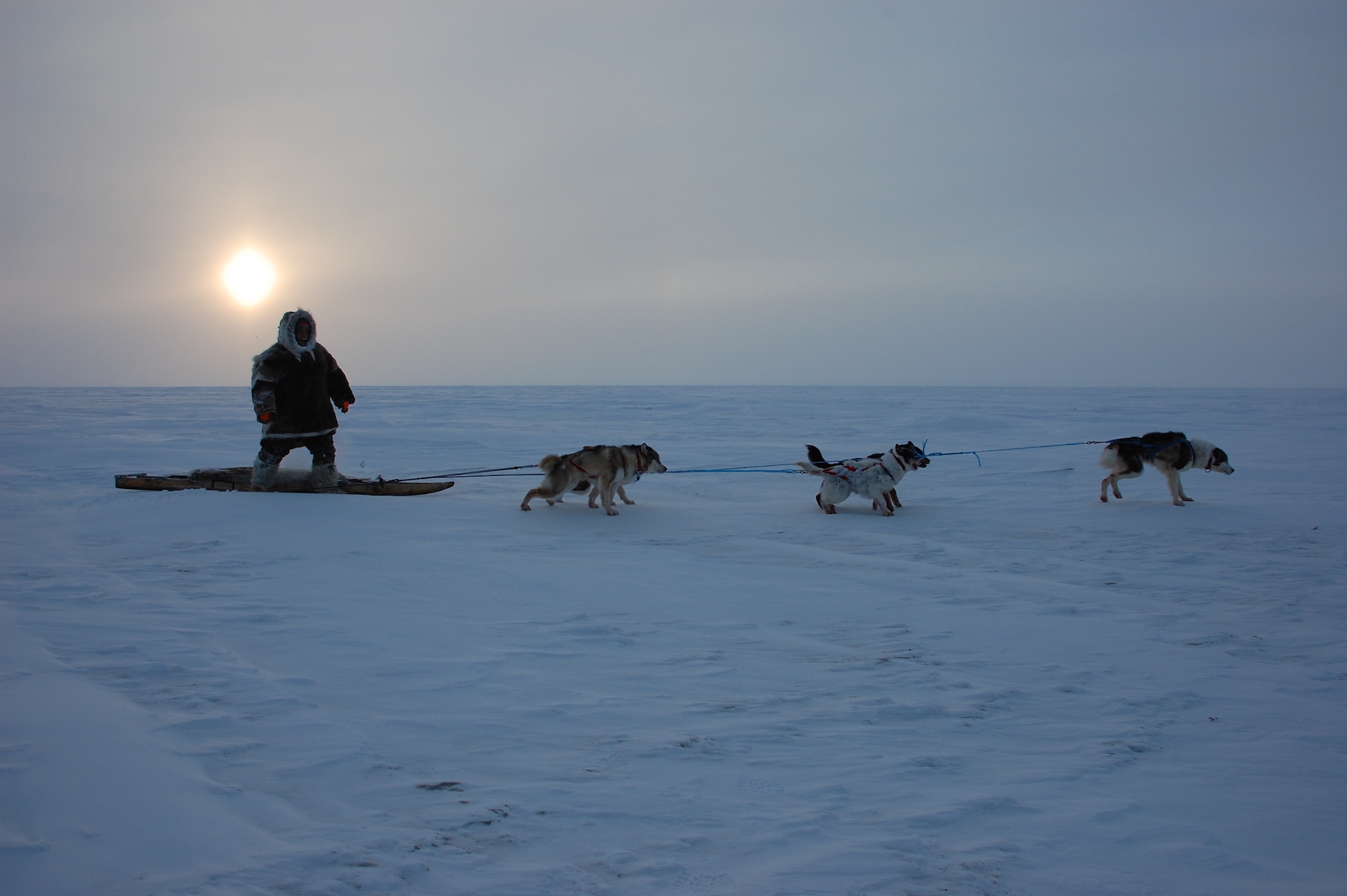 Location
Fernand-Seguin screening room
Date
June 19th - 23rd, 2021
Cycle
The mission of the Centre d'art et d'essai de la Cinémathèque québécoise (CAECQ) is to primary program Quebec-made documentaries and independent fiction, as well as international documentaries, animated and foreign films, while encouraging opportunities for meetings between the public and the artists. Its programming is presented in conjunction with the Cinémathèque québécoise's under the label Nouveauté.
The Blinding Sea
Synopsis
The Blinding Sea is a documentary film chronicling the life and career of Norwegian polar explorer Roald Amundsen in the years 1897-1928. This award-winning film uses the camera to explore polar landscapes and seascapes, record oral traditions, and evoke states of psychological and physical health.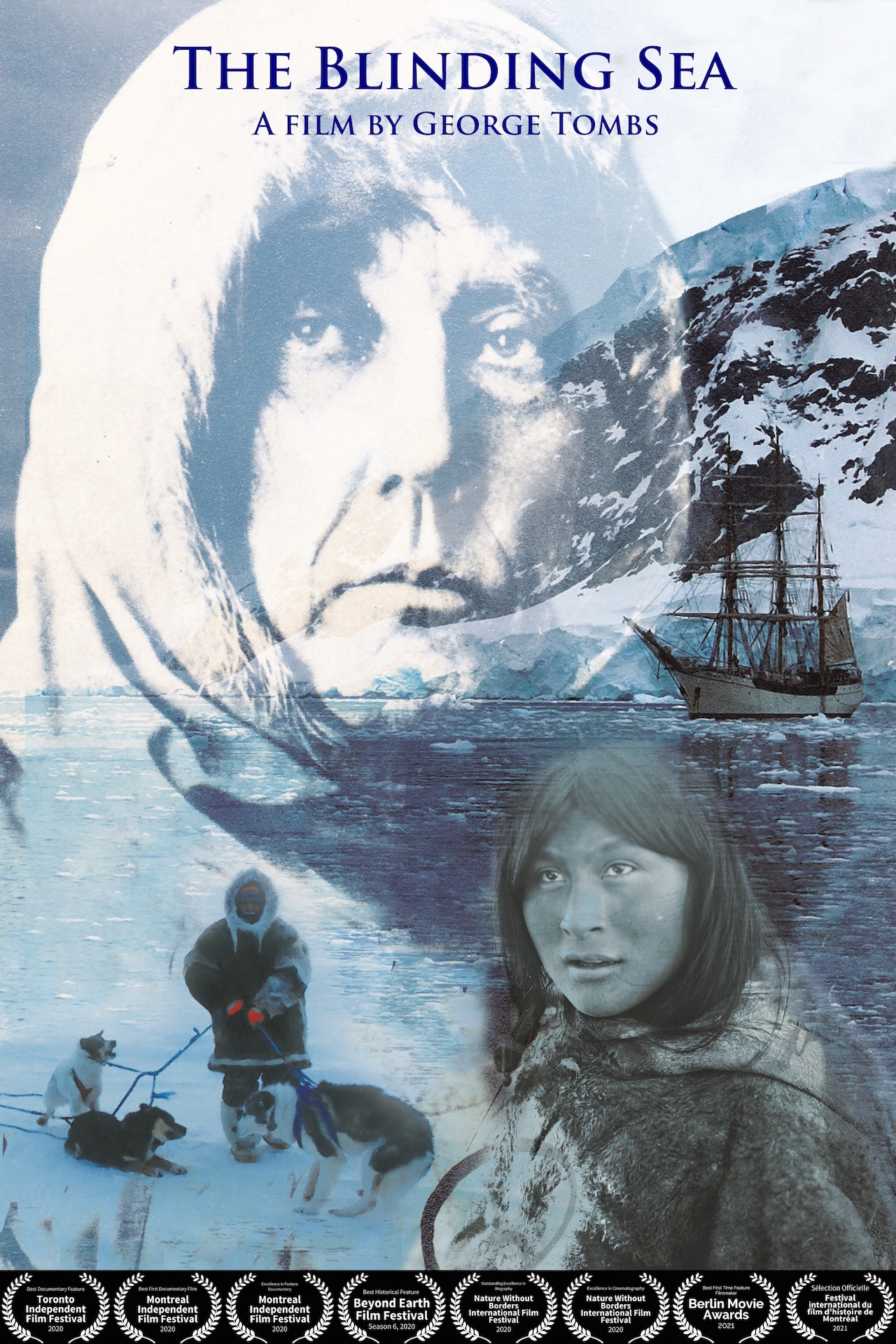 Toronto Independent Film Festival - 2020
Best Documentary Feature of the Year
Montreal Independent Film Festival - 2020
Best First Documentary

Award of Excellence in Feature Documentary
Nature Without Borders International Film Festival - 2020
Award of Exceptional Excellence in Biography

Award of Excellence in Cinematography
Berlin Movie Awards - 2021
Award for Best First Feature
Beyond Earth Film Festival - 2020
Award for Best Historical Feature
George Tombs
George Tombs is a Montreal-based artist-historian and award-winning writer and filmmaker. As a journalist and former Michener Fellow, he reported from six continents, later serving as executive director of an international medical association and then as a university professor. His biography of fallen newspaper magnate Conrad Black, Robber Baron (2007), was a Canadian bestseller. George holds a PhD in History from McGill University and completed a post-graduate year in Medical Science at Oxford University. The Blinding Sea is his first film.