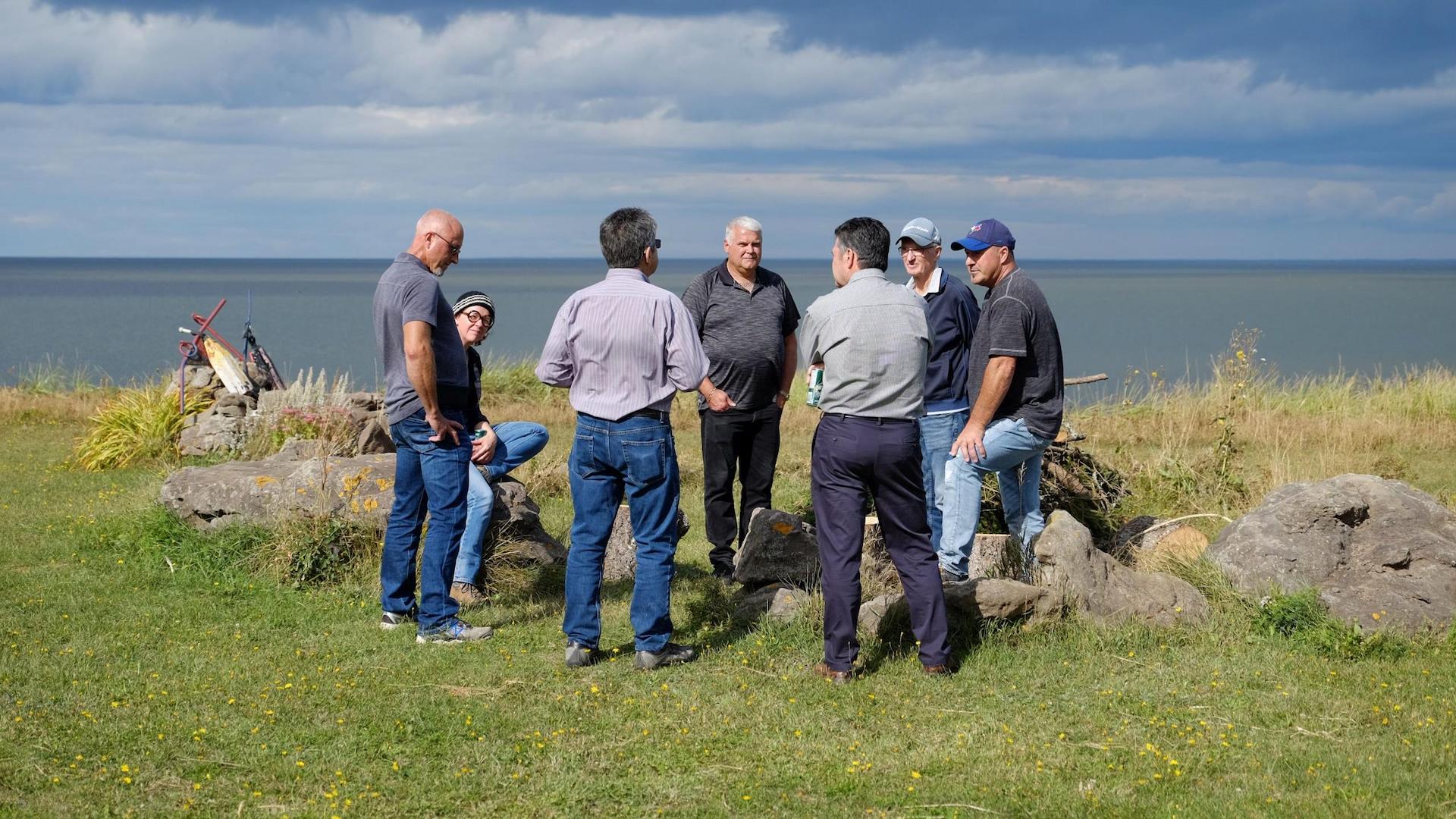 Location
Fernand-Seguin screening room
Date
September 28th - October 3rd, 2021
Cycle
Le Centre d'art et d'essai de la Cinémathèque québécoise (CAECQ) a pour mission de programmer prioritairement des documentaires et des fictions indépendantes québécoises, mais également des documentaires internationaux, des films d'animation et des films étrangers sous-titrés en français en privilégiant les occasions de rencontres entre le public et les artisans des films. Sa programmation est présentée conjointement à celle de la Cinémathèque québécoise sous la mention Nouveauté.
Les séances du 24, 25 et 26 septembre seront en présence de la réalisatrice.
The Silence
Directed by
Renée Blanchar
Synopsis
Why be silent about the most serious matters? Doesn't silence perpetuate suffering? From the 1950s to the 1980s, Catholic priests sexually abused many young boys in the francophone towns of New Brunswick. These scandals only came to light when the victims were in their fifties, provoking shock and outrage in the media and the public. Why did the affected communities keep silent so long, preferring secrecy to justice and truth? Profiting from their positions of influence to impose a "pious silence" on their parishioners, authority figures built an abusive system that tells us as much about the type of oppression specific to the Acadian population as it does about the blanket denials issued by the Catholic Church. Called to confront the power of this collective silence, veteran filmmaker Renée Blanchar meets with survivors in an attempt to untangle the deeply rooted reasons for this secrecy. With The Silence, she takes us as close as she can to the humanity of these broken men, revealing the forces that, today as in the past, have the power to unite or divide Acadian communities.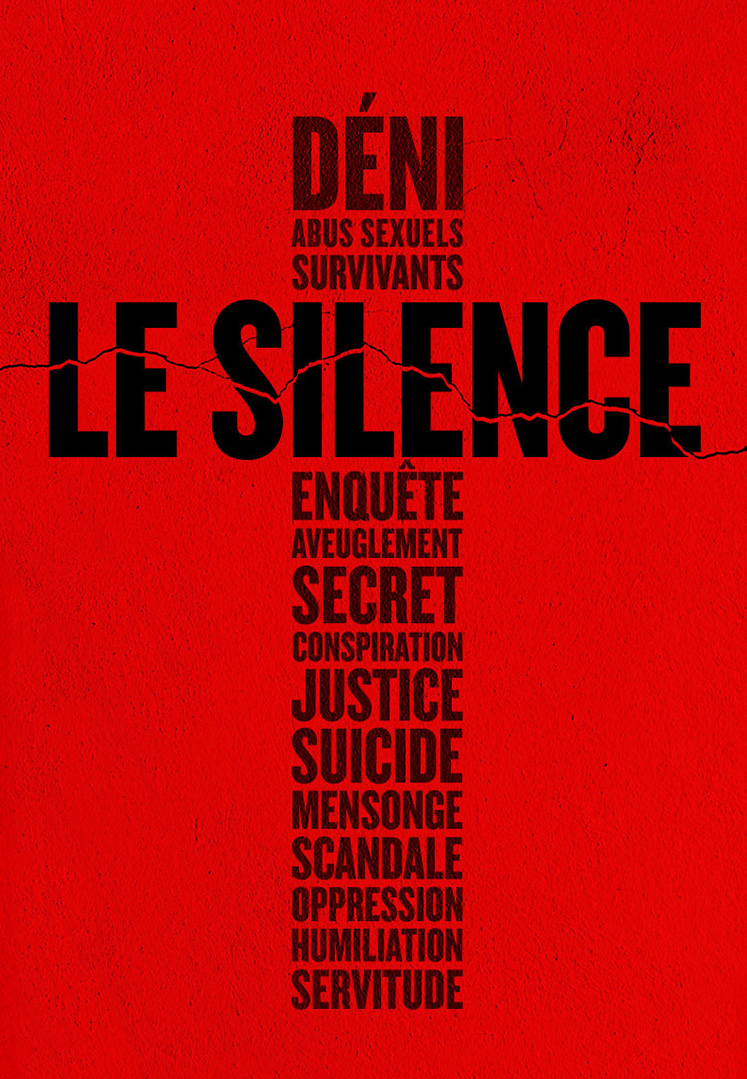 Renée Blanchar
A native of Caraquet, New Brunswick, Renée Blanchar is an Acadian filmmaker. She studied at the University of Ottawa and the FEMIS school in Paris. Since then, she has directed several award-winning television series and documentary films, including On a tué l'Enfant-Jésus, Les héritiers du club and Nos hommes dans l'Ouest.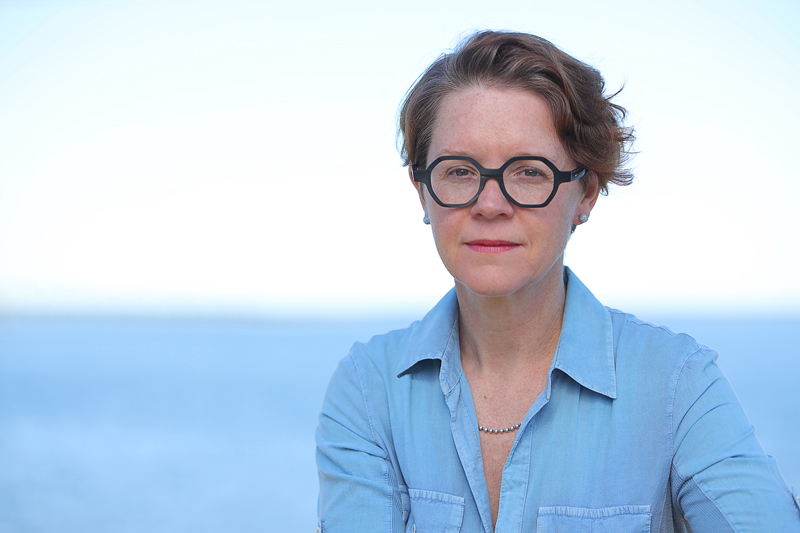 October 24th - 26th, 2021
There Are No False Undertakings