Location
Main screening room
Cycle
Prix collégial du cinéma québécois
Le Prix collégial du cinéma québécois is an opportunity to present some films that have shine in the past few months in Quebec. Before the announce of the winner, let's discover - or rediscover the nominated films of Denis Côté, Monia Chokri, Charlotte Le Bon, Stéphane Lafleur and Rafaël Ouellet. A program of short films will also give us a look at the next generation of filmmakers.
13 nominations at the Canadian Screen Awards!
Viking
Directed by
Stéphane Lafleur
Actors
Steve Laplante, Larissa Corriveau, Fabiola N. Aladin
Synopsis
The Viking Company is recruiting volunteers to collaborate on the first manned mission to Mars. The goal is to form a B-team of alter egos who will live the adventure in parallel, behind closed doors on Earth, in the hope of remotely solving the interpersonal problems encountered by the five real astronauts who will soon land on the red planet. The film tells the story of how David, a physical education teacher, seizes this opportunity to rekindle his dream of becoming an astronaut and perhaps make a difference. Somewhere between unlikely science fiction and modern allegory, Viking is a dramatic comedy about the gap between our aspirations and reality.
Stéphane Lafleur
In 2007, he directed his first feature film, Continental, a Film Without Guns , which premiered at the Venice Film Festival. The film won the Jutra Award for direction and screenwriting as well as the Best Canadian First Feature at TIFF. His second film, Familiar Grounds (En terrains connus), was released in 2011. In the same year, he collaborated with musicians Andre Ethier, Mathieu Charbonneau and Rebecca Foon on Prince Albert, a short film released as part of the National Parks Project. His third feature film, You're Sleeping Nicole (Tu dors Nicole), premiered at the 2014 Cannes Film Festival. As an editor, he won the Genie Award for Best Achievement in Editing in 2011 for Monsieur Lazhar. As a musician, he is a member of the folk-rock band Avec pas d'casque. Wikipedia.
Photo : Caroline Hayeur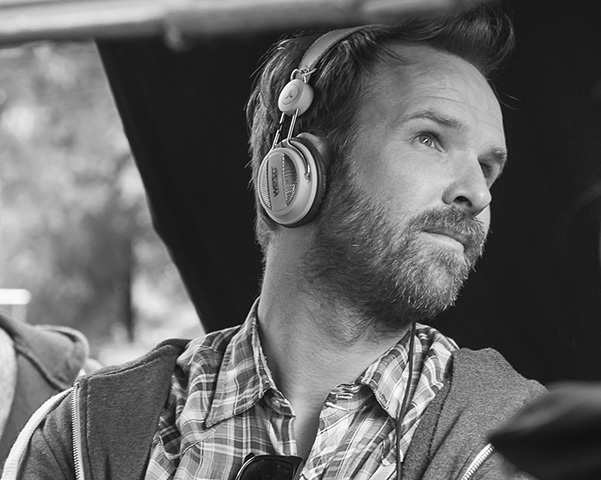 Steve Laplante : David)

Larissa Corriveau : Steven

Fabiola N. Aladin : Janet Adams

Hamza Haq : Gary

Denis Houle : Liz)

Marie Brassard : Christiane Comte

Martin-David Peters : Jean-Marc

Marie-Laurence Moreau : Isabelle

Rémi-Pierre Paquin : Éric

Christopher Heyerdahl : Mr. Roy Walker
About Stéphane Lafleur
1999 : Karaoké

2002 : Snooze

2007 : Continental, un film sans fusil

2011 : En terrains connus

2014 : Tu dors Nicole

2022 : Viking