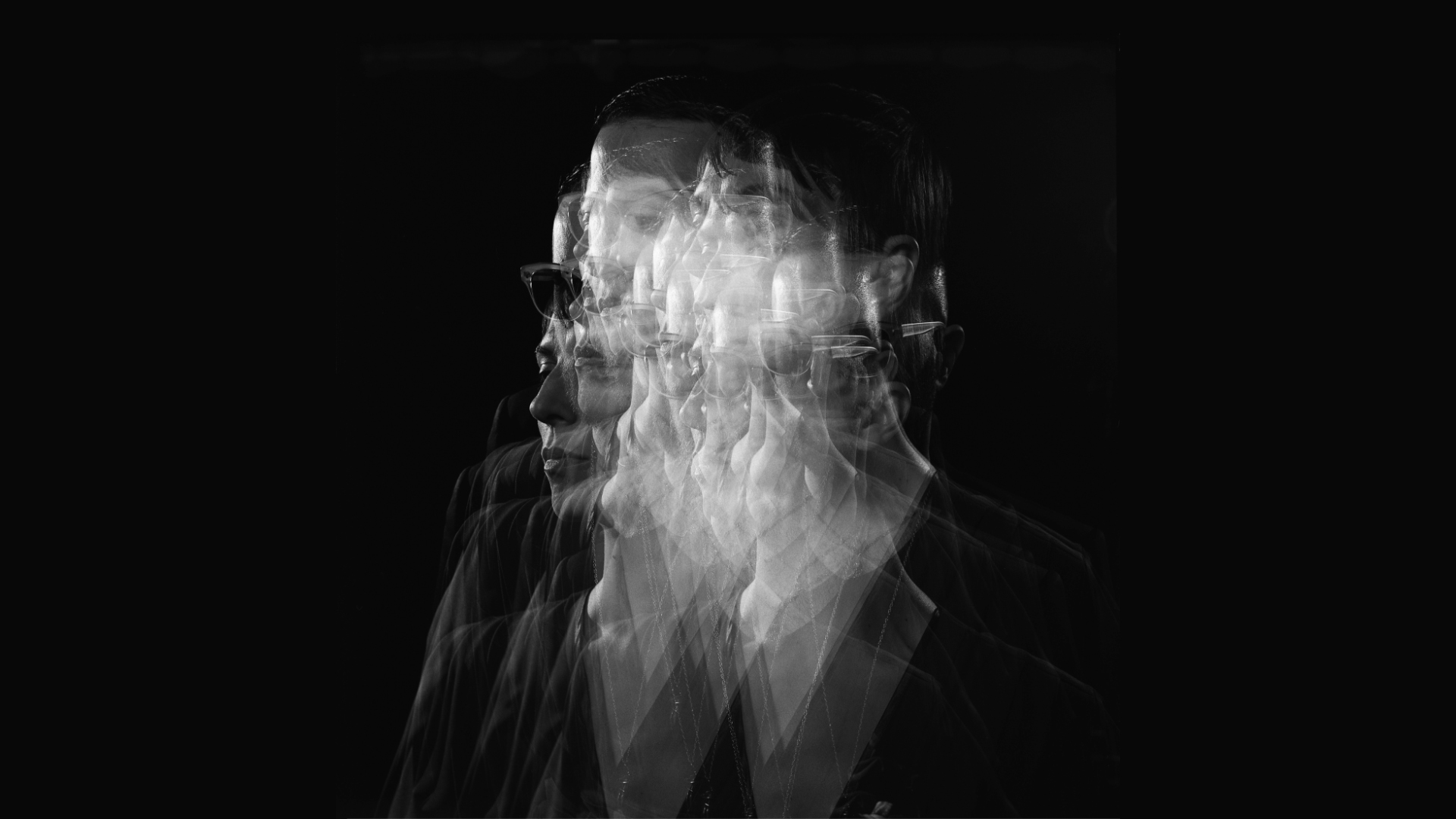 Location
Norman McLaren Space
Date
November 26th - 27th, 2021
Jerusalem in my heart has always proposed a symbiosis between musical and cinematographic performative experimentation. This brand new show, presented for the first time in Quebec, follows the release of their most recent album, Qalaq, to which Abenaki singer and filmmaker Alanis Obomsawin contributed. In the form of multi-projections on 16 mm, cinema is placed at the heart of this concert whose influence is largely based on the encounter between two art forms.
The duo Jerusalem In My Heart (JIMH) is an immersive audio-visual performance project, bringing together Lebanese-Canadian musician and producer Radwan Ghazi Moumneh and filmmaker Erin Weisgerber. JIMH fused with analog film using hand-made processes and live projection techniques, that combine to produce multi-media works of intensive cross-cultural and socio-political artistry.
JIMH's music is based on a mix of melismatic Arabic chants, buzuq and contemporary sound treatments: modular synthesizers, filter banks, electroacoustic noise, sampling, etc. Moumneh's lyrics are deeply expressive and reveal his socio-political commitment: Moumneh's work is "[a] current and urgent music that stands, with a sure step, at the crossroads of the personal and the political," says Ad-Hoc. Weisgerber manipulates 16mm film to expand the materiality and narrative scope of the music, using multiple analog projectors on stage at once.
JIMH has already released three albums on the experimental label Constellation, and returns this fall with Qalaq, a visceral and haunting electronic and electroacoustic album. Driven by spoken and sung Arabic, buzuk and Moumneh's sound design, Qalaq is JIMH's most intense and captivating album to date. Guest collaborators include Moor Mother, Tim Hecker, Lucrecia Dalt, Greg Fox, Alanis Obomsawin, Rabih Beani, and Oiseaux-Tempête.
"Qalaq" is an Arabic word meaning "deep worry", which for Moumneh refers to various universal levels, needless to say; but also specifically with respect to Lebanon and Beirut, its collapsing domestic politics, economy and infrastructure, tragic geopolitics, and the desperate extremisms rending all of its adjacent states.
November 26
Opening act Nadah El Shazly
JIMH show followed by a DJ set by Liliane Chlela
November 27
Opening act Liliane Chlela
JIMH show followed by a DJ set by Nadah El Shazly