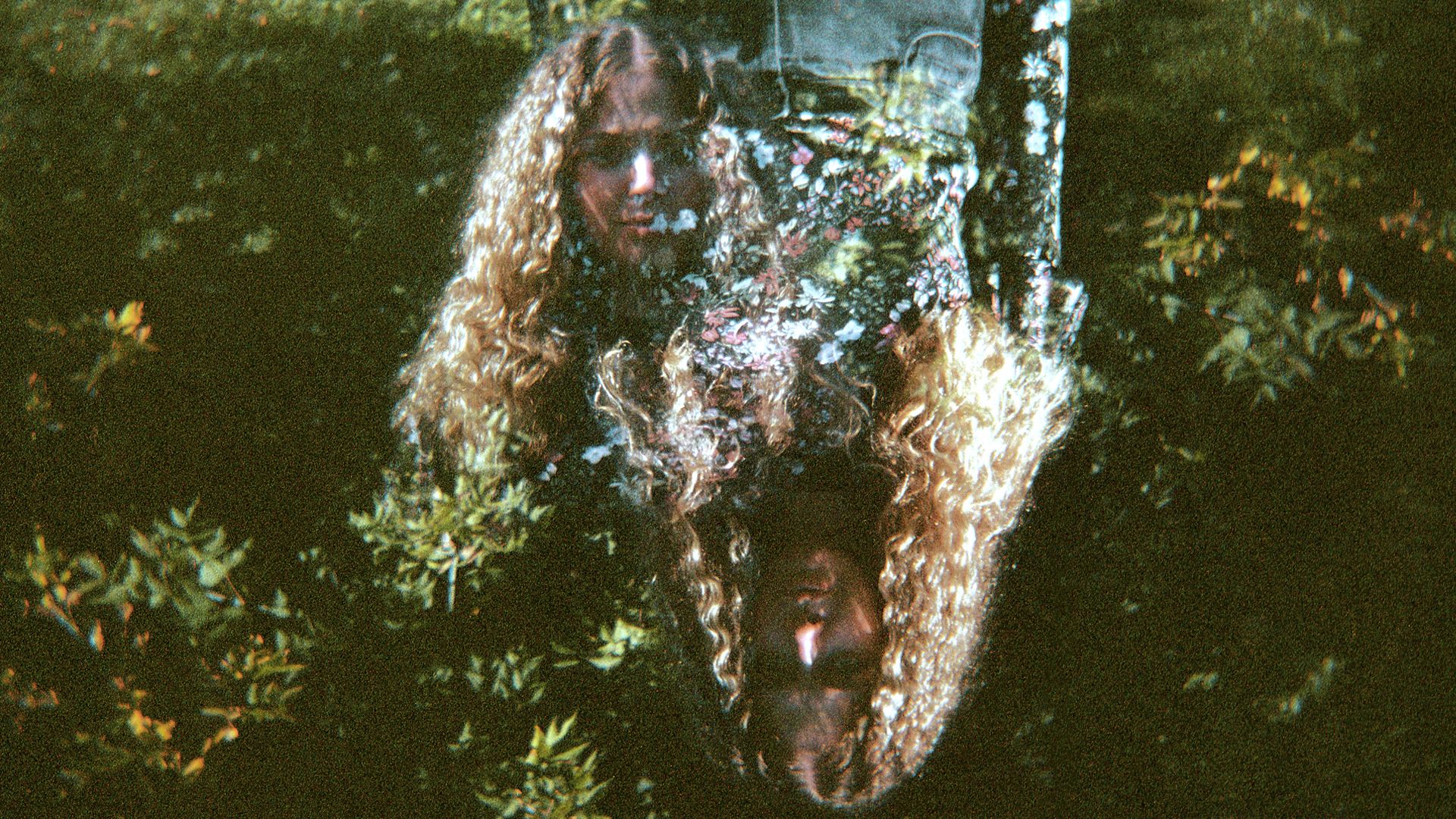 Location
Space Louise Beaudet
Admission
Beginning may 9, Free admission
May 9th - August 13th, 2023
Long live film festivals, these intense, bubbling events, which almost catapult us into a parallel reality! We party, we hardly sleep anymore, and above all, we binge on movies. Some change our perception of cinema forever, others put us to sleep and still others give us a powerful desire to create in our turn. We meet new people, sometimes simple acquaintances, but in the most magical moments, we make deep friends.
I wanted to capture this effervescence, this dizziness of festivals, thanks to my Holga, a plastic camera with color flash. With this toy camera, the 120 film has to be advanced manually and nothing requires me to expose each piece of emulsion once. I often enjoy playing with this possibility, superimposing several images, exploring the notion of the double. In the spirit of the "Don't Think, Just Shoot" of the lomography movement, I took my courage in both hands to approach animation professionals who inspire me and offer them a portrait. I sometimes created a lookalike, a shadow, multiplying their image, or I superimposed them on elements of the surroundings to contextualize the moment or to make a nod to their creations.
Immerse yourself with me in the light of his memories of festivals and also discover in passing some films of the personalities met.
Marie Valade
** Marie Valade** is an artist and cultural worker with a passion for traditional frame-by-frame animation. In 2010 she completed a bachelor's degree in animated film at Concordia University, graduating with great distinction. Since then, she has worked on numerous animated shorts and features, participated in cultural outreach projects and honed her skills as an independent filmmaker. In her personal work, she takes particular pleasure in exploring the boundaries between the worlds of narrative storytelling and experimental art. She produced and directed Lolos (2021), a short film animated with rotoscoping on paper; it was selected for several festivals, including the Festival international du film d'animation d'Annecy (France) and Canada's Top Ten at the TIFF. It won the Dada National award for the Nouveaux alchimistes section at the Festival du Nouveau Cinéma. Since 2014, Marie Valade has been one of the organizers of Festival Stop Motion Montréal. Initially a coordinator, she has since become the festival's co-director and programmer. She has interviewed the filmmakers featured at the event. Marie is now the sales and festivals director at Vidéographe, where she distributes experimental works.