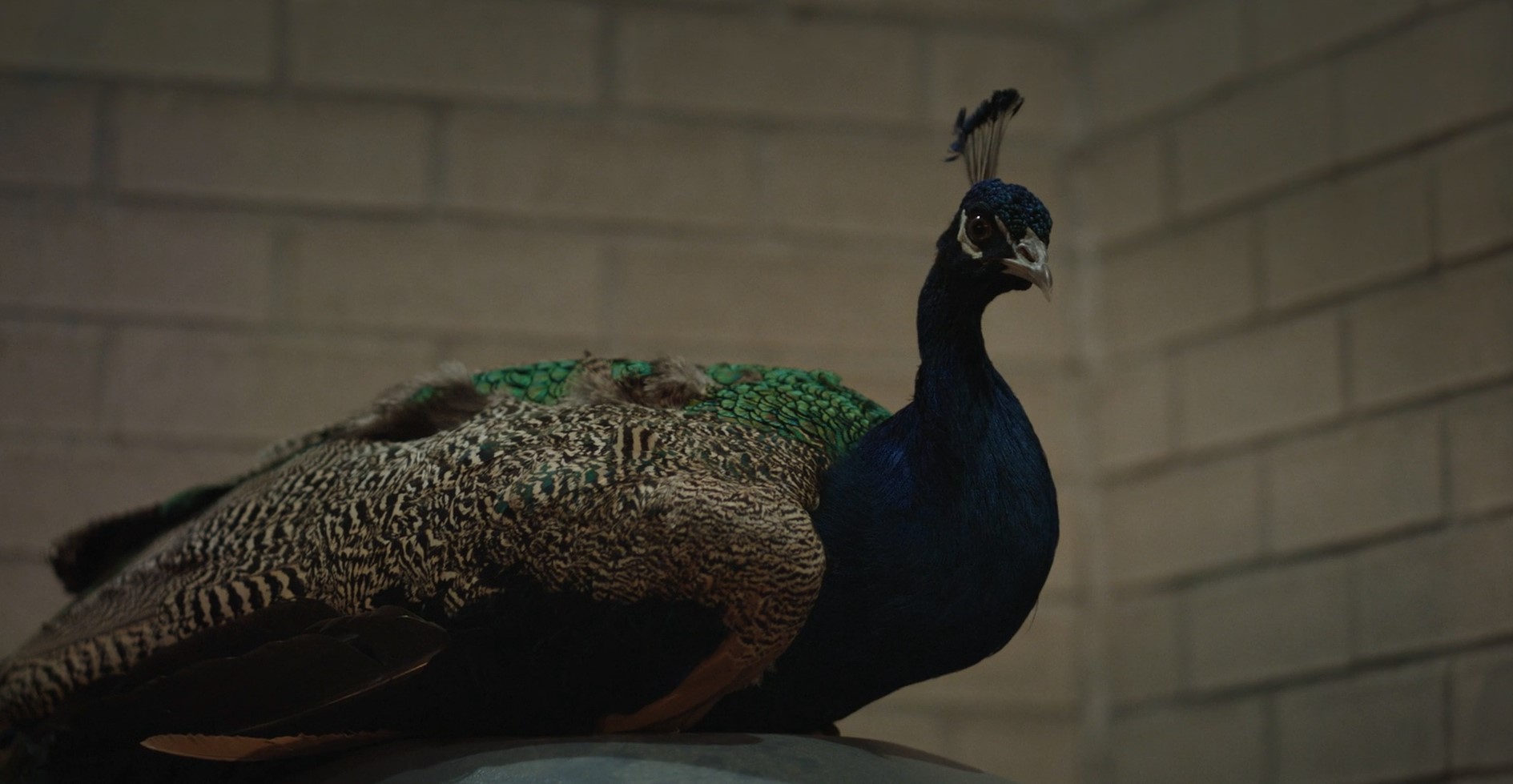 Films d'ancien.ne.s préposé.e.s #2
Location
Main screening room
Cycle
CQ 60 ans : Films d'ancien.ne.s préposé.e.s
Since my arrival at the Cinémathèque québécoise in 1998, I have had the opportunity to work with several young colleagues who were hired as receptionists or Café-bar attendants. All fresh out of college or university, they showed a real passion for cinema and saw the Cinémathèque québécoise, I imagine, as a place where they could live this passion with even more intensity. Today, we see that some of the most prominent figures in Quebec cinema today began their professional careers at the Cinémathèque by selling you movie tickets or serving you a beer. Without claiming to be exhaustive, we wish, on the occasion of this 60th anniversary, to pay tribute to some of these former colleagues whose excellence, talent and sensitivity we hope, in all honesty, are in part the result of their time at the Cinémathèque québécoise.
— Marco de Blois, Programmer-Curator, Film, Television and New Media— Animation
Mynarski Death Plummet
Directed by
Matthew Rankin
Actors
Alek Rzeszowski, Robert Vilar, Annie St-Pierre, Eve Majzels & Louis Negin
Synopsis
A completely hand-made historical micro-epic about the final minutes in the life of Winnipeg's doomed Second World War hero, Andrew Mynarski (1916-1944). Combining wartime aviation melodrama with classical and avant-garde animation techniques (including stop-motion, silhouettes, bleaching, scratching, hand-painting and rubbing letratone patterns directly on the celluloid) Mynarski Death Plummet is a psychedelic photo-chemical war picture on the theme of self-sacrifice, immortality and jellyfish.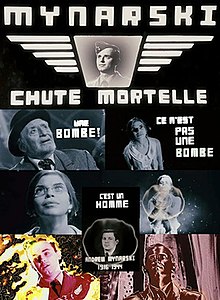 Photo jaunie
Directed by
Fanie Pelletier
Synopsis
Faded photograph is a documentary in which the filmmaker traces the existence of her father, who died when she was 12, through a montage of his memoirs. From family films shot by her paternal grandfather and her father between 1954 and 1998, and the diaries he wrote during his life, the director tells the story of an ordinary man whose personal memory echoes a collective memory : one of a generation bursting out of Quebec's great darkness in which freedom is also synonym of disorientation. Thus begins a dialogue marked by nostalgia, between joyful videos and tormented writings, which soon becomes universal.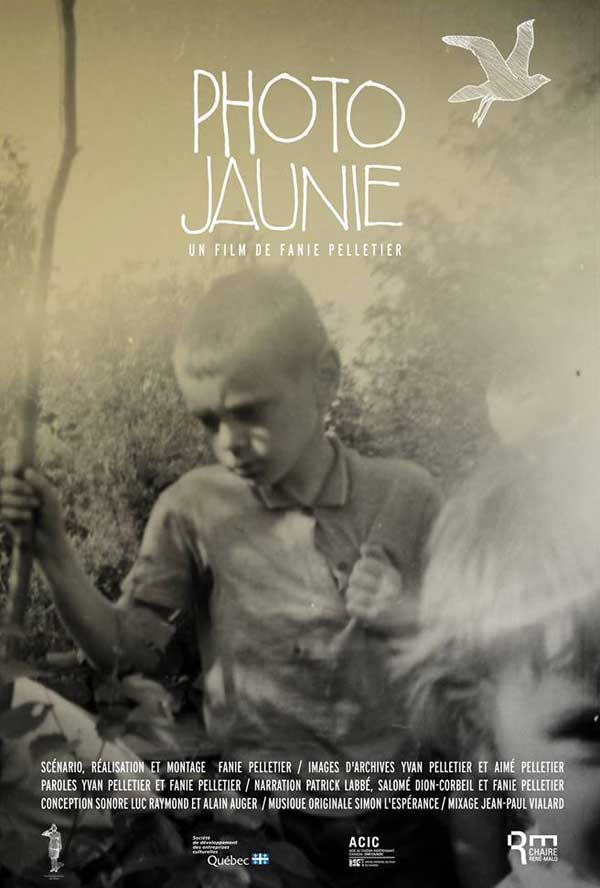 Le jour nous écoute
Directed by
Félix Dufour-Laperrière
Actors
Tania Kontoyanni, Jessica B. Hill, Guy Thauvette
Synopsis
Court métrage d'animation sur l'amour entre un homme et une femme qui aiment la littérature. Leur affection pour l'écriture accompagne le murmure de leur vie et l'harmonie de leurs sentiments. Dans ce film beau et audacieux, le mariage fécond des images du cinéaste Félix Dufour-Laperrière et des mots de la poétesse Hélène Dorion éveille chez le spectateur des résonances fines et sensibles.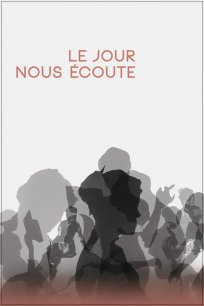 Flots gris
Directed by
Joëlle Desjardins-Paquette
Actors
Jasmina Lukanovic, Maxime Bessette
Synopsis
Adrift after a difficult break up, Livia is haunted by a peacock. An urban Western set in the heartland of Montreal's east end.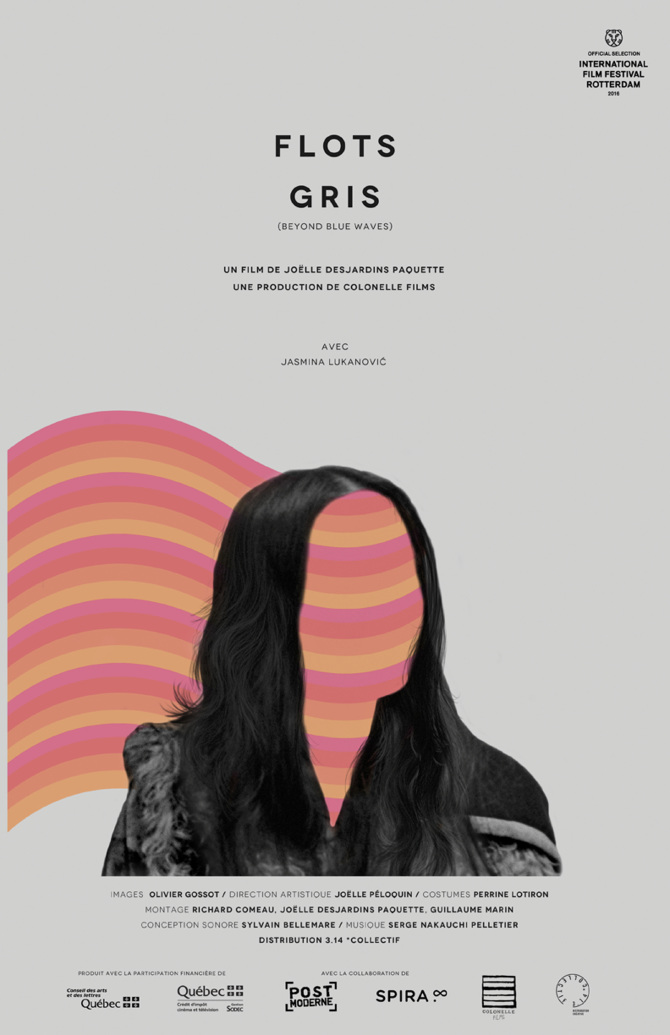 Les trois accords - J'aime ta grand-mère (Official videoclip)
Directed by
Louis-Philippe Eno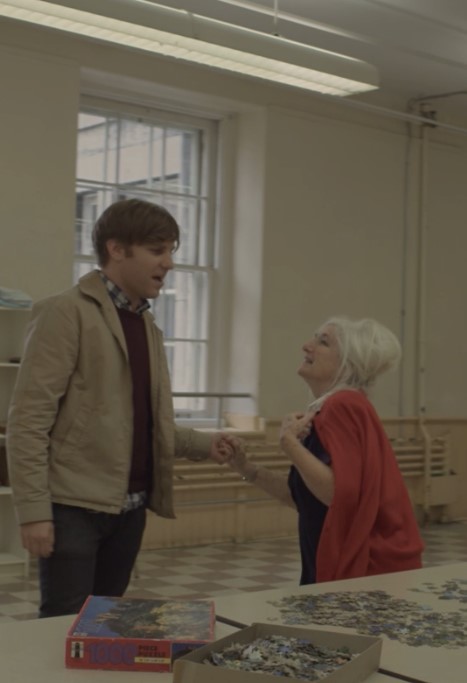 As part of the 60th anniversary of the Cinémathèque québécoise