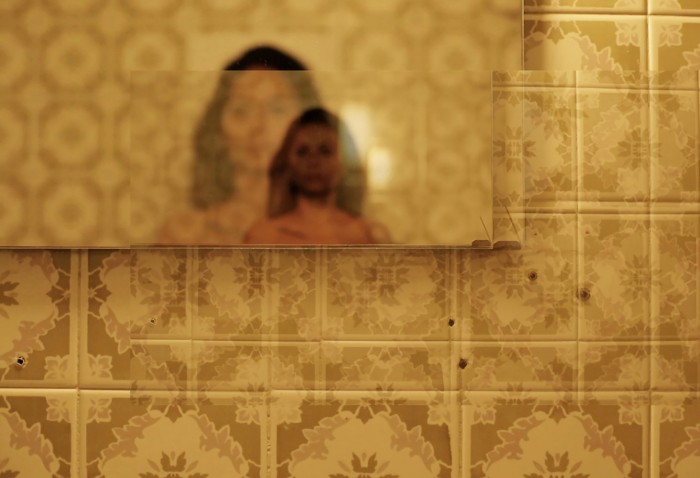 Thursday
, October 28th, 2021
at 18:30
Thursday
, October 28th, 2021
at 18:30
Location
Main screening room
Cycle
Depuis 2011, la Syrie captive notre attention et nous interroge : le soulèvement populaire pour la dignité et la liberté, la réponse brutale du régime Assad, les divisions et conflits intercommunautaires, puis l'exil massif de millions de Syriens et de Syriennes. Les médias diffusent des images dramatiques de la vie de ces réfugié-es traversant les mers sur des embarcations précaires et se déplaçant à pied pour se retrouver entassé-es dans des gares et des camps d'Europe de l'Est. Mais au-delà de ce spectacle de souffrance, qu'advient-il de ces personnes fuyant le conflit? Cette sélection de films retrace les différents choix - et leur absence - qui s'imposent face à la mort, aux bombardements, aux sièges, et à la famine. Ces images d'un quotidien de guerre nous confrontent aux trajectoires personnelles entre lutte contre les oppressions et tentatives de s'échapper loin des violences.
Memory of a Dying Horse
Synopsis
A happy little boy in Damascus. A happy little girl in Montreal. Between them, thirty years and a war.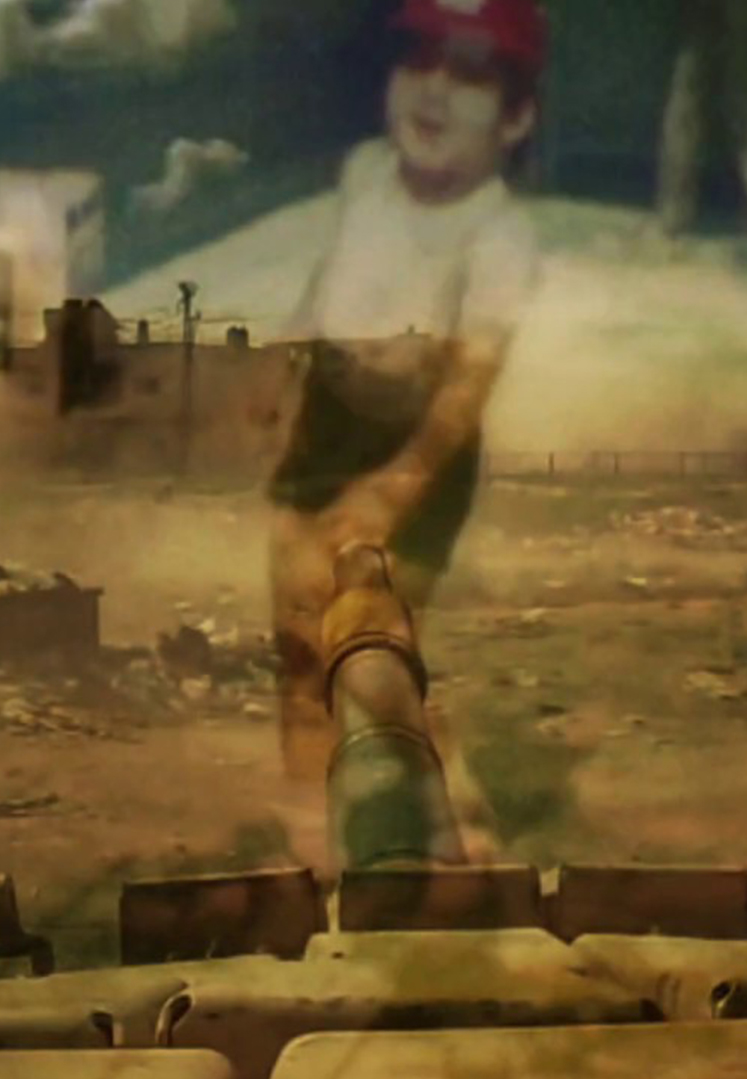 Douma Underground
Synopsis
"With the barrel bombs falling on Ghouta, civilians seek shelter in the basements of their homes. I am one of them. Holding onto my camera, I try to film what I can't express in words." (Tim Alsiofi)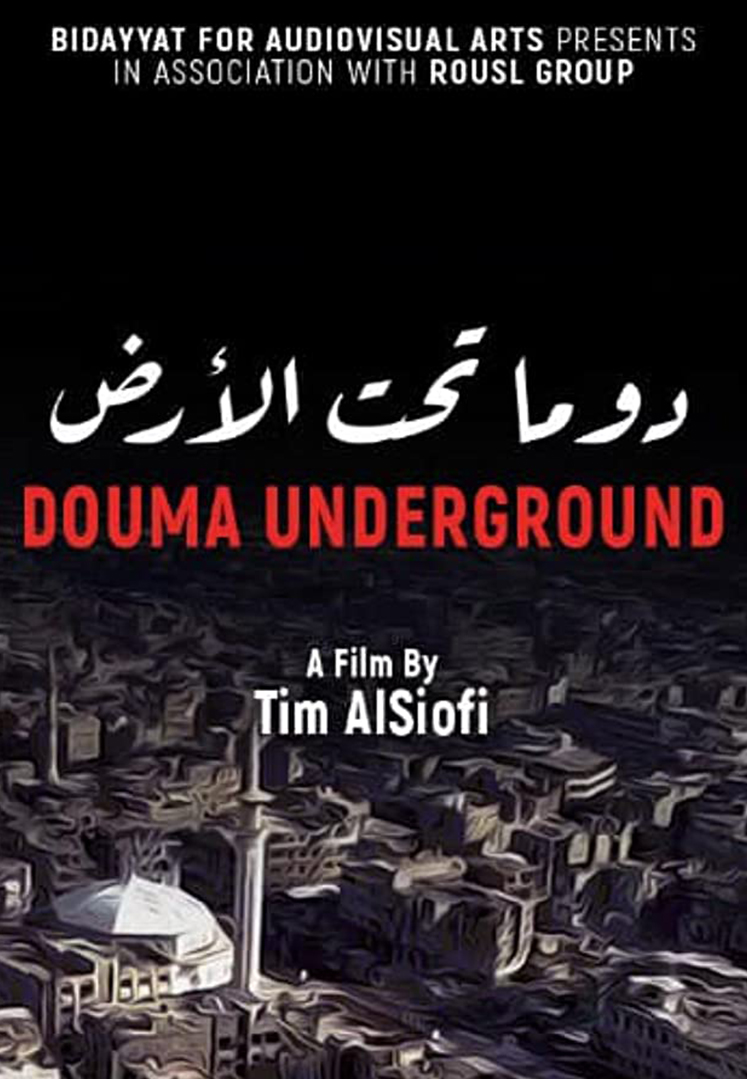 I Have Seen Nothing, I Have Seen All
Synopsis
Thousands of kilometers apart, Yasser and his family discuss the possible end of the war in Syria and the phase of reconstruction. From a distance, they grapple differently with the transfer of family graves from public parks in Aleppo. Eventually, the contradictions of Yasser's life in Scandinavia and his parents' life in Aleppo reveal their respective coping mechanisms.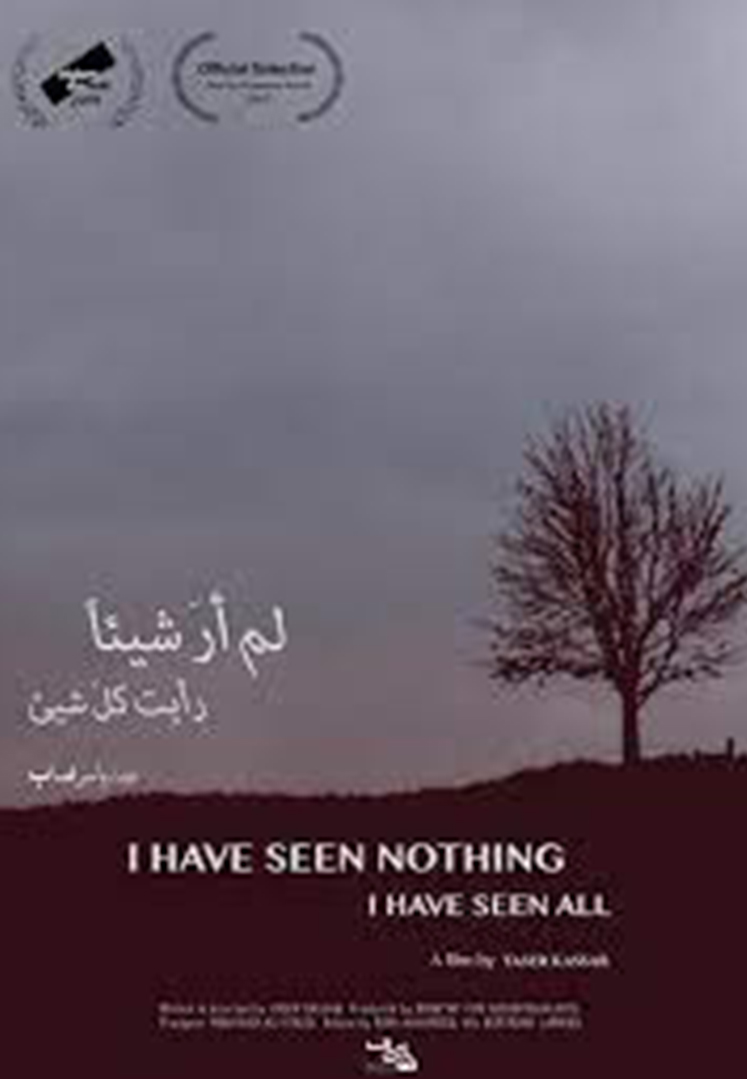 At Last, a Tragedy
Language
English subtitles
Synopsis
"I cannot resist/cope with/mourn a tragedy that I do not see. I search for it in memory, among clear and faded pictures, in Damascus and Beirut, in the shadows of my close friend Louay's stories, between my prisons and his own. I finally find it in my body. But as soon as it is severed, I begin searching for it all over again." (Maya Shurbaji)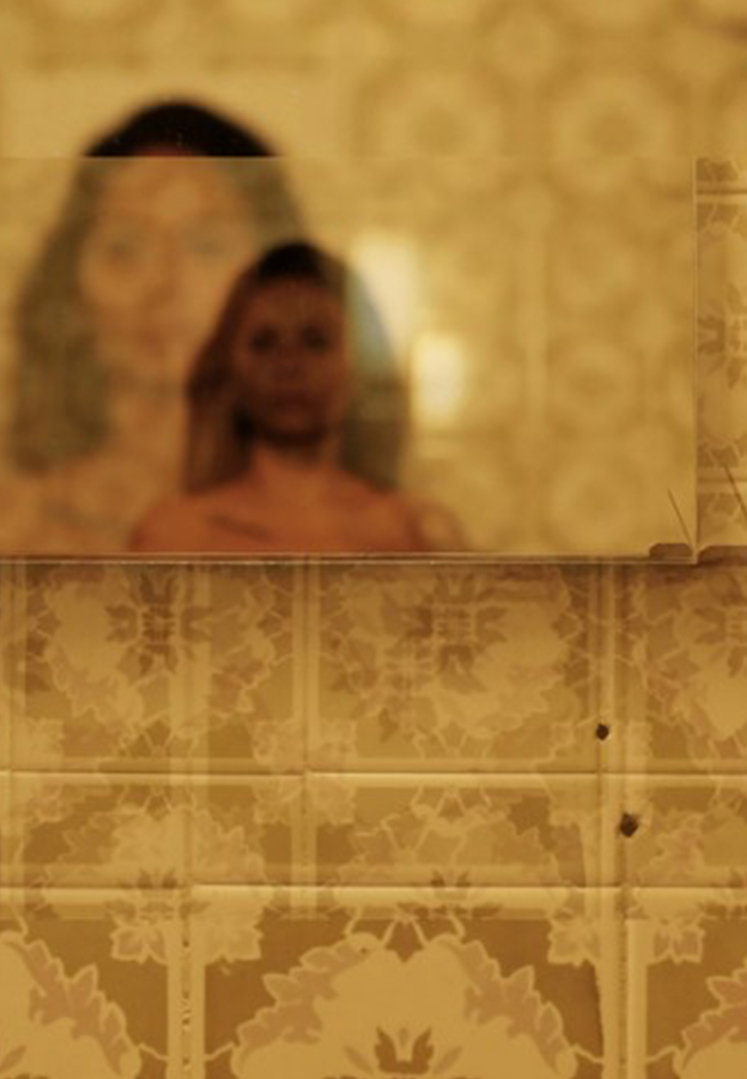 Vies nouvelles
Directed by
Zain, Alla Abbarh, Ruba Almasri, Eiman Aljaber, Roua Kayal
Synopsis
Five Syrian women reflect on their new lives in Montreal: hopes and fears co-exist. A collective self-portrait, and a quest for balance in an irresolute world. Filmed in the context of an audio-visual workshop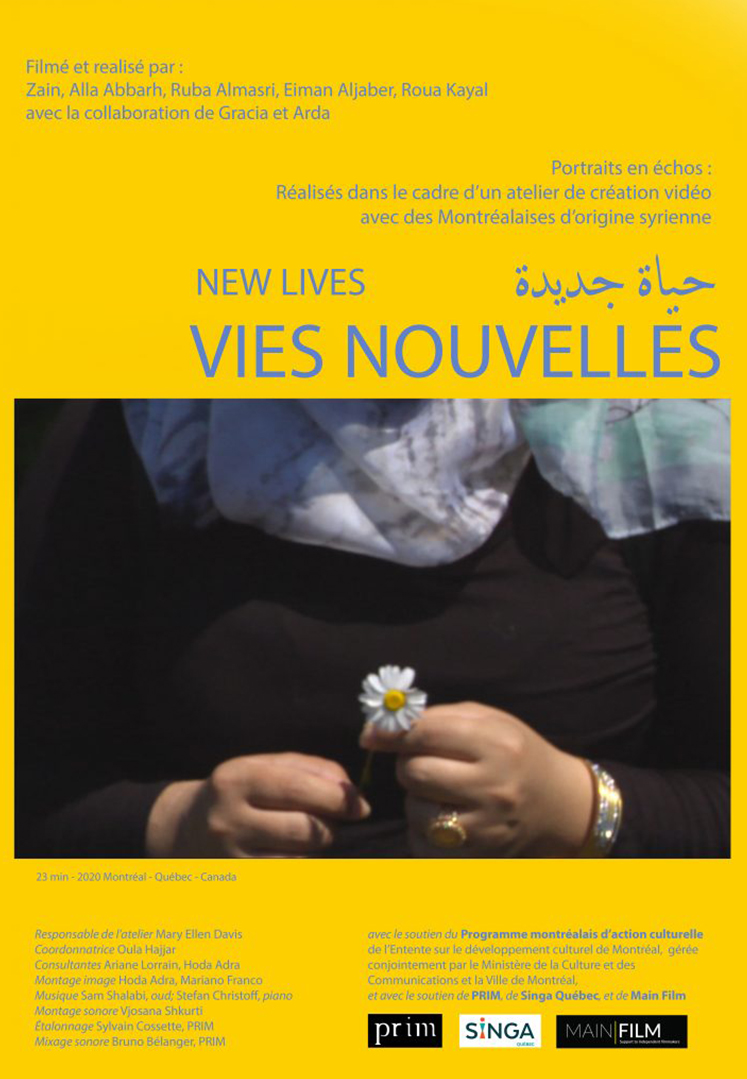 October 24th - 26th, 2021
There Are No False Undertakings