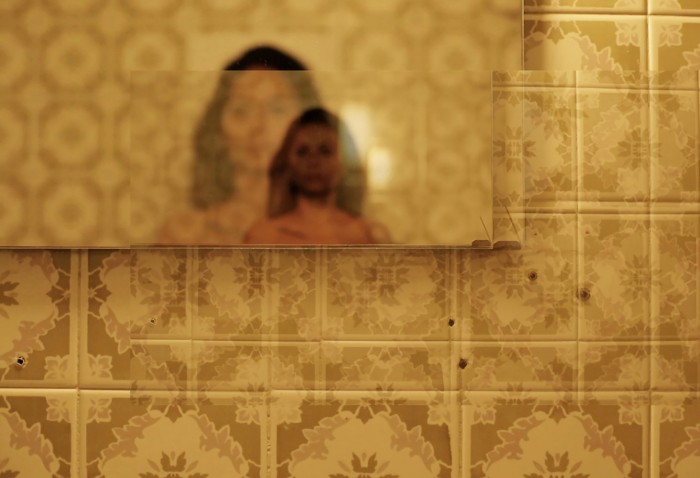 Location
Main screening room
Cycle
Syria Sees You is an annual program of contemporary Syrian cinema presented by the Regards Syriens collective, in collaboration with the Cinémathèque québécoise. Every edition is an opportunity to engage with alternative perspectives and experiences of the war in Syria, and to admire the strength of a cinema of exile and displacement created by Syrians seeking justice, freedom and peace.
For the past 6 years, Syria Sees You has presented a diversity of films–both by Syrian filmmakers who remain in Syria and others who live in exile–that provide a multitude of perspectives on and experiences of the counter-revolution that followed the 2011 uprisings. As the war in Ukraine goes on, these perspectives remain more necessary than ever. The international community's indifference towards the 500,000 dead, 13.4 million Syrians in need of humanitarian and protection assistance, 6.7 million internally displaced, and 6.6 million refugees is brought into focus by the suffering of the Ukrainian people. The films in the 2022 program are gestures of memory, and glimpses of what it means to live in war, displacement, and exile. For the directors Ramy Farah, Ameer Fakher Eldin, Wael Kadlo, and Orwa Al Mokdad memory is a condition for survival. Regards Syriens collective presents the 6th edition of the contemporary Syrian cinema screening series Syria Sees You from June 21 to 23, 2022.
Memory of a Dying Horse
Synopsis
A happy little boy in Damascus. A happy little girl in Montreal. Between them, thirty years and a war.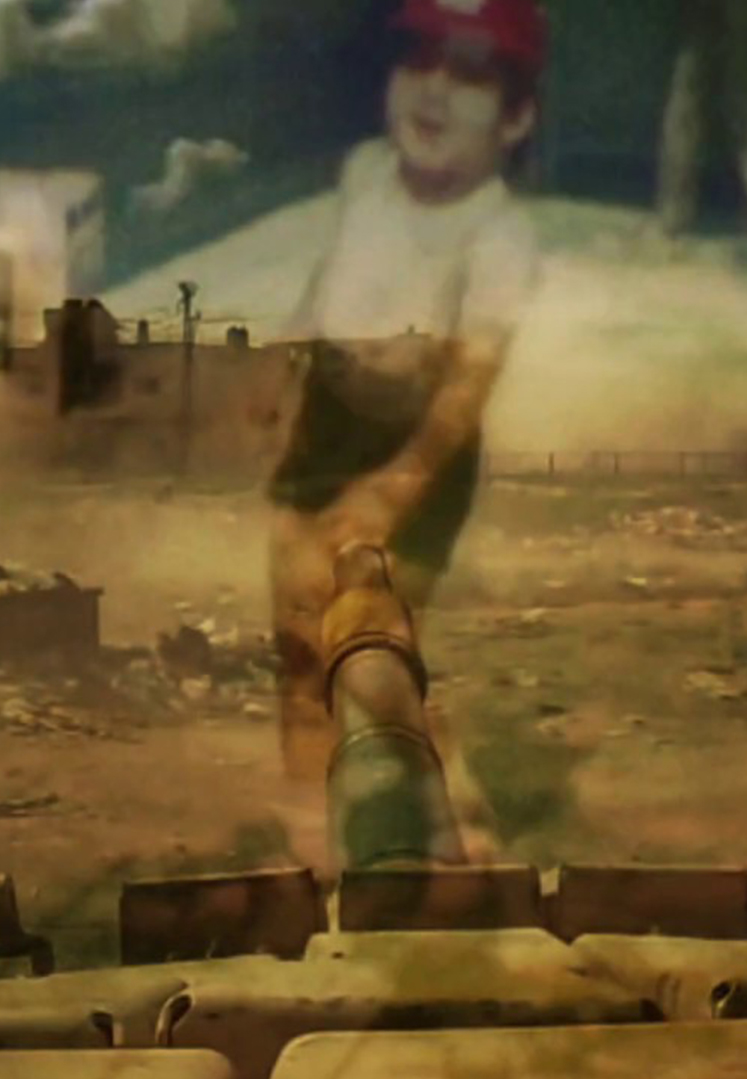 Douma Underground
Synopsis
"With the barrel bombs falling on Ghouta, civilians seek shelter in the basements of their homes. I am one of them. Holding onto my camera, I try to film what I can't express in words." (Tim Alsiofi)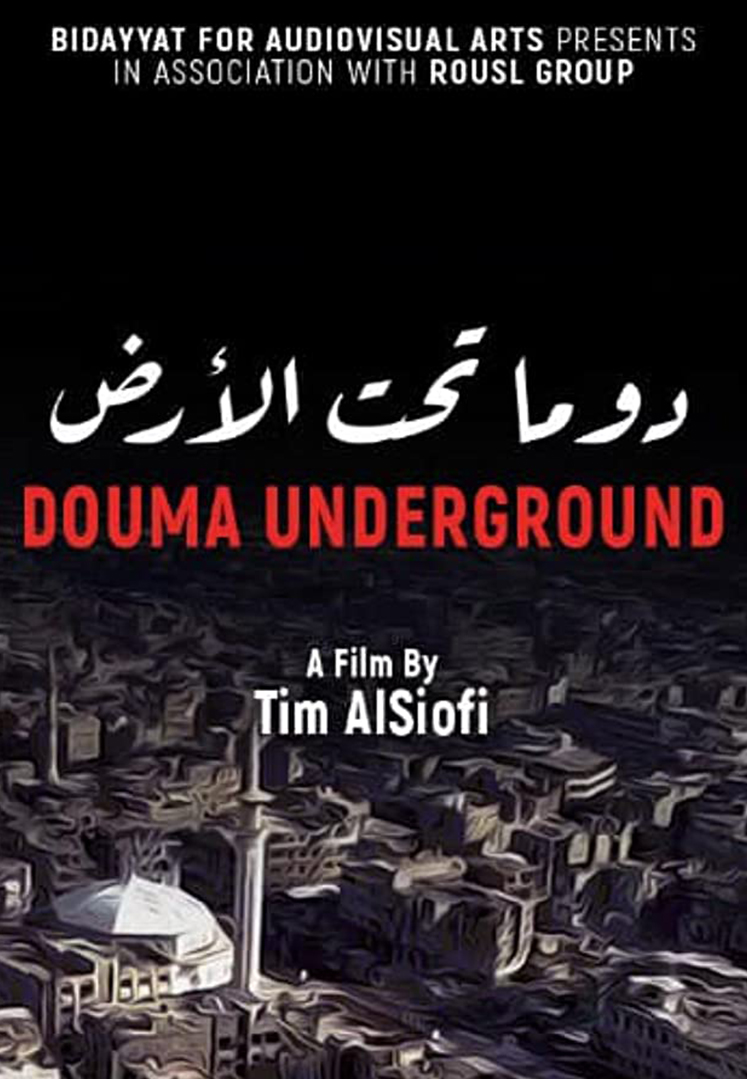 I Have Seen Nothing, I Have Seen All
Synopsis
Thousands of kilometers apart, Yasser and his family discuss the possible end of the war in Syria and the phase of reconstruction. From a distance, they grapple differently with the transfer of family graves from public parks in Aleppo. Eventually, the contradictions of Yasser's life in Scandinavia and his parents' life in Aleppo reveal their respective coping mechanisms.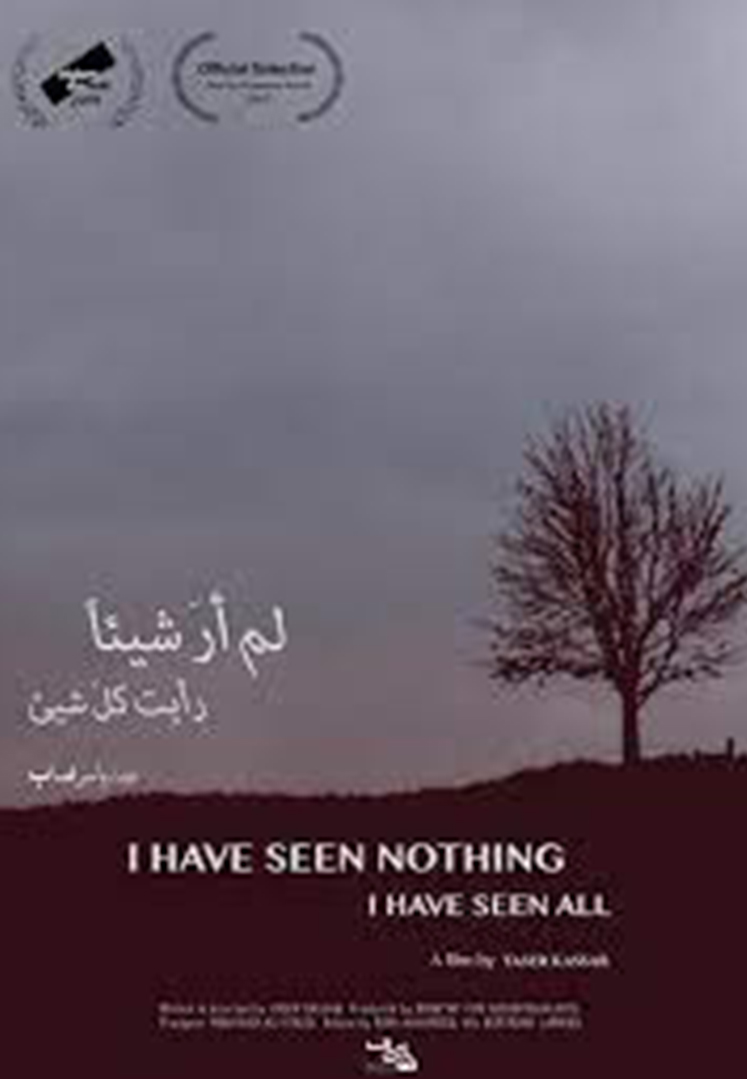 At Last, a Tragedy
Language
English subtitles
Synopsis
"I cannot resist/cope with/mourn a tragedy that I do not see. I search for it in memory, among clear and faded pictures, in Damascus and Beirut, in the shadows of my close friend Louay's stories, between my prisons and his own. I finally find it in my body. But as soon as it is severed, I begin searching for it all over again." (Maya Shurbaji)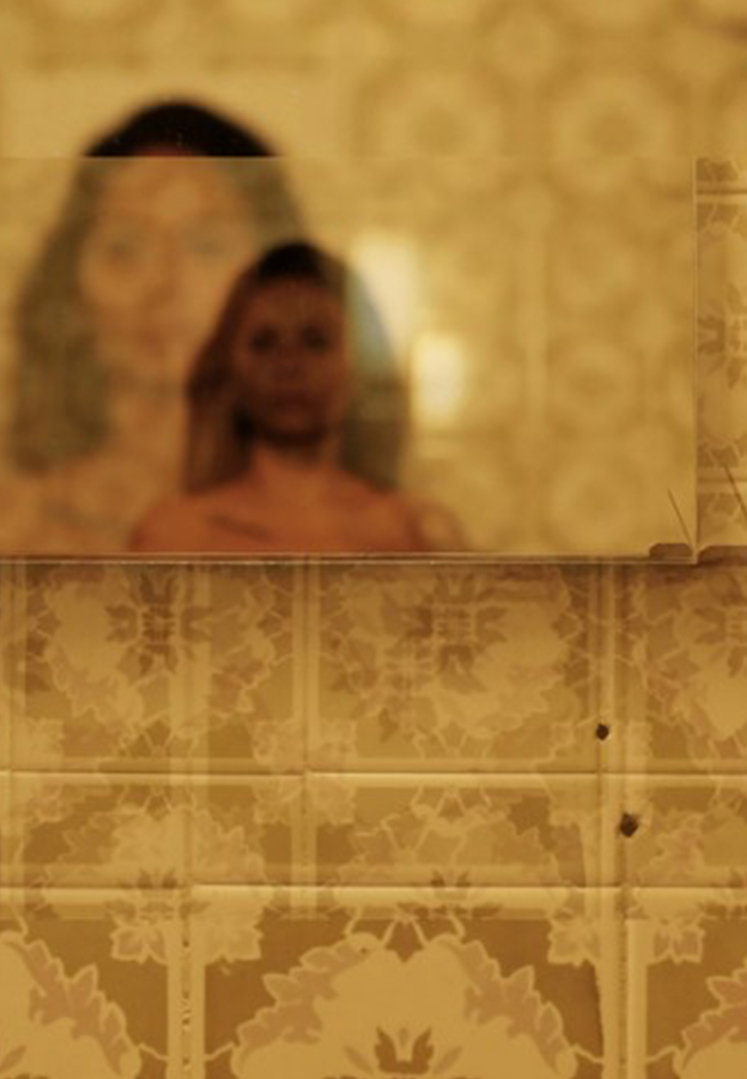 Vies nouvelles
Directed by
Zain, Alla Abbarh, Ruba Almasri, Eiman Aljaber, Roua Kayal
Synopsis
Five Syrian women reflect on their new lives in Montreal: hopes and fears co-exist. A collective self-portrait, and a quest for balance in an irresolute world. Filmed in the context of an audio-visual workshop